Store Hidden Treasures in 20 Cube Storage Ottomans
Ottomans are great accent furniture. They make use of small spaces but offers a lot of functions especially if your ottoman is a storage ottoman. Aside from that, they all look lovely using different prints and styles. It would really be a good thing if you are able to get home furniture that has many functions, you will get lots of benefits from it just like a storage ottoman. For sure, you have noticed some home interiors that made use of ottomans. They look intriguing at first but you can also notice how they contributed to the entire look of a home. Ottomans are small but the beauty and function they can offer is no doubt huge.
You can keep your things inside a storage ottoman while you are also able to sit comfortably on top of it. Apart from that, the storage ottoman completes the visual appeal of your home's interior. There are vast number of choices for your ottoman – not just with the design and colors but even with the materials used in it. Check on 20 cube storage ottoman designs that we have collected all over the web.
Vegas Microfiber Flip-Top Storage Ottoman w/ Pillows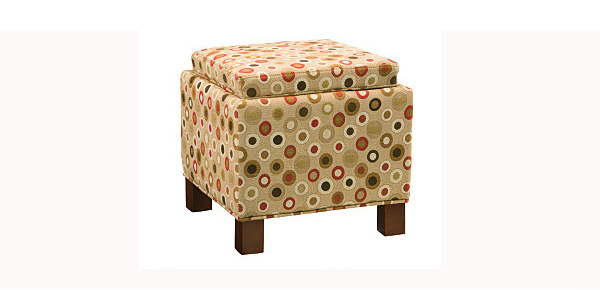 Mansfield Bonded Leather Espresso Tray Top Storage Ottoman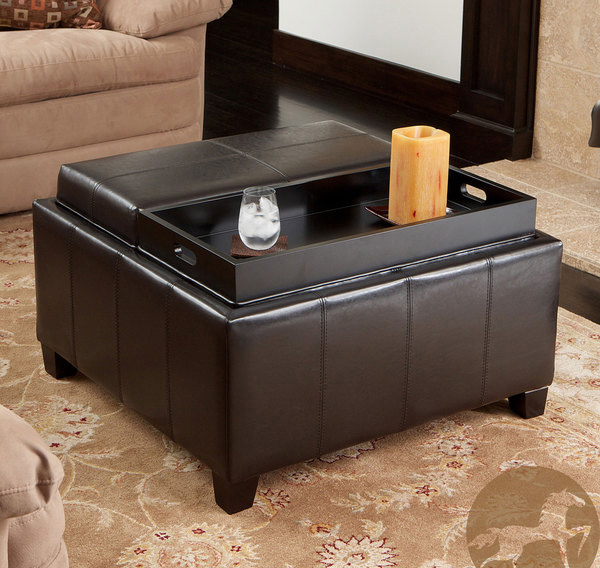 Storage Ottoman – Chevron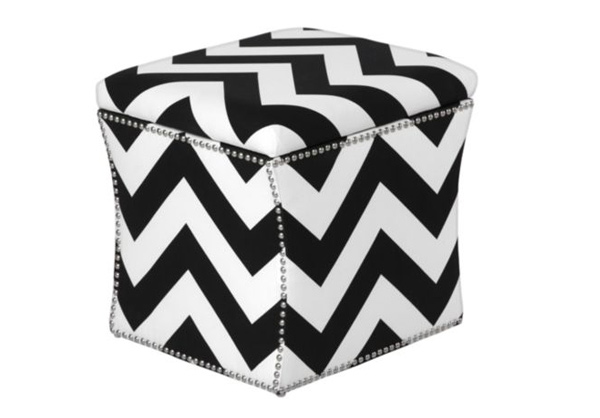 Swayne Orange Storage Ottoman with Mini Foot Stool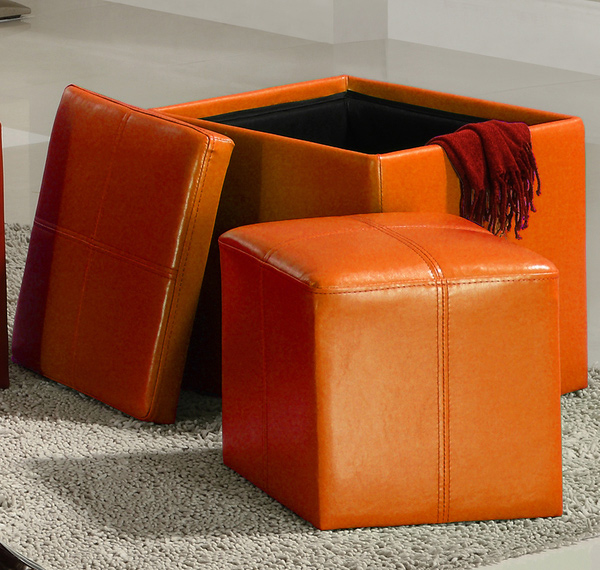 Giraffe Faux Leather Storage Ottoman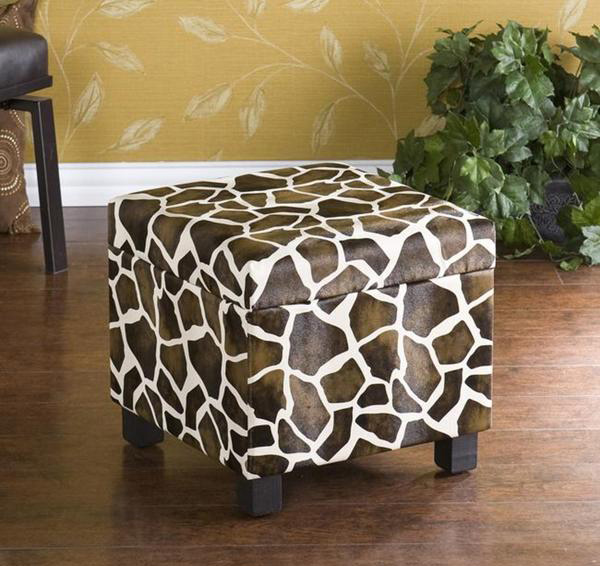 Storage Ottoman with Nailheads – Gold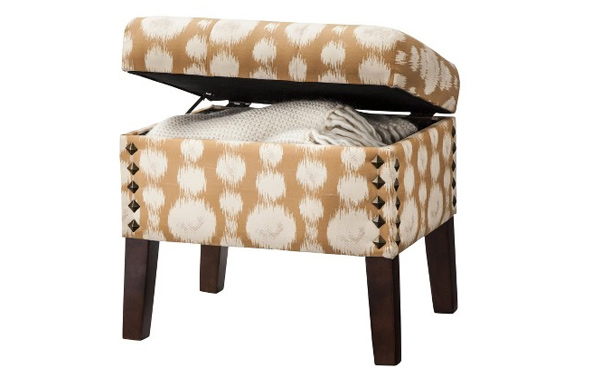 Burlap Seat Storage Ottoman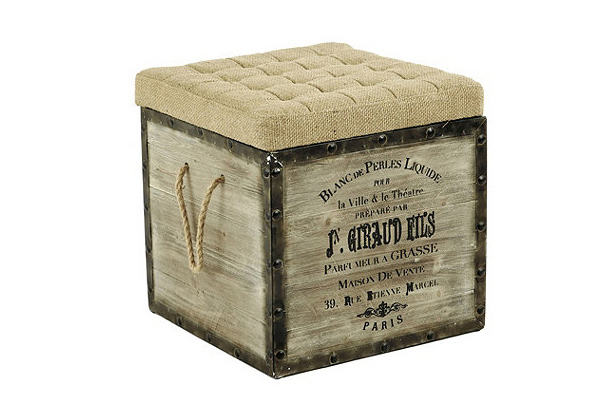 Tami Greece Atomic Storage Ottoman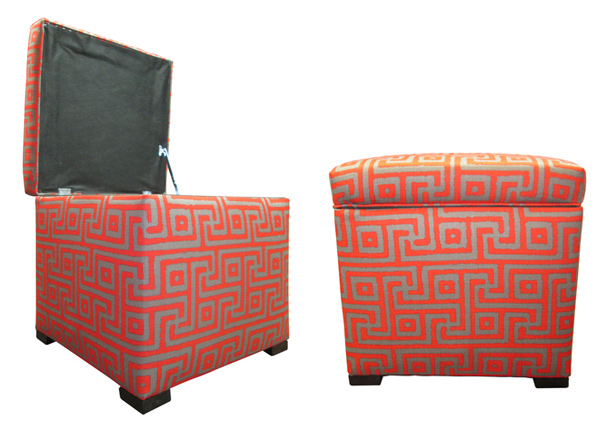 Paris Bedside Ottoman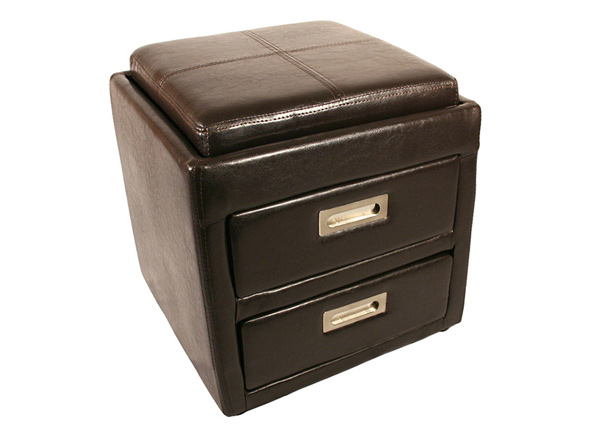 Cube Storage Ottoman – Red Dice or Black/White Checkerboard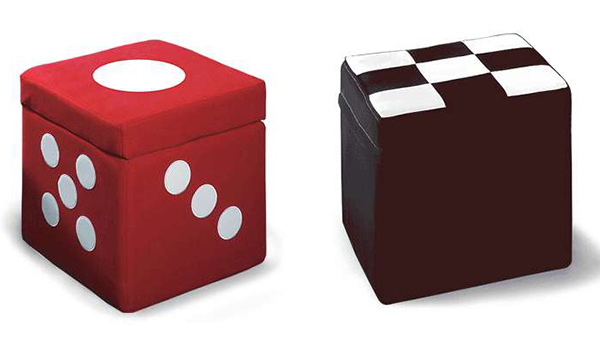 Ram Storage Ottoman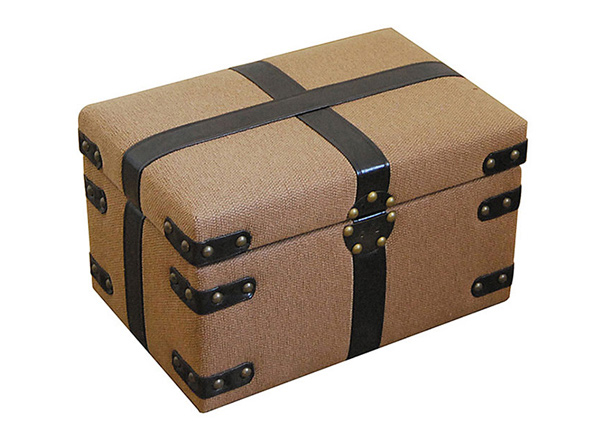 Wild Savanna Animal Print Trunk/Ottomans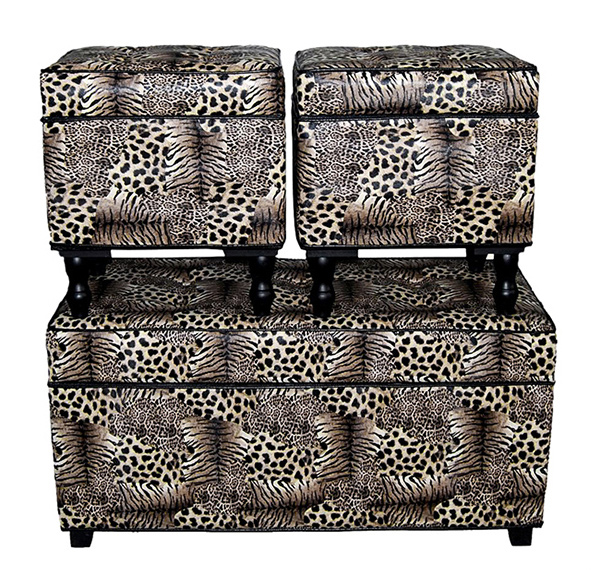 Floral Storage Cube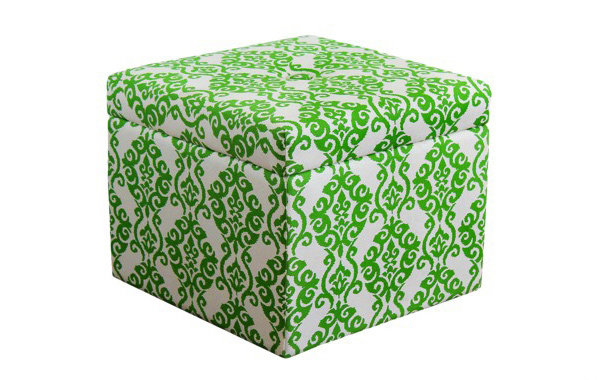 Sarasota Storage Ottoman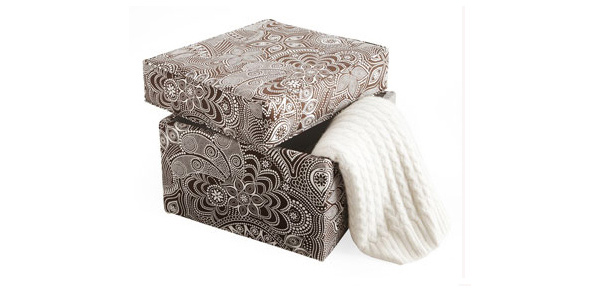 Loft Storage Ottoman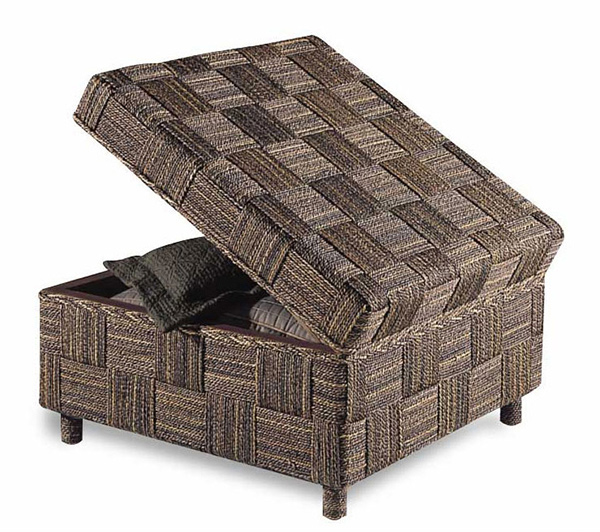 Tufted Pleated Storage Cube Ottoman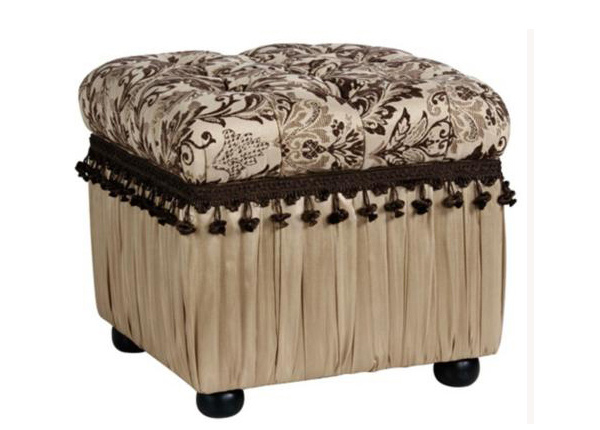 Rubik Cube Ottoman Storage Box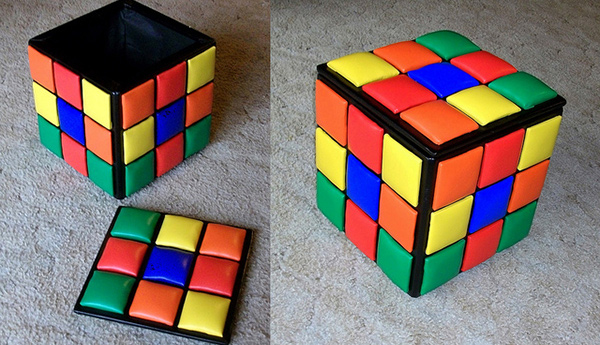 Faux Leather Vanilla Storage Cube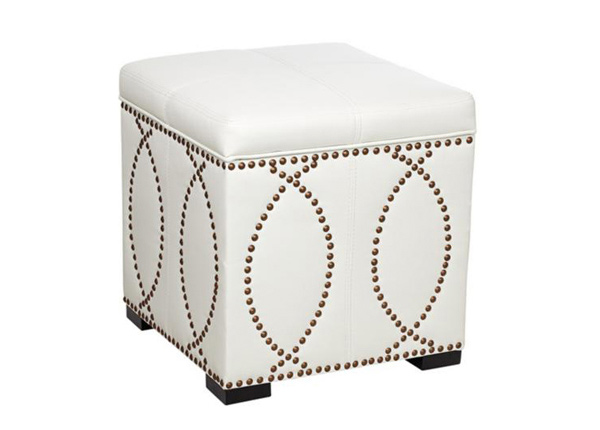 Hidden Treasures Storage Ottoman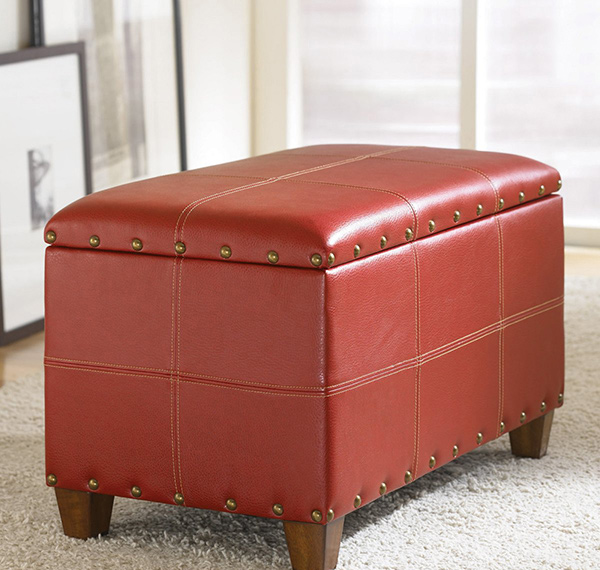 Article No. 54 Wooden Cube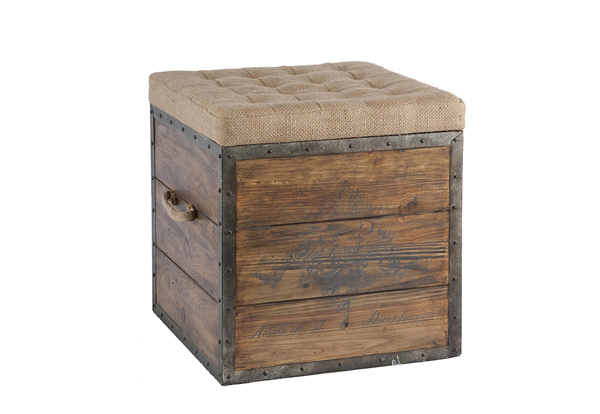 Getting furniture and other items that has multi-function is always a good choice. You will be spending your money wisely and you will also make good use of space since the item that occupies it can offer you many advantages. This is the case of a storage ottoman. Aside from its lovely designs, you can also use it for sitting and for storage. Storage benches can also be another option if you want a bigger storage space. If you wanna see more designs for ottomans, you can check on fashionable ottoman designs to add style to your space.