15 Bedroom Wardrobe Cabinets with Wooden Finishes
A cluttered bedroom would be the last thing you would want to have. Even bedrooms with little kids are still kept organized by having enough storage areas to keep all the toys and other stuffs. But what is common for all bedrooms is a wardrobe cabinet where we keep out clothes and other belongings. Wardrobe cabinets are designed to hold clothes. It is usually tall with upright case fitted with hooks and shelves.
Wardrobes can have different type of doors. It can be a sliding door, coplanar door or hooked doors. These days, wardrobe cabinets already come in various designs and finishes that would fit whatever type of bedroom you will have. For today, we will give you the first collection of bedroom wardrobe cabinets that have wooden finishes. These wardrobes give a natural look to a bedroom's interior and also come in both light and dark tones. Check on the images below so you can understand what we are talking about.
Acrea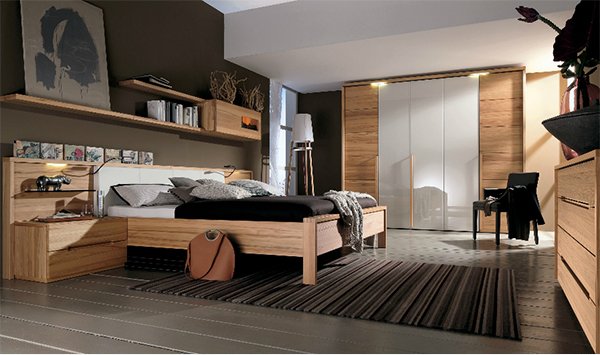 Combo System Z007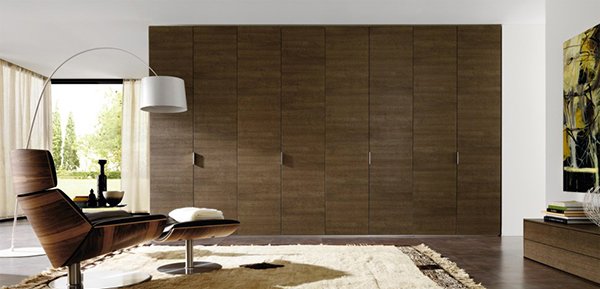 Plain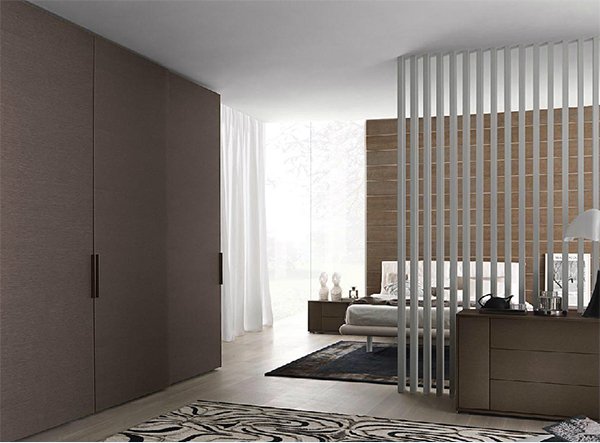 Dark Walnut & Mirror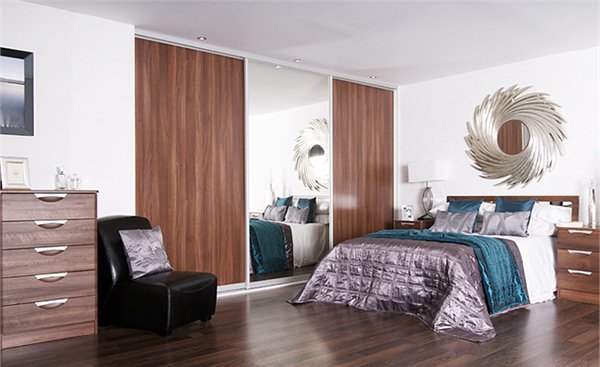 Linden Hills Contemporary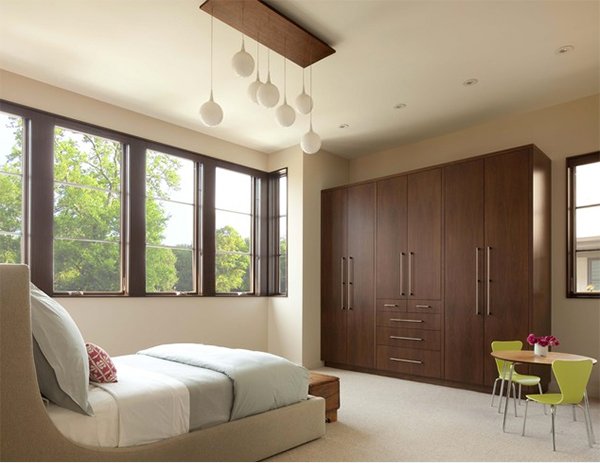 Pac Heights Penthouse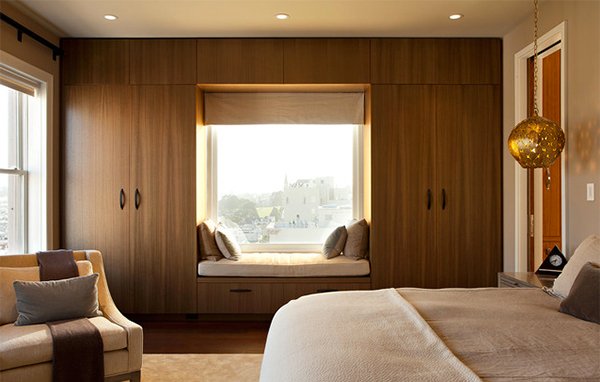 IWBL-RLove2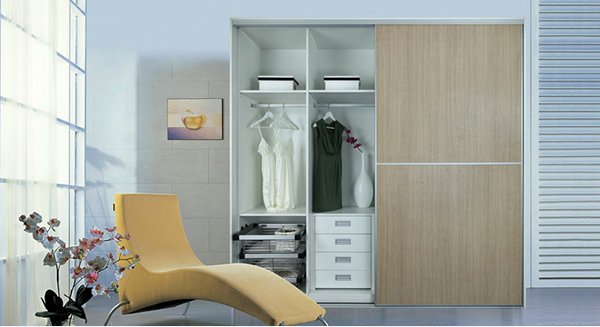 Dark Wood Sliding Wardrobe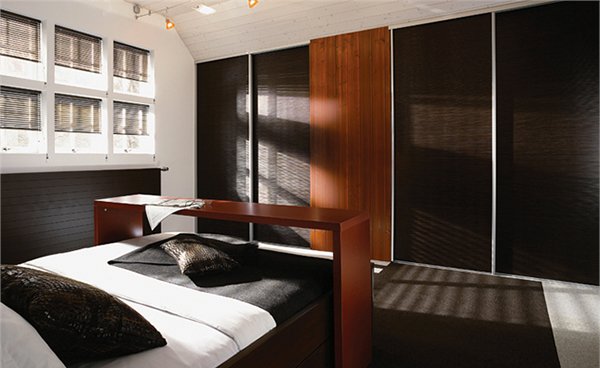 Light Walnut & Blue Glass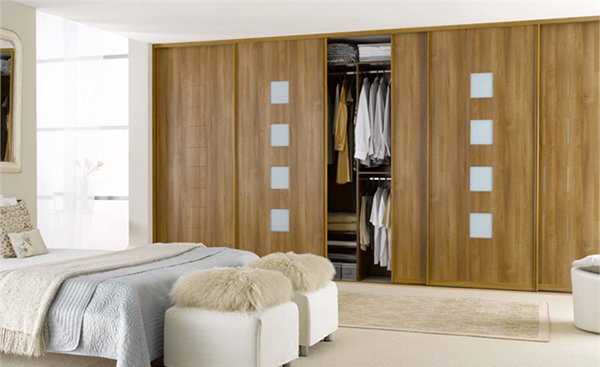 IWBL-HGarden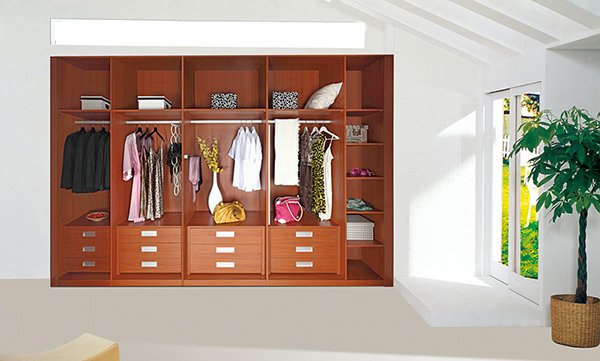 Plum Wood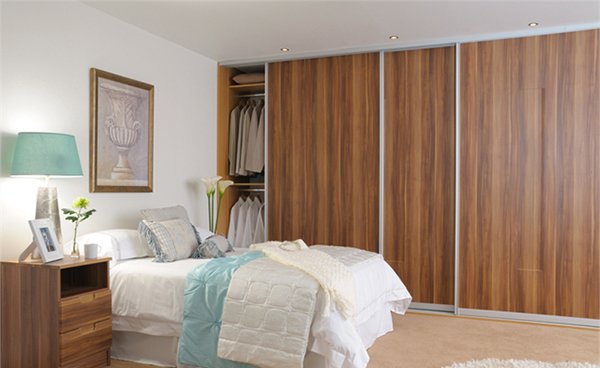 Cutaro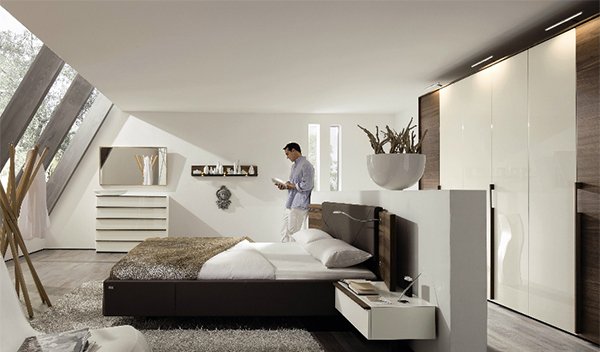 Meg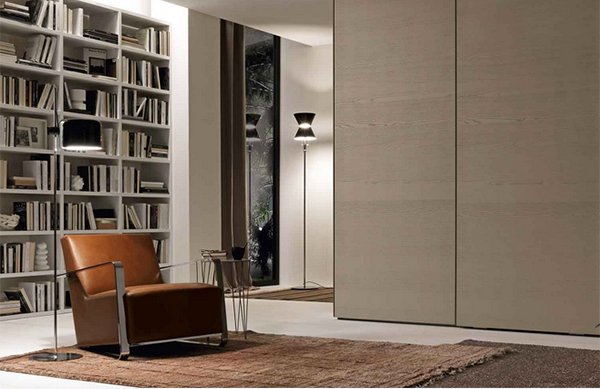 Flavo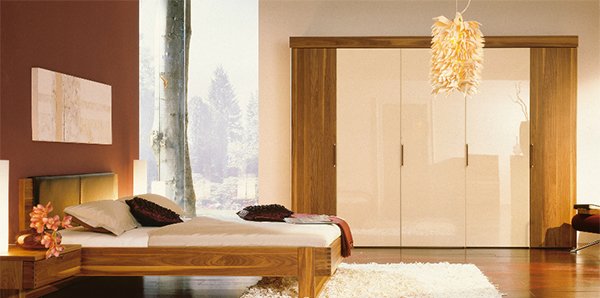 Free Cab Z323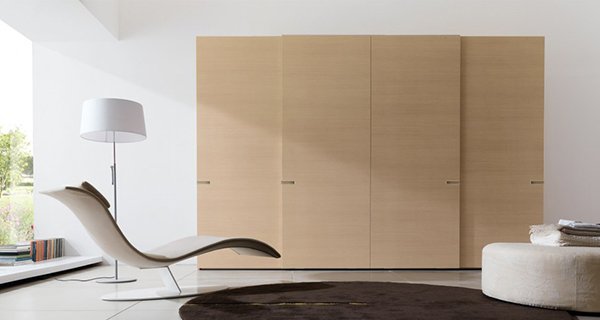 Wardrobe cabinets are no doubt useful. Aside from its function, it can also enhance your bedroom's interior and of course, keep all your belongings to avoid clutter. Aside from a wardrobe cabinet, you might want to add a storage bench which is also another wise way to organize your personal items. We'll see again for more inspiration here in Home Design Lover