Easy Tips to Set Up a Better Home Office
Some people prefer to work in their homes and of course, would have a home office. Since this is a place where one spends a lot of time in, it would be important for it to look good in order for it to have a good ambiance. But it doesn't mean that just because it is a work place that it will not look good with some cluttered stuff. It also needs to be aesthetically pleasing. It is also challenging on how you can make your home office look great but we will help you to have a better home office.
Since the home office is vital for your work performance, make it look good. You can do that with the ten simple steps we have below. After reading our tips, you can surely have a home office that would make you love working and would also help you become more productive. Take a look at our tips below.
1. Choose a good location.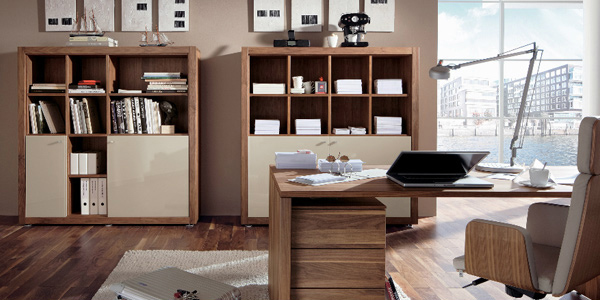 2. Use functional furniture.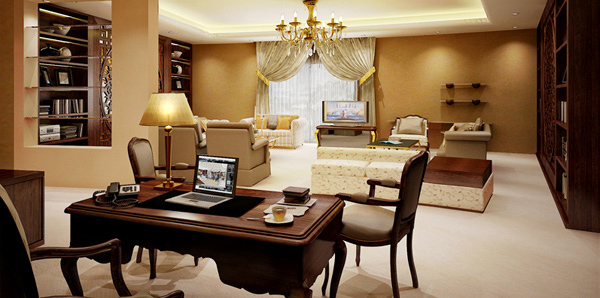 3. Add nature's touch.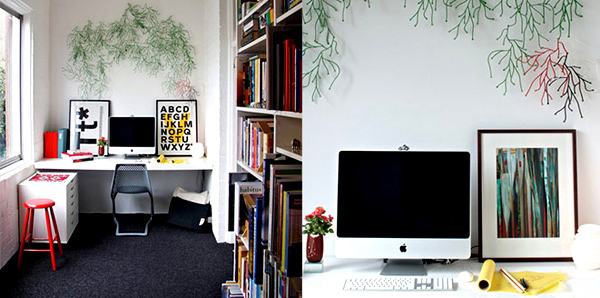 4. Have good lighting.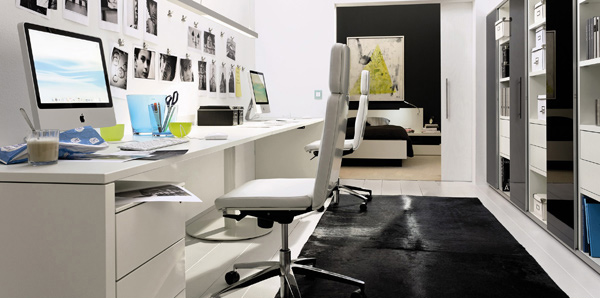 5. Choose colors.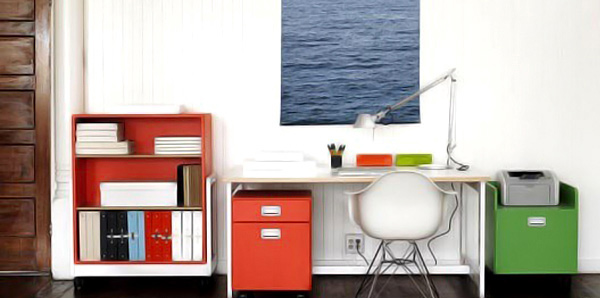 6. Provide good storage space.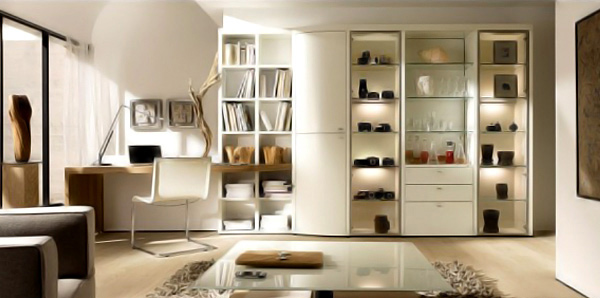 7. Place inspiring accessories.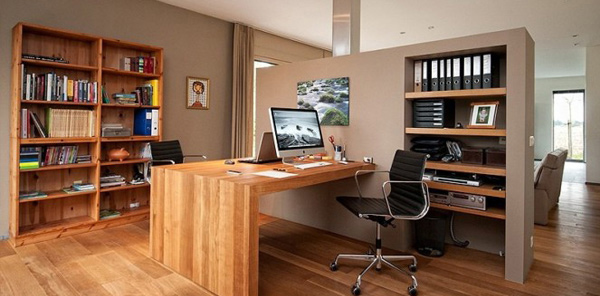 8. Keep cords.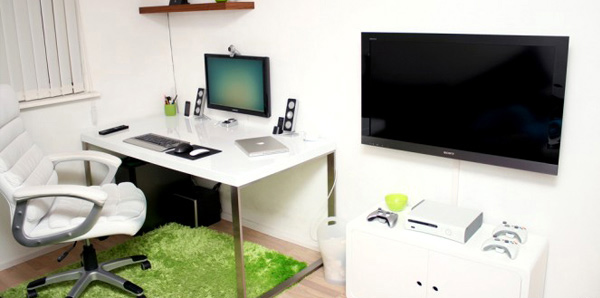 9. Create a barrier for privacy.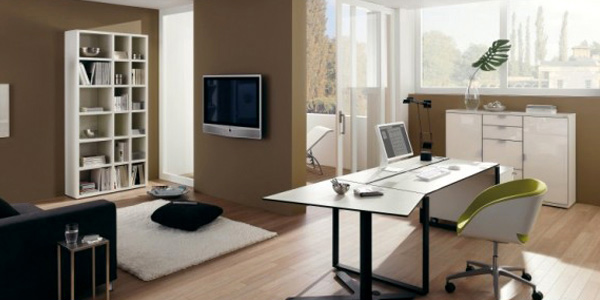 10. Use a space smartly.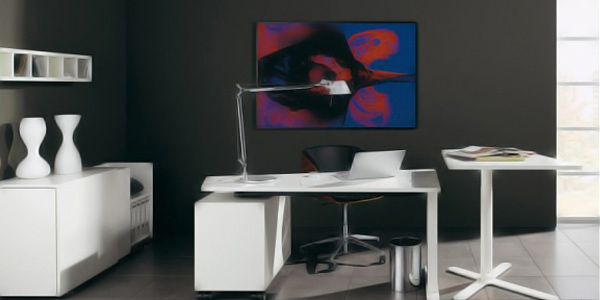 Having a well design home office would not only be beneficial for your work but will also be an added point in your home. So, see to it that you design your home office according to your needs. It can be located in any area that is comfortable for you. Some place it in their living rooms while others have a home office inside their bedrooms especially if they are into home-based work.