Want to try something different for your throw pillows? Tired of the usual patterns and prints? Well, you can try photographic ones but you can also get throw pillow covers with creative and crafty designs. Not crafty? Well, you can get one from a local store or you can opt for those pillows with words and quotes on them.
Throw pillows with type are not just stunning additions to a room but it bring in a personal statement because the text printed on these accessories will show your thoughts too. We have handpicked some throw pillows with printed words on them. You can check them out below. Once you are done, try to think of what words you would like to be printed on your very own throw pillow. You can make one if you want to with the inspiration you can see below.
Hard Words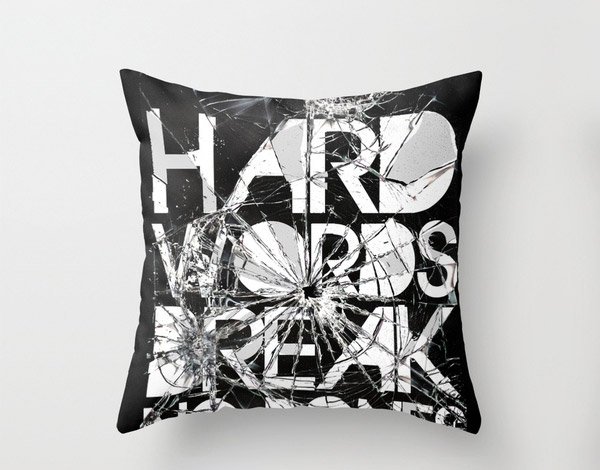 Hot Pink Damask Black Parisian Monogram Pillow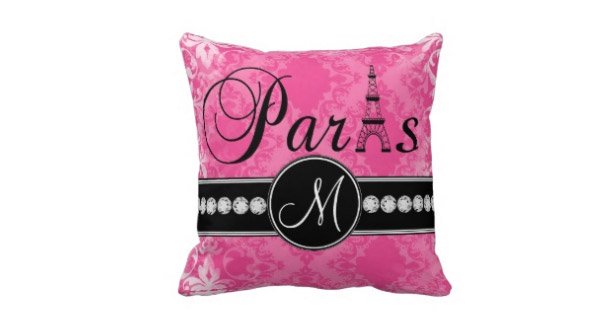 Sparkle Photo Glitter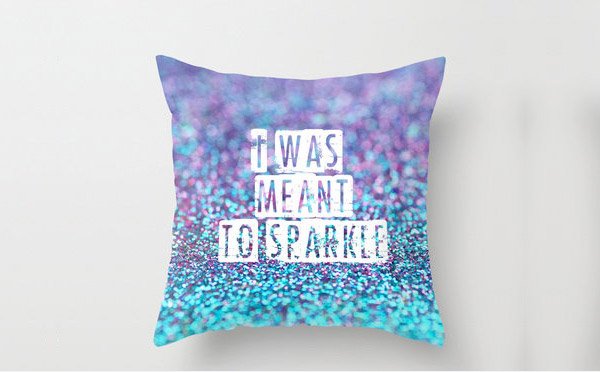 Kal Barteski Love Black Throw Pillow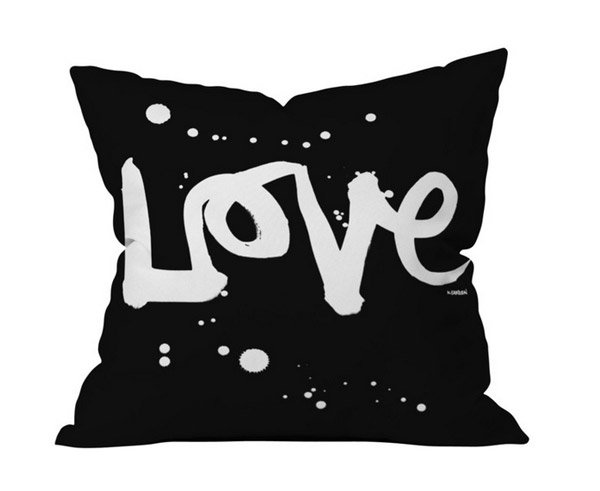 Music Speaks Pillow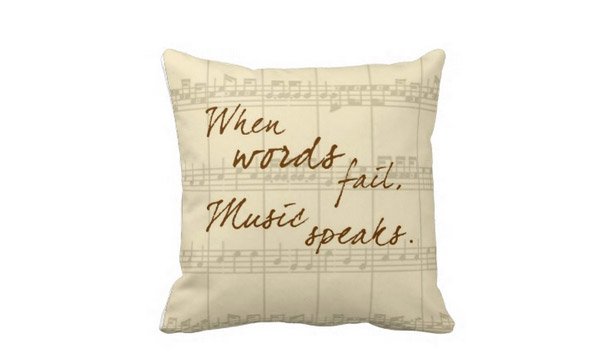 So Loved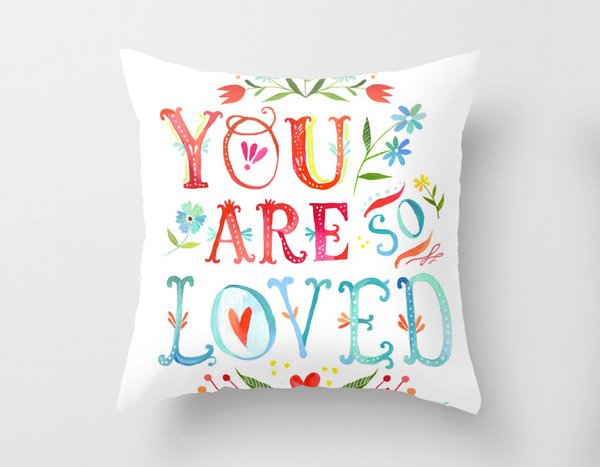 Ain't Nobody Got Time For That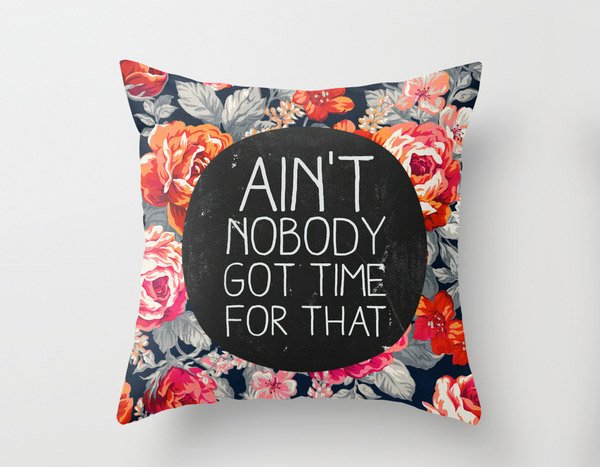 Throw Pillows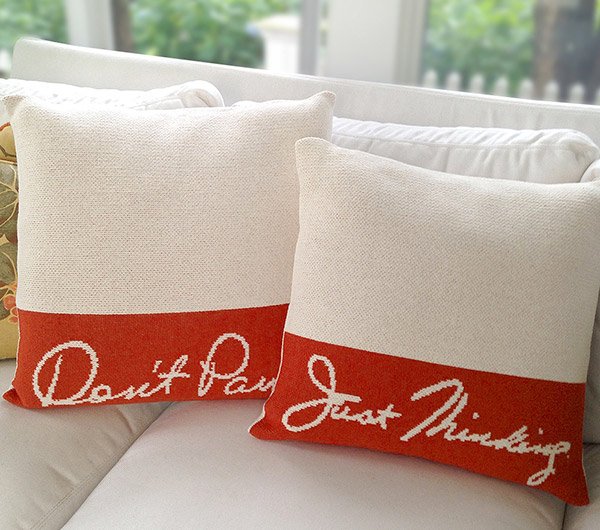 You are My Sunshine My Only Sunshine Throw Pillows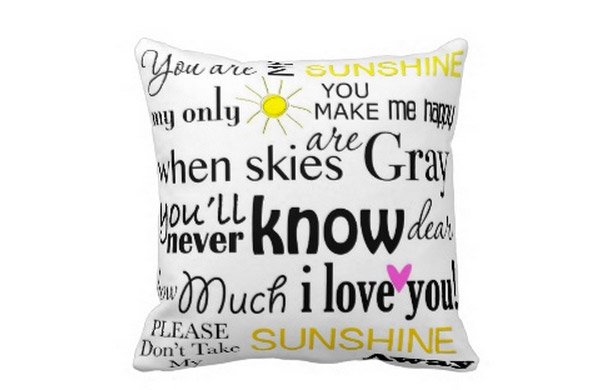 Prairie Braid/Herringbone Throw Pillow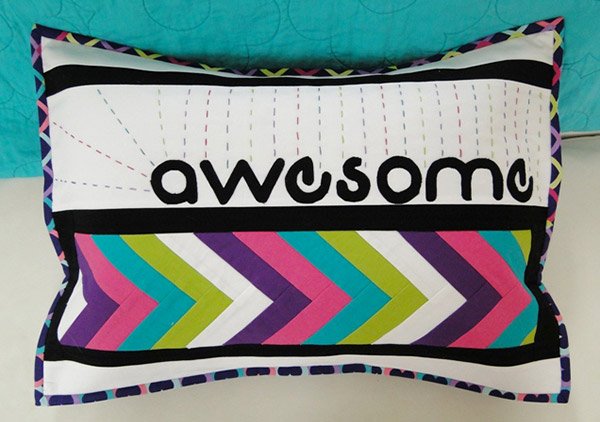 Family Rules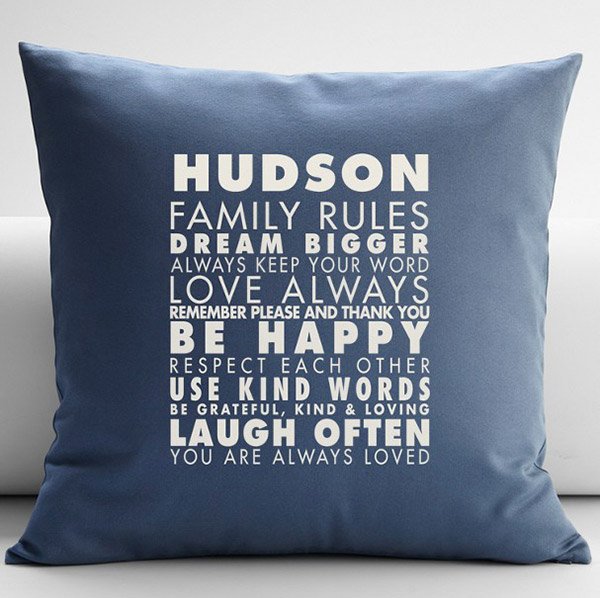 Coffee Throw Pillows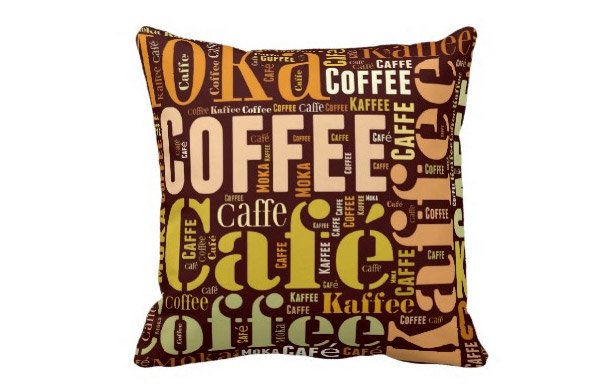 CMYKaren Love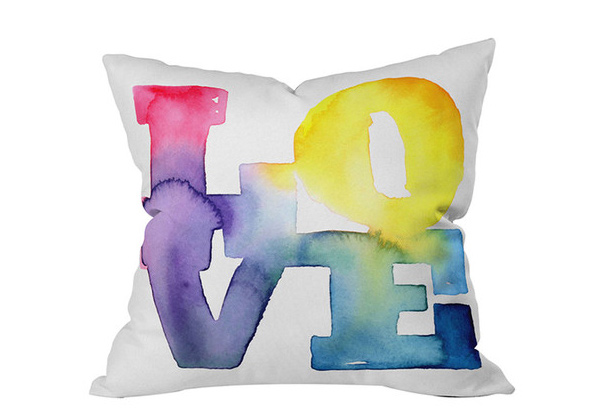 Hakuna Matata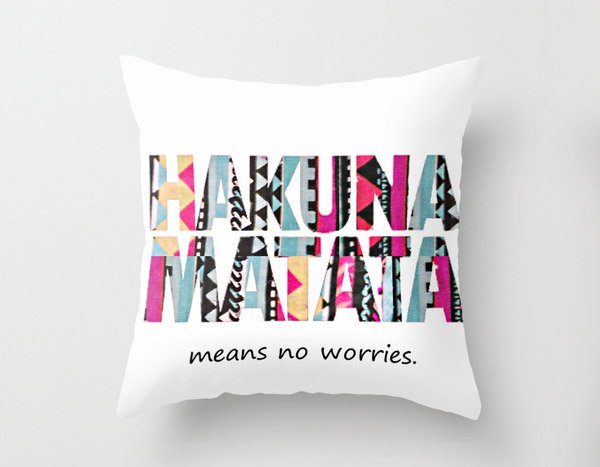 Proverbs 31 She Is…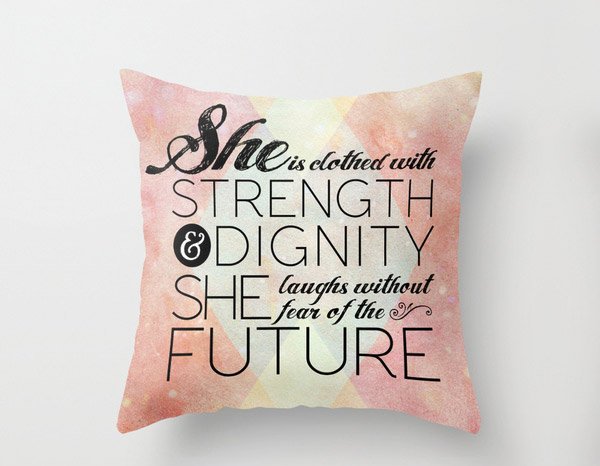 These throw pillows with quotes or merely a word printed on it could give your room a personal touch especially if you have chosen the text yourself. Well, there are still so many throw pillows with type on them and what you see above are just some of those lovely pillows. Want to see more throw pillows? Check out various throw pillow designs or modern throw pillows if you want a modern touch to your room.