15 Unique White Vases for a Simple and Minimal Accent
Accessorizing different areas of a house is something that homeowners could enjoy doing. Part of that is buying some stuff that fits one's taste and the home's interior design concept. There are lots of stuff that one can place in a room, may that be in a living room or bedroom or any part of the house. There are so many choices from lighting fixtures, wall decors, vases, carpets and many others. For sure, looking for one could be both challenging and enjoyable.
Vases are one of the most sought after items when one decides to accessorize. It can be used as centrepiece or sometimes placed on top of cabinets, on corners and others. There are different types of vases. There are also varying colors, sizes, shapes, designs, and materials. But if one wants to attain a minimal look, using white vases can be a good choice.
For today's post, we will show you a collection of unique white vases. Most of these vases are made from ceramics and porcelain which doesn't just look good but are also glossy and would give your room a great look. Now, let us take a look at these 15 white vases with distinct designs. Achieve a simple yet elegant look with these vases. Here they are:
90º Vase
Bikini Vase
Rebird Vase
Peaceful Bomb Vase
Carton Vase
Dancing Vase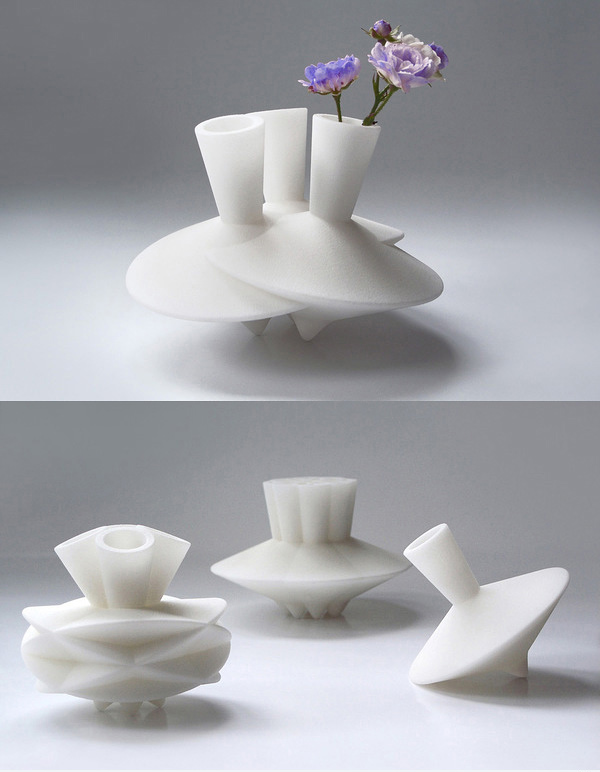 Dan Vase
Fiorisutra Vase
Fluid Vase
Hula Hoop Vase
Kontur Vase
Northern Vase
Open Vase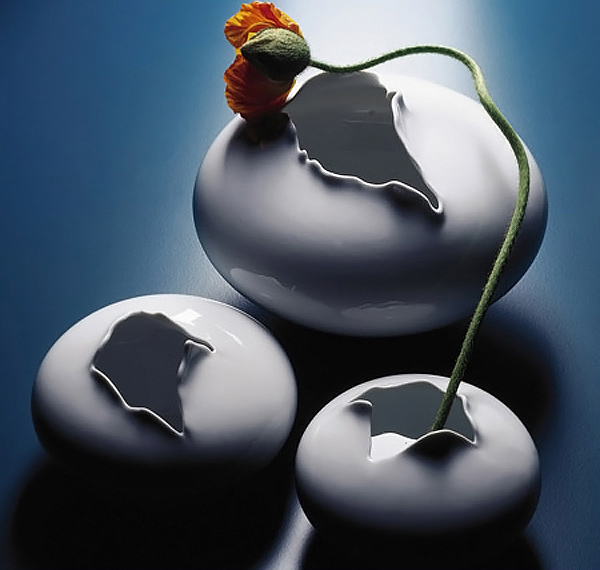 Outline Vase
Zsa Zsa Vase
For sure, you were amazed with the beauty of these vases. You will even be more amazed if you see them with flowers and how it can give your room a different impact. These vases are just some of the so many vase designs that one can see. You can grab a similar vase from your local store and have it placed in your desired room.
This is the first vase collection and you will still see more impressive vase designs in our future posts. We hope that this one inspired you and gave you ideas on what type of vase you can use for your home. You might also want to look into other posts and tips from Home Design Lover which can surely make you love your home even more.