Decorating homes is a fun activity. Either we redo our entire house or we do some renovation in a specific area – but for today, we will be talking more about linens, fabrics and prints! Aside from throw pillows, curtains are home decorations that make use of fabrics. They would come in various styles, prints and colors.
We have listed 15 valances from different manufacturers and designers. Whether or not valances are making a comeback, we have to admit that they really look good paired with our curtains or drapes. Window treatments – whether piped, pleated, puddled, or plain–add fluidity and softness to a room's hard edges. And in terms of practicality, they add privacy and light control. They also can help conceal a room's flaws or accentuate its charms. Take a look at the list we have for you!
Tracy Valance Pattern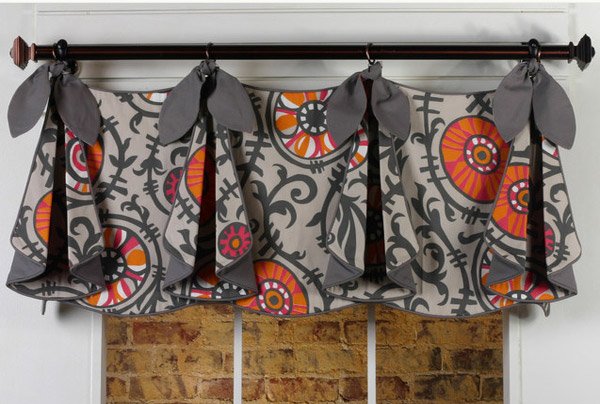 Arbor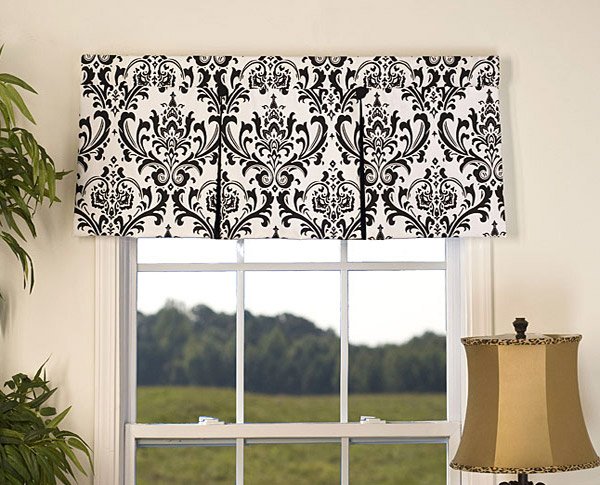 Bleu Fleur De Lis – Pelmet Style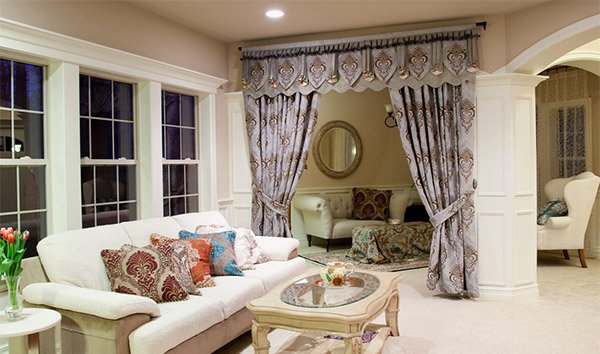 Bleu Fleur De Lis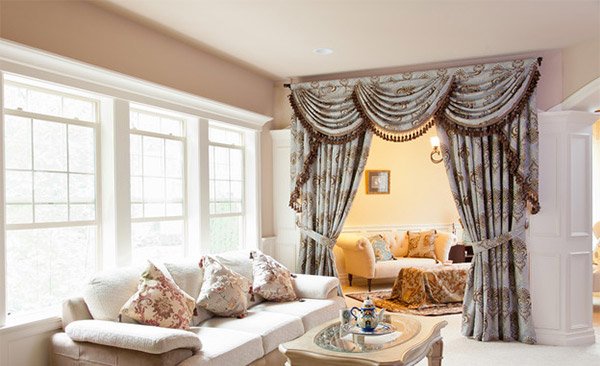 Mist Cheshire Tapered Valance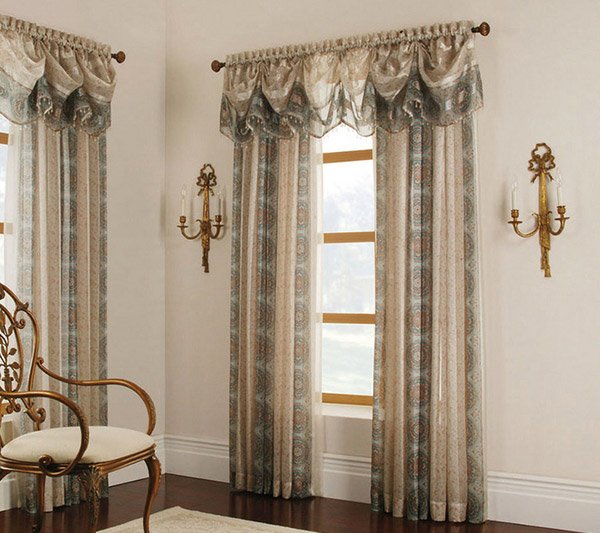 Brylanehome Valance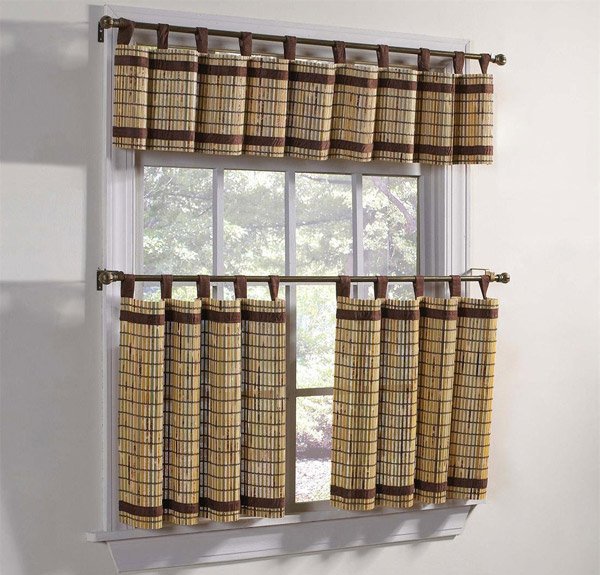 Blue Salon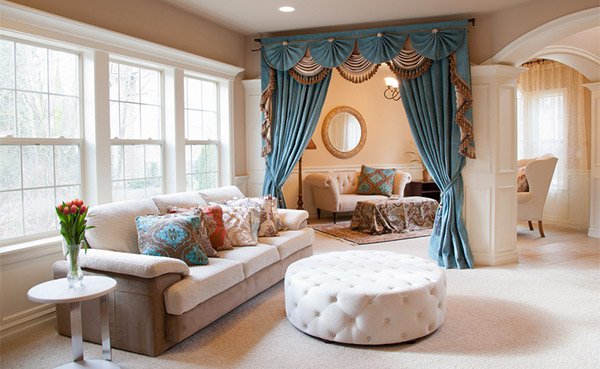 Haley Valance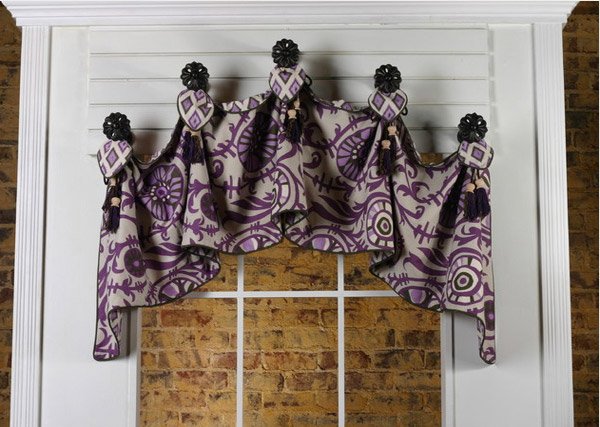 Duchess Rose Swag Window Valance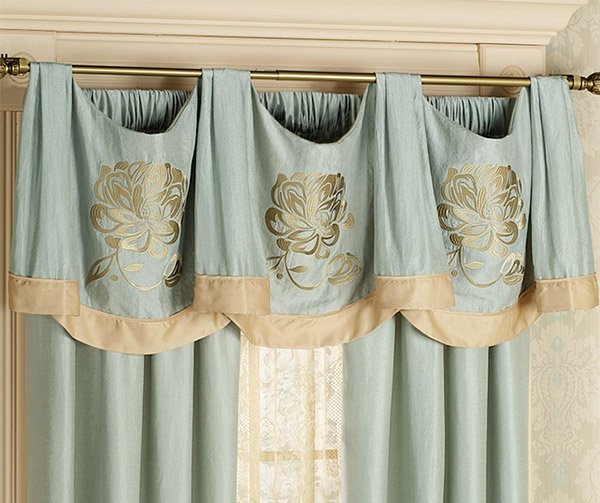 Abigail Valance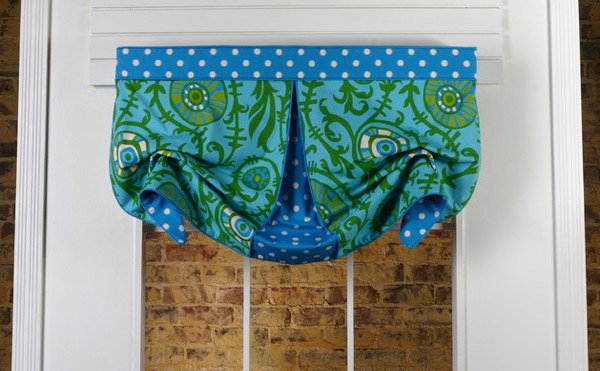 Window Topper Valance Lined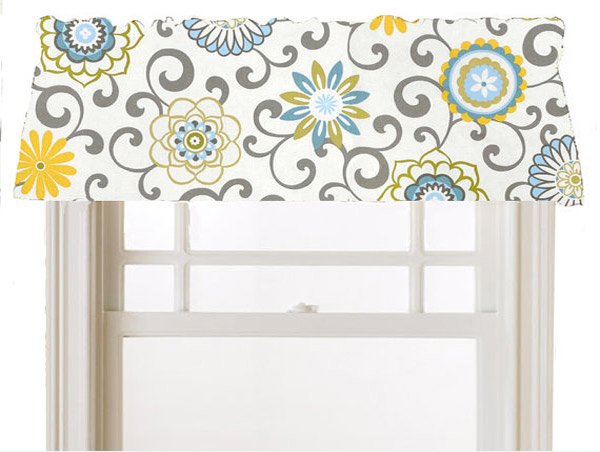 Color Classics Waterfall Valance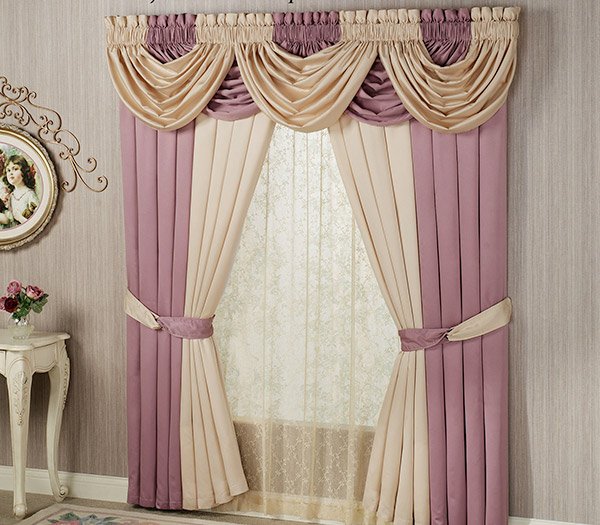 Manor Hill Mirador Window Valance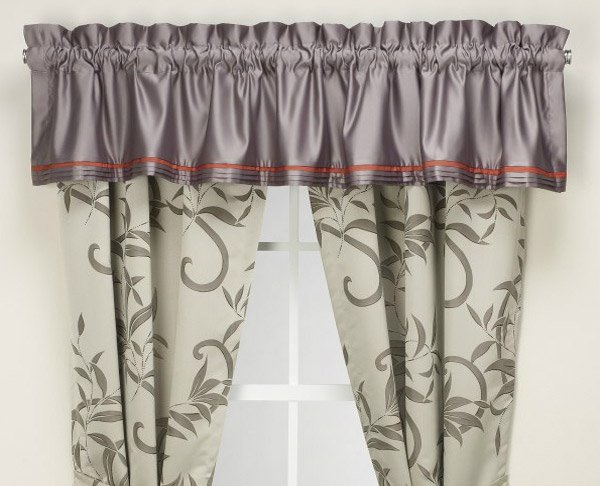 Portia Wide Curtain Pair with Sash Tie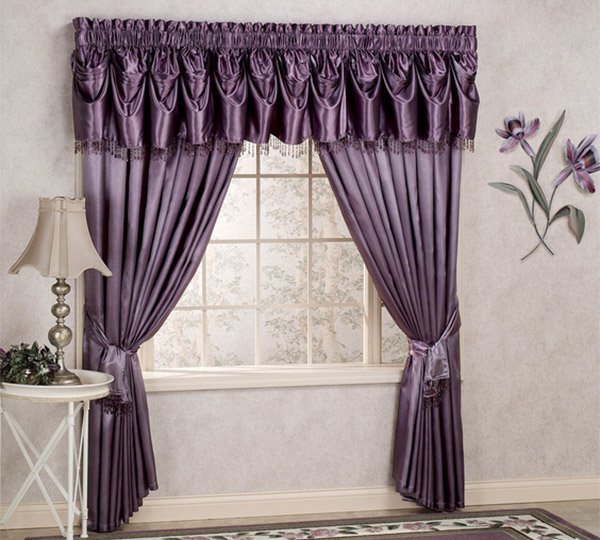 Louis XVI Royal Red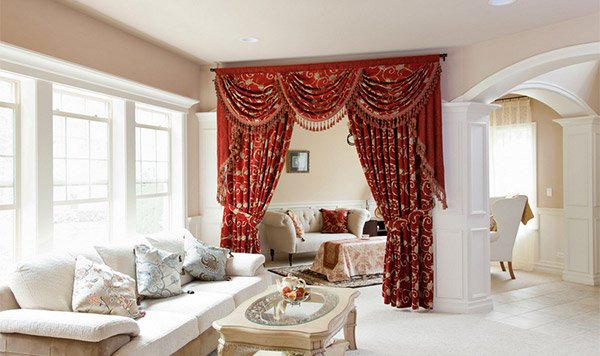 Valances are the little bit of fabric that does a big job. It hangs across the top of a window, adding softness, color, and pattern to a hard architectural element. Purely decorative, a valance helps establish a room's style. At its most basic, a slip of fabric can be attached to a rod with clip rings. For more detail, add pinch pleats and we hoped you liked the 15 Colorful Valances For Your Living Rooms and you can also check 15 Modern Drapes For Your Homes we featured yesterday for more inspiration.