Accessorize Curtains With 15 Rope and Tassel Tiebacks
A window treatment comes in different types. Some would prefer to use shades and blinds while others still opt for more intricately designed curtains. Usually, these curtains would need tiebacks especially if the homeowners wanted to open and close the curtains. Well, a tieback doesn't have to look ordinary and boring. These can also have fabulous designs which can enhance the look of the home's interior.
We have thought of showing you some curtain rope and tassel tiebacks today. This list would be perfect for those who are looking for lists of curtain tiebacks. Tiebacks are used to tie curtains and hang them on hooks. These also come in different types and styles but today, we will show you those that have tassels and ropes. Check out the designs we have collated below:
Beaded Tassel Tiebacks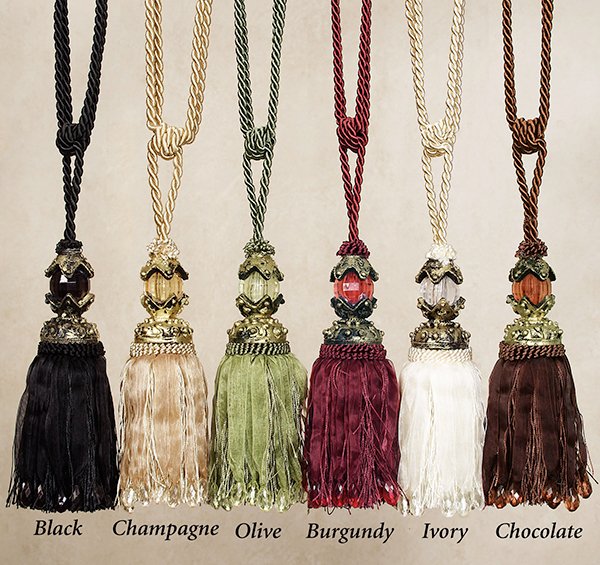 Regency Rope Curtain Tiebacks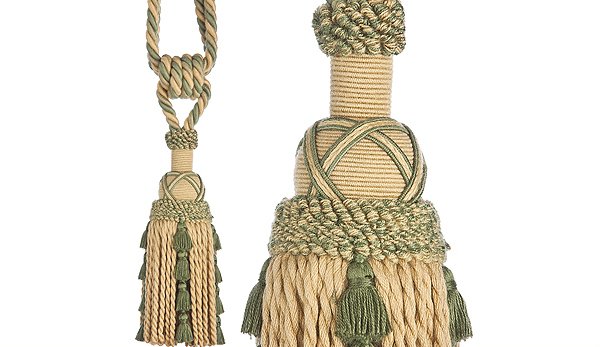 Cord Tassel Curtain Tiebacks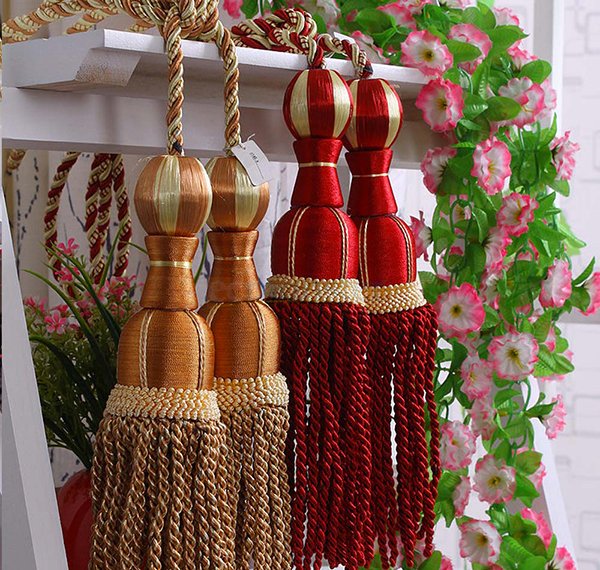 Green Big Size Heavy Tassel Drapery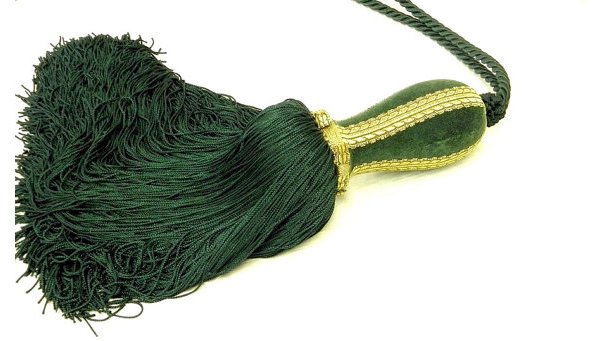 Large French Vintage Tassels Red and Gold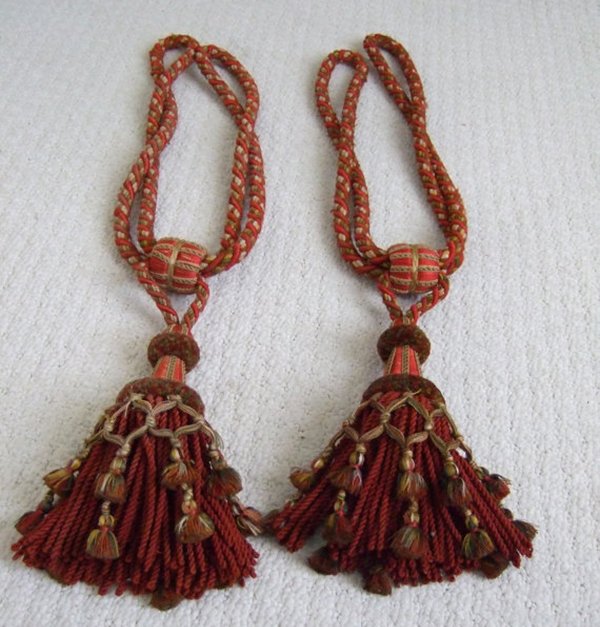 Fleur-De-Lis Key Tassel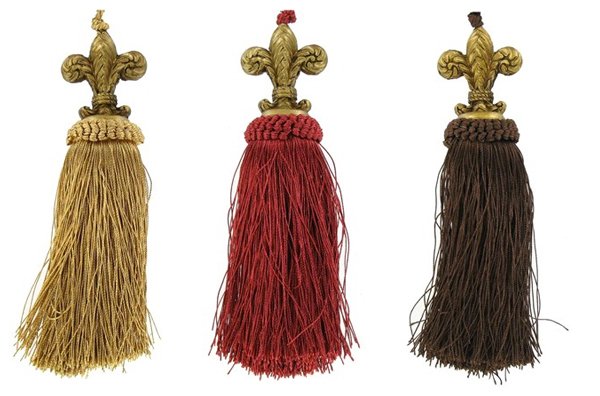 Ghazal Decorative Tassel Tiebacks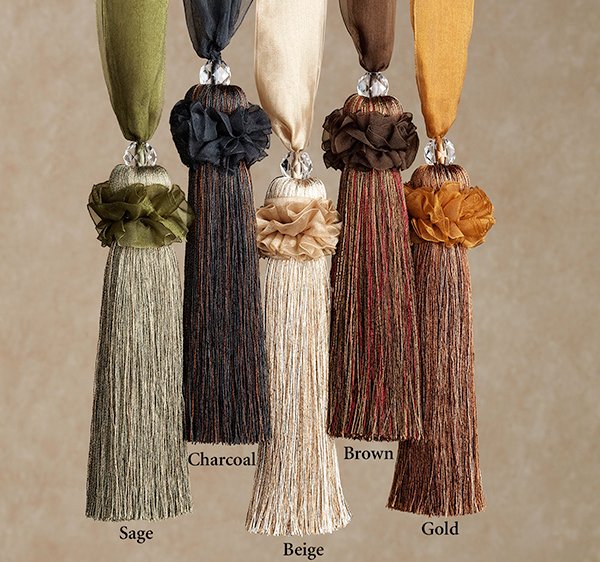 Kestrel Elle Rope Curtain Tieback, Eau de Nil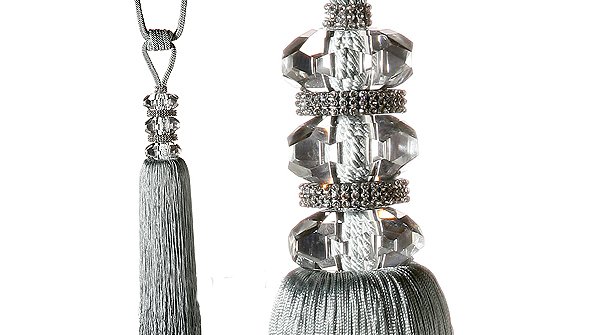 Kiera Tieback, Red / Ivory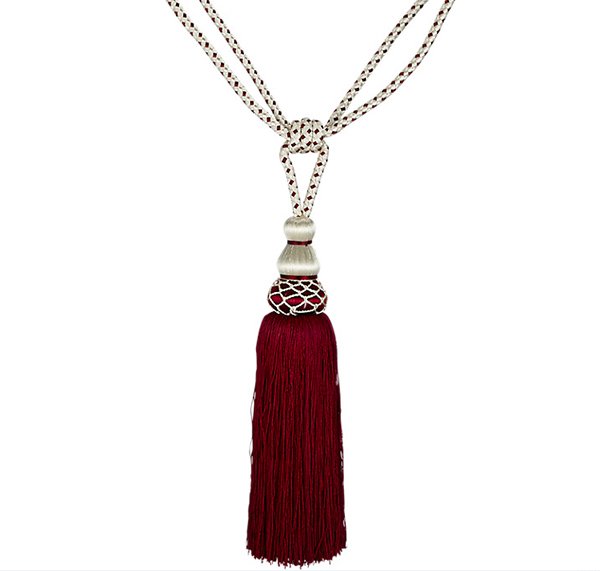 Modern Curtain Tieback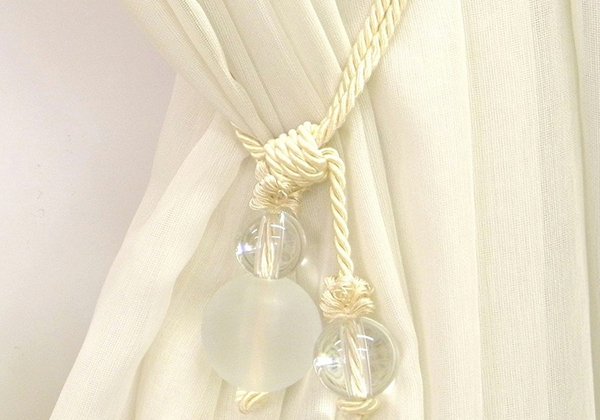 Key Tassel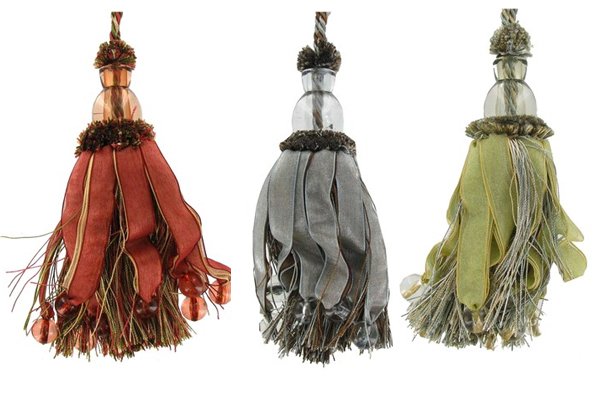 Elizabeth Decorative Tassel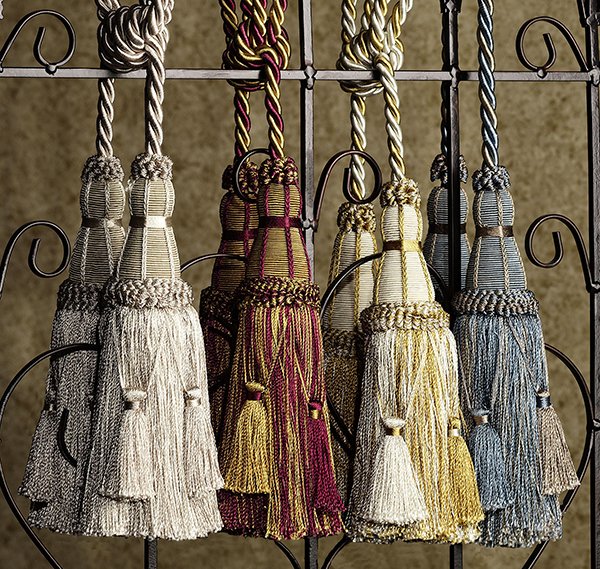 Delmar Tassels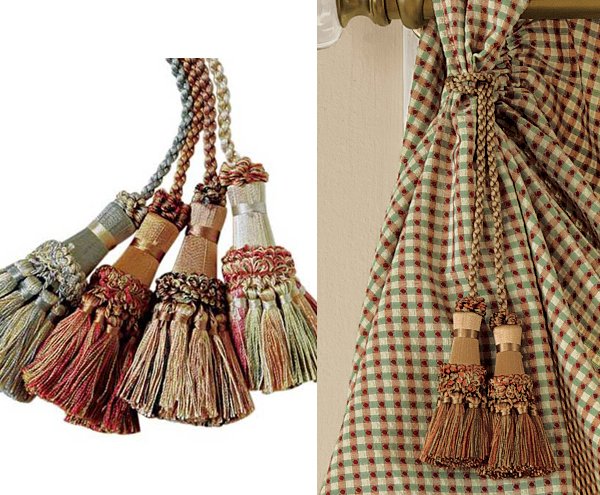 Curtain Tiebacks, Vanilla Pink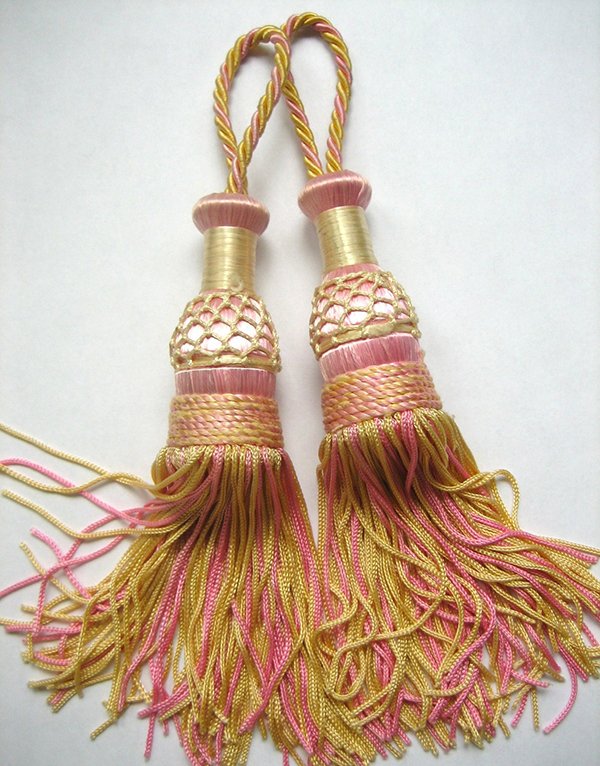 Surahi Curtain Tieback Pair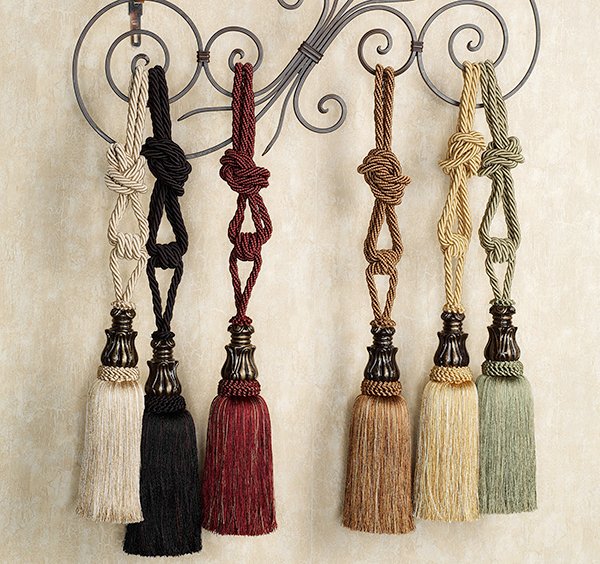 Isn't this a beautiful list? Well, some of us do not like to use tassels for the curtains and prefer simpler tiebacks but adding one can no doubt enhance the look of our window treatments and the entire interior as well. This shows that even a small accent can already affect the appeal of your home. That is why it is important that you always pick the right decors for your home so that it will look more inviting and welcoming! Want a modern interior? Why not check out these modern drapes?