20 Rejuvenating Zen Bedrooms for a Stress Free Ambience
When you intend to attain a balance of mind, body and spirit at night, then a Zen bedroom is perfect for you. Zen bedrooms are indulgent oasis where one would undoubtedly love to spend time and escape from the stresses of the outside world. It is conducive to sleeping and rejuvenation, giving one an assurance of easier fall into slumber and a pleasant, uninterrupted sleep through the night. When we speak of Zen, it would incorporate the ancient Chinese teachings bearing in mind the holistic benefits of natural elements. It includes the traditional elements of wood, earth, fire, metal and water. These elements can also be seen in designing a Zen bedroom.
Zen bedrooms observe balance of design and elements for an enhanced life. It is clutter free and have minimal furniture, accents, and items inside the bedroom. When one steps into a Zen bedroom, he would feel relaxed merely by the looks of it. It usually make use of earth and warm colors. It also has plant decorations inside like bunsai plants and others. So, to give you an idea on what a Zen Bedroom looks like, we have here 20 Rejuvenating Zen Bedrooms for you to see.
Masters Bedroom Update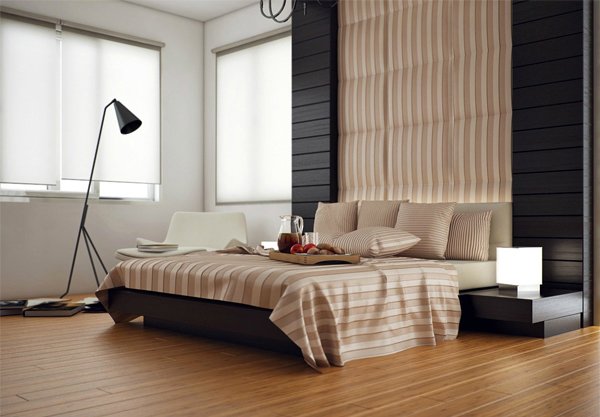 Brown Bedroom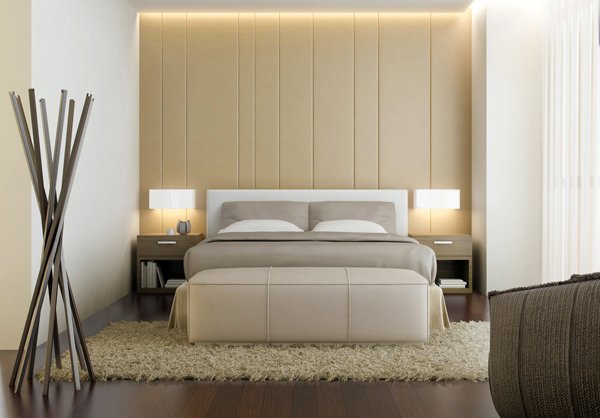 Zen Bedroom Concept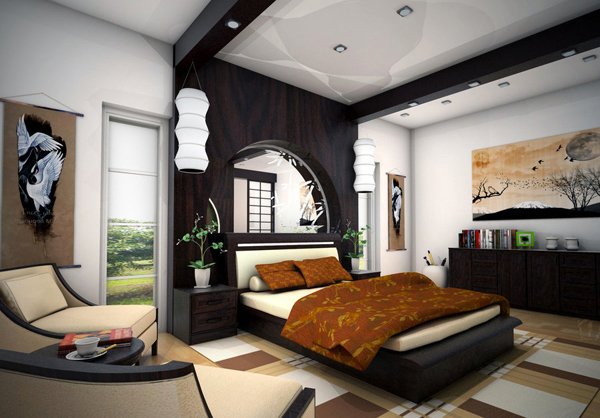 Zen Bedroom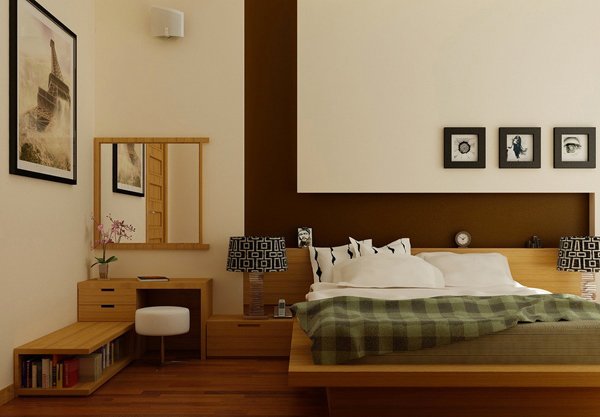 Bedroom Practice Mental Ray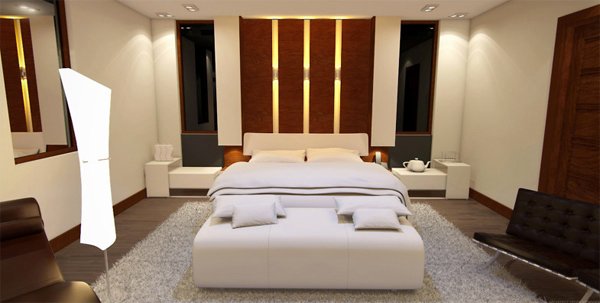 Bedroom Unit Avalon Condo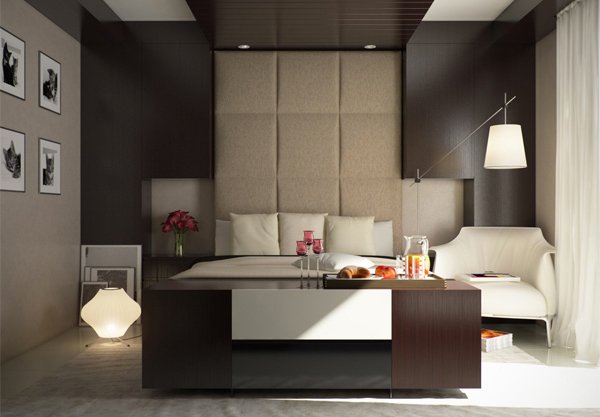 Simple Bedroom Daylight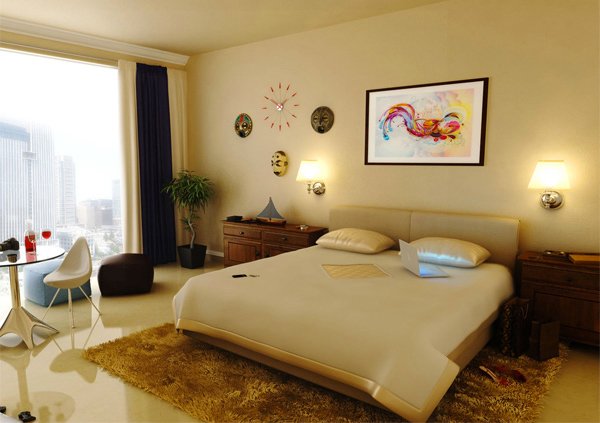 Zen Bedroom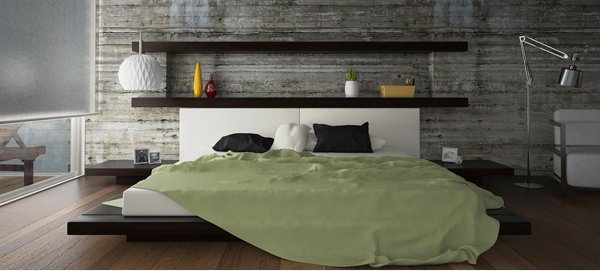 Masters Bedroom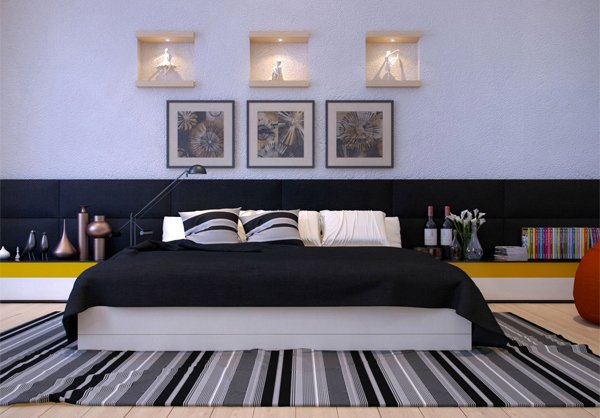 Monroe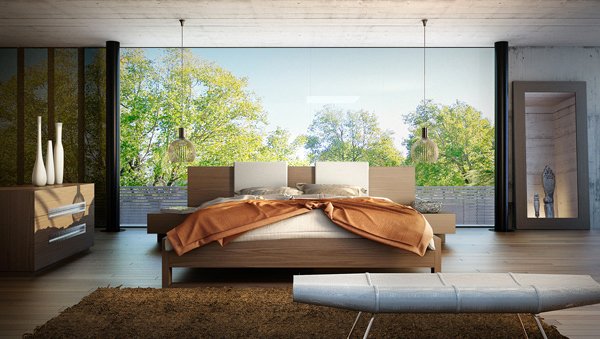 The Zen Bedroom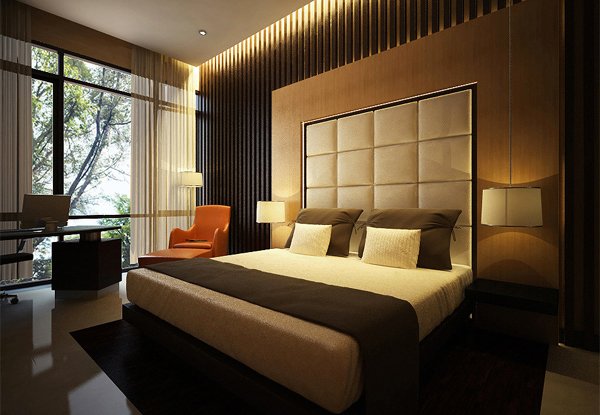 Waverly Bed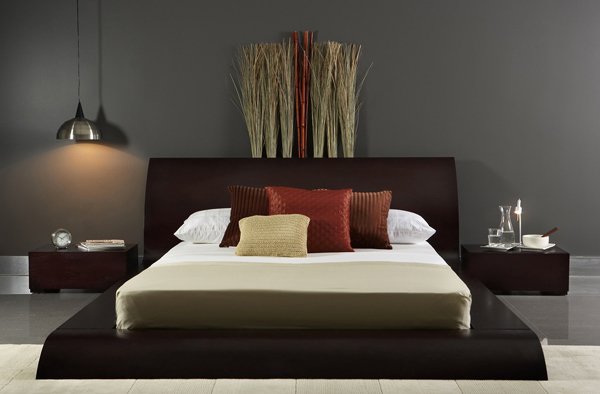 Zen Style Bedroom 2012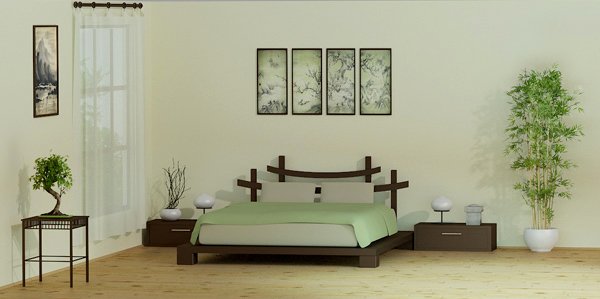 Zen Bedroom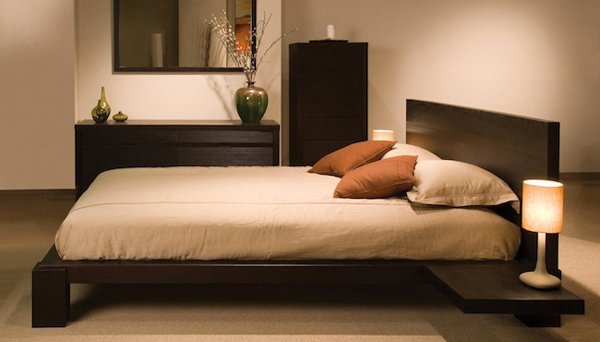 Bedroom with Bamboo Wall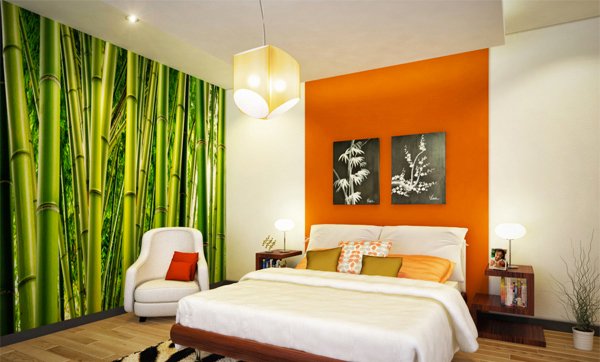 Mahogany Japanese Bed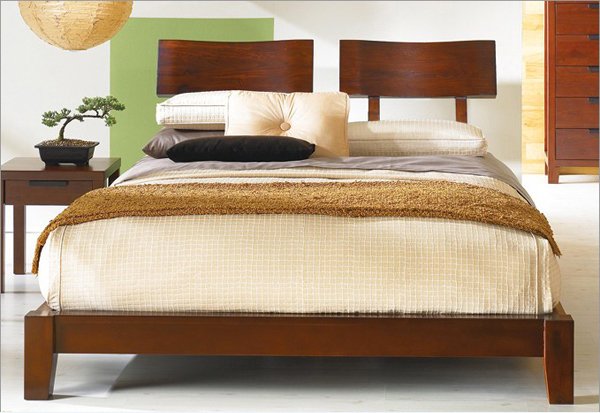 Broome Bed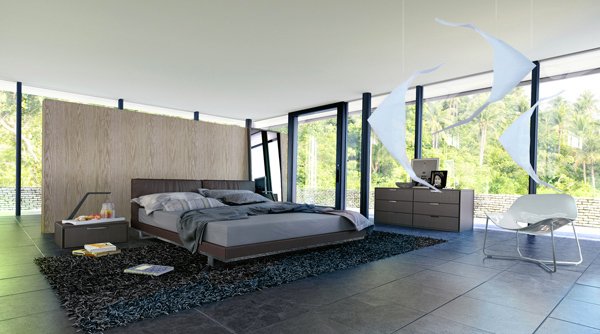 Bedroom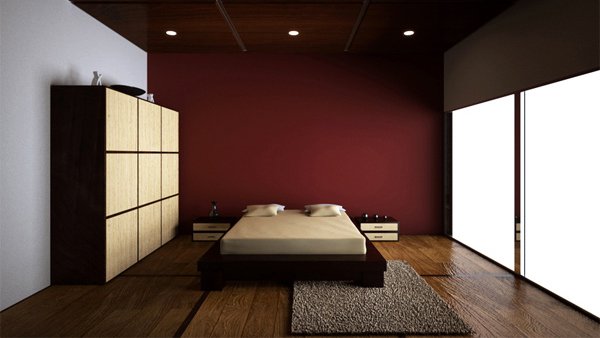 Palazzo White Round Leatherette Platform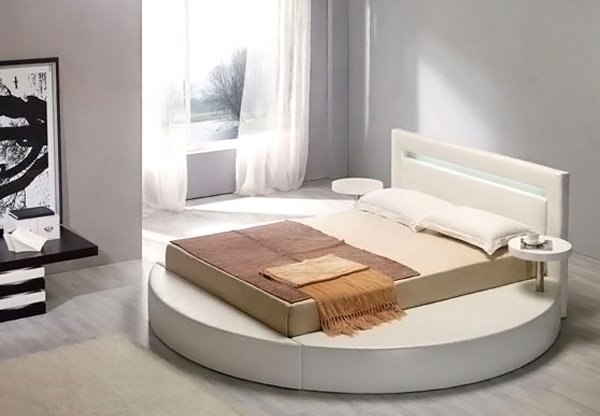 Rimini Bedroom Set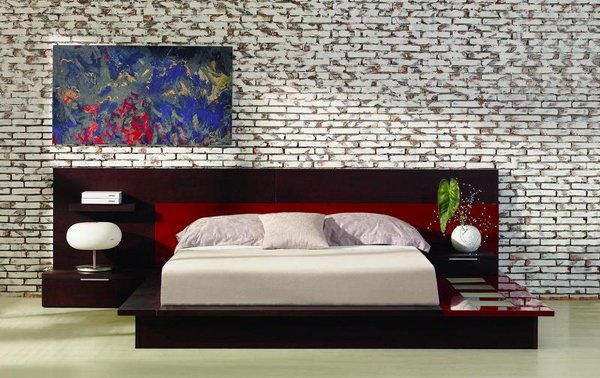 Aren't these bedroom very relaxing? That is how a zen bedroom is. It gives one a good rest with its uncluttered area and minimal furniture. It is even made more relaxing when the outdoor touch of nature is being brought inside. It also make use of good lighting when evening falls and it is time to sleep. For sure, anyone would certainly like to have a bedroom like the ones above just to take away all the stress from the day's work. But if you want a modern bedroom, that can also be good. Choose a bedroom design that you want and would make you feel comfortable.