Teenage boys are free-spirited. They have a very strong feeling towards their personal space. They want their room to be the extension of their own style and personality. Oftentimes they want their rooms to be a place where they can retreat from the craziness of the outside world. But there are also some who wants their room to be a place where they can invite their friends over and just do whatever they please. For these young men, a bedroom is their own personal space, their sanctuary.
In today's article we are going to give you 20 Teenage Boys Bedroom Designs that you will surely love. This will help you resolve the tricky part of assessing which bedroom design you can grow with as you journey to maturity. Now let us take our peek to the amazing designs we have here.
Update: We believe that you deserve more inspiration to maximize your idea on this topic, Make sure to check out this boys themed bedroom ideas or if you want to level up your boy's ceiling lights in their bedroom.
---
Bedroom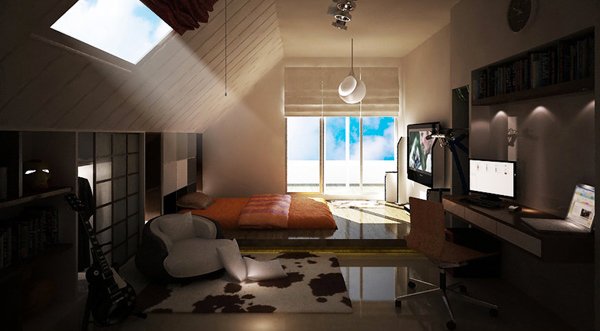 Teenagers Room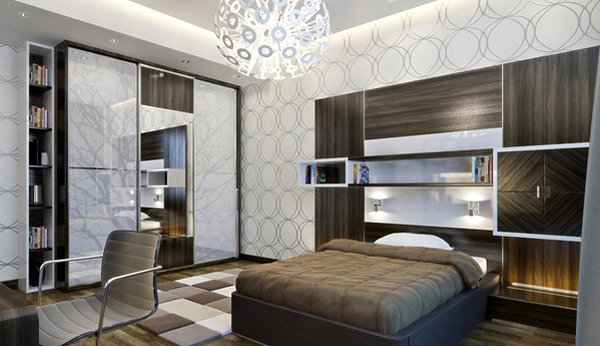 Playful Teen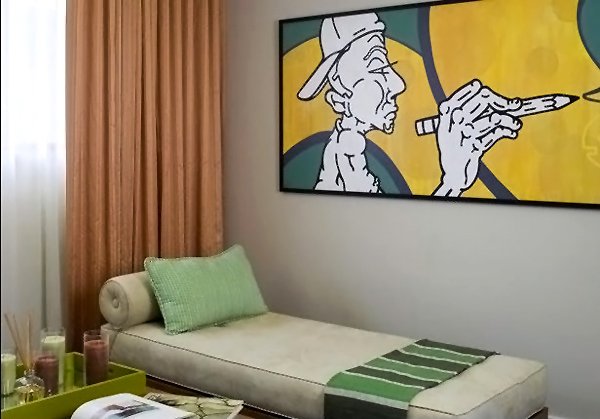 Two Boys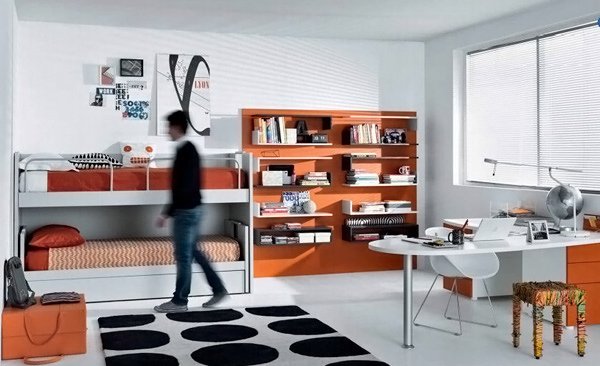 Grey Teen Bedroom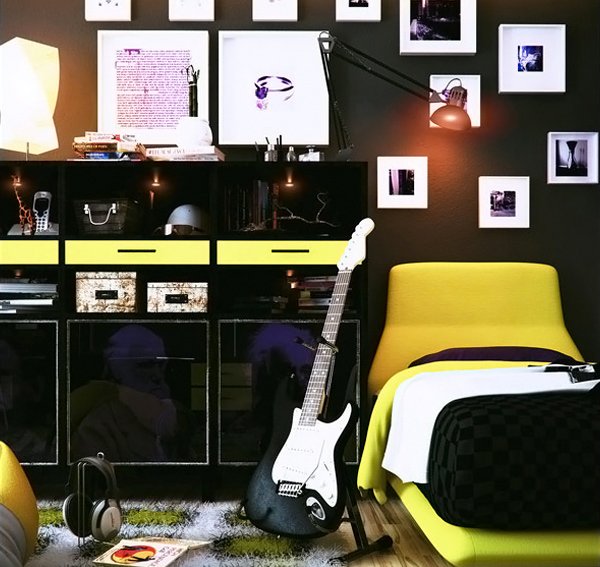 Teenage Bedroom Composition 2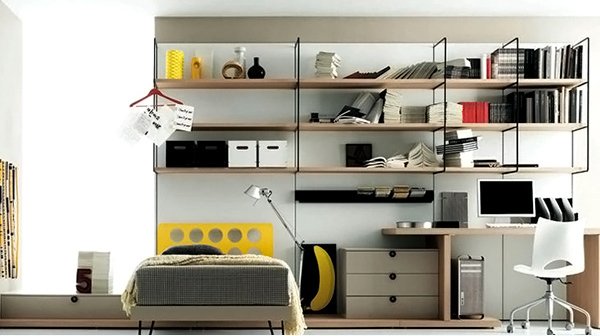 Paramount Madras Bedroom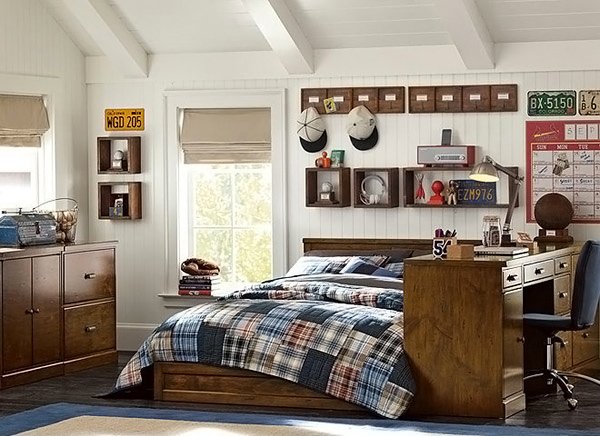 Boy's Room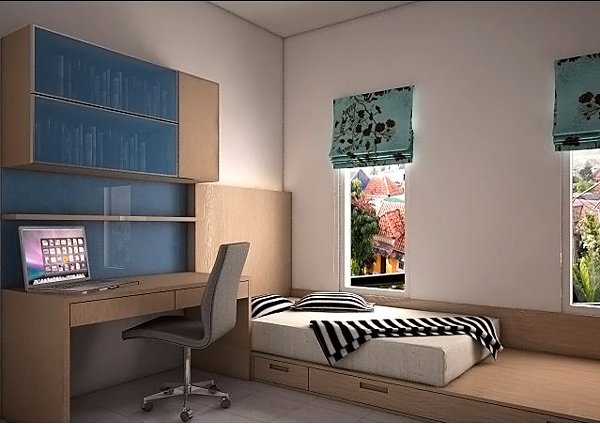 Teenage Bedroom Composition 6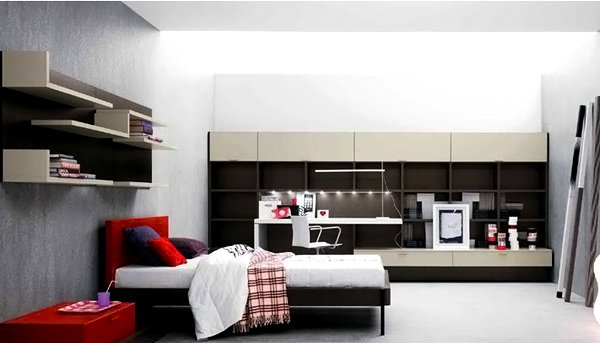 Sleepy + Study Bedroom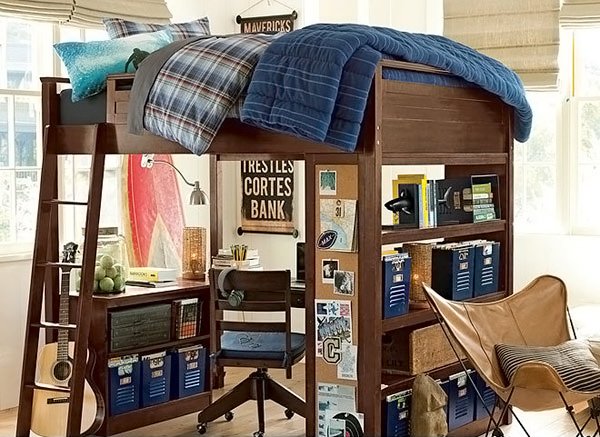 Sixteen Too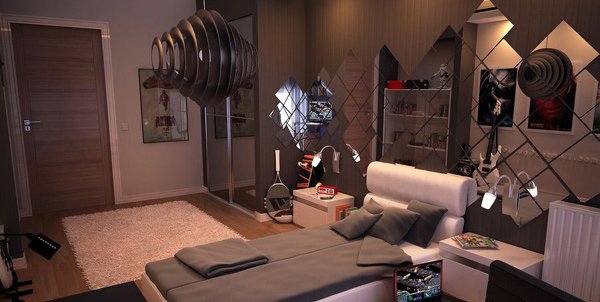 Oceanside Hampton Bedroom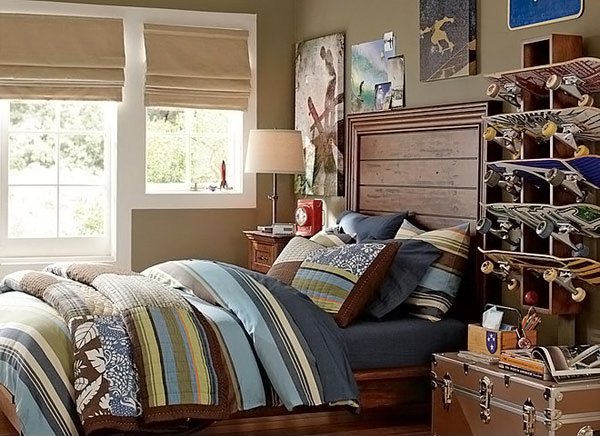 Teenage Bedroom Composition 8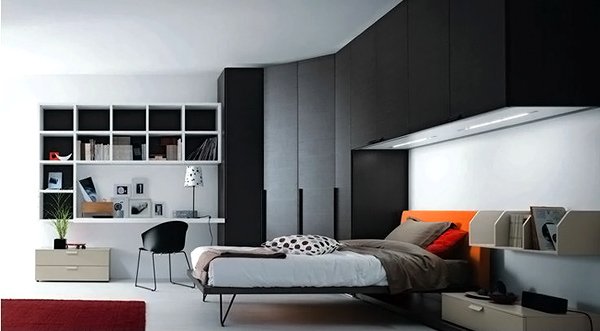 Punk Boy Bedroom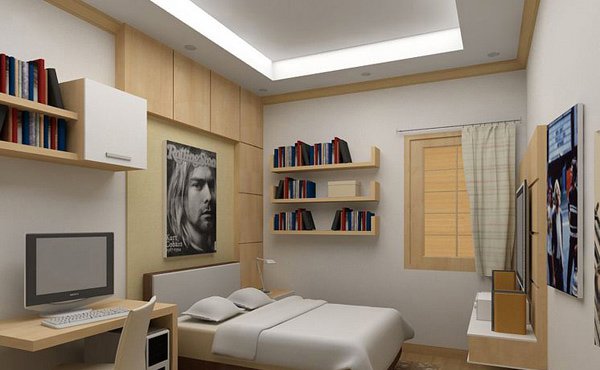 Tiramolla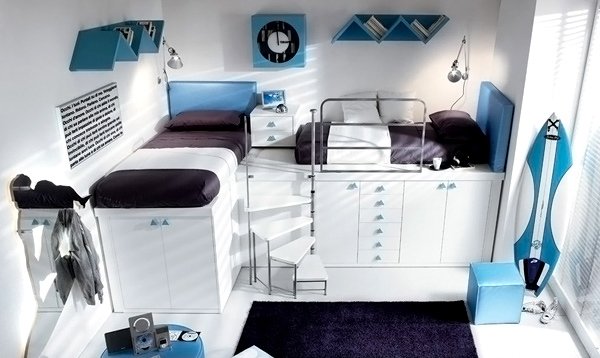 Bedroom for young SF Giants Fan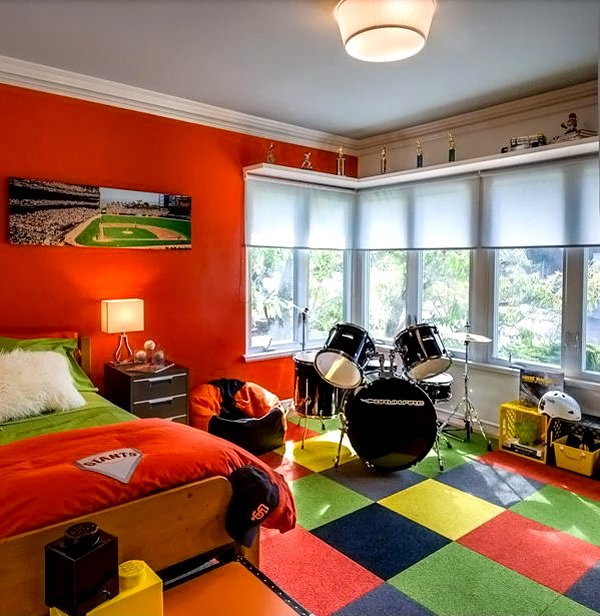 Bedroom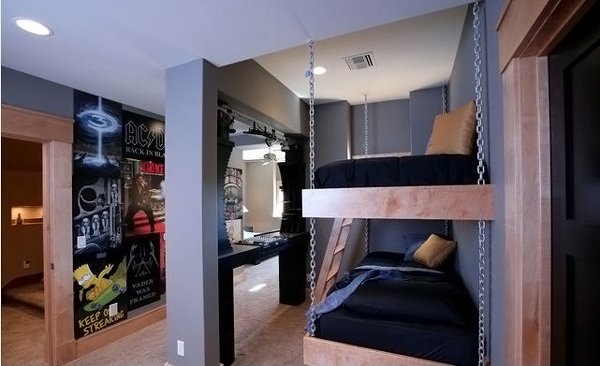 Tiramolla2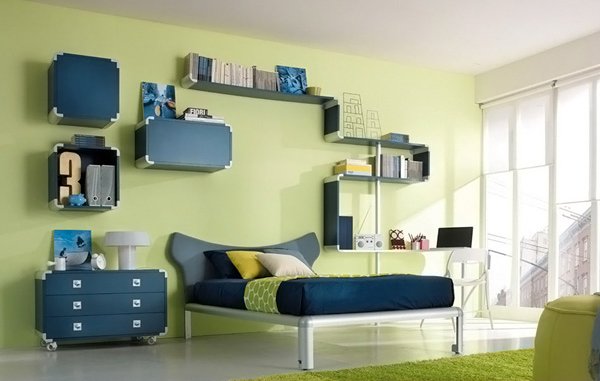 Edgy Teen Bedroom
Teens Boy Bedroom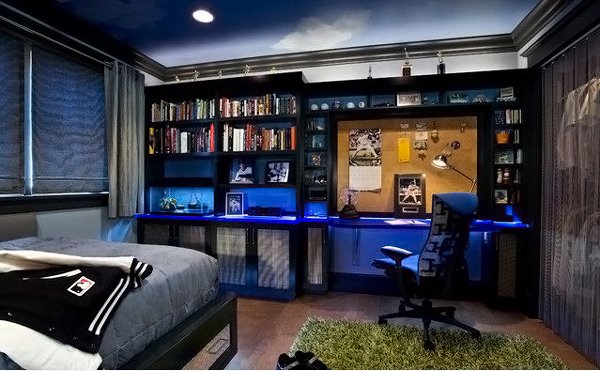 It is not that hard to come up with your own design as long as you know what you really want. If you are quite unsure if the design that you have can pull it off, consult your parents or an expert. They can definitely help you out and perhaps come up with more edgy, fun and awesome room that you wish for. There are no rules in designing your own room. Always remember this, your room is you. It should resemble your personality in every corner of it. So time to know more about yourself, know what it is that you really need and want. And I am sure that you are going to have a great time in creating and materializing your own design.