Kid's Bedroom Furniture: Small and Useful Bedside Tables
You have already seen different bed designs for kids which includes bunk beds and loft beds. For sure, both collections made you smile and inspired you to get one for your little ones. Filling your child's bedroom with furniture would be exciting for you and your kid. It would even be more fun if you choose a motif or theme that your kid really like. Kid's bedroom furniture include beds, dressers, side tables and others. Adding a bedside table would be good since it can also be a storage area for your kid's treasures. It can also carry a lamp beside the bed.
There are so many bedside table designs that you can choose from. We have collected some of these to give you an idea how your kid's bedside table would look like. Some have unique designs while others added a childish touch the their designs. Let us take a look at the points stated below.
Pogo Side Table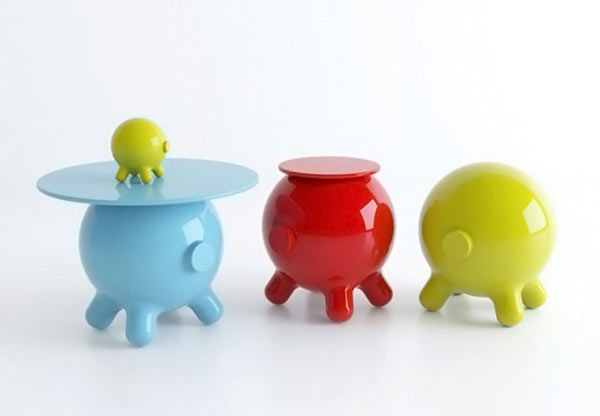 Princess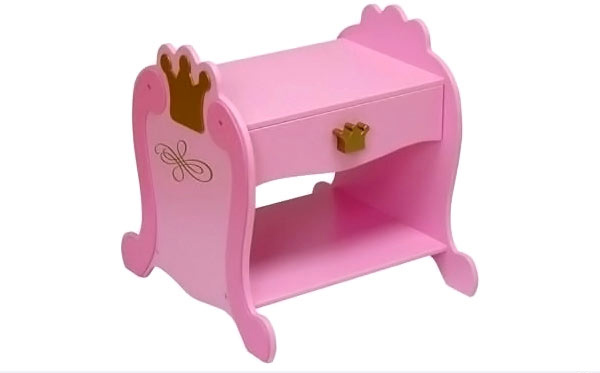 Race Car Side Table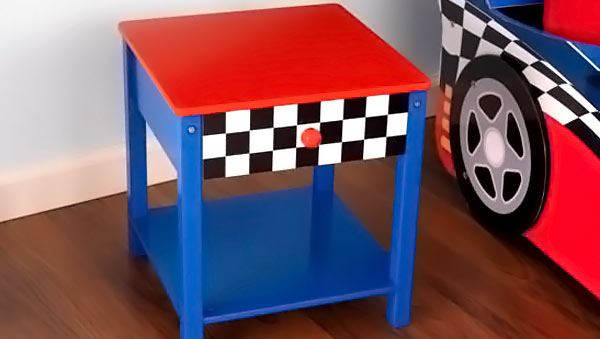 Flower Accent Table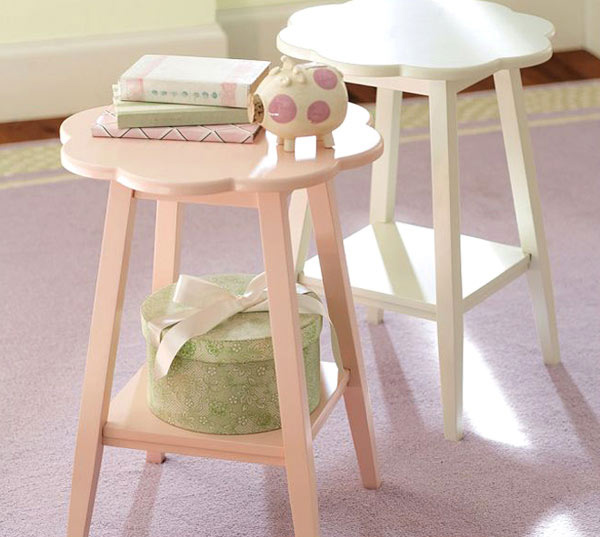 Hello Kitty Side Table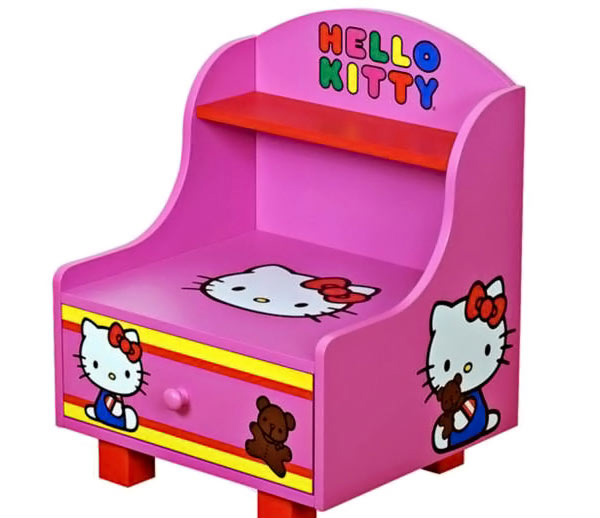 Jenny Lind Night Stand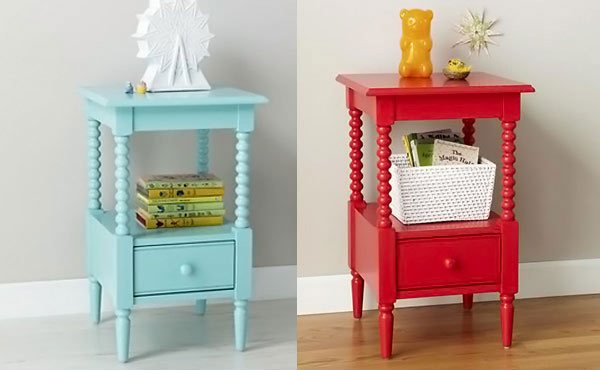 Mammut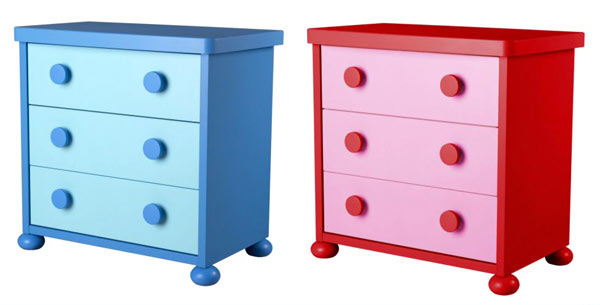 Juliette Side Table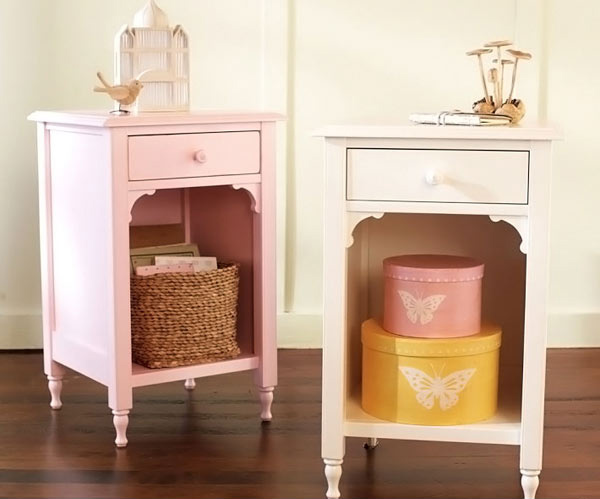 Motor Magic Bedside Table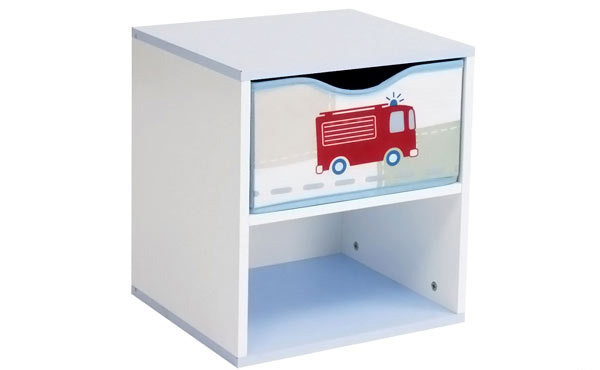 Sadie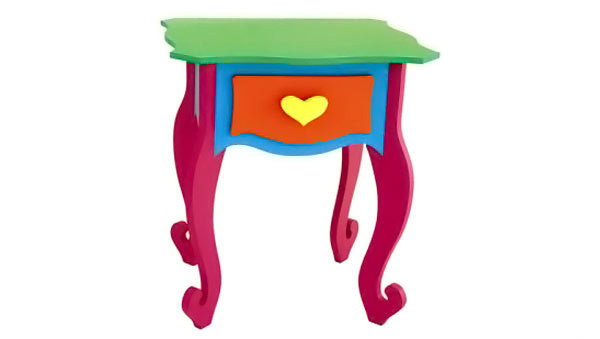 Tesco Bedside Chest Tables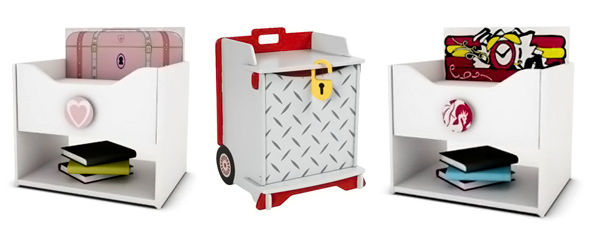 Lilly Lolly Bedside Tables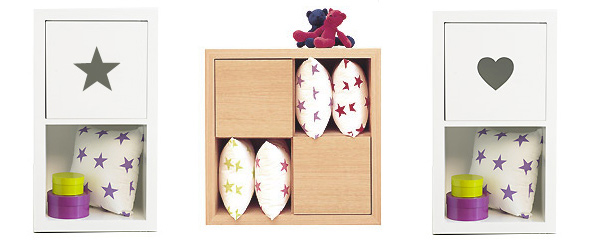 Your kids will surely be glad to complete their bedroom set. If the one yor purchased doesn't have a side table, then you can freely choose one that would fit in your kid's bedroom set. Combining items is not just exciting but will also develop your kid's creativity. Also, they would be able to make good use of these side tables like the ones you see above. You may want to look into other bedroom design tips for kids and other ideas to help you design a beroom. Feel free to browse these tips so you can achieve the bedroom design you want.