How to Do a Bedroom Makeover on a Budget
There are instances when we look around our bedroom and realize that there is a need to do a makeover. But you might worry about not having a budget for it. You could be thinking of what you can do in order to get a better bedroom with fewer budgets or by not spending anything at all. Well, as the adage says, if there is a will, there is a way. Look around you and check on the things that you can use for your makeover. For sure, you will be able to find a way on how you can have a seemingly new bedroom.
It doesn't mean that just because you have lesser budget, that you will no longer be able to get the kind of bedroom you want. You can! You can get ideas first by looking at some bedroom design inspirations then try to think of how you can get a similar look by spending less. Aside from that, there are still other things that you can do to get a bedroom makeover even if you are on a budget. Scroll down and take a look at the tips we have for you.
1. Add wallpapers.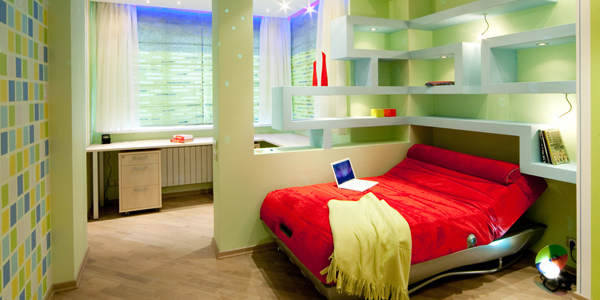 2. Sew curtains.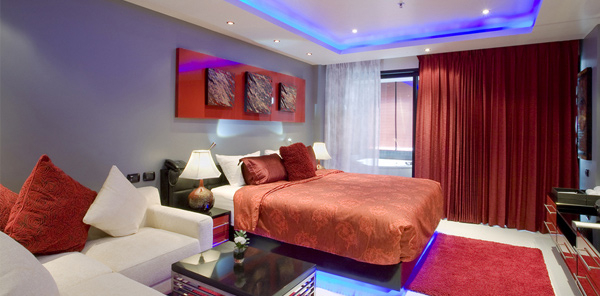 3. Revamp furniture.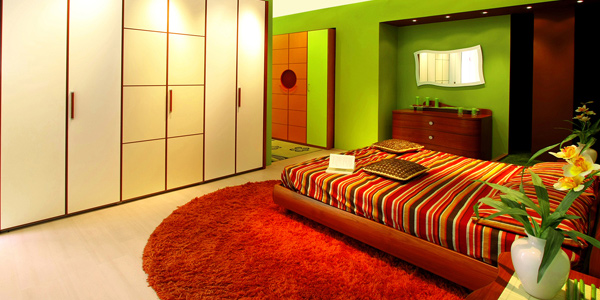 4. Make a headboard.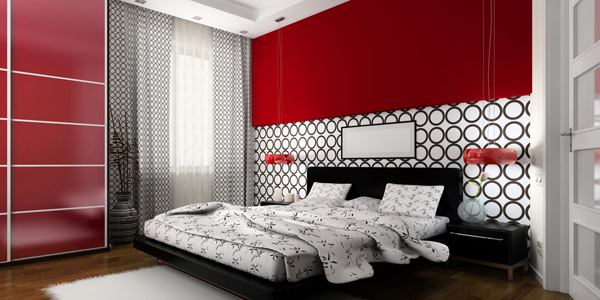 5. Add wall decals.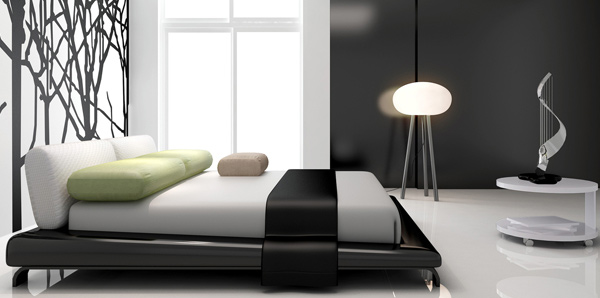 6. Make pillow and bed covers.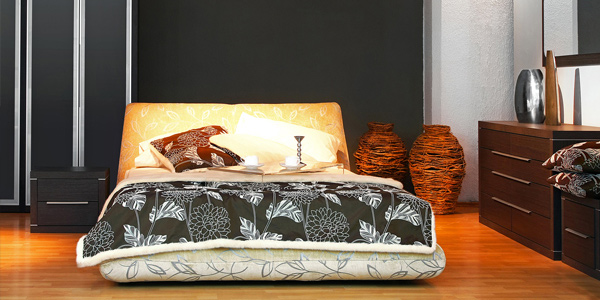 7.Rearrange furniture.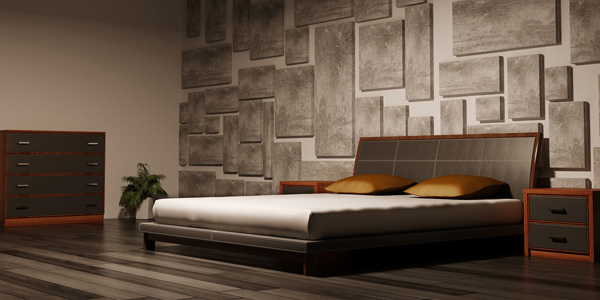 8. De-clutter room.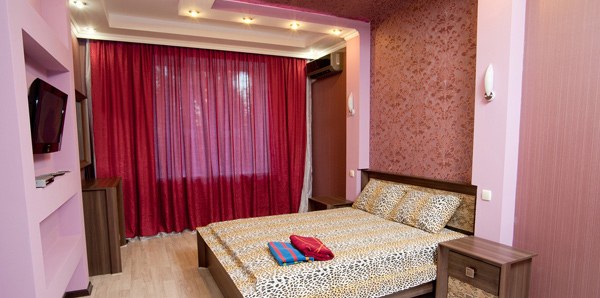 9. Salvage furniture.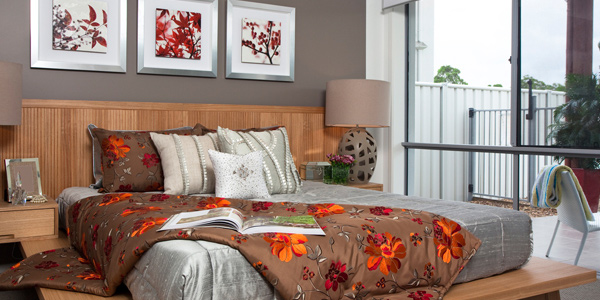 10. Makeover decorations.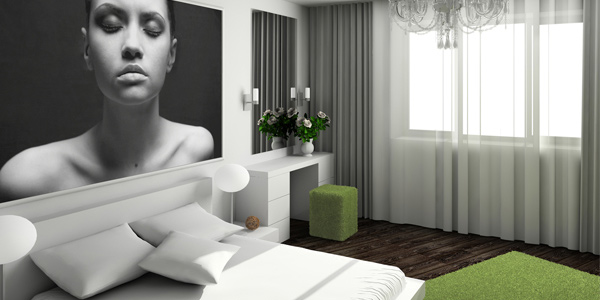 Well, you really do not need to spend much in order to redecorate a bedroom. You can have a simple makeover even if you are in a budget. Do not forget to organize your things and to look for clever ways to design your bedroom. One good way is to look for ideas in the internet. Aside from the bedroom, you can also design your entire home on a budget.