How to Buy Bedroom Sets
A bedroom has to be furnished with the right number, design and sizes of furniture. This can make the room appear cozier and more comfortable as a retreat from a long day's work. Getting the right bedroom set will also ensure you that you will be able to make use of your bedroom in the way you want to. But buying a bedroom set isn't merely like grabbing a sandwich. You have to think about it so that you won't waste your money.
Speaking of money, set a budget before getting a bedroom set. This will help you set your limits in buying. If you follow your budget, you will be able to get the pieces not just fitting to your allocated amount but also to your bedroom. Now, look into the tips we have below in buying a bedroom set.
1. Know your bedroom's size.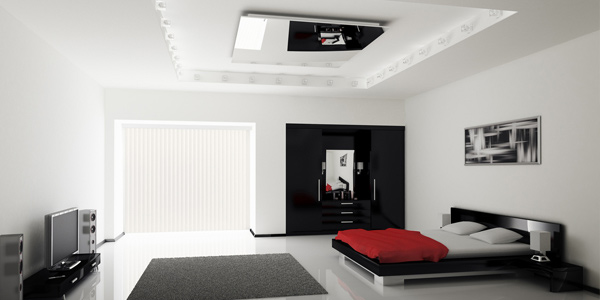 2. Decide on your design.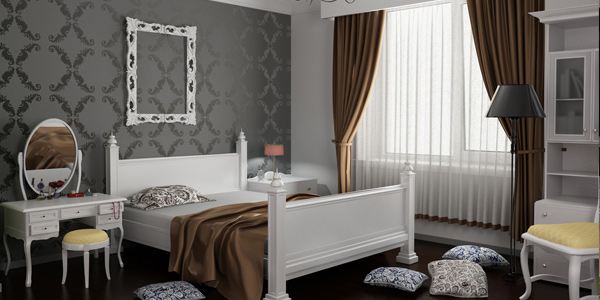 3. Assess your lifestyle.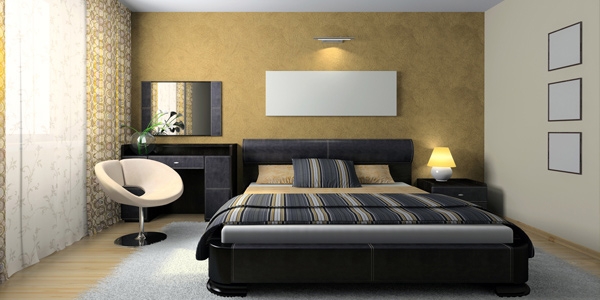 4. Storage requirements.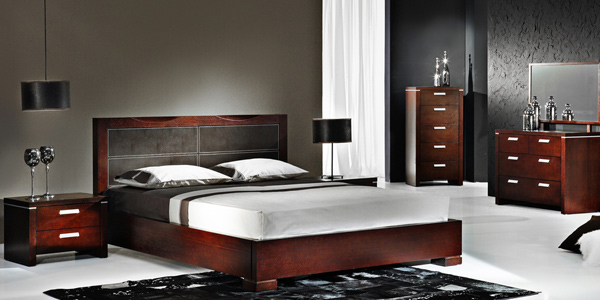 5. Choose your materials.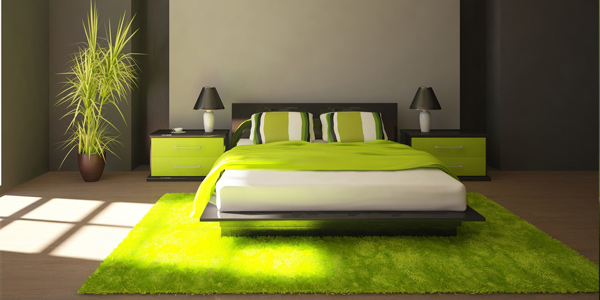 6. Decide on the bedroom set elements.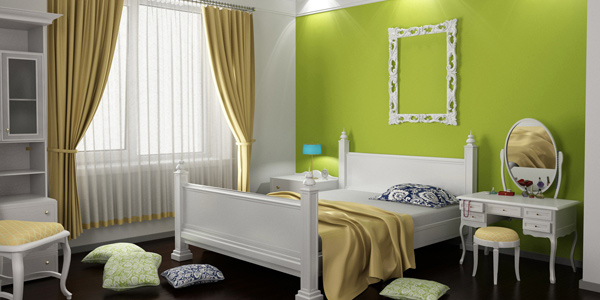 7. Choose theme and color.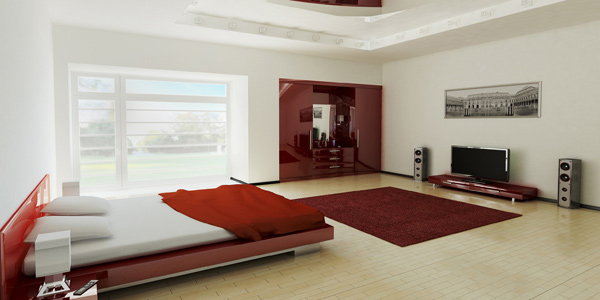 8. Quality matters.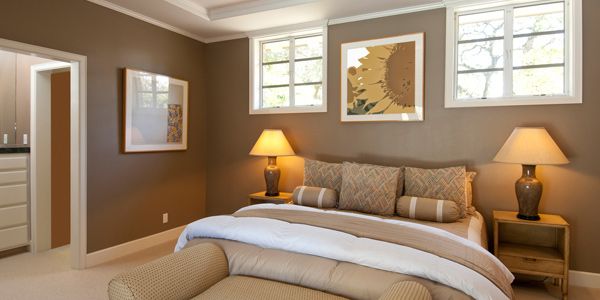 9. Check on features.
10. Try to mix and match.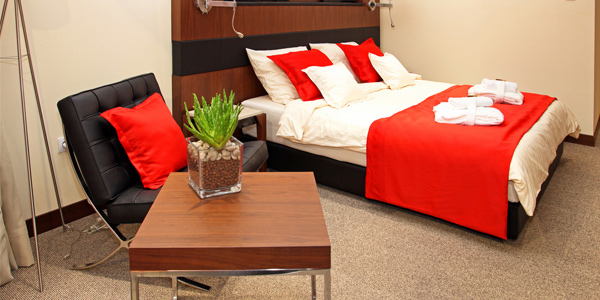 Buying the right bedroom set would be fulfilling on your part because you will not just get a bedroom that is well-designed but you can also get one that is perfectly suitable to your needs. Now, if you decide to buy a bedroom set, try to review the above points so you can be guided. You can also read some tips on how to do a bedroom makeover. Should you have more ideas to add to the ones mentioned, feel free to let us know!