We have showcased so many bedrooms for both kids and teenagers. That ranges from modern designed bedrooms to themed bedrooms which surely gave you inspiration on what to do with your little girl's bedroom. But this time, we have thought of gathering up some bedrooms that are heart inspired or that are heart themed. You might want to do some little heart touches to your princess' bedroom. You can get ideas to the designs we are about to show you.
You will observe that designing a bedroom with hearts does not limit you with red and pink colors but you can actually play with different colors. You can see in the designs below that there are so many ideas to do by using hearts. Can't wait to see them? Let's take a look at 15 heart themed bedrooms below:
Heart Ballerina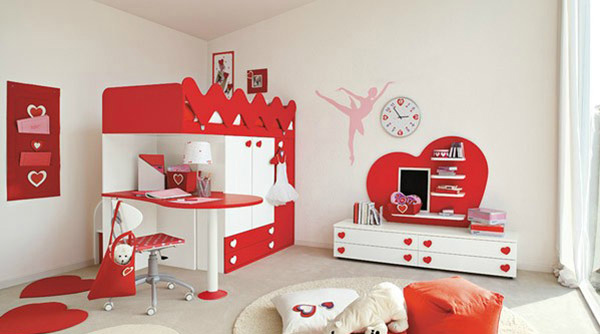 Country Heart Bedroom Set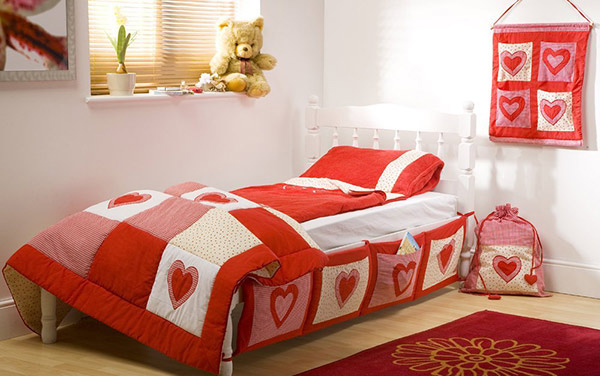 Preteen Girls Bedroom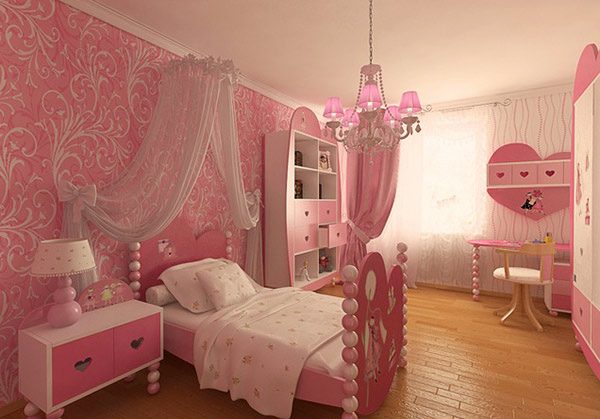 Barbie Ponte Trendy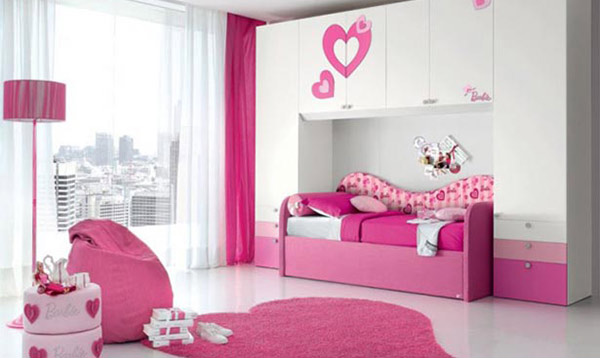 Blue Heart Traditional Style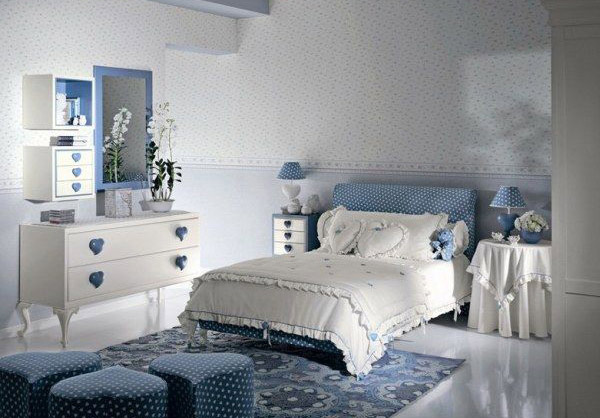 Yoyo Pink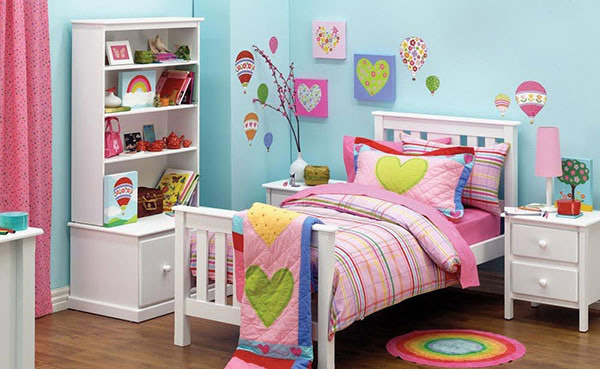 Pink Bedroom Hearts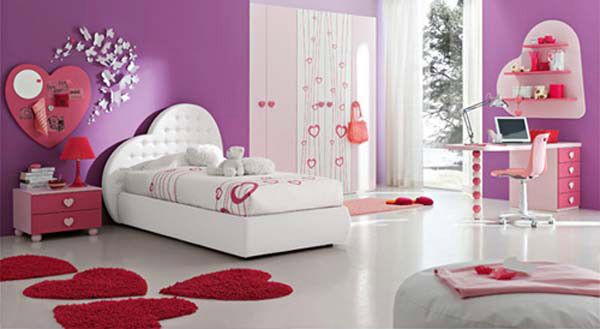 Heart Red Polka Dot Design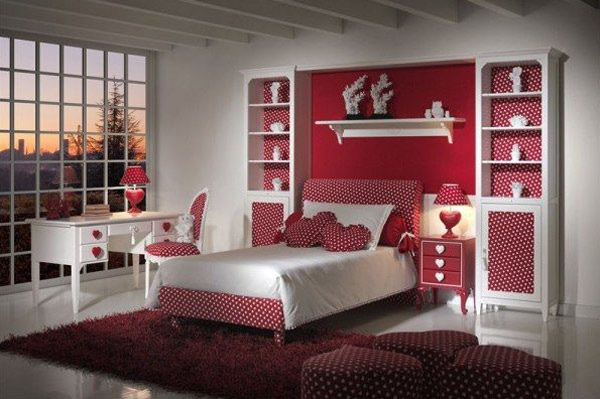 Love Me Do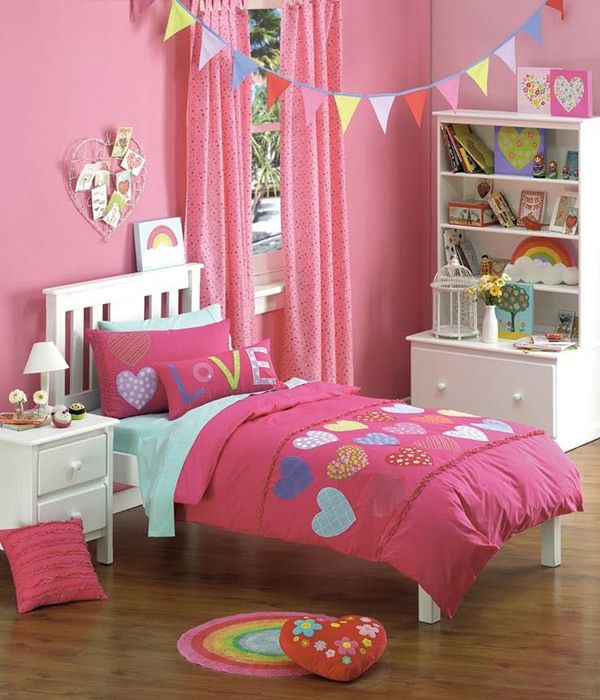 Pink Barbie Doll Teen Bedroom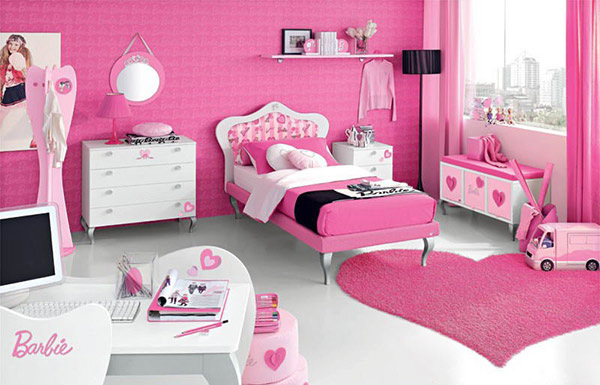 Cute Pink Heart Bedroom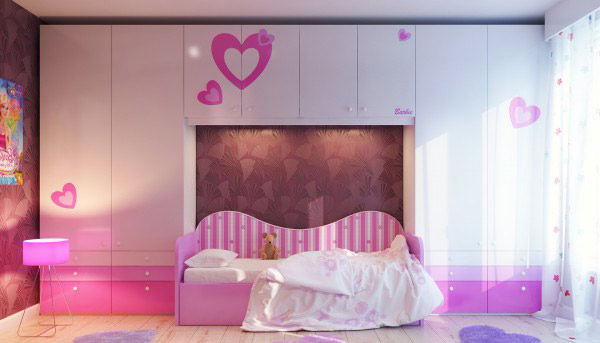 Lilla and Bianco Opaco Wardrobe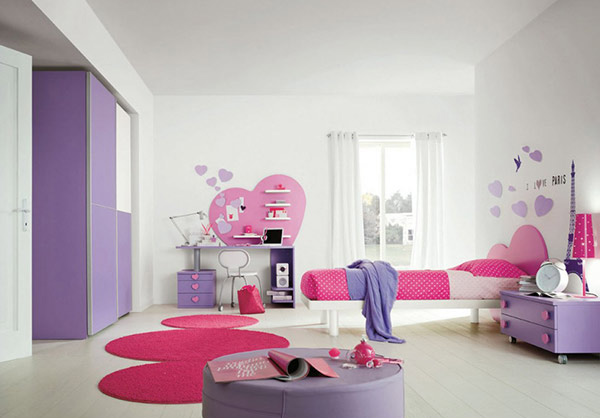 Valentine Bedroom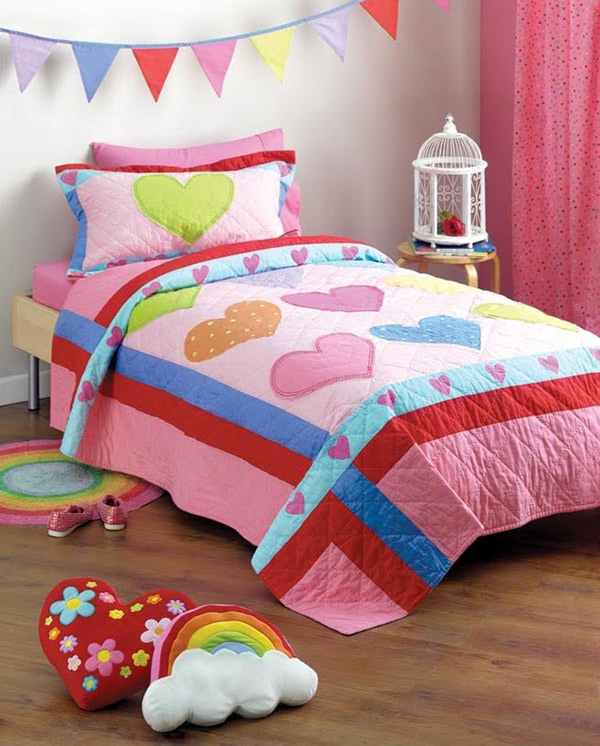 Pink Hearts Bedroom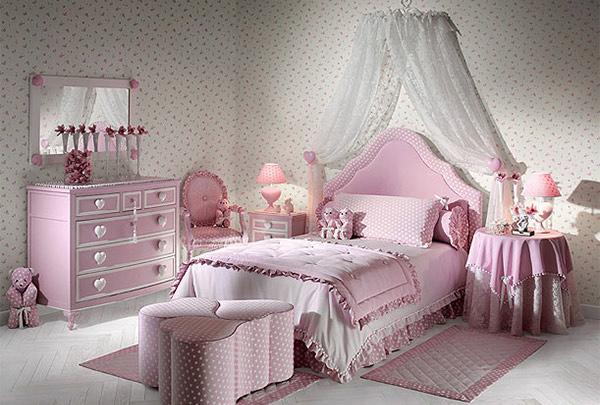 Bedroom Suite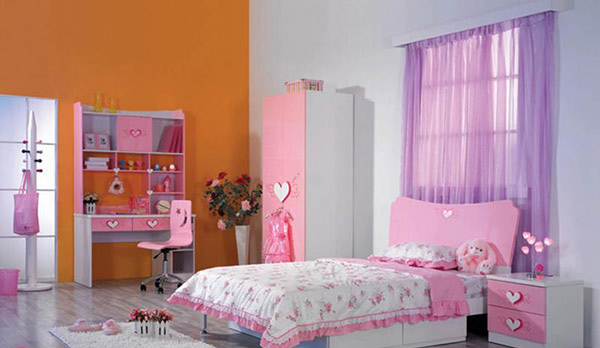 This list of heart inspired bedrooms is certainly one of my favorites! They are not just pretty but they all look so girly to fit a little princess or a stylish teenager. For sure, you got ideas on how to design a bedroom with hearts all around it. You can also look at



  Inside this e-book are exclusive collections  
  of  modern interior designs. 
  Get a dose of  home design  inspirations 
  around the  world.