15 Pretty Country Inspired Bedroom Ideas
Have you seen the last article we had about Country Inspired Living Rooms? We're sure you did! You liked it and you'll surely like this one even more! Like how we described the living rooms, country inspired bedrooms are basically the same. Warmth and comfort is never compromised. Typically, these two should never be compromised in terms of designing or decorating room, especially if it is the bedroom – it is where we rest and spend most of our time with.
The bedrooms that we will be showcasing in today's article are rooms wherein the use of drapes, huge-sized beds – which is usually four-poster queen sized beds, huge windows for light and ventilation, matching side tables, and sometimes these bedrooms come with fireplaces, too. Country homes, like in movies usually keep the owners warm through the fireplace. You will notice that the colors used for the fabrics are usually floral and light colored. Here are the 15 photos for our Country Inspired Bedrooms!
Welcoming Guest Room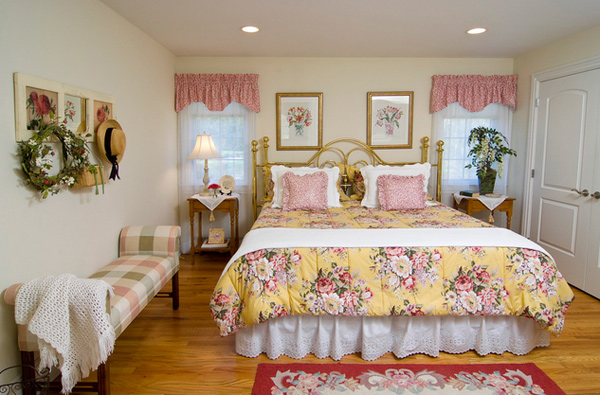 Baron Canyon Chateau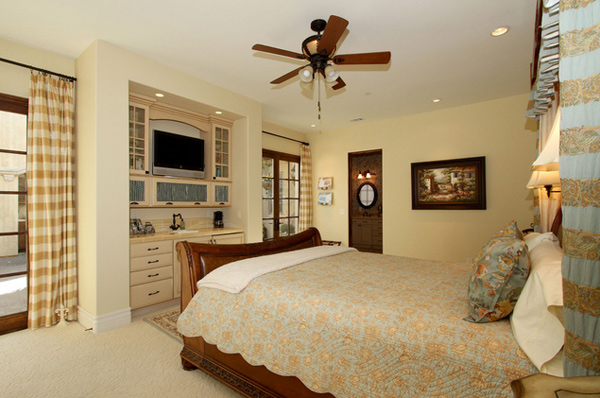 Blue Summer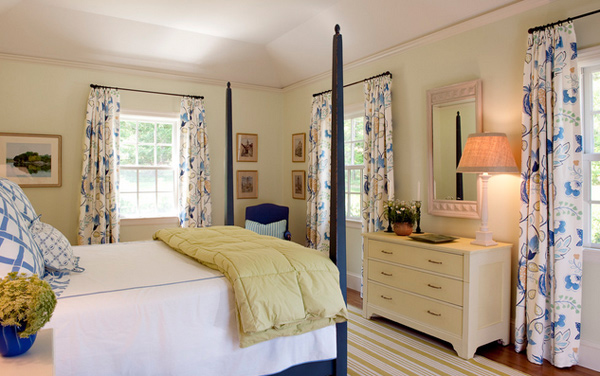 Enchanted Oaks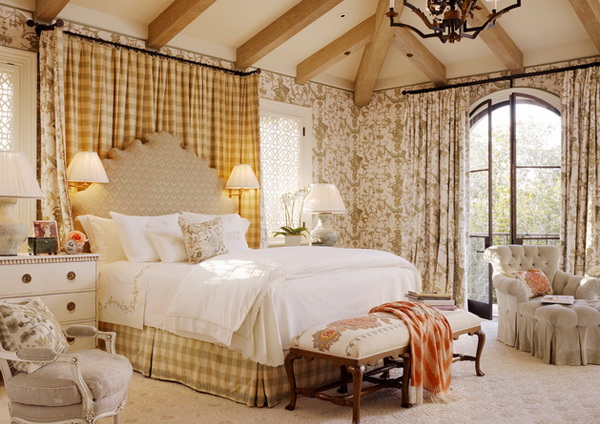 Grand Westchester County Estate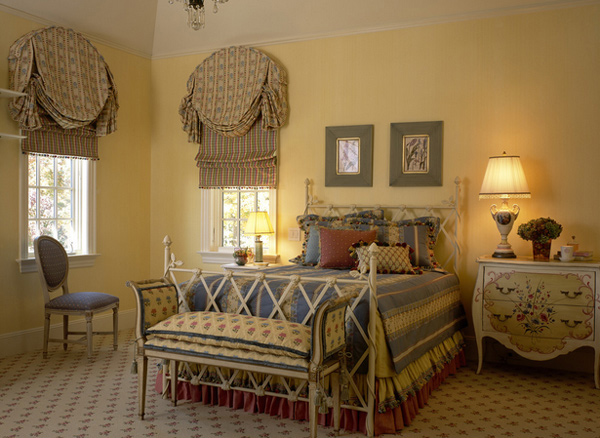 Jacob's Master Bedroom Farm House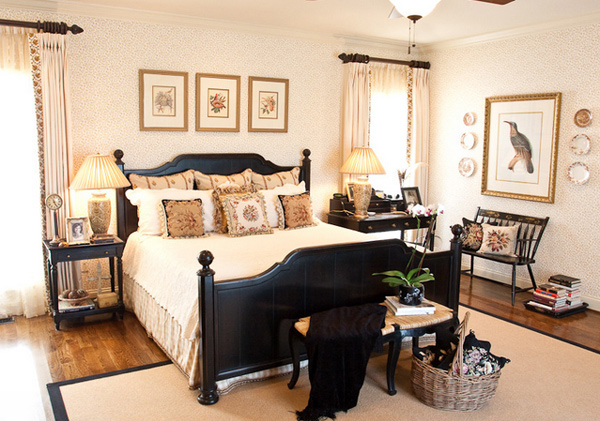 Jasmine Crest Bedroom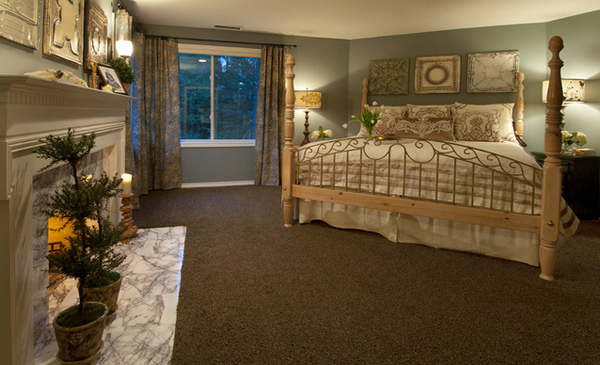 Lost Creek Bedroom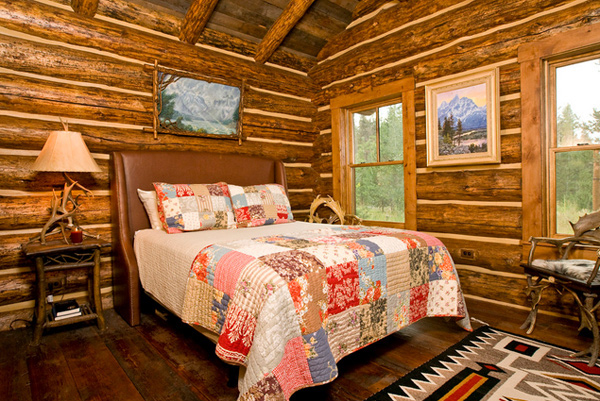 Montauk Guest Space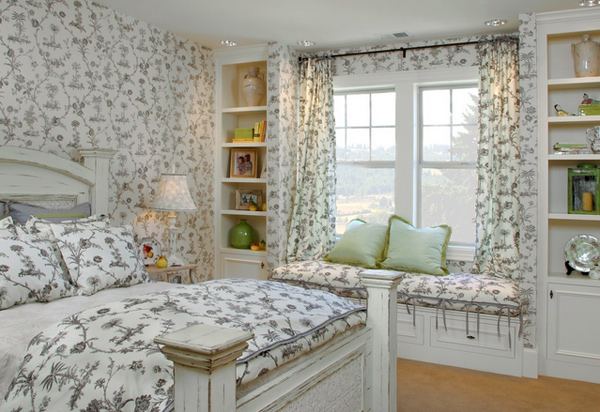 New Maine Cottage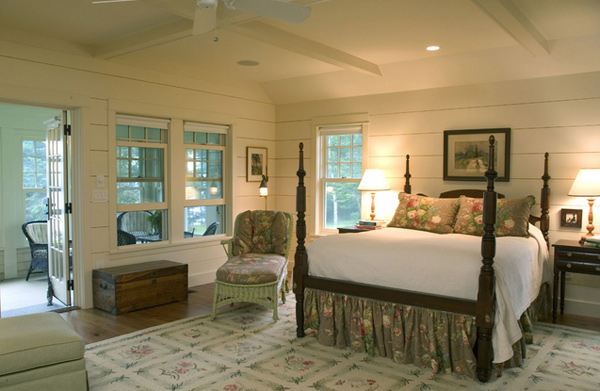 Sexton House Interiors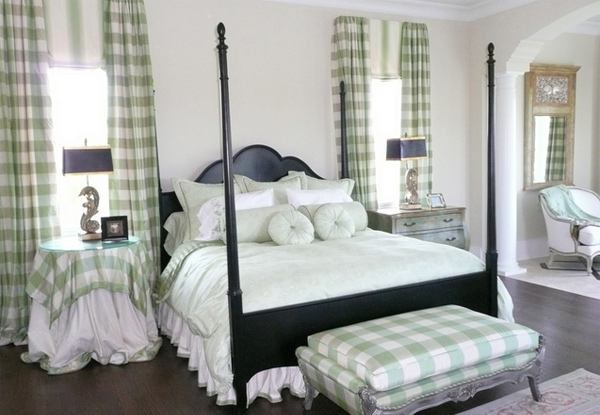 Stand Alone Home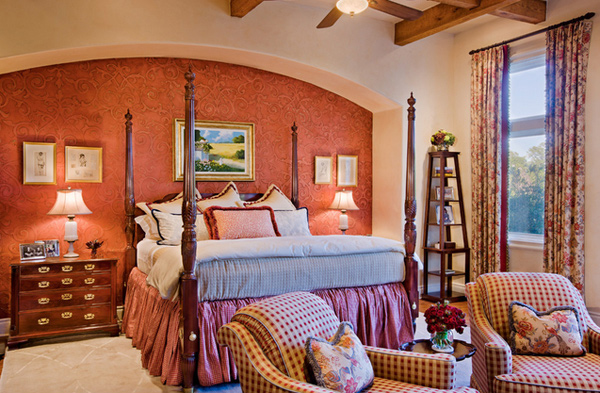 Stephanie's Cottage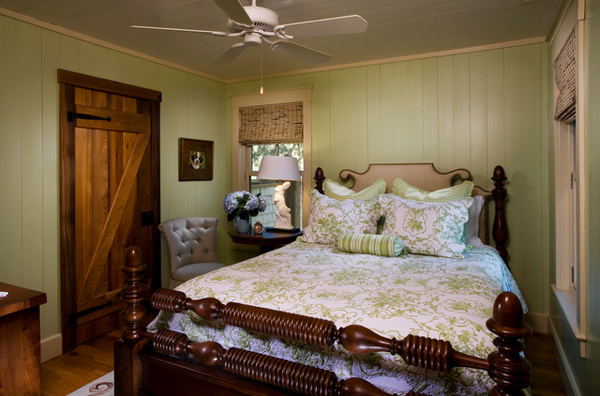 Traditional Bedroom in New York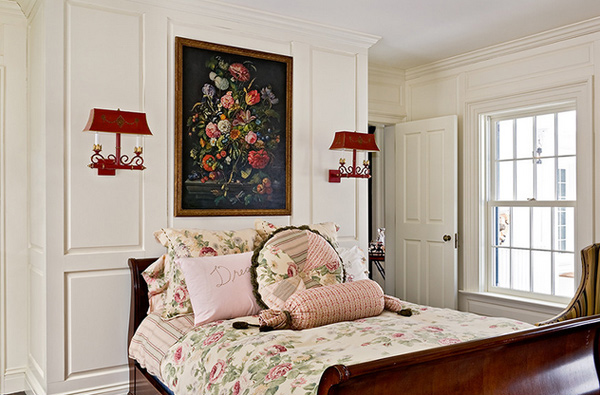 60 Montagu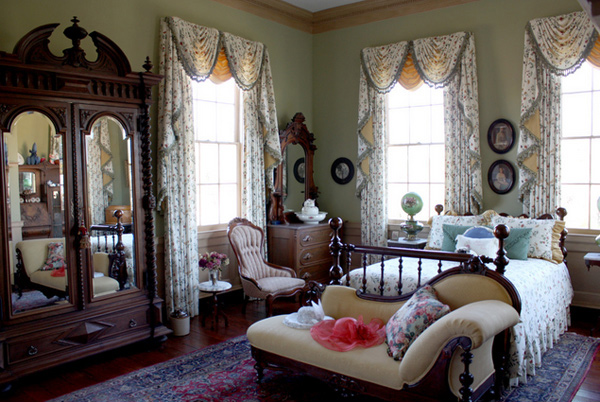 That was the 15 Pretty Country Inspired Bedrooms that for sure blew your hearts away! The designs are almost the same in concept as you may have noticed, but the look, the color theme, the floral designs and how they may really be cozy and comfortable even by looking at them! Colors may vary but the look is practically the same. We sure hoped you liked this as a follow up with the Country Inspired Living Rooms! More to come in Home Design Lovers!