15 Bedroom Designs in Blue Hues
Serenity and calmness are few effects of having blue interiors. A lot of people love this color because it is everywhere. It reminds us of the summer sky and the vast majestic oceans. It makes us feel nature. An interesting hue indeed and that is what we are featuring in today's article.
Though colors draw different kinds of emotions depending on one's culture, we are going to talk about it in general. Blue for this matter was said to have a relaxing effect. This is when used in lighter hues. The lighter it is the cooler it becomes which is just perfect for your sleep chamber. However, when used in darker shade different emotion is invoked. Darker shade of blue creates a sad appeal. So better be careful in putting such color on your interiors, especially if you are going to use it on your bedroom walls. It might just amplify a negative effect on your mood making it harder for you to relax or get a rest. Need not to worry if you really cannot get enough of navy blue or darker shades of this amazing color because we have picked 15 different hues of blue bedroom designs perfect for a peaceful retreat.
Bedroom -wip-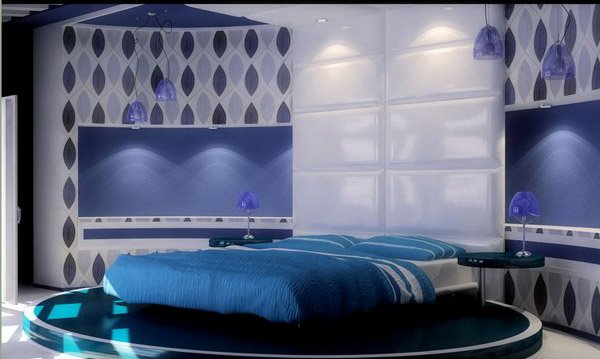 Home Sweet Home- Coco Bedroom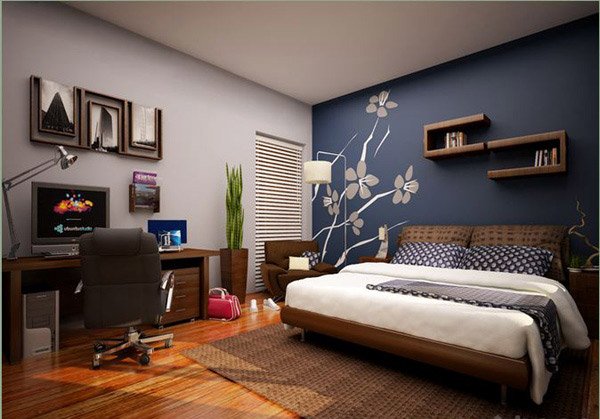 Southern Living Idea House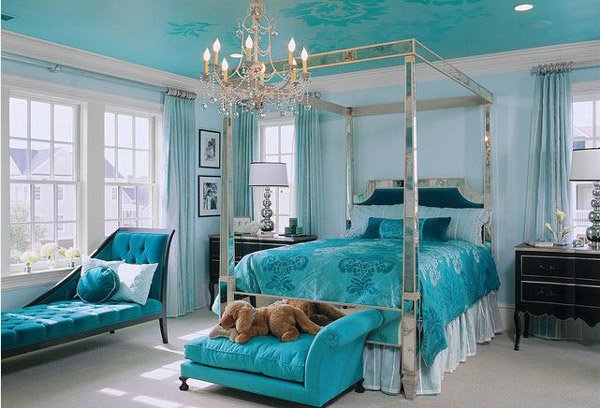 HGTV Showhouse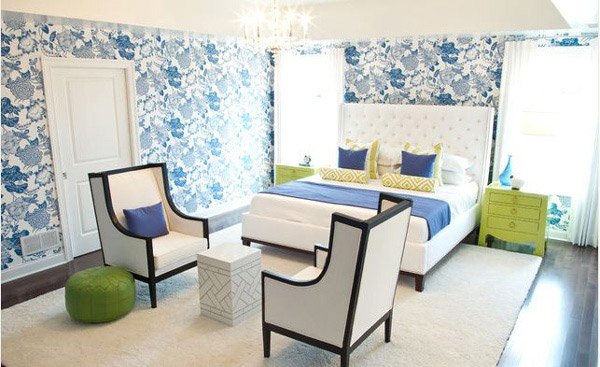 Colorful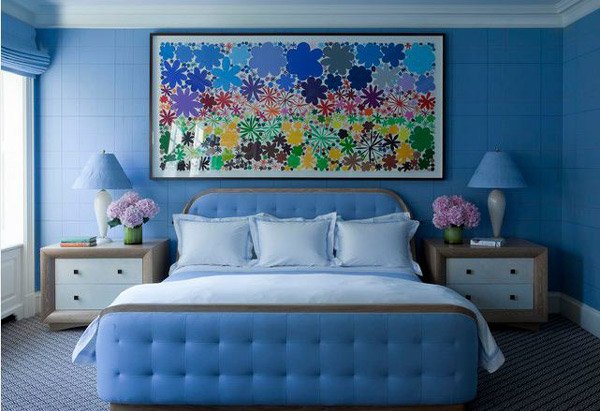 Penthouse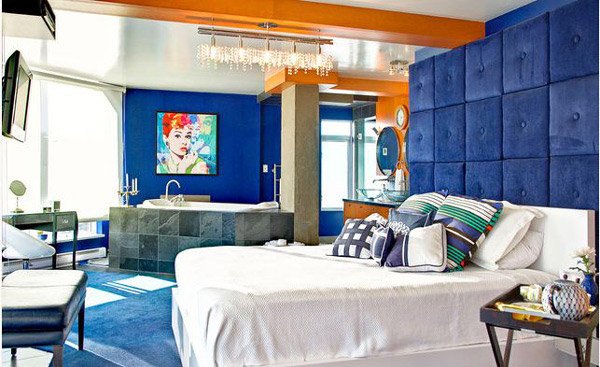 Real Life Colorful Bedrooms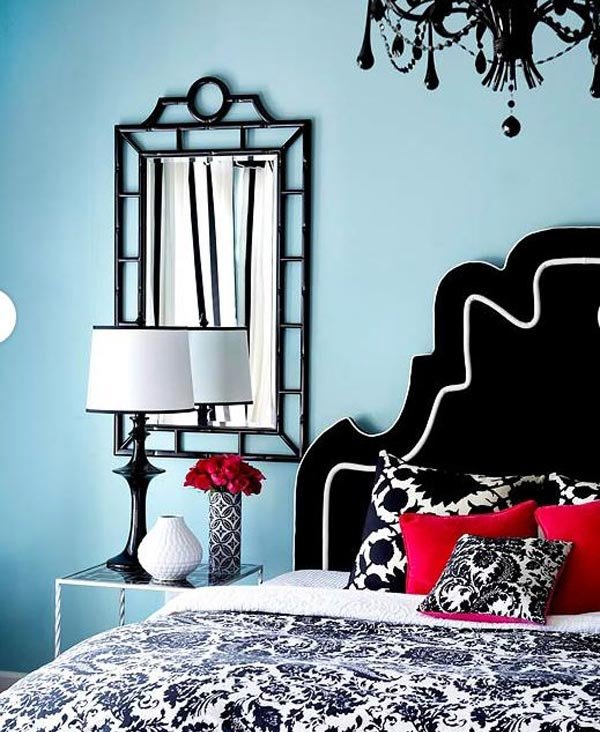 Encino Girl's Bedroom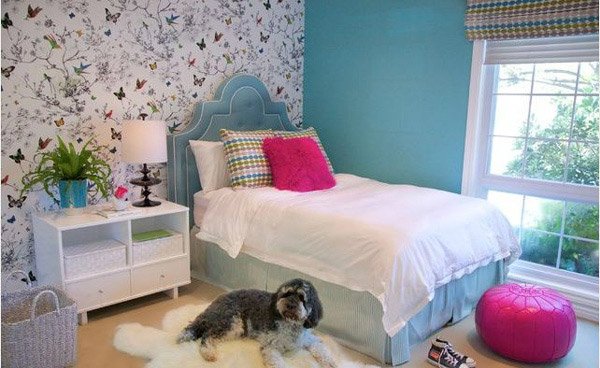 SHH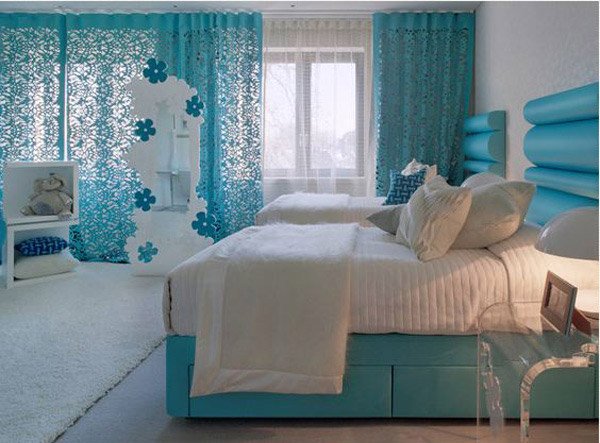 Dramatic Contemporary Bedroom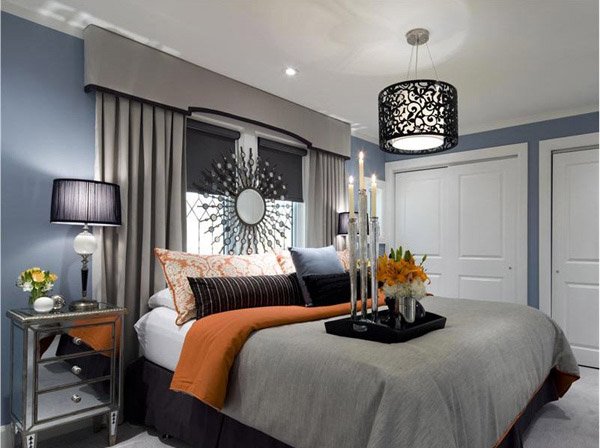 Chelsea Loft
Heaven -Quick Bedroom-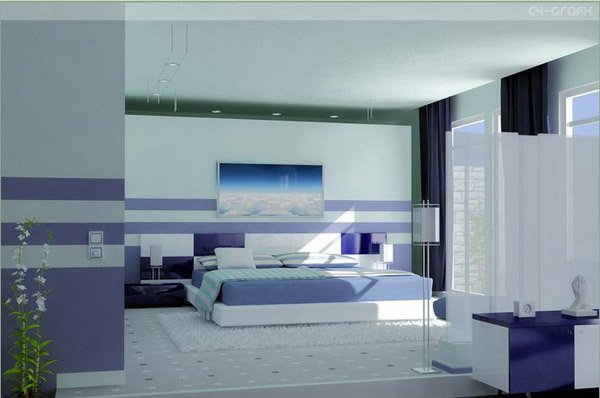 Colorful Mid Century Modern Residence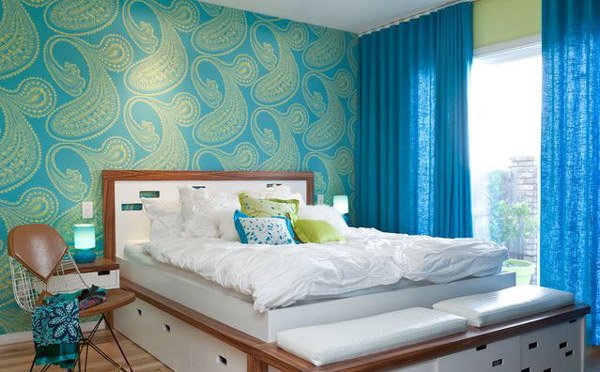 Sophisticated Key West Style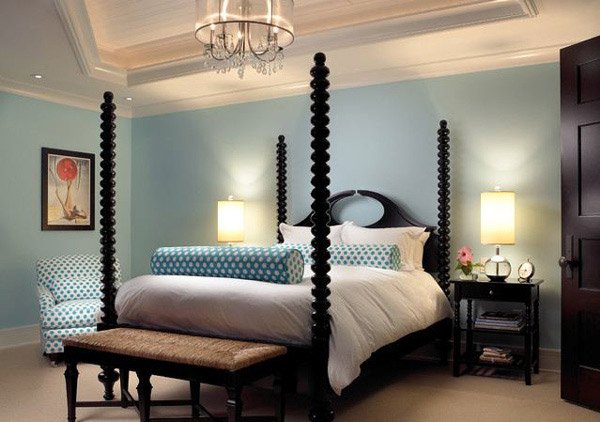 Interior Design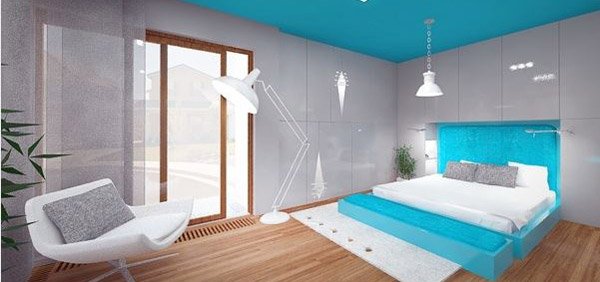 There you have the blue bedroom designs we gathered specially for you. Blue is a very versatile color. Like a denim pants you can pair it with just about any colors. So be playful and bold. Do not be afraid to try bright colors just make sure to balance it out with neutral hues so it will not be too overwhelming. You can also try getting an Invigorating Red Bedroom Designs.