15 Wonderfully Designed Mural Wallpapers in the Bedroom
Whenever we talk about bedrooms, living rooms or kitchens – we always talk about how pretty awesome each space would be. How we can achieve this look we wanted for the space – for our house, for our homes. True enough, home owners find ways to make about how they wanted things around and ask them to do it. Sometimes, they hire people, sometimes they do it themselves. For the love of it, or simply for the fact, that they wanted their homes pleasing not only to their eyes, but to everyone else.
In today's article we will be taking a tour not on bedroom designs, but on the wallpaper murals or designs that makes each room stand out and make a statement for itself. Of course, the wallpapers should not the highlight of the entire room since these are supposedly accents, but sometimes, unexpectedly, it actually turns out that be the stand-out-factor of a certain room. With that, let us get started on our tour for today – bedrooms with wallpaper murals!
Indian Dreams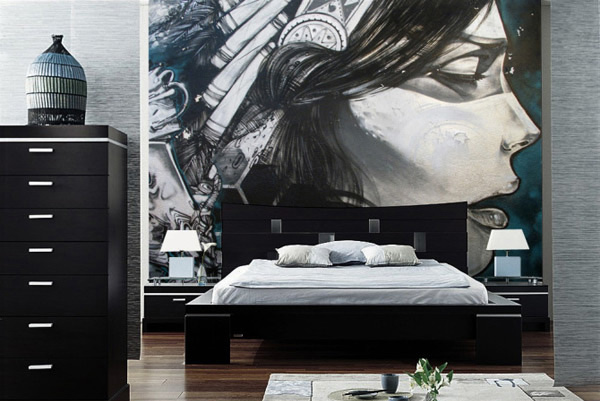 Cosmos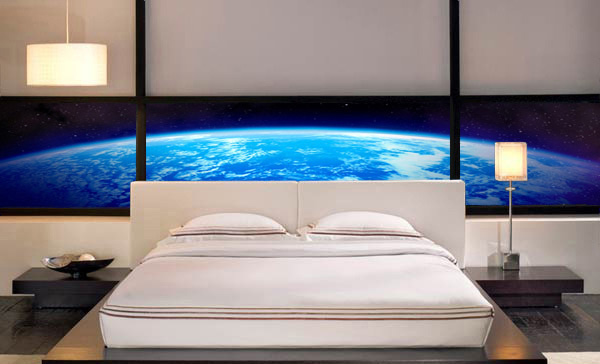 Contemporary Bedroom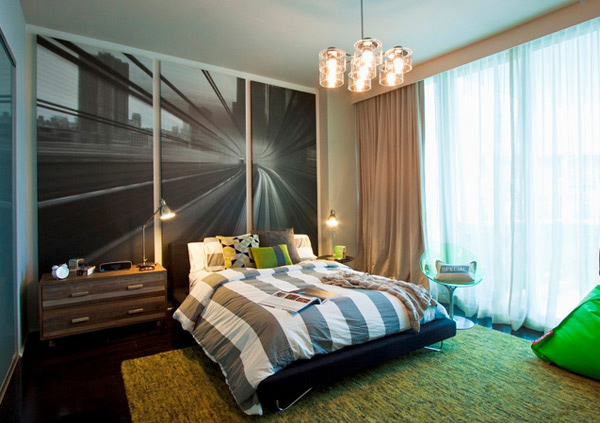 Greystone Mansion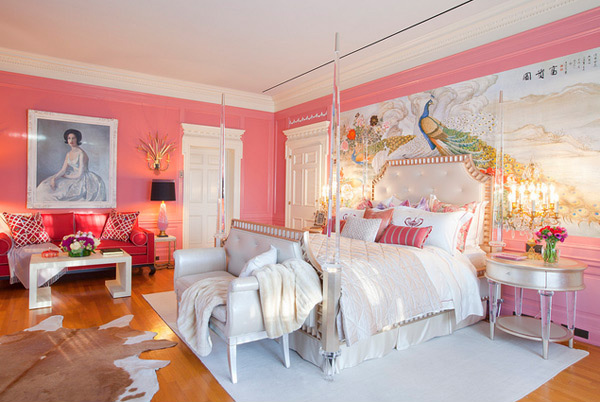 Japan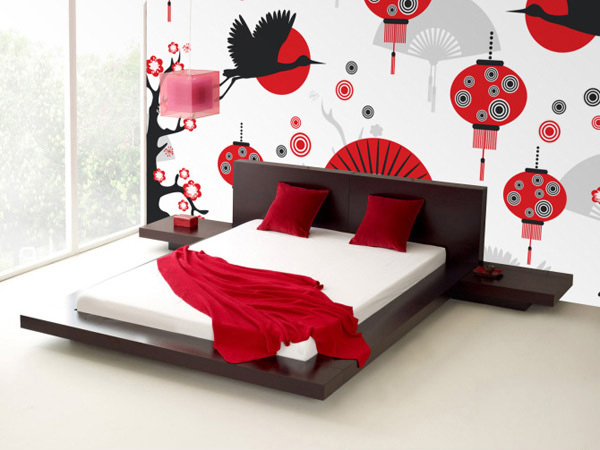 Chalon Modern Bedroom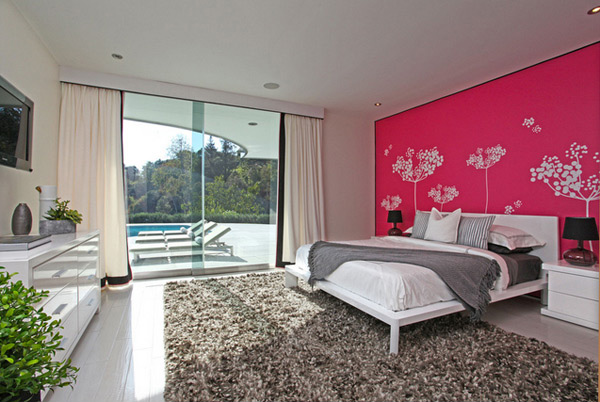 Robots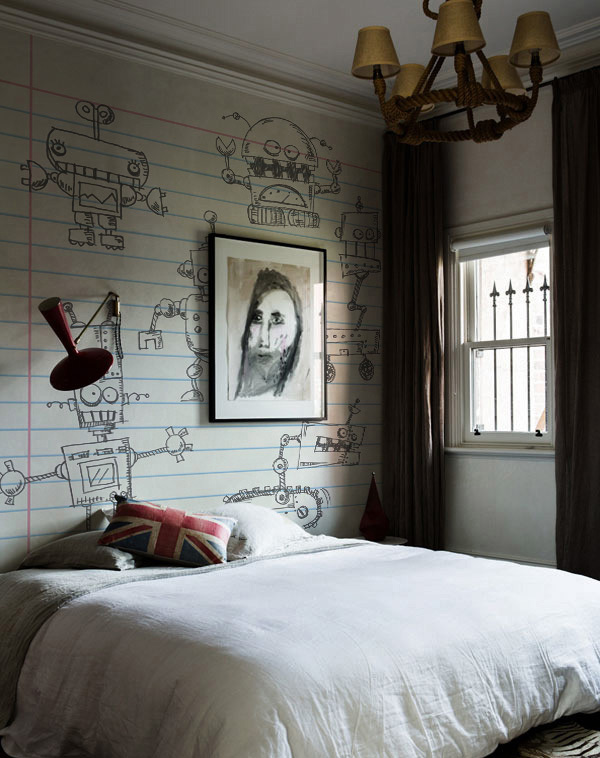 Faiella Design Contemporary Bedroom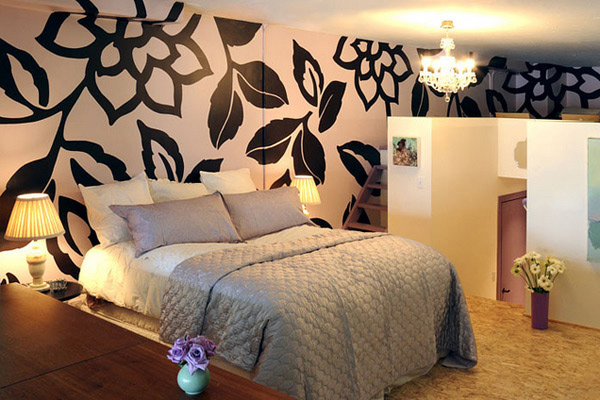 Lower East Project Bedroom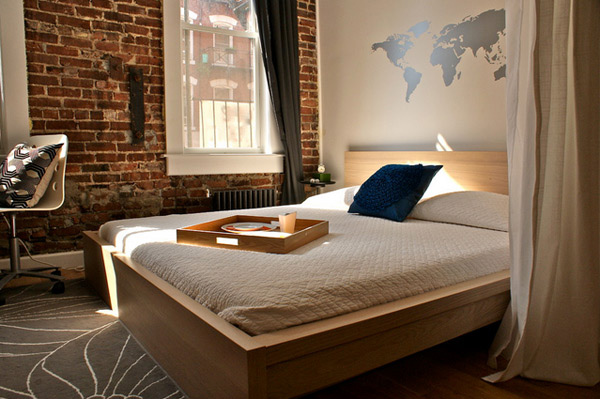 Weathered Elegance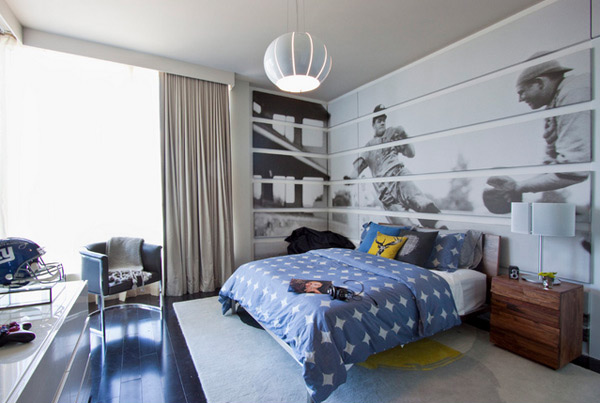 Macau Flower City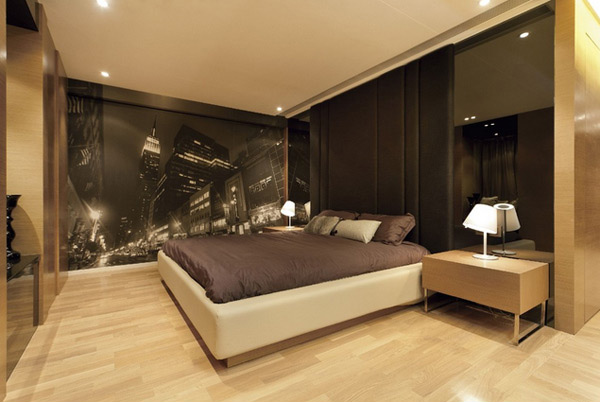 Woman Eyes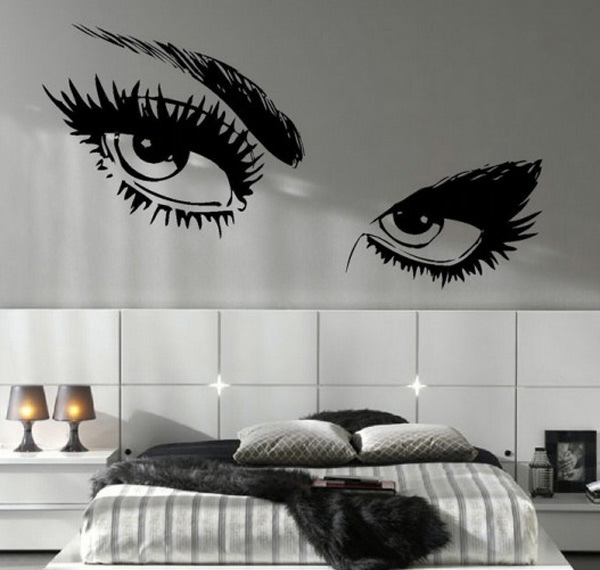 Seaside Bedroom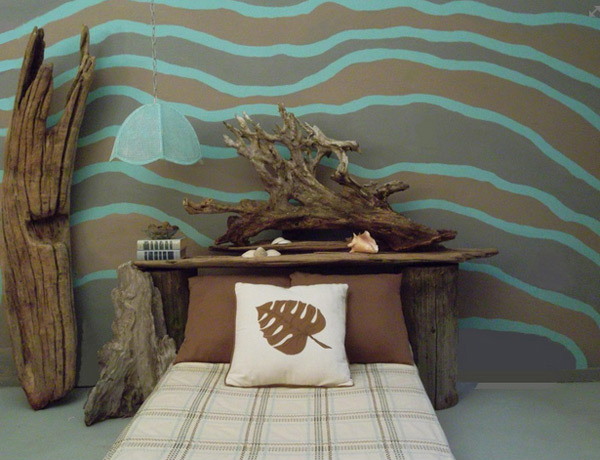 Elegant Minimalism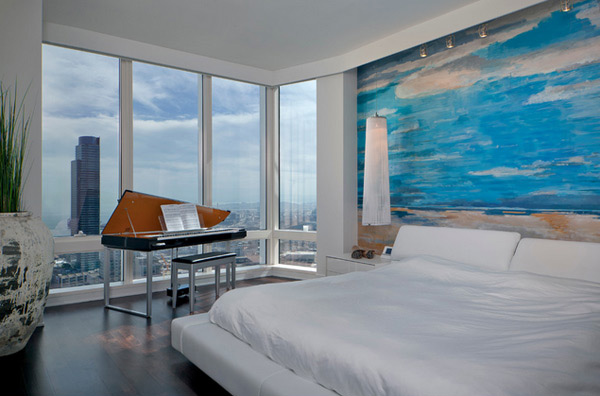 Master Bedroom Landing Image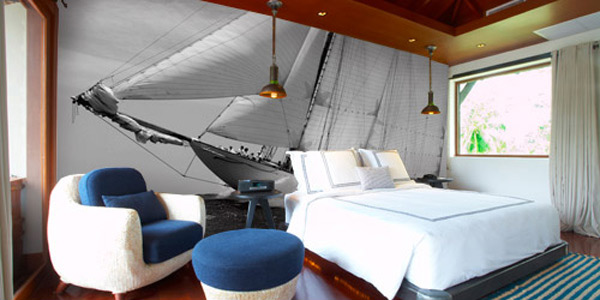 Pretty interesting stuff right? It was indeed one cool ride. We were able to see what a huge thing wallpaper can be! It can totally beautify a simple bedroom or be a teeny accent that croons its way to our minds. Honestly, sometimes, it's like looking at a beautiful painting everyday for as long as you wanted the wallpaper – which is actually a great idea! Because people can't just help but redecorate! Murals are also used in the living room like what you will see in these 15 Living Rooms with Interesting Mural Wallpapers. More to come on Home Design Lover!