When a couple is expecting, they would surely be excited to prepare the baby's needs. That includes the clothes, the toys, and most expecailly the nursery room. The parents-to-be would make sure that their little one will have the best nursery room ever. Aside from the excitement they both feel, it is their love that prevails moving them to prepare for their baby's needs. It is indeed an amazing thing that most babies already have their own place even before they come into this world.
Having a boy would be as exciting as having a baby girl. But of course there would be a difference when decorating their nursery rooms. So, if you are confused as to what to place in your baby boy's room, then we will give you ideas on how to do it. There are different nursery room themes for baby boys. We will let you see possible themes that you can apply. Scroll down and take a glimpse at appealling nursery rooms for boys.
Alligator Nursery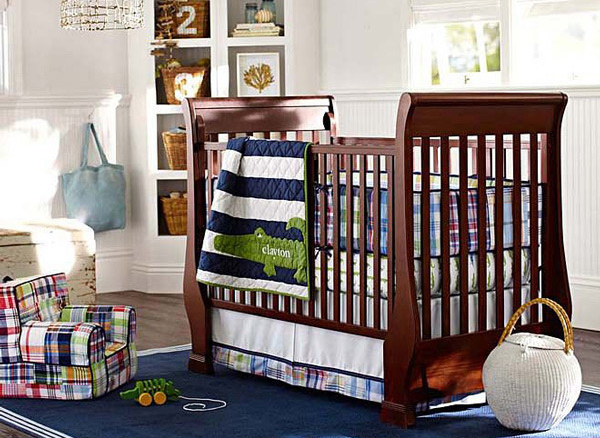 Amazon Jungle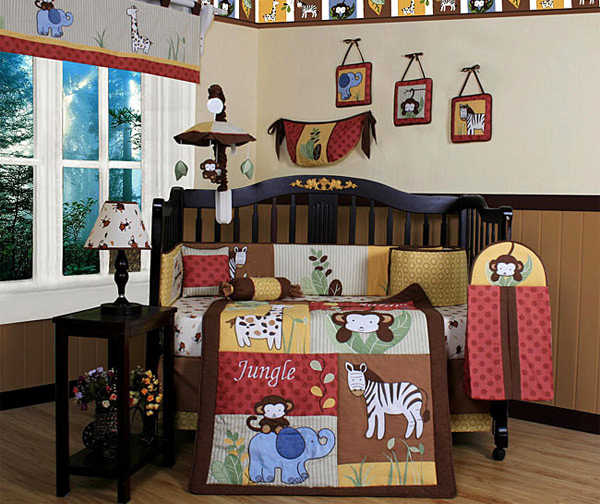 Beach Baby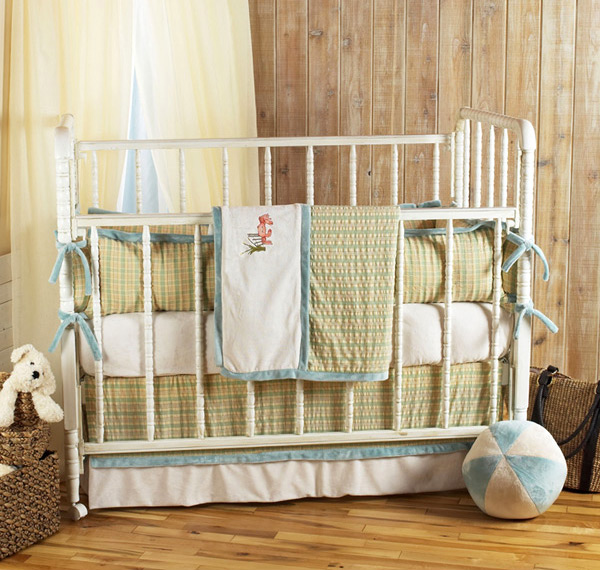 Blue and Green Giddy Doty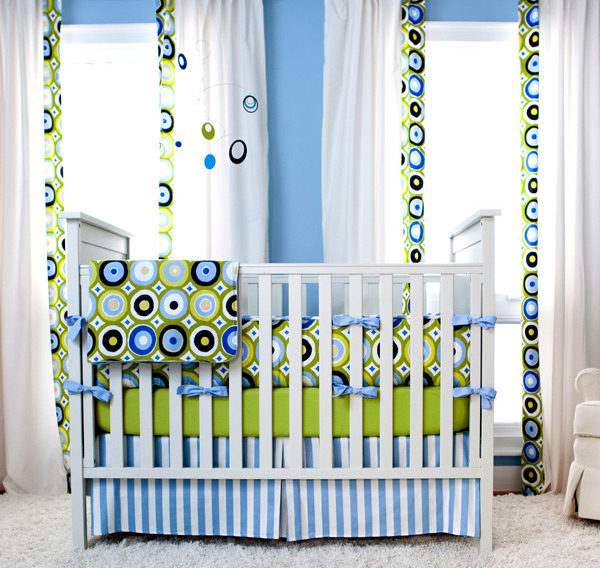 Blue Moon and Star Nursery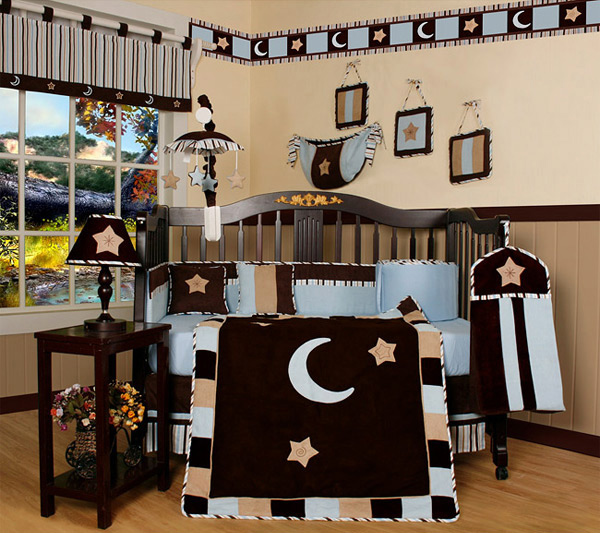 Classic Sports Nursery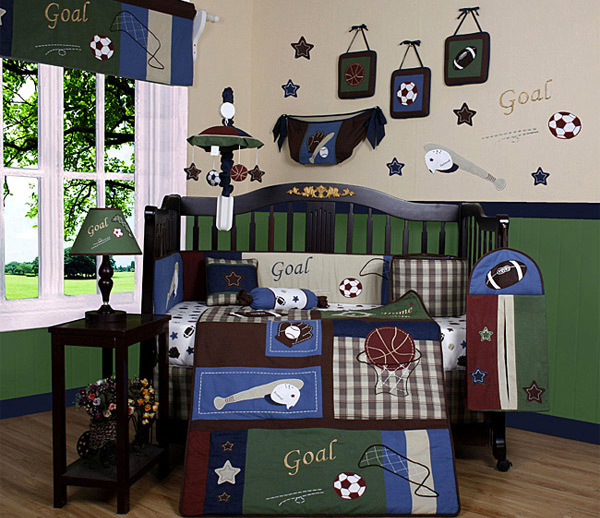 Travel Time Nursery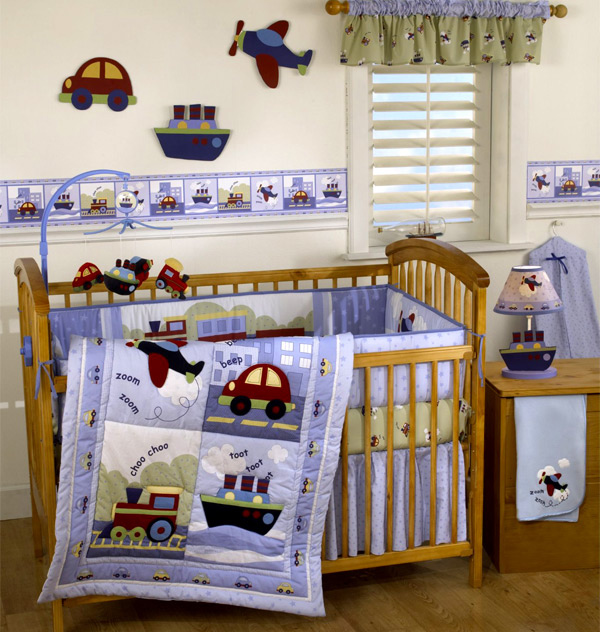 Gus Nursery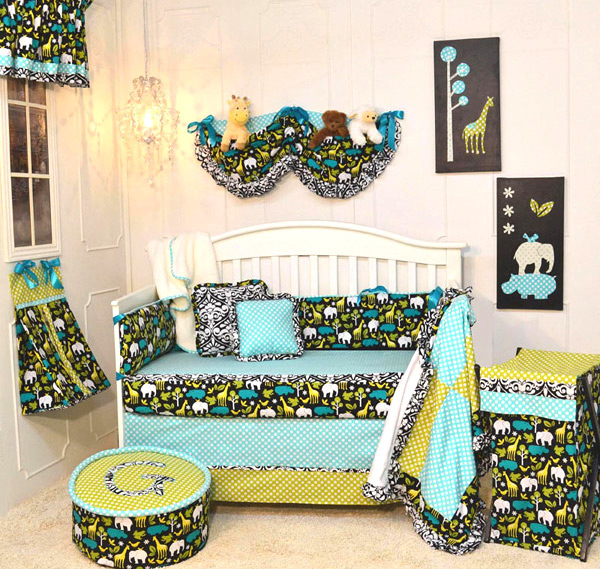 Hadley Nursery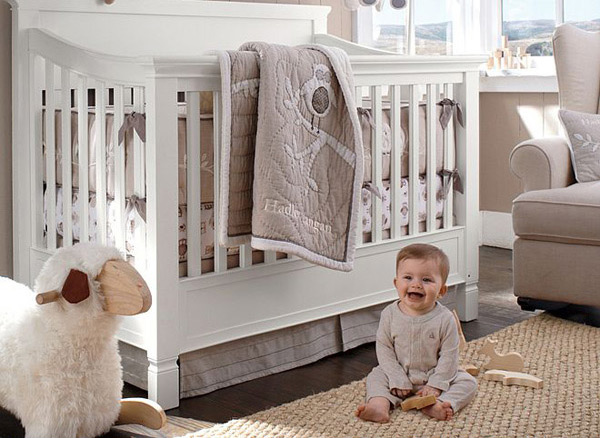 Monkey See, Monkey Do Nursery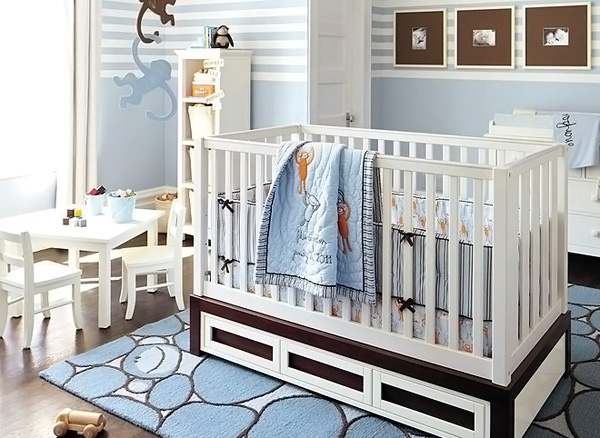 Navy Harper Nursery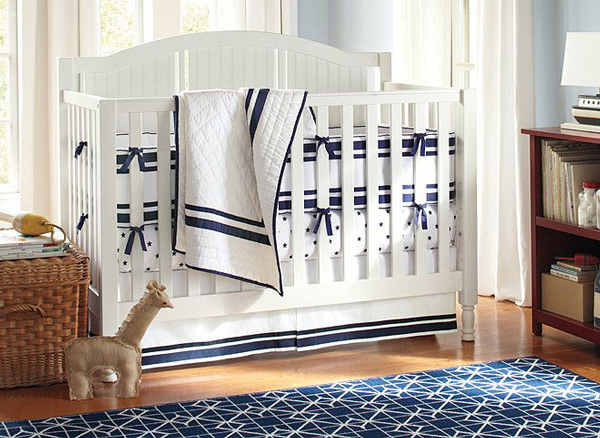 Beacon Hill Nursery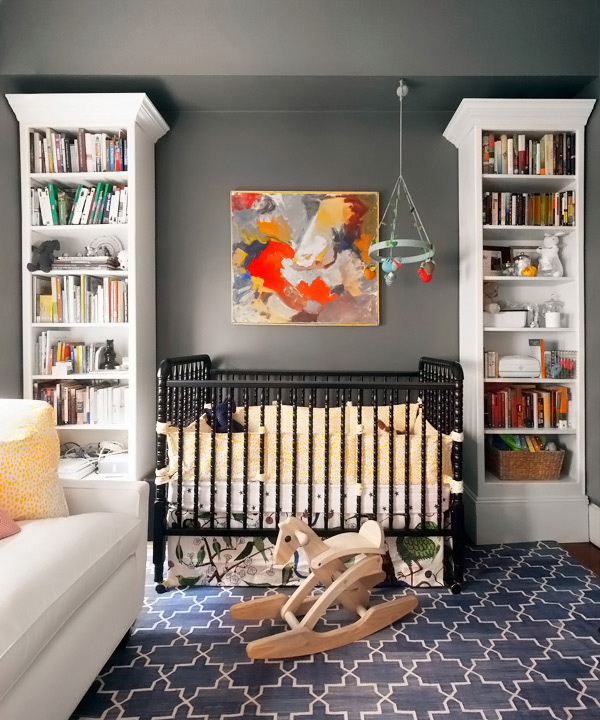 Sailor Nursery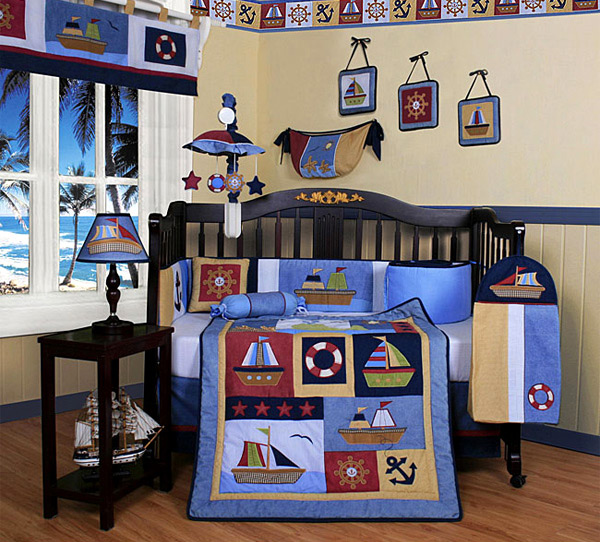 Sea Animals Nursery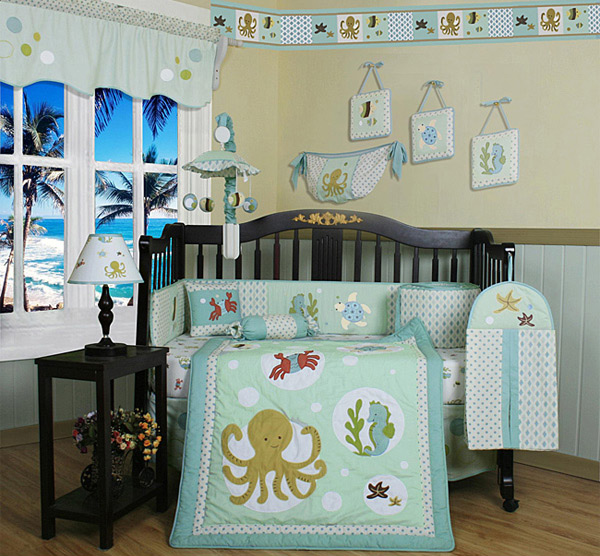 Sea Turtle Nursery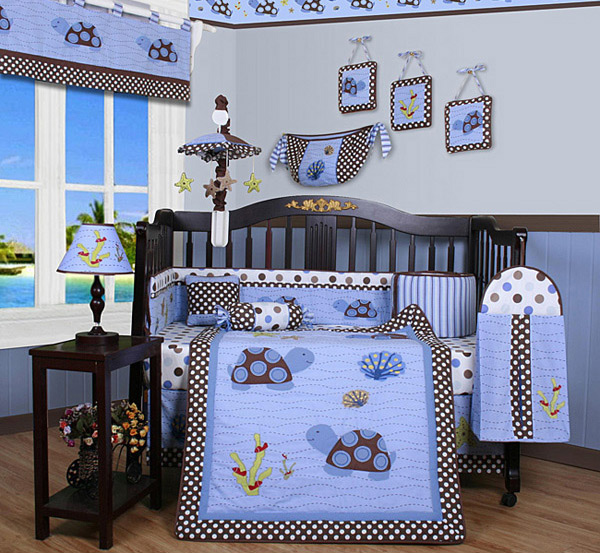 Boys Like Trucks Nursery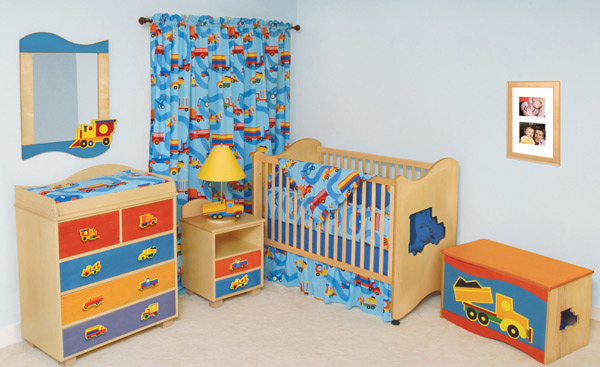 Western Cowboy Nursery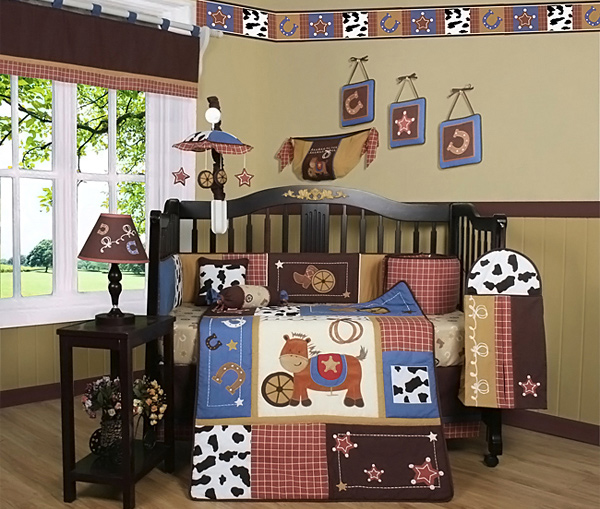 Bradley Nursery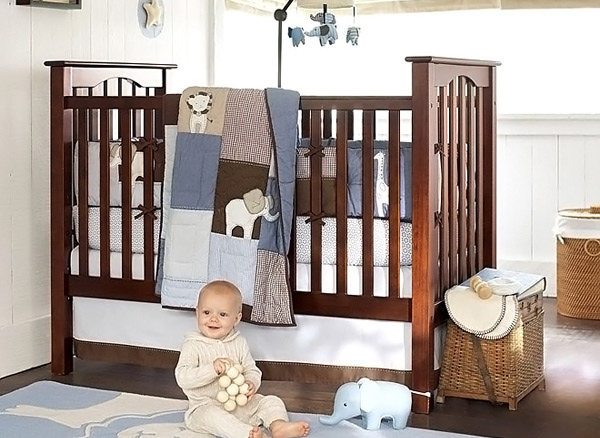 Honey Bear Nursery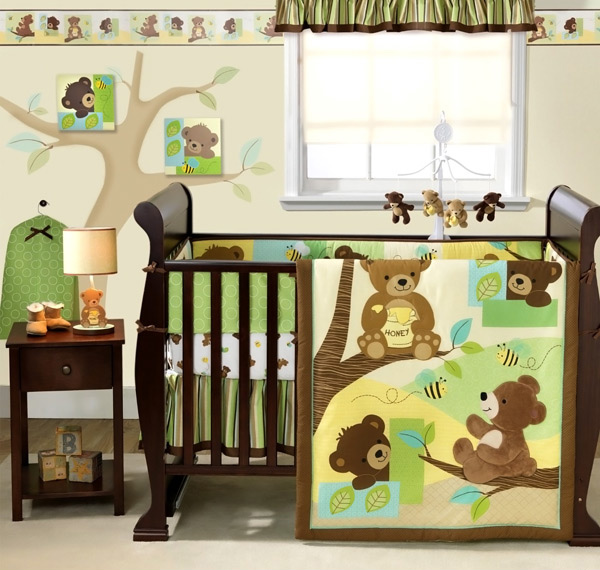 Sports Nursery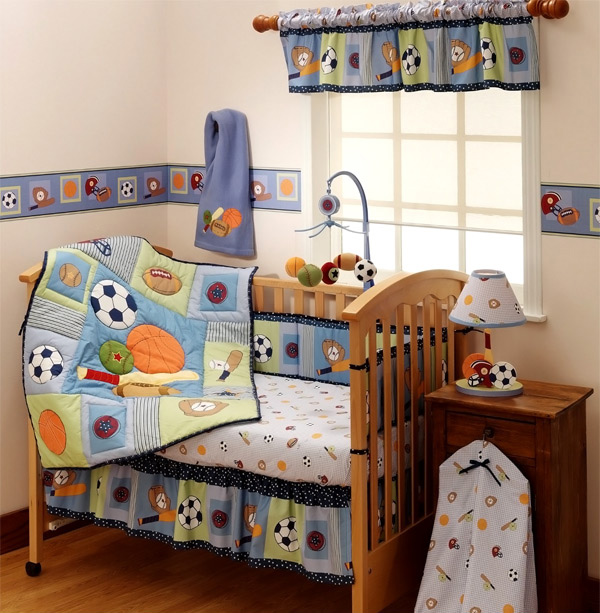 Some people think that boys only have few choices when it comes to designing a bedroom but with the showcase of nursery room for boys above, you will surely be amazed at the numerous themes you can choose from for yout little prince. You can also think of other themes that would suit you baby and try to create it on your own way. You will be amazed at how lovely it would look afterwards. You can make use of this collection as your inspiration. Or if you are having a baby girl, then take a look at our collection of nursery rooms for girls.