15 Art Deco Bedroom Designs
An influential visual arts style emerged during the early years of the 20th century and flourished internationally in the 1930s and 1940s. This eclectic style is big on mirrored furniture, highly polished woods, mirror tiles, chrome and glass, shiny fabrics like satin mixed with furs, geometric and angular shapes, and nature motifs such as, shells, flowers and sun. This luxurious and fashionable design still continues its influence today. This is one fabulous design that you can definitely get for a bedroom.
15 Art Deco Bedroom Designs are in our gallery for only you! Be part of this amazing experience to see, one-of- a- kind creations from different designers all over the world inspired by Art Deco style. Be inspired with us, as we give you our vintage glamour inspired collection for today.
One Island – Aventura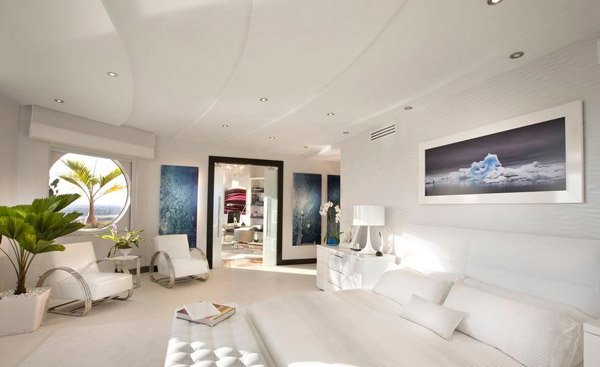 Atmosphere Interior Design Inc.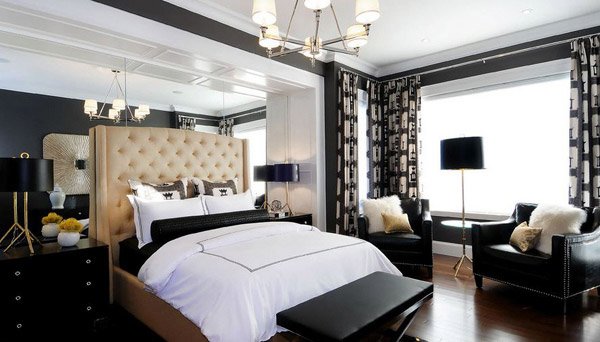 Arnold Schulman Design Group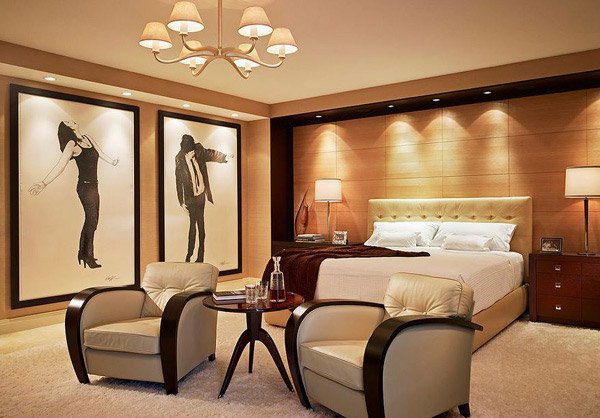 Art Deco – Miami style!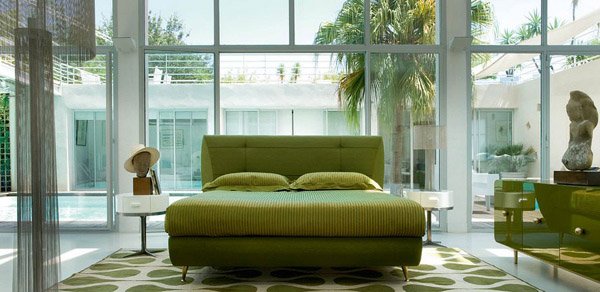 Crystal Art Deco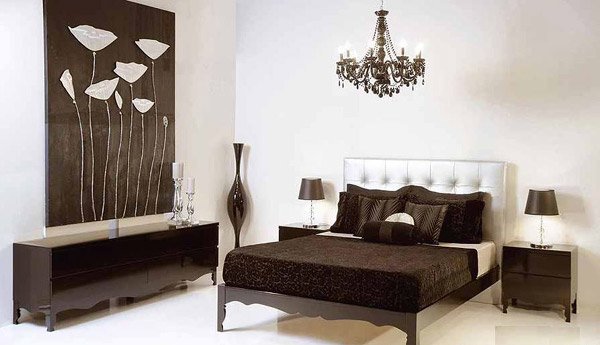 Bedroom Interior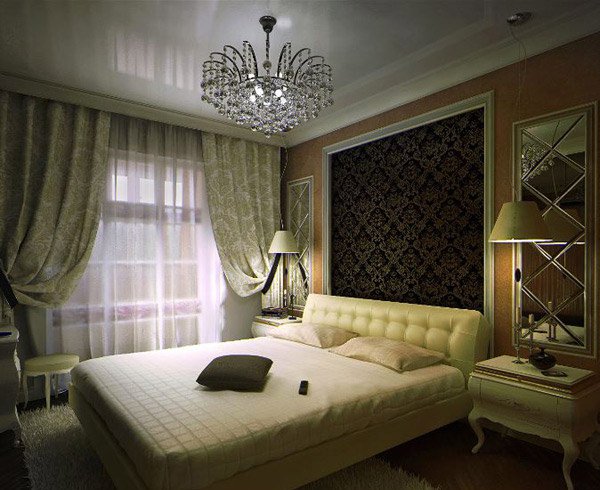 Vinings Residence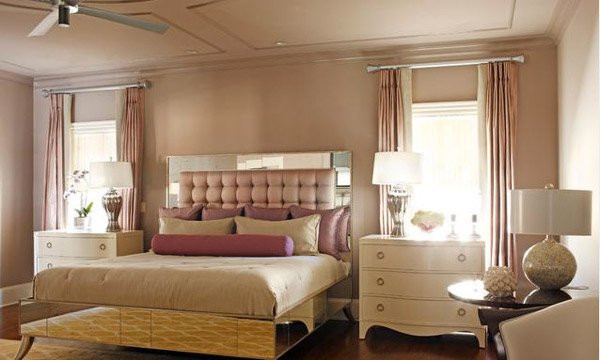 Modern Oriental Room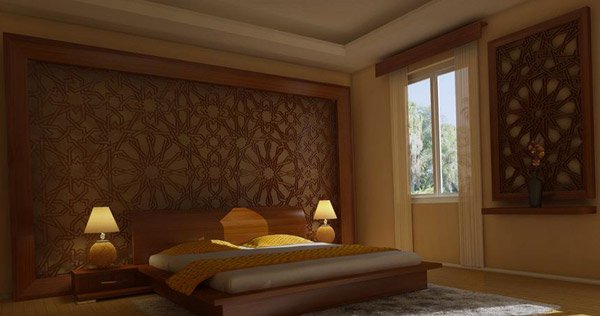 Designer's Bedroom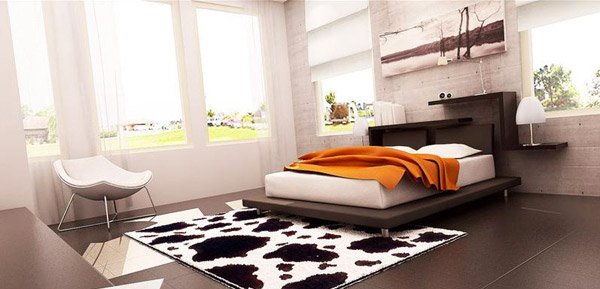 Master Bedroom Modern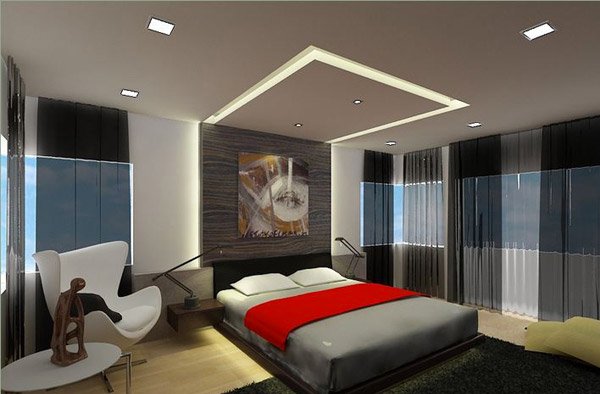 Italian Bedroom in Art-Deco Style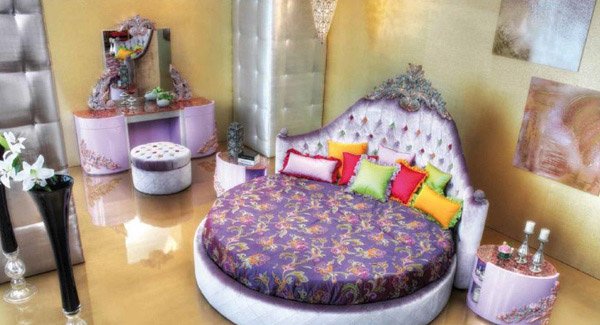 Budapest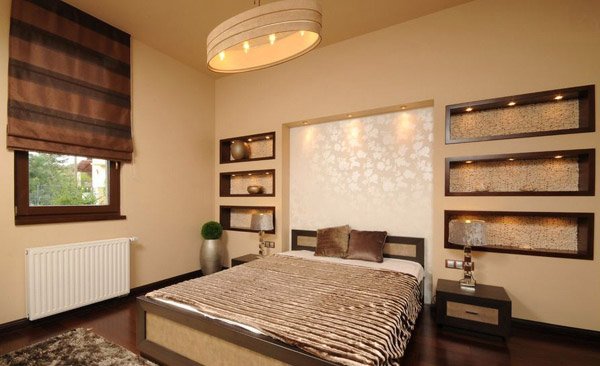 Fregolle Residence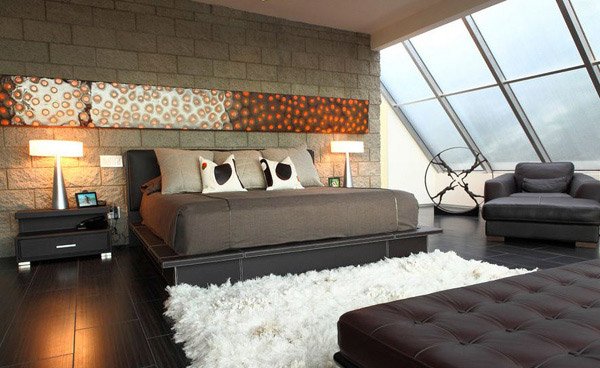 Suffern Estate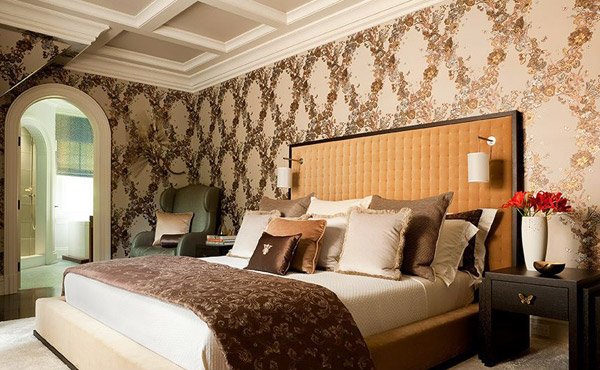 The Overlook at Heritage Hills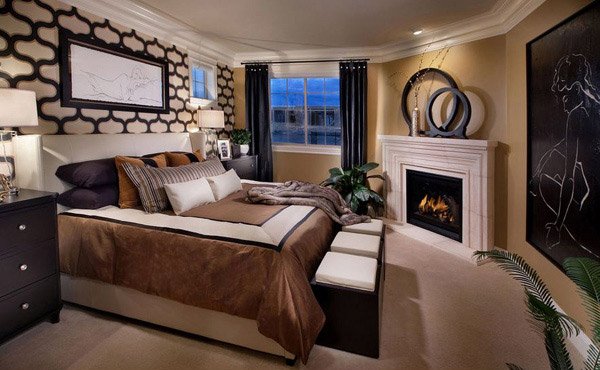 There you have our gallery of15 Art Deco Bedroom Designs. More designs to look forward to here in Home Design Lover. We hope that you get some beautiful vintage inspiration in our today's article. Create a glamorous Art Deco inspired bedroom design of your own and do not forget to add your extraordinary idea to make it one of a kind. You can also get this kind of look for an Art Deco inspired living room.