20 Beautifully Done Wooden Bathroom Designs
Today we will be presenting to you the different bathroom designs using wood. Some would say that it looks traditional but let us check the accessories and fixtures utilized by the designers to come up with elegant and luxurious wooden themed bathrooms. These bathrooms are composed of several types of woods used to create bath vanities and other bath cabinets. Besides you would see that the maple and oak bath cabinets are popularly used here since it is oftentimes used for both traditional and modern decors.
There are many ways and styles one can decorate a bathroom and you may discover some ideas by just looking at the images of the bathroom designed by our brilliant designers presented in this article. Moreover, if you already have a wooden bathroom and you wish to upgrade your bathroom to make it look more modern, why don't you check the different styles and designs applied by the designers to their Wooden Bathrooms below.
Wooden Bathroom
Rotan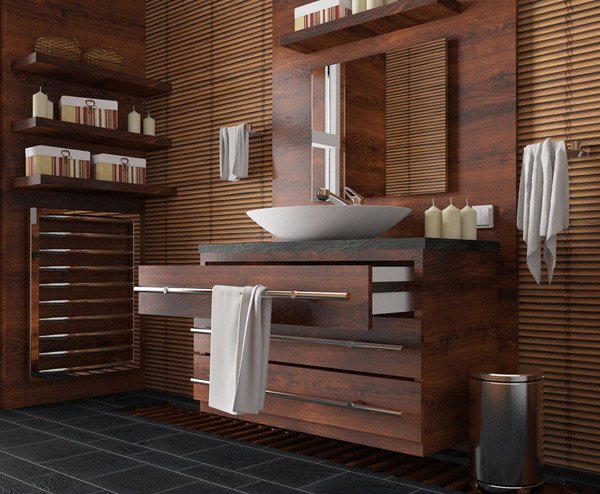 Bathroom in the Woods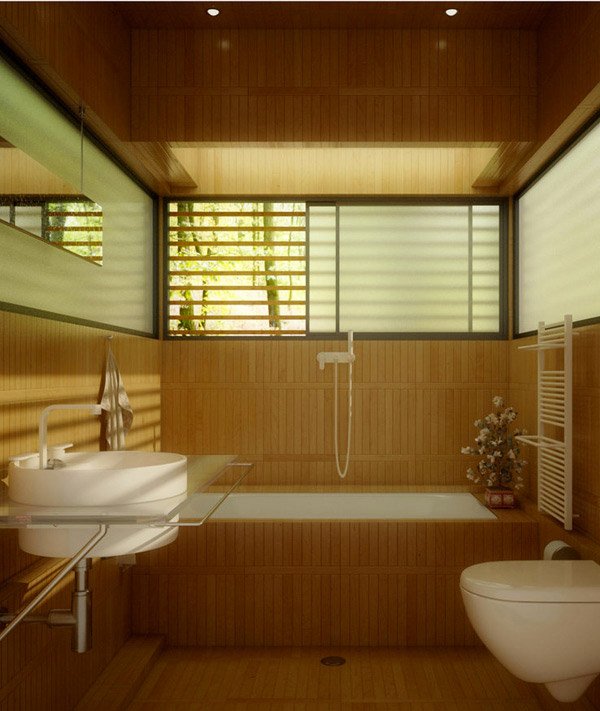 Re-render Design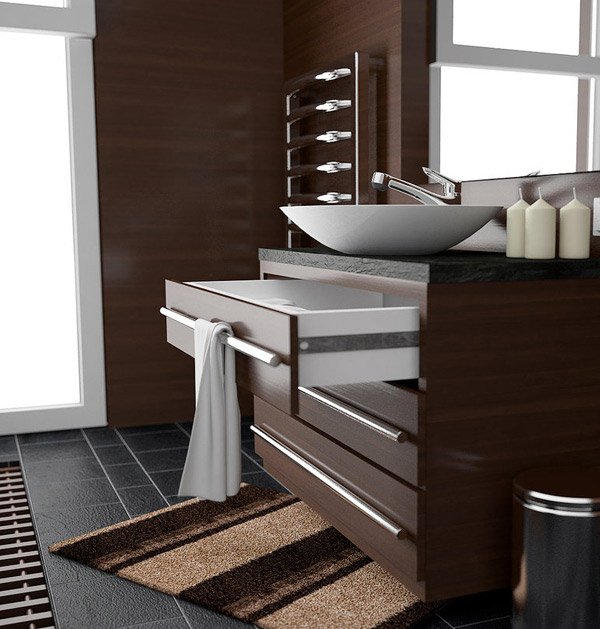 Kinapro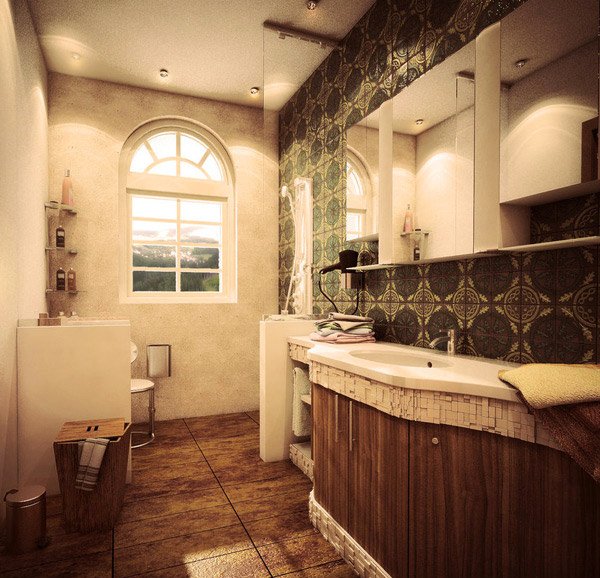 Still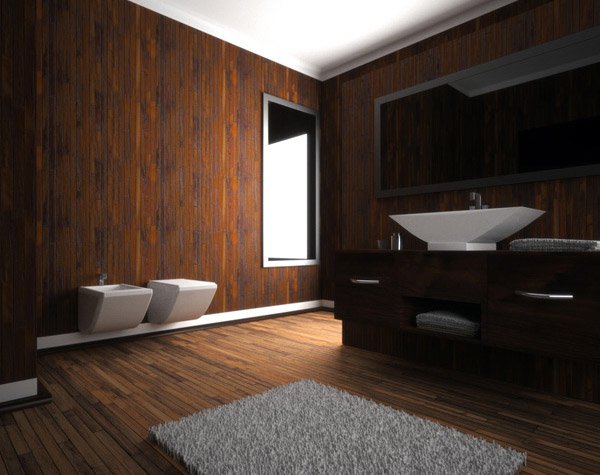 Mind Rust 1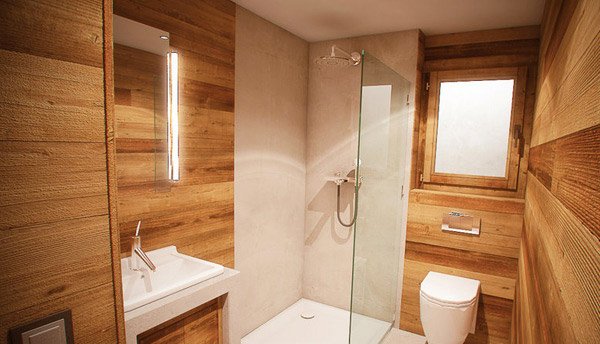 Mind Rust 2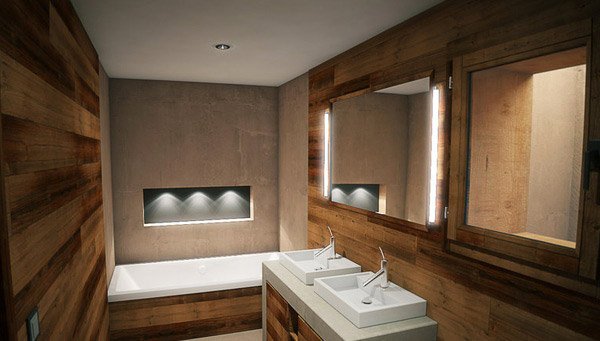 Wooden Bath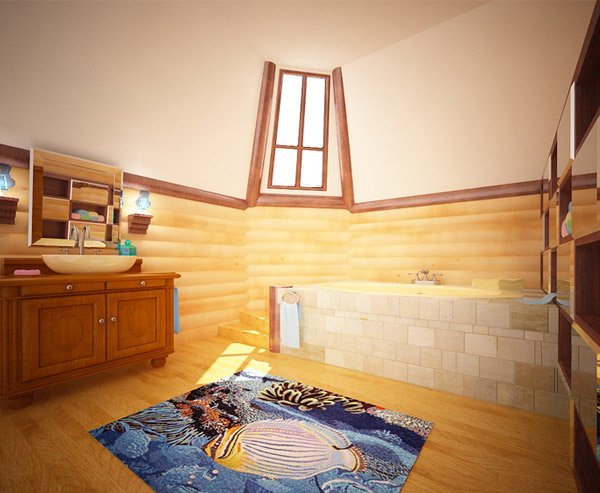 Flora 1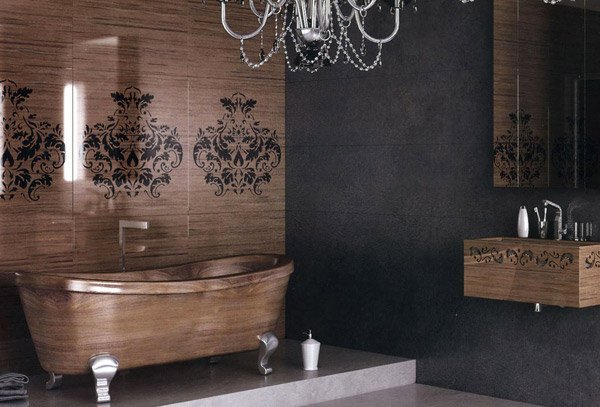 Flora 2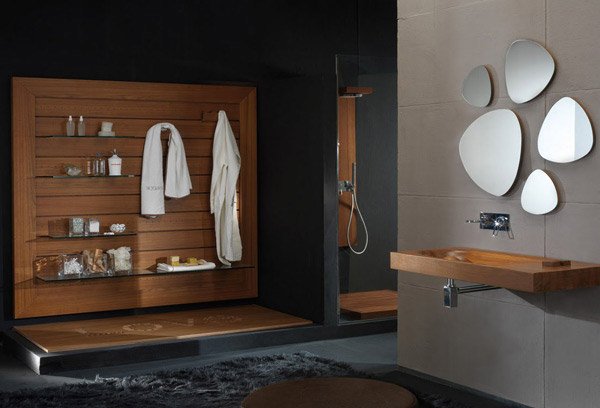 Danelon 1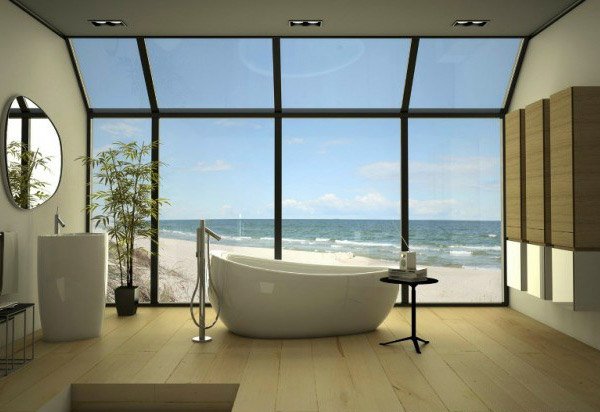 Danelon 2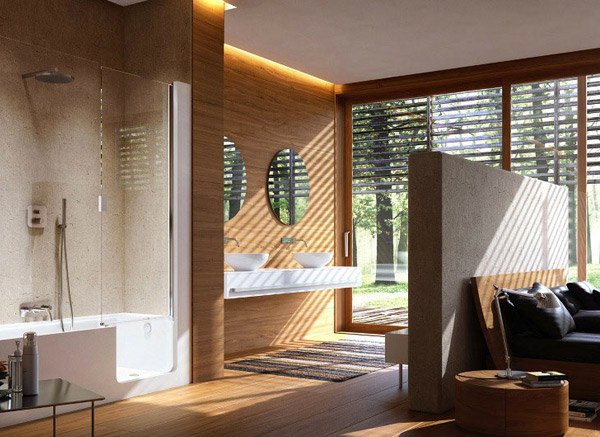 Arlex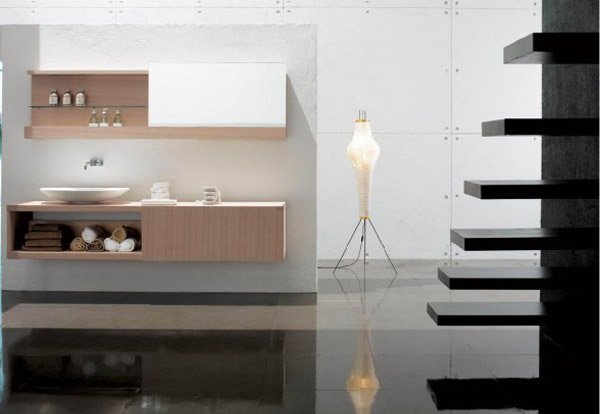 Rixnerh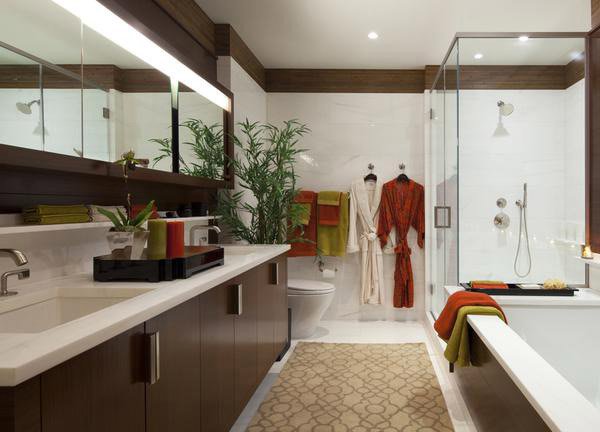 Cortes Double Vanity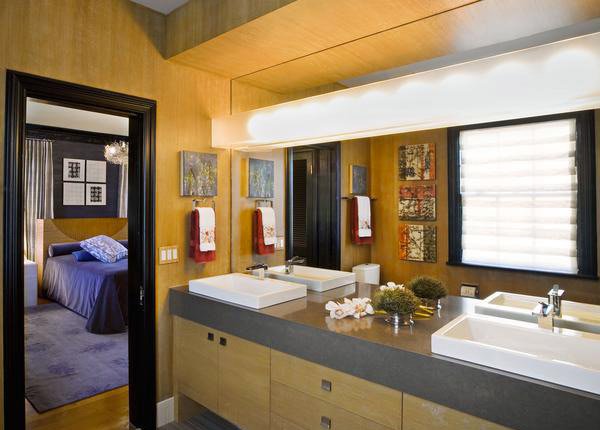 Rustic Neutral Bath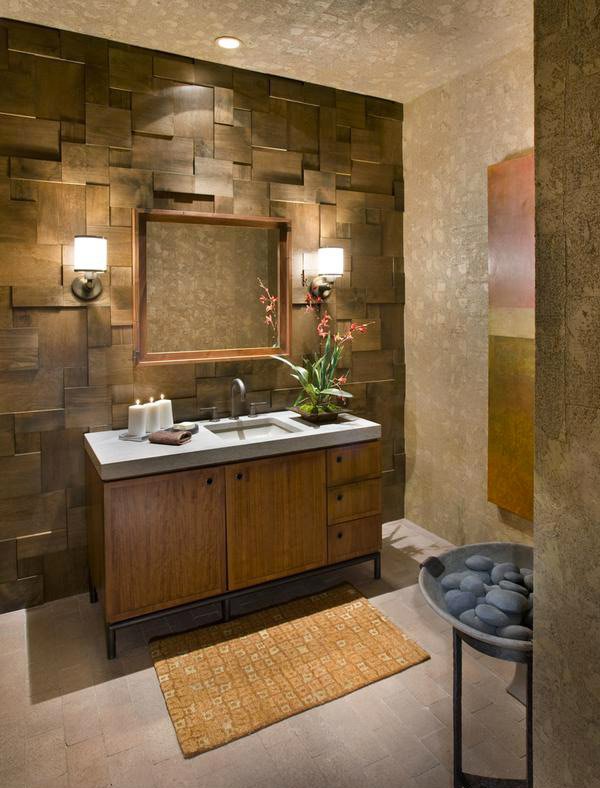 Natural Bath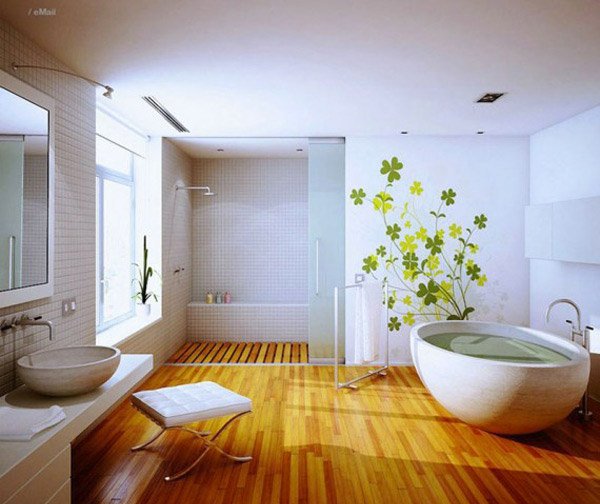 Master Bath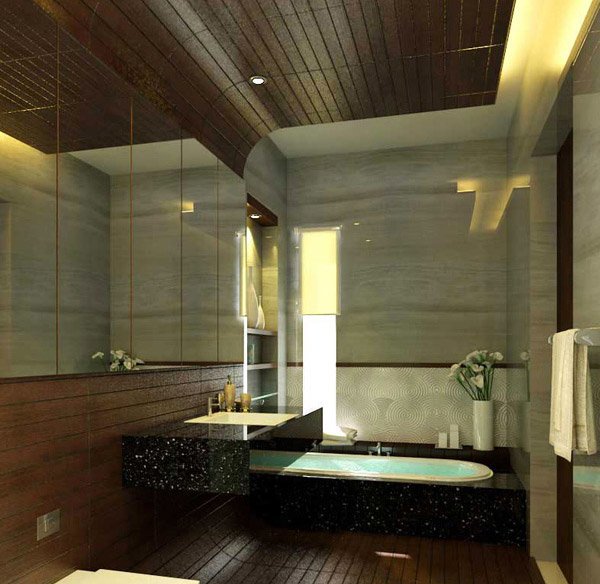 Jinkzamah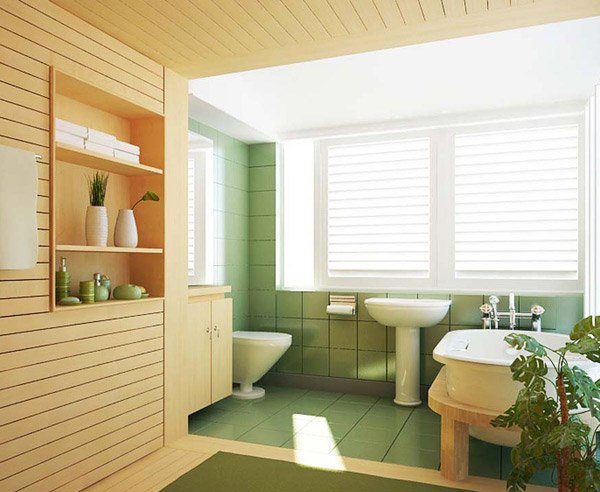 Hence, we can say that these wooden bathrooms have a modern look because of the accessories and other stuff placed here. As a whole we were able to witness how the designers successfully come up with a great wooden bathroom designs. And we are certain that we have effectively provided you another set of bathroom designs as well. This would give you not just another idea but an inspiration for your future home design. So what are you waiting for?