10 Unique Wash Basins for Your Dream Bathroom
Wash Basins are made from different materials like : stainless steel, enamel over steel or cast iron, ceramic, marble, plastic, soapstone, concrete, terrazzo, wood, stone, copper, glass or granite. Too many right? Name it, and the manufacturers would sure be able to create one just for you. That is how they always come forth and make new designs – for client's request or maybe due to the demand at hand. Every household would like to have their furniture or fixtures for that matter to be one of a kind and special. Specially-made wash basins usually cost a fortune, that is why users just choose whatever are at the shops. But of course that does mean unique and good looking wash basins that are affordable is not available for our dream bathrooms right?
So, speaking of bathrooms, whenever it is being discussed, it is usually the tub or the shower that comes to mind. But hey, have you imagined how your wash basin would look like? What would be the color, the shape, the material, and who may be even the designer? Have you ever thought that wash basins actually come in a variety of looks that would really entice us? Yes, they do. In fact, for today's read, we will be showcasing a series of designs for you to take a look at and see which one you'd want to get for your dream bathroom. Below are pictures for you to choose from. Let see them one by one.
Abisko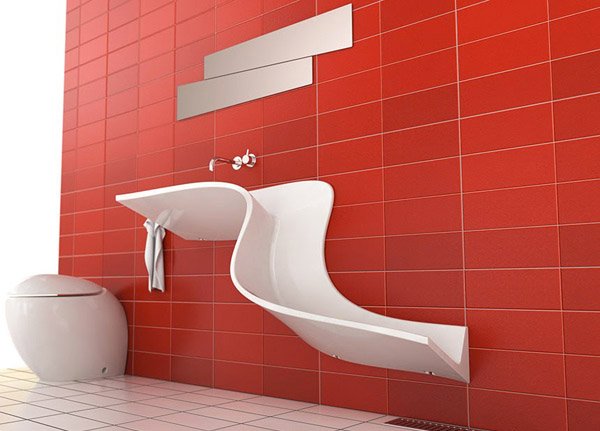 Cow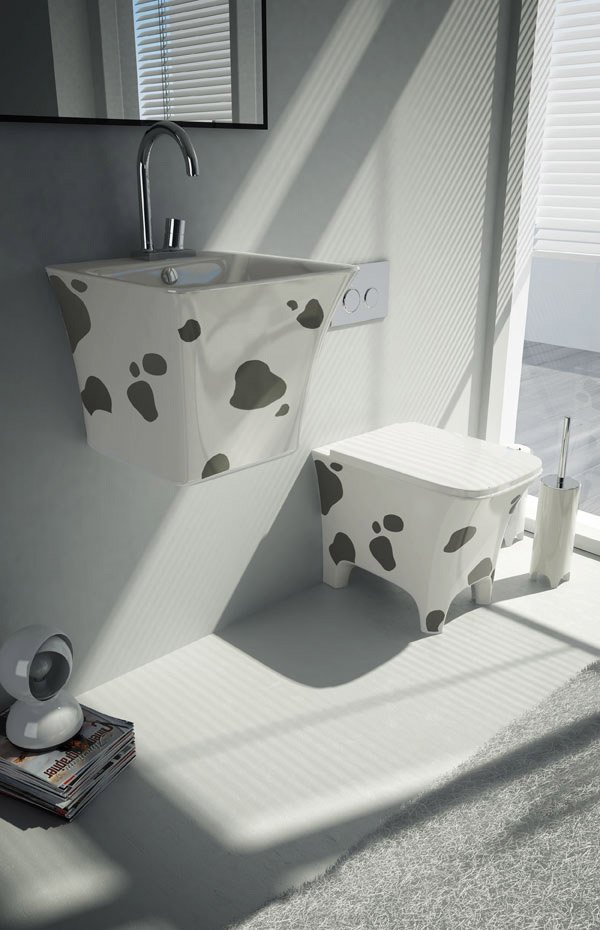 Fusion II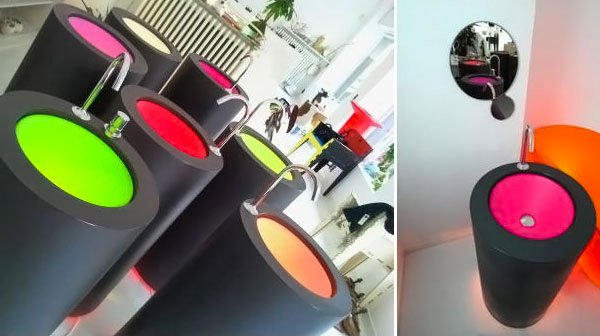 Loft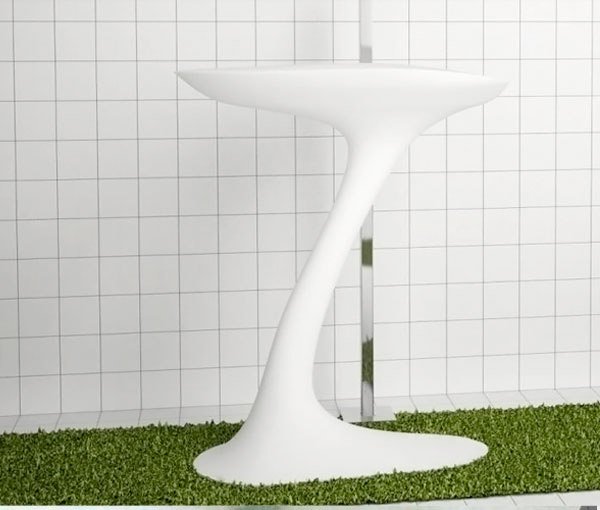 Pisyuar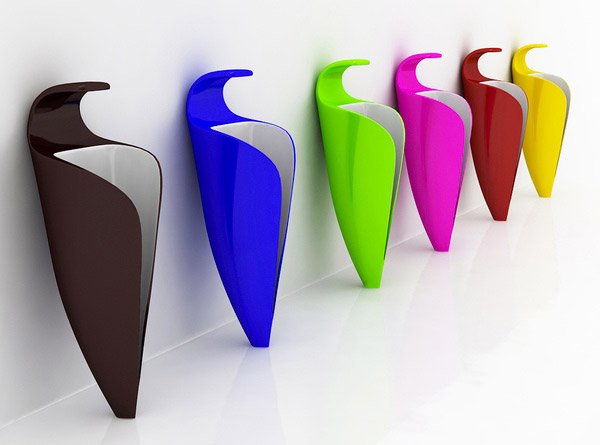 Kalla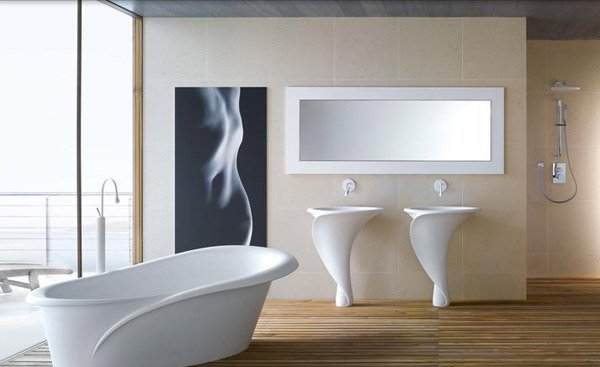 Ammonite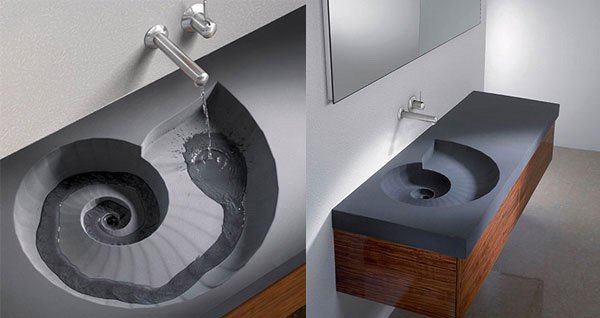 Cup Appoggio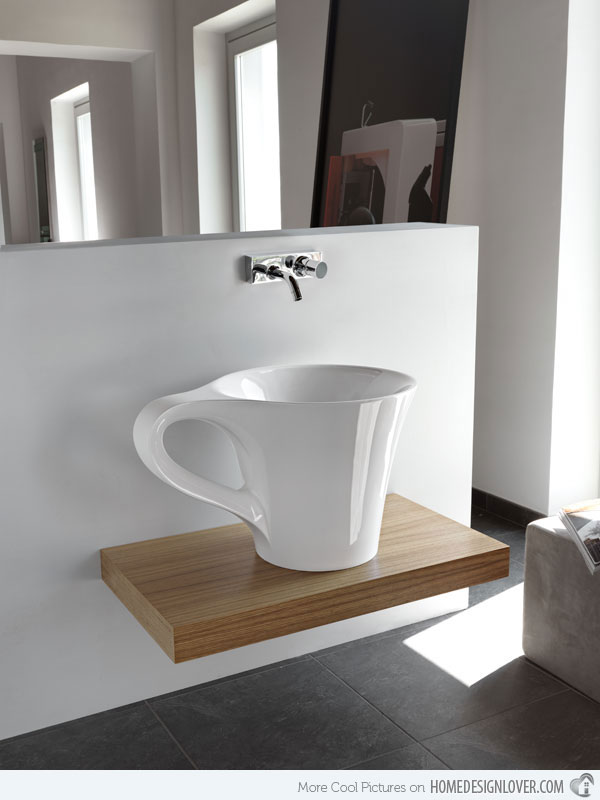 Wire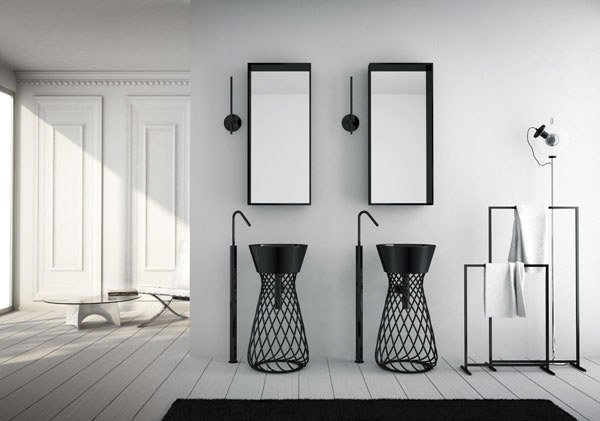 Stalactite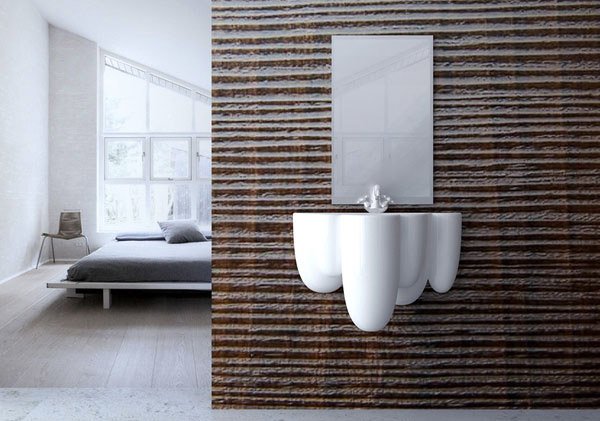 The unique designs that we have presented today surely charmed us with how they would possibly go with our very own bathrooms. They look all modern, out of this world maybe, but all in all, the wash basin designs that were presented in this article impressed us and inspired us to do away with mainstream wash basin designs that are available in our local home depots.