Tips in Remodeling a Bathroom
There could be instances when a homeowner decides to remodel their bathroom maybe because the existing one does not suit their needs or they want to integrate something new to the bathroom. Some merely want to update it with new designs and maybe add some items that they would need in it. But remodeling a bathroom needs enough time for planning and budgeting. It isn't something that can be done hurriedly.
So before you start the work, you have to prepare some things to make sure that your remodeling won't fail. After all, you will not like it if some money and materials will be wasted. Today, we will give you some smart tips for remodeling your bathroom. In the end, you will be able to sum up the important things that you need to ponder on before the remodeling begins.
1. Set a budget.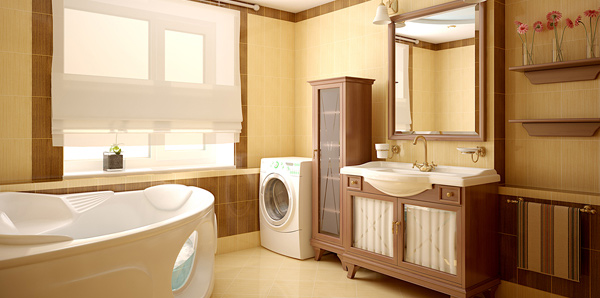 2. Refinish existing items.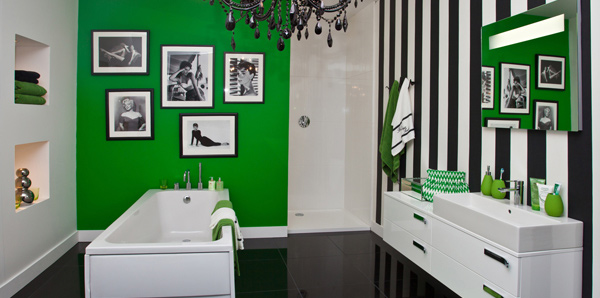 3. Acquire new items first.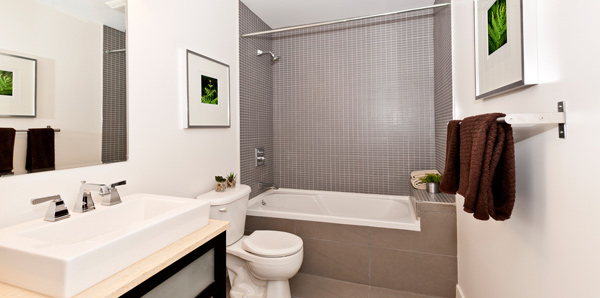 4. Go green.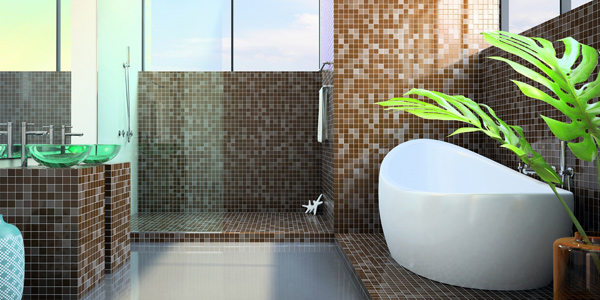 5. Search the items you need.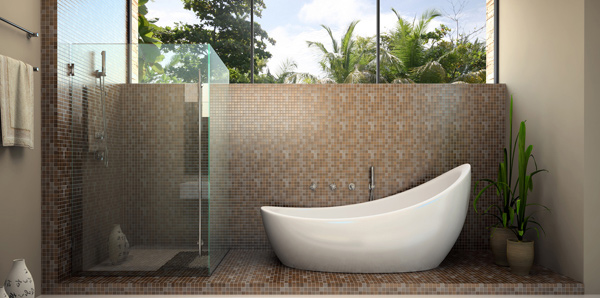 6. Don't move plumbing.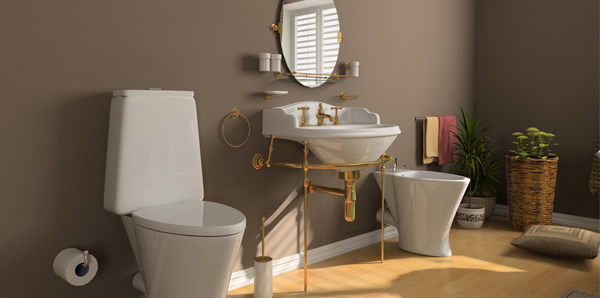 7. Change the hardware.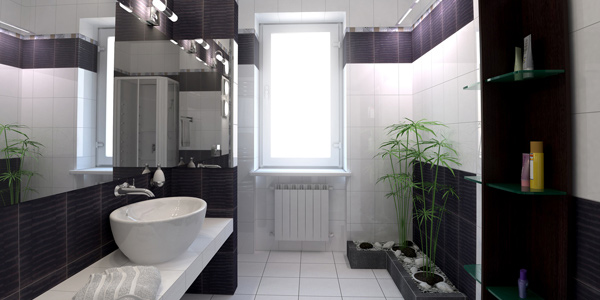 8. Plan for storage.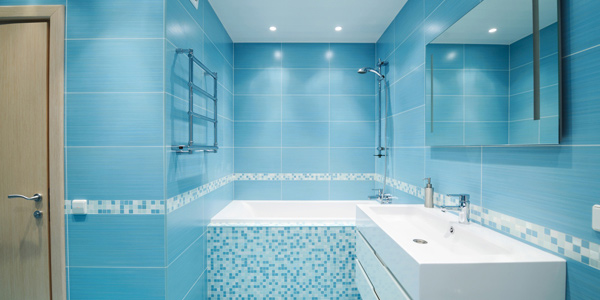 9. Think of bathroom lighting.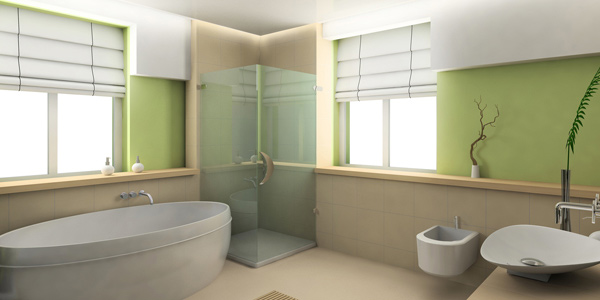 10. Ventilation matters.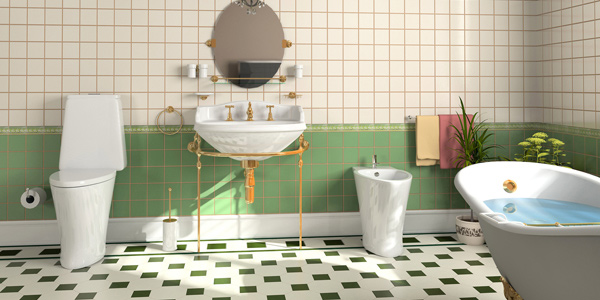 Remodeling a bathroom would entail money same as how you would do a makeover in other parts of the house. But if you are smart, you can actually save a lot! Also, make sure that you have good planning and you are certain of what you really want for your bathroom so that you won't be wasting your money. Want some bathroom remodel design inspirations? Check out our list of some bathroom remodel designs. You can also look into other collections of bathrooms so you will be given ideas on what to do with your remodeling.