In planning your dream home, you must also consider the color of the paint you will use. At the same time you might as well choose the best color of your bathroom that will suit to the concept of your house. Well, the best color that usually stands out is white. The effect white defines a more refreshing and clean environment. Also you will be given more freedom to be creative in placing different kinds of accessories. Definitely, the white bathroom creates a calm and relaxing private area.
We may say that using white for the bathroom is a traditional. But today, we will be presenting to you the different kinds of contemporary white bathrooms. Certainly, you may be amazed of the different designs and styles utilized to make these white bathrooms stand out among the others despite of its natural white color. So now, are you ready to see the different designs and styles of white bathroom? Why don't you check the incredible designs below.
Folk Lino Ice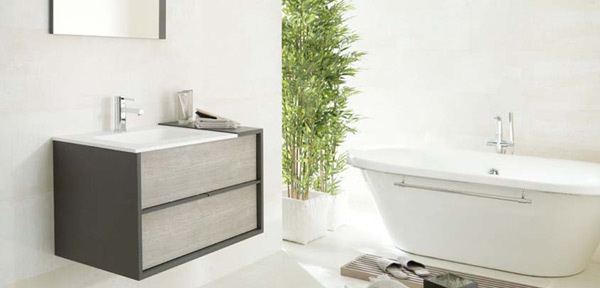 Bela Bianco Mate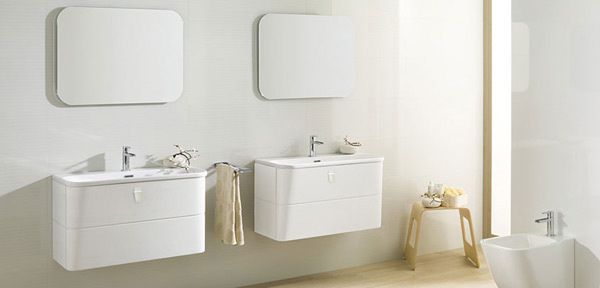 Essential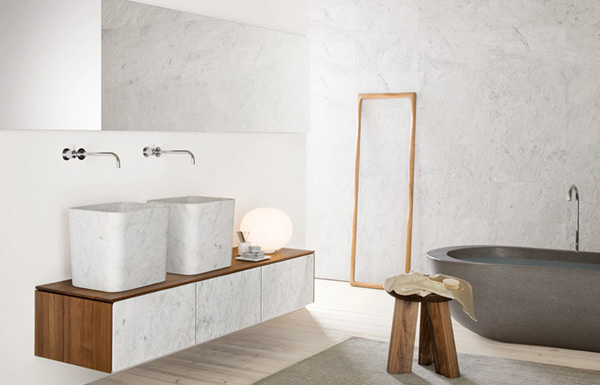 Harmony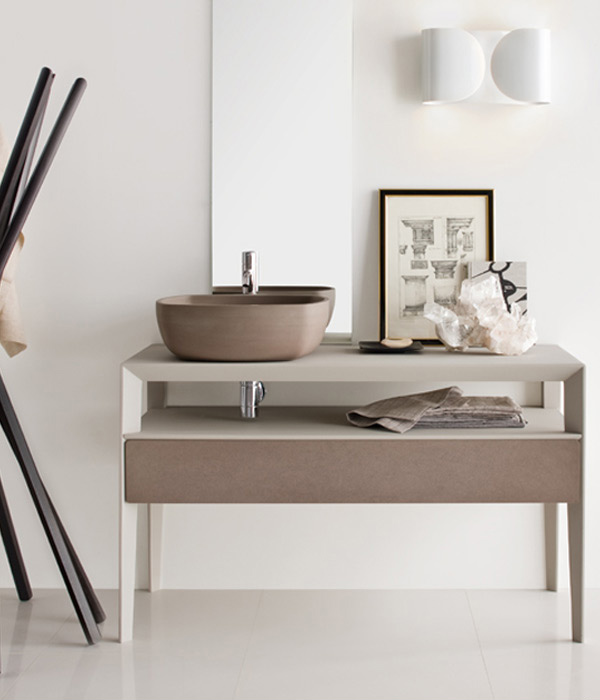 Vitality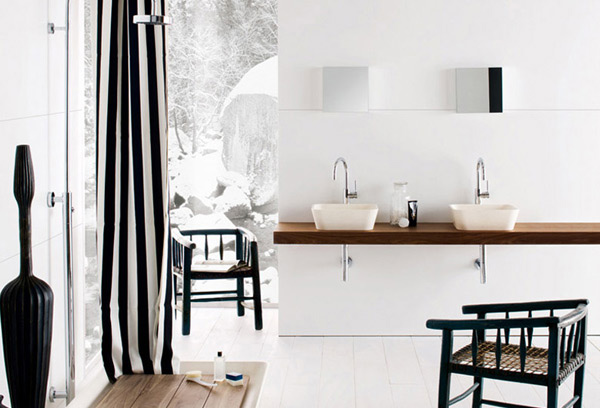 Urrutia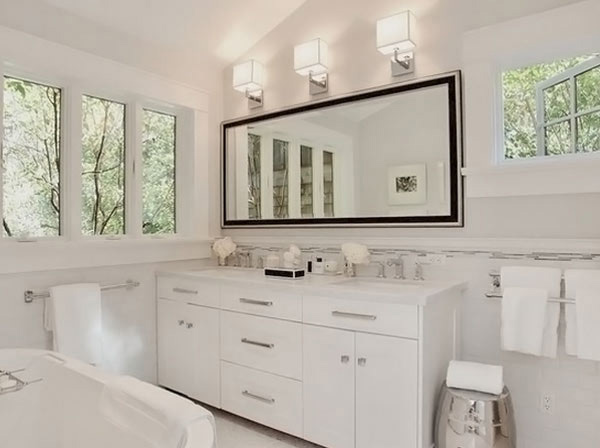 Sky is the Limit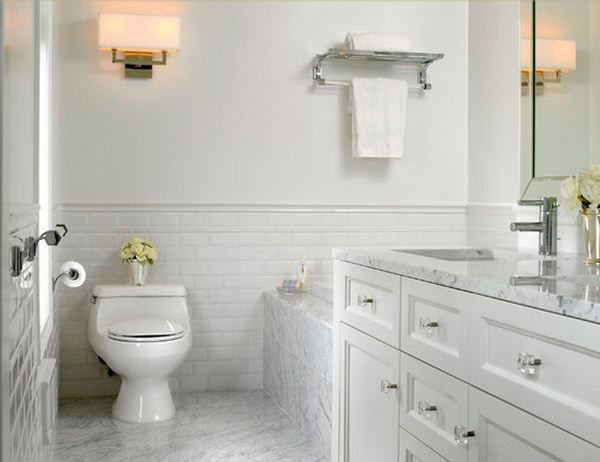 John Manisalco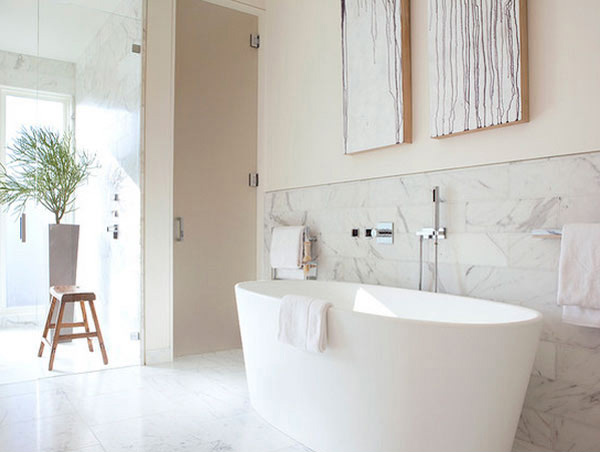 Eye Catching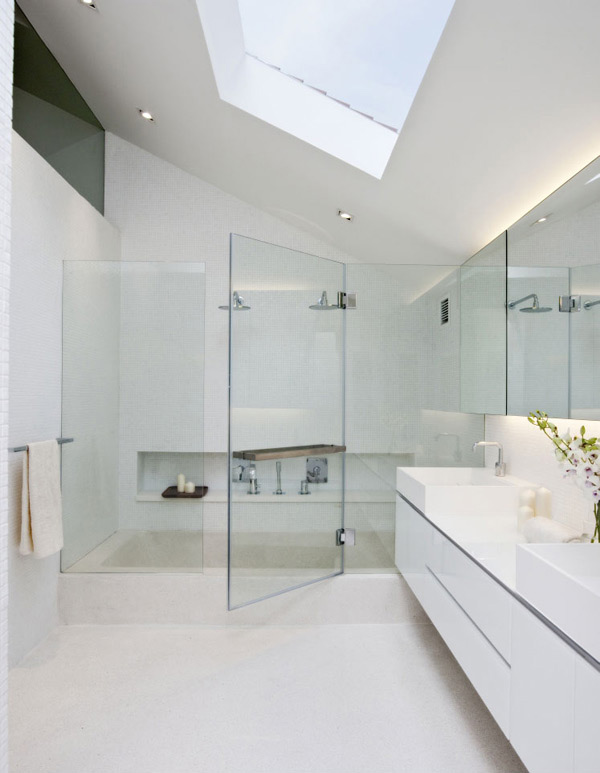 Axor Bouroullecl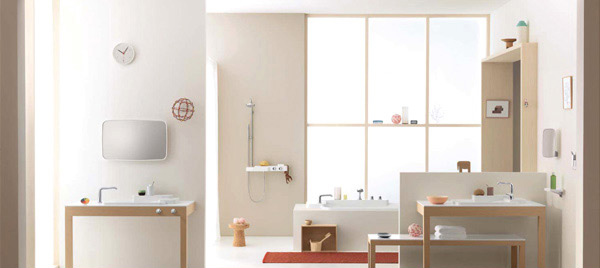 Patricia Urqiuola
Kolo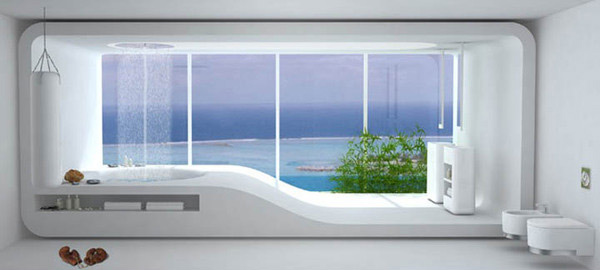 Bathroom Ideas 1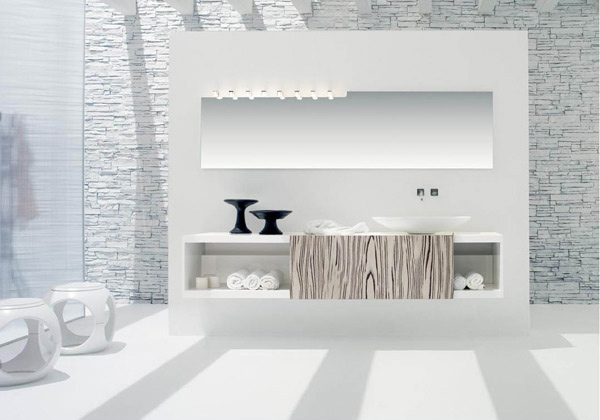 Bathroom Ideas 2
White Bathroom 1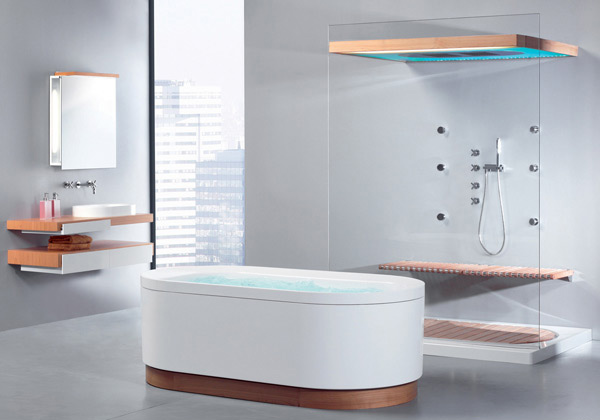 Unusual Bathroom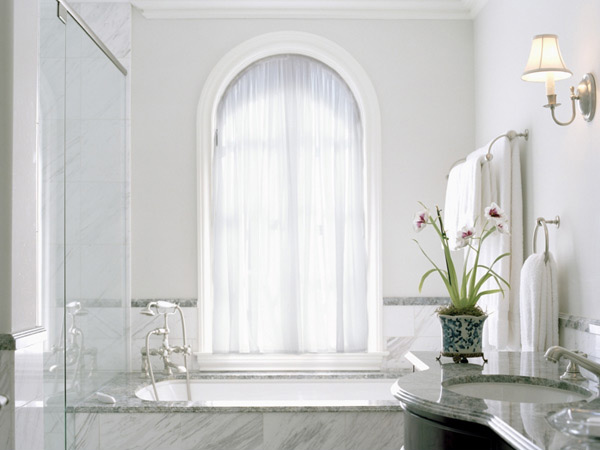 Bathroom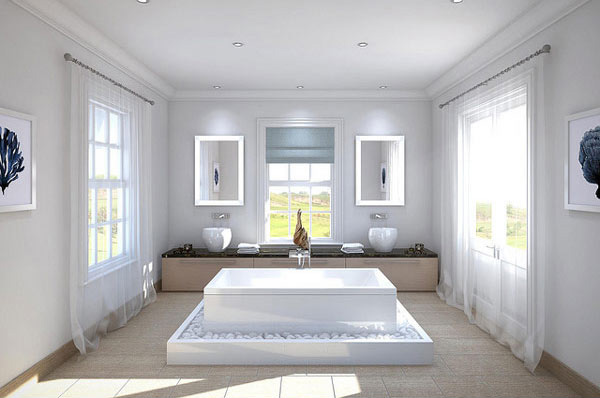 Bath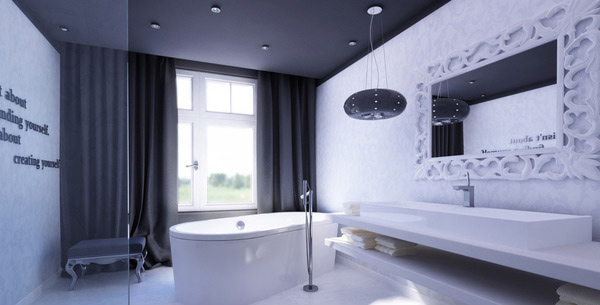 White Bathroom 2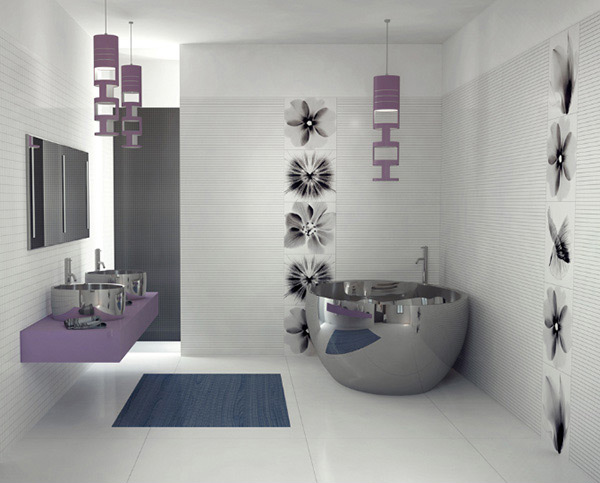 Cerasa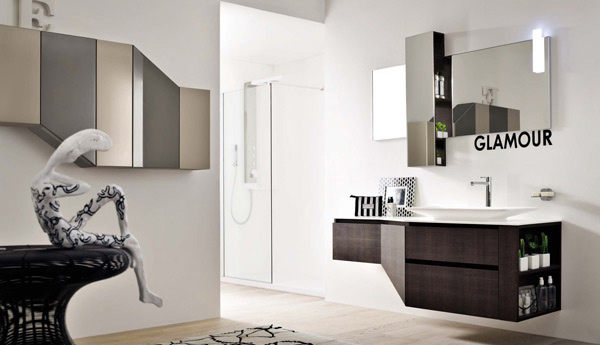 Thus, we can say that these bathrooms are not just neat and clean but also beautiful. It will certainly captivate the heart of the client who will choose to have a white bathroom design in their future home. So if you want to have a white bathroom in your house, you may as well choose from the different designs presented above. We hope that once again we provided you a better idea and designs that will fit your house concept.