15 Stunningly Hot Red Bathroom Designs
Today we will once again show you how color becomes a powerful tool in inspiring and influencing our emotions. Create space illusion or simply set the mood and atmosphere for any space in the house most especially our bathroom. Now we will present to you a list of red hot bathroom designs. And if you have plans in redecorating your bathroom with your favourite color and that is the red, you may as well consider some reasons why you may want to choose red for your rest room. As we all know that the color red signifies aggression, passion and volatility.
Moreover the red color is said to evoke fiery feelings and gets ones adrenaline all charged up, just the opposite of inducing ease and languor. But here you can see how the shades of red will dominate the place and give it a shimmering look. Are you ready? So now let us take a look at these different Red Bathroom Designs images below.
Red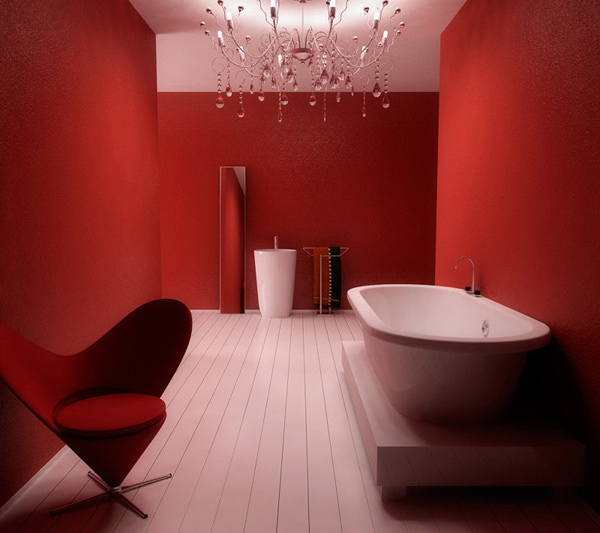 Ardsley Residence Bath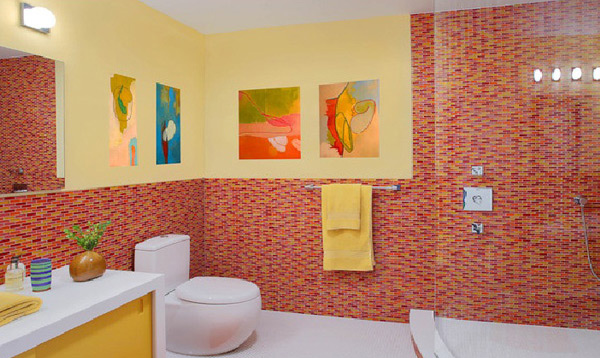 Famosa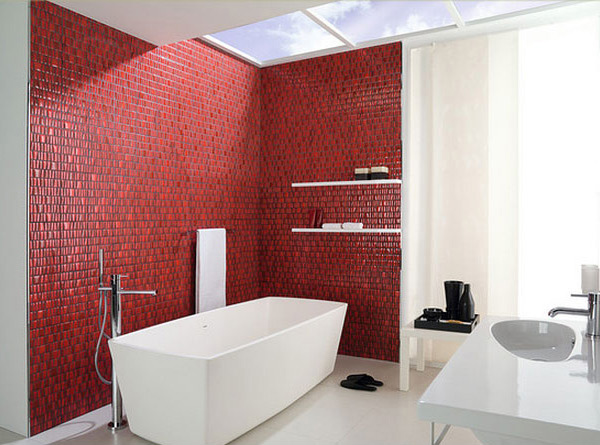 Unique Glossy Room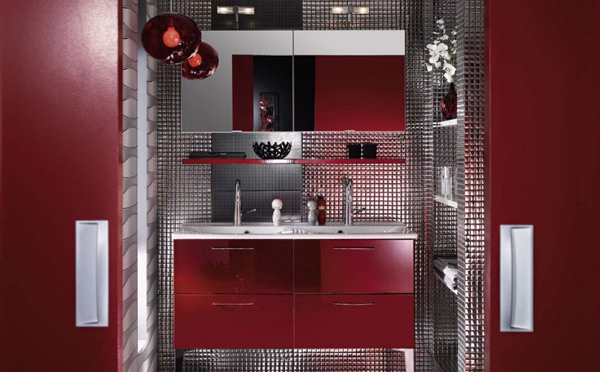 Delphy Compact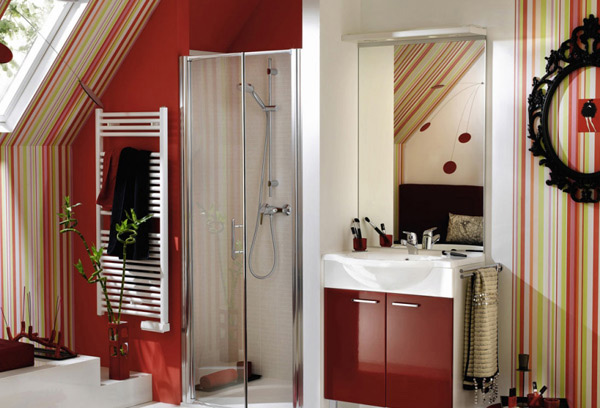 Little Red Room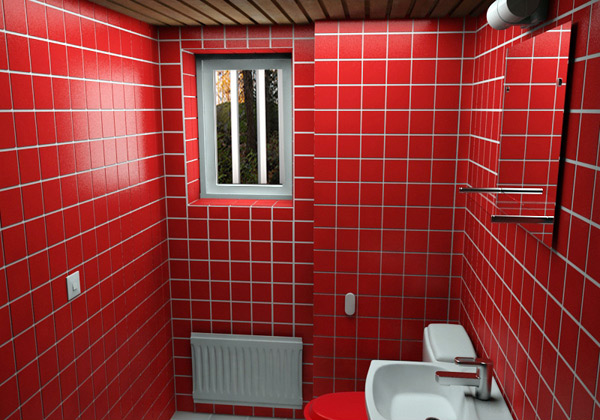 Caroll Red
Berliner Red Shower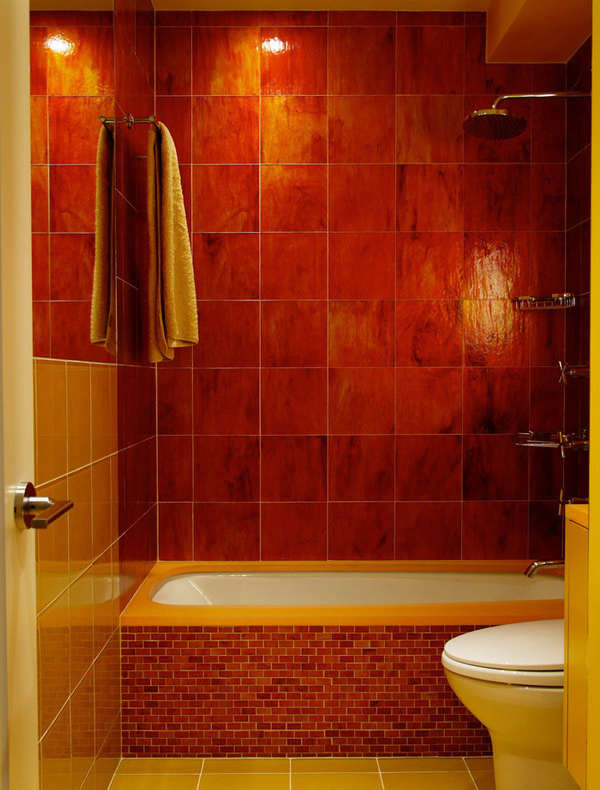 Riehl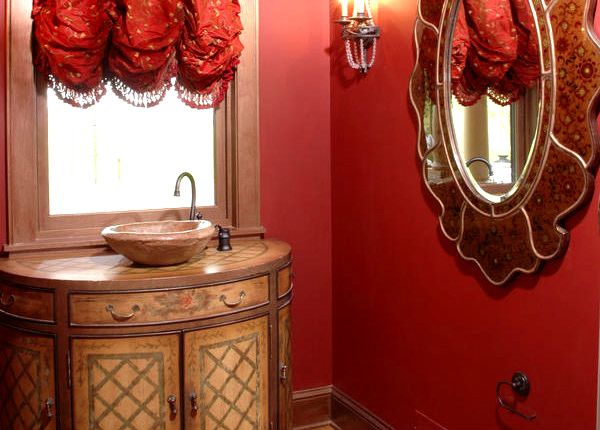 Wallpaper Red Bathroom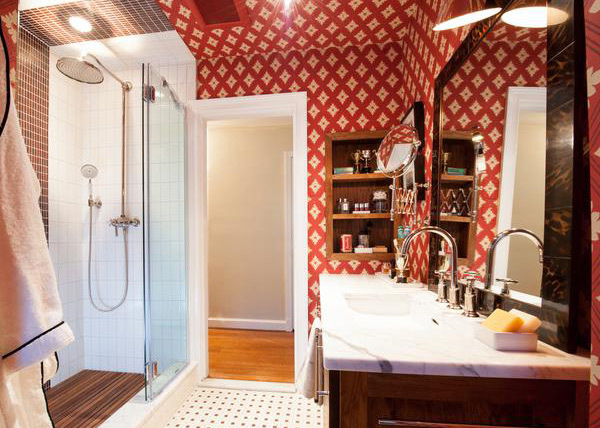 Smart Red Vanity Bath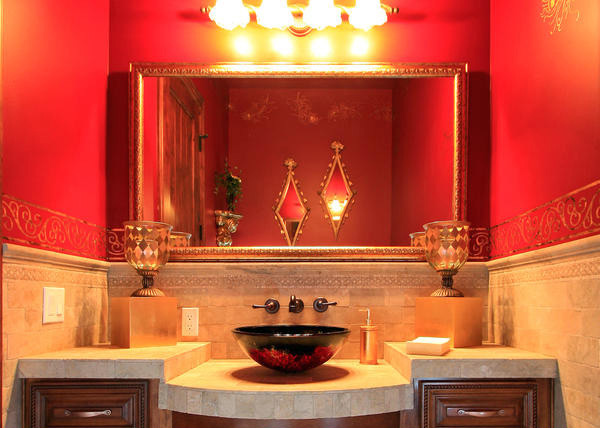 Red Bath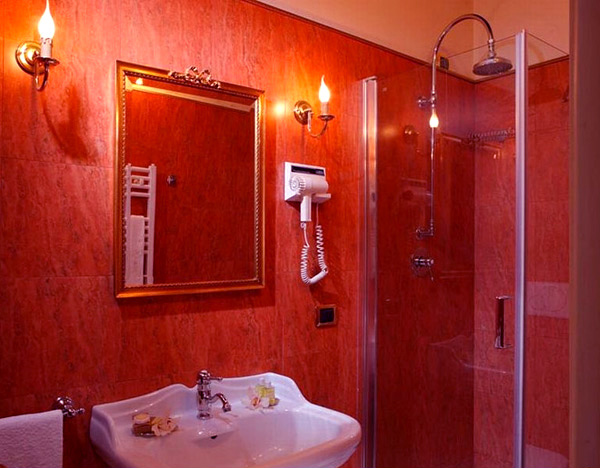 White Red Bathroom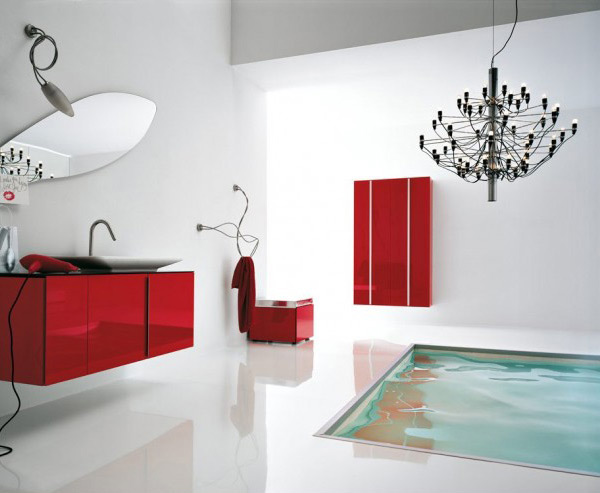 Angus Red Bath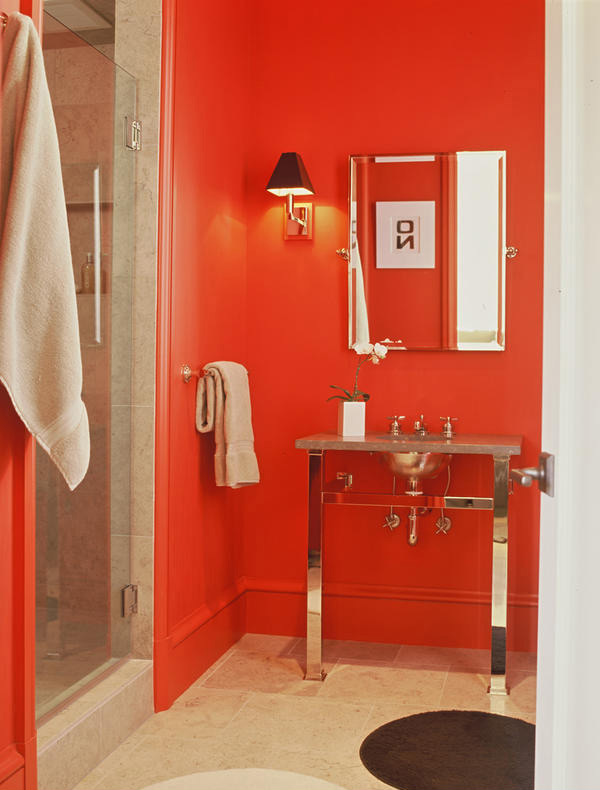 Wagman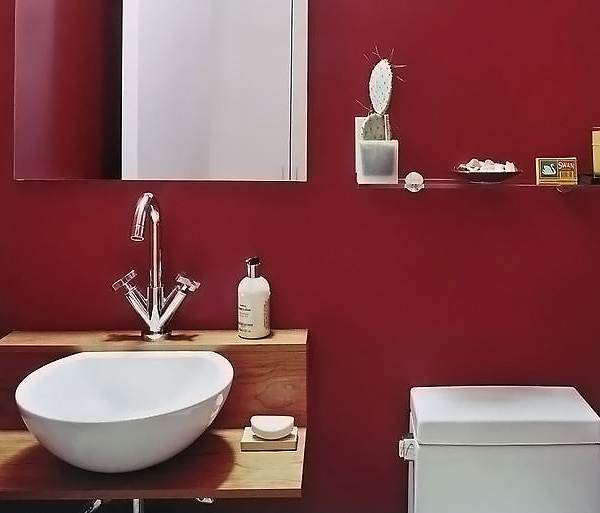 Hence, you have witnessed and for sure you enjoy the elegant look of those red bathrooms above. Your guests may be astonished with the beauty of your red bathroom. Are you going to remodel or upgrade your bathroom? Well, you may use the designs we have shown you here as inspiration. You can also try looking at our collection of blue bathrooms and gray bathrooms which can be an added inspiration for you.