Tips on How to Renovate Your Bathroom
A bathroom has to address the needs of the homeowners. If not, then the design is not effective and might even need to be changed. But one has to think a lot of times before jumping into renovation because it entails some costs and time, too. One would be spending much on some renovations depending on what needs to be replaced and fixed. One has to know what he really wants for a comfortable bathroom in order to determine the work process that needs to be done.
Also, the homeowner has to be realistic and practical with the renovation. Do not renovate if there is not a need to do it. If one has firmly decided to do the renovation, then the tips below would surely be helpful. Take a look at our tips below so you can be guided on how you can renovate your bathroom.
1. Draw out your plan.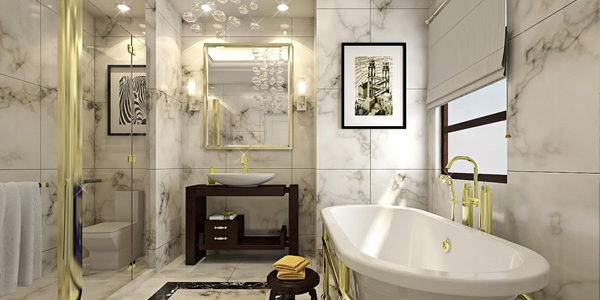 2. Look into your budget.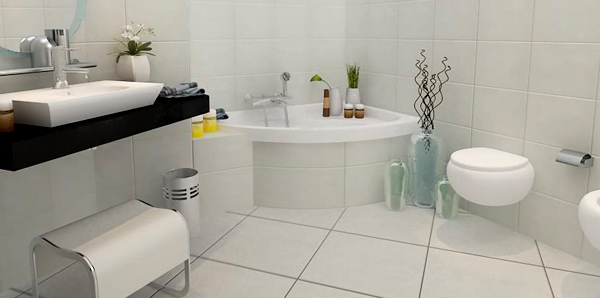 3. Use space smartly.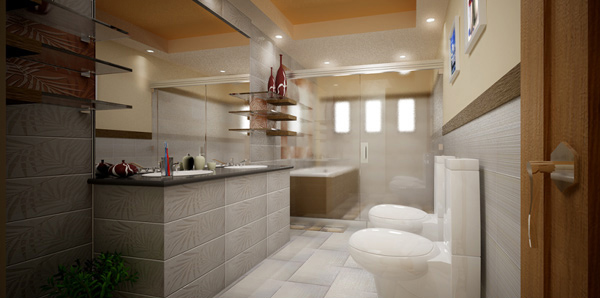 4. Check your floor and wall tiles.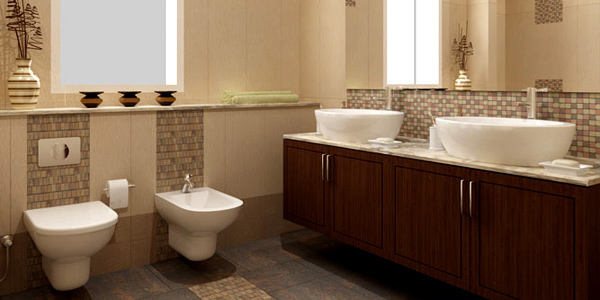 5. Place a stylish mirror.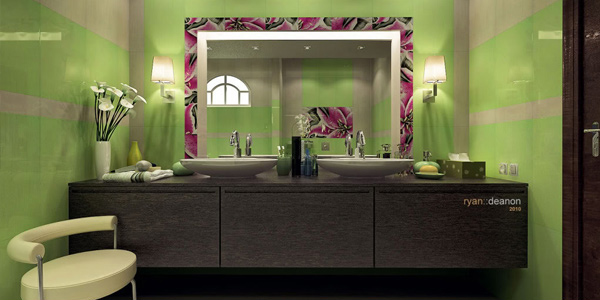 6. Wisely check your fixtures.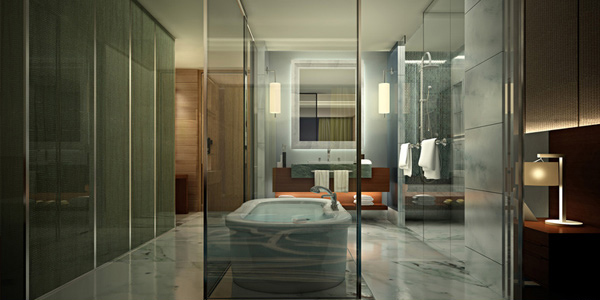 7. Check your paint.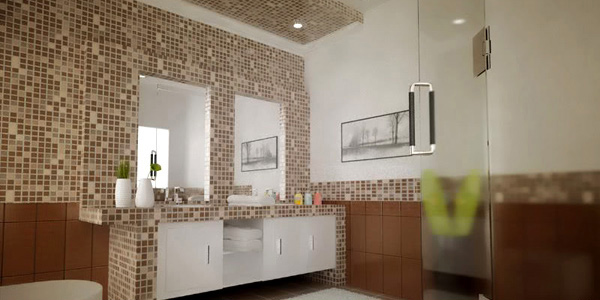 8. Place good lighting.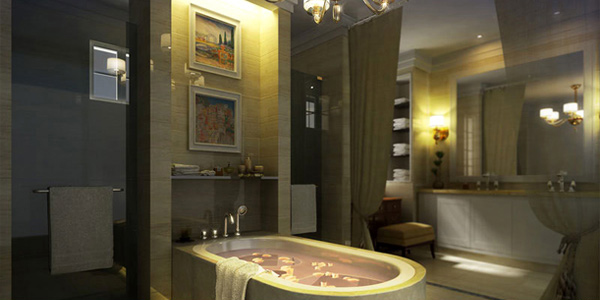 9. Add some plants.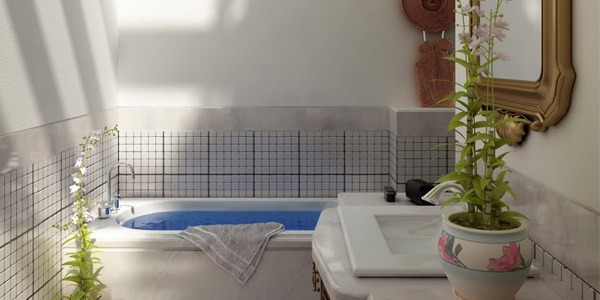 10. Add some stuff.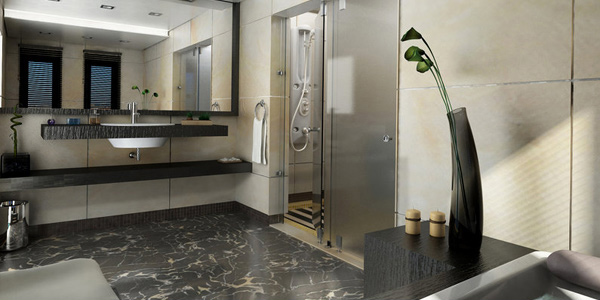 A bathroom renovation is done after good planning. Without good planning, everything might not work out well. So, see to it that before you purchase stuff, you have actually checked into your bathroom on what needs to be done. Aside from renovating, you might also want to know some tips on how to decorate a bathroom for more comfortable living.