18 Relaxing and Fresh Green Bathroom Designs
Are you having a hard time thinking what would be the best color or designs that will fit your bathroom? Well, there are so many things to consider in making your bathroom looks impressive. Not just its appearance but of course the comfort that will satisfy your needs. If you have a small size bathroom, the color that you are going to use will affect not just its appearance but its visual size as well. We can never deny the fact that it's not easy to choose the best color that will suit your bathroom.
So if you have the desire to make it look larger you may need to use the lighter shade of colors like green. Soft green will work well to make your bathrooms become more refreshing and more spacious. Also the green color is said to be the most relaxing colors to be used in the bathroom. So now we would like to let you check the images of these Green Bathroom designs made by the brilliant designers below.
Green Bath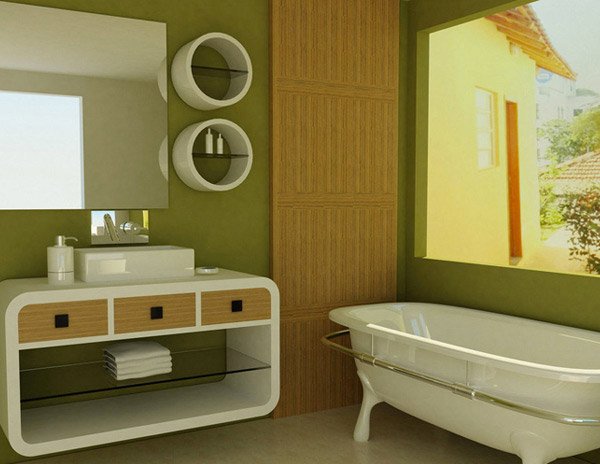 Shyntakun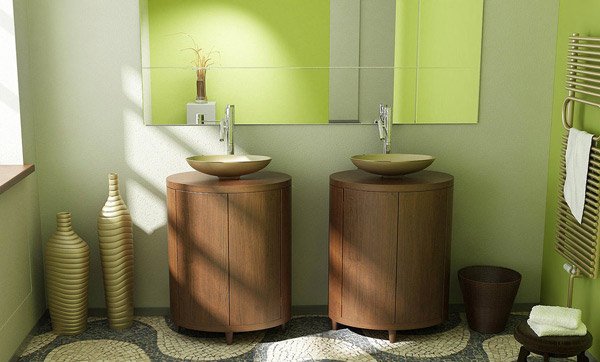 Dryui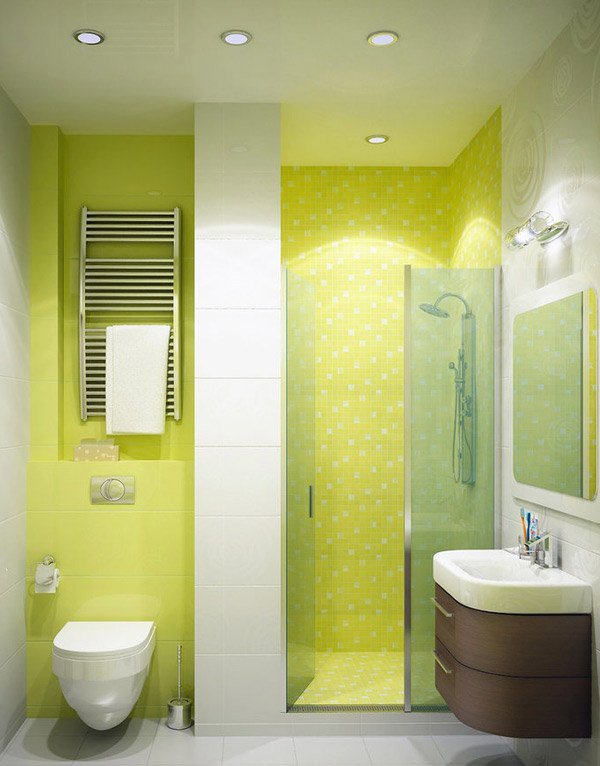 Delpha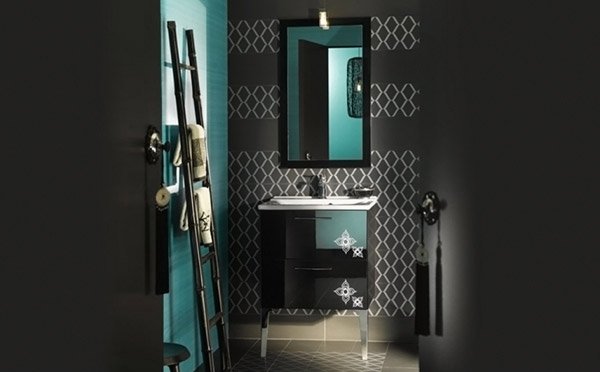 Surono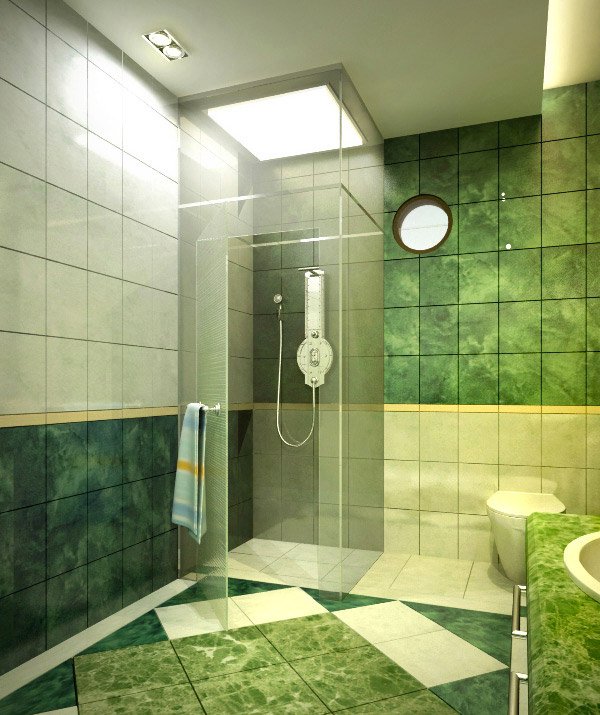 Vertigo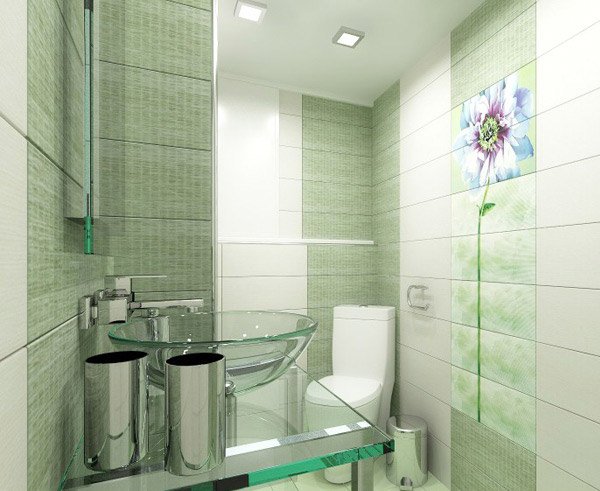 Studio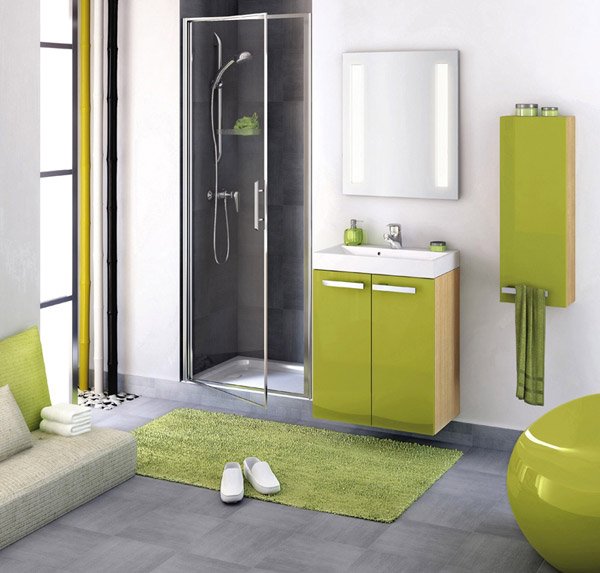 Web Divine Stirrat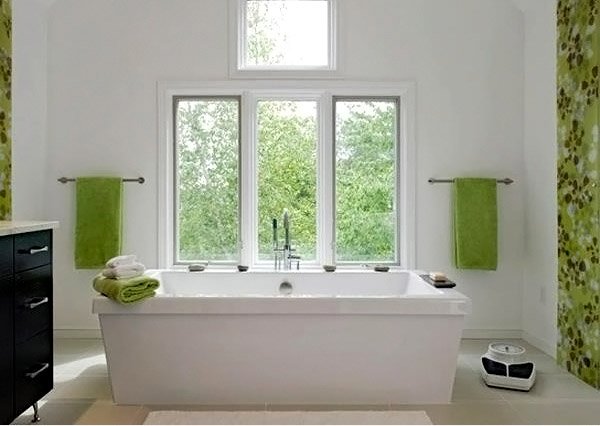 Green Contemporary Bath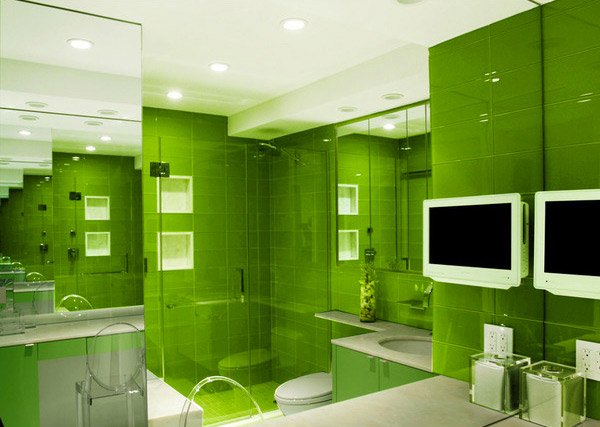 Green Bath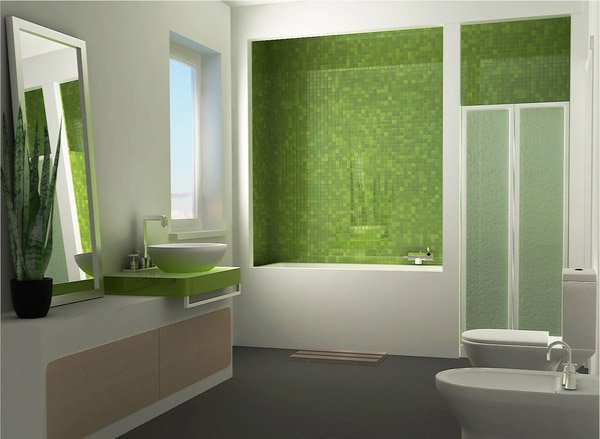 Seated Shower Tropic 2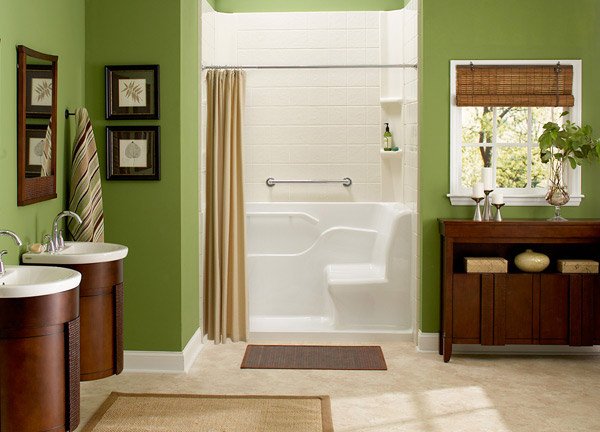 Cadenza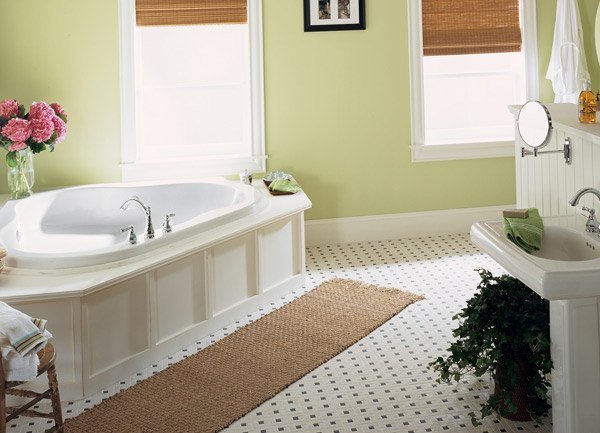 Green Tea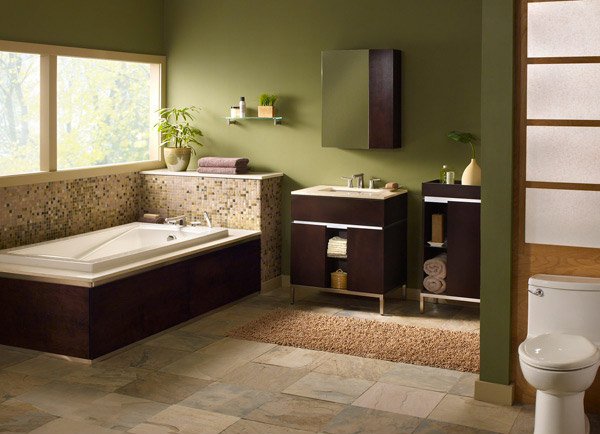 Art Design Solution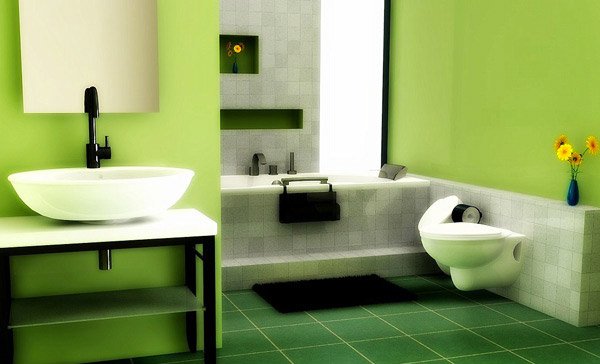 I Guider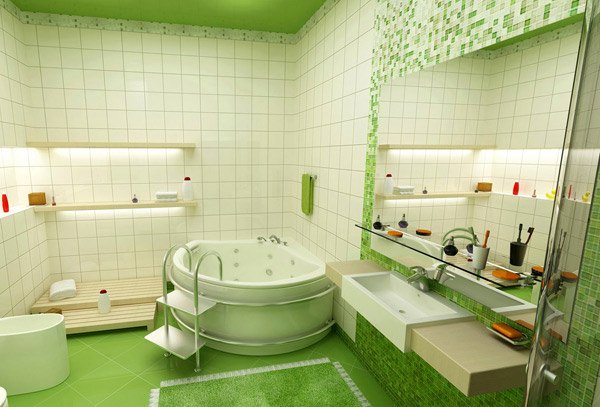 De Gournay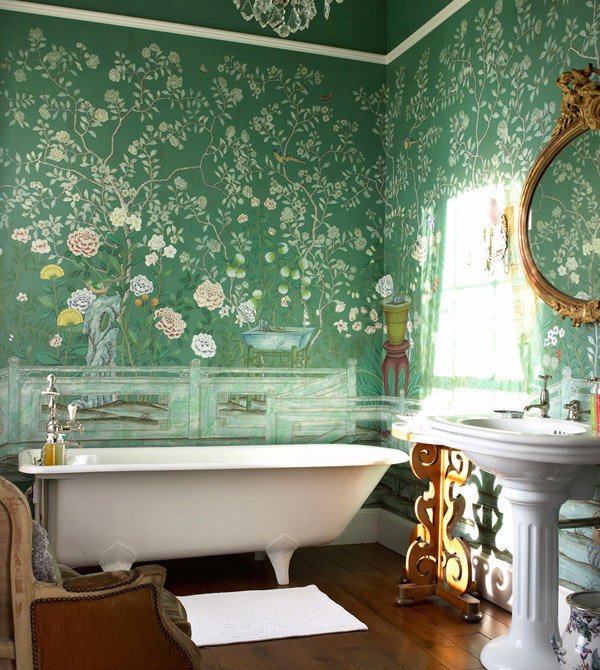 Master Bath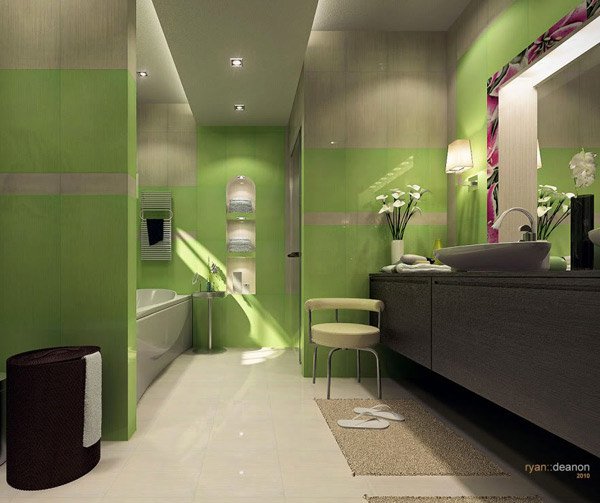 Green Bath 5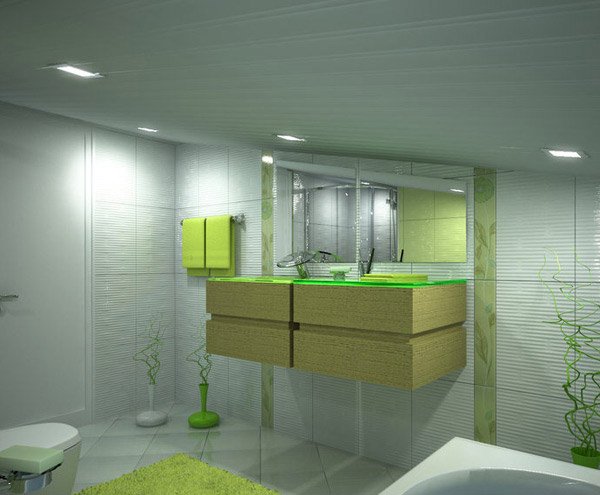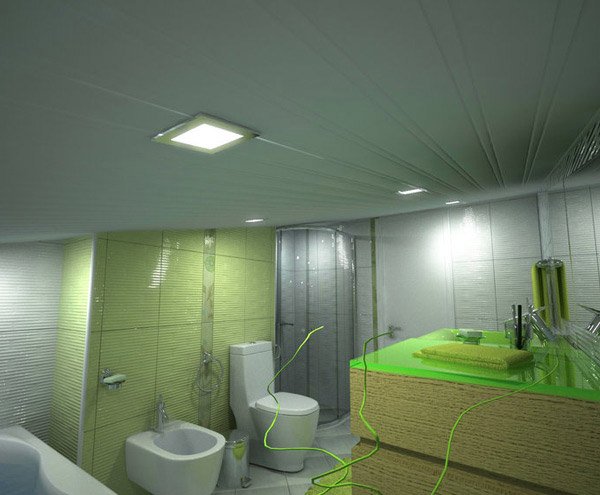 Subsequently, we can say that painting all over our bathroom with a green color will make a great difference on how it looks like and how would you feel when using it. Since the color green symbolizes nature and peace, it will surely provide you a very cool and a peaceful feeling. We are sure that you already chosen the best design for your bathroom. Certainly that design will reflect who you are. We hope that you have gained another idea from our featured bathroom designs above. Let us hear from you, too.