We can never deny the fact that we all want an attractive and relaxing type of bathroom. And we can say that some people tend to spend more than an hour inside the bathroom just to feel comfortable and satisfied. So we may deserve to have well-decorated bathroom that will provide us the refreshing and comfortable feeling. To achieve the best decorative bathroom, many designers are using the different kinds of tiles. Now we will see how the designers applied their artistic skills and talents in designing while using the different decorative tiles that will suit the bathroom.
Indeed that most of the modern and eclectic bathrooms are using tile ideas, ceramic tiles and mosaic tiles simply because of its excellent quality. There are different patterns that may add life and beauty to your bathroom's appearance. You may as well choose to use a single color, checkerboard pattern, decorative tile pattern, tile rug patterns, and glass or porcelain tiles or may be a combination of any of those mentioned patterns. But today we will show you the different decorative wall tiles bathroom that may surely capture your attention. These designs may give you enough inspirations to apply these ideas in redecorating your bathroom. Now you may scroll down and check the images of the list of different Decorative Wall Tiles Bathrooms below.
Floral Carpet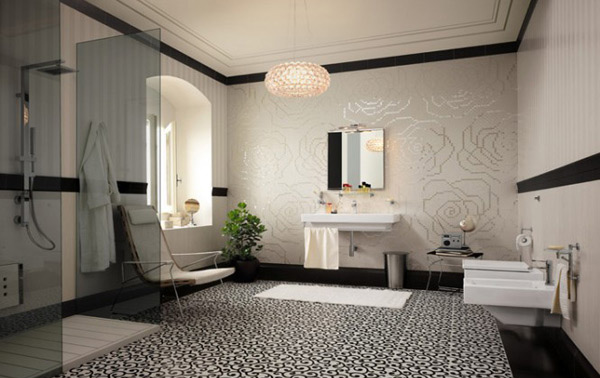 Semsa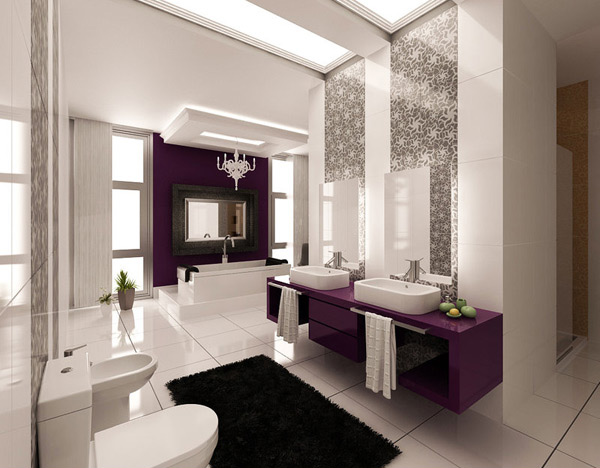 Inspirations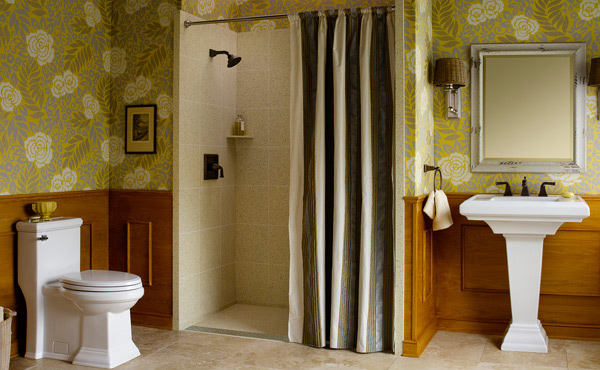 Floral Metallic Bath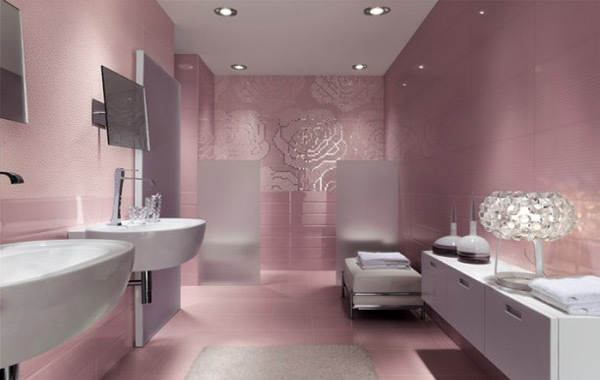 Deco Ceramic Tiles 1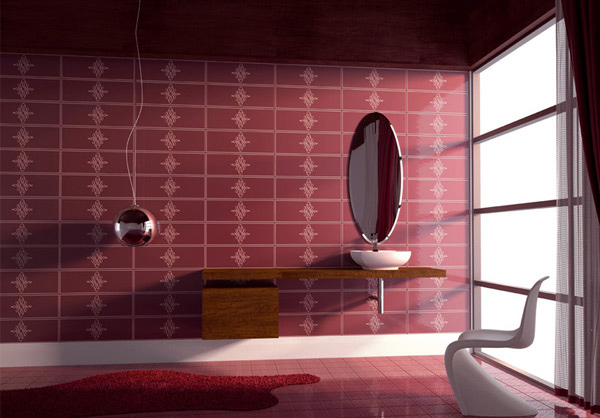 Deco Wall Tile Bath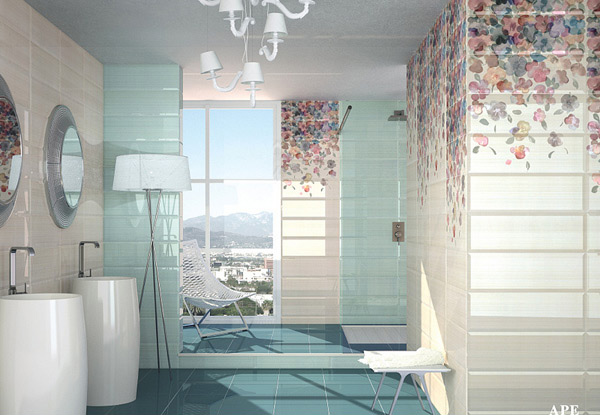 Purple Flower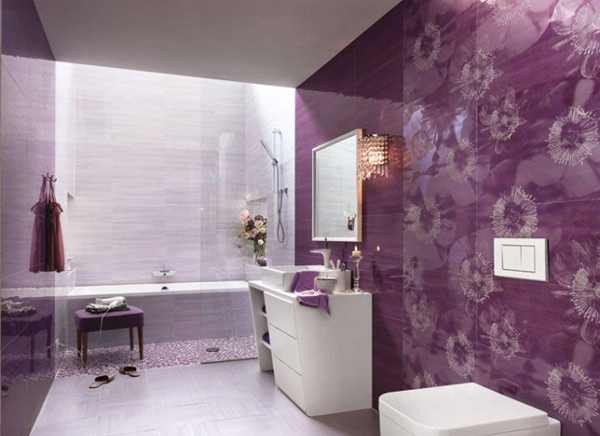 Deco Wall Tile Bath 2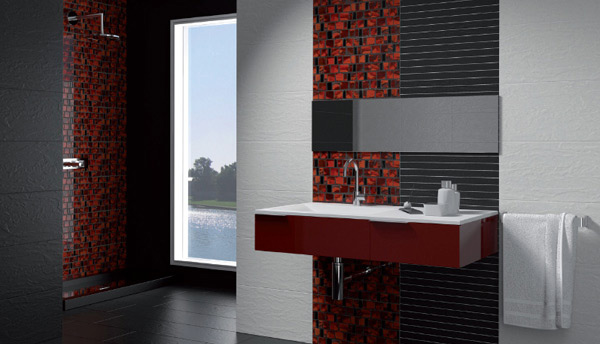 Deco Ceramic Tiles 2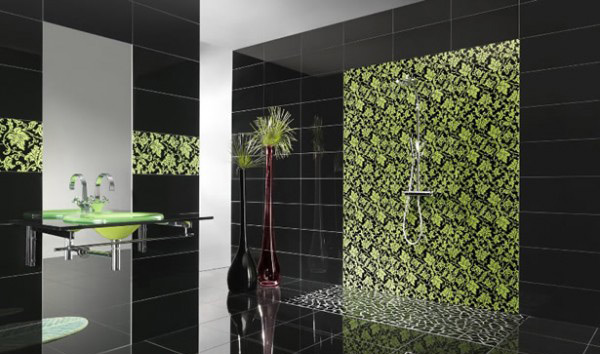 Bright Red Tiles Bathroom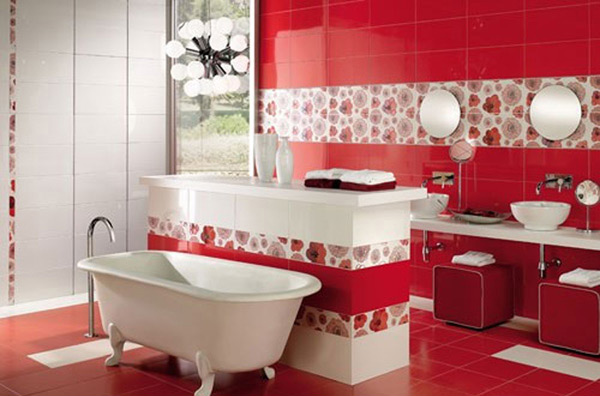 White Floral Traditional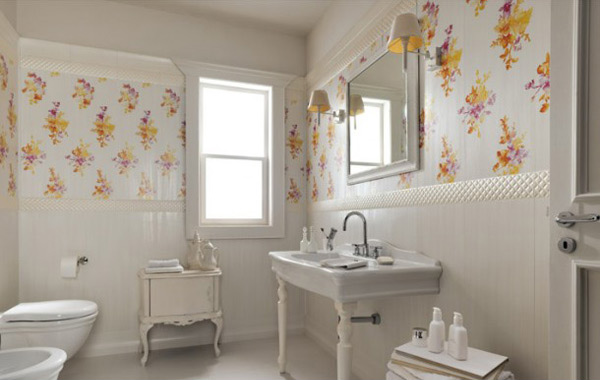 Black Rose Bath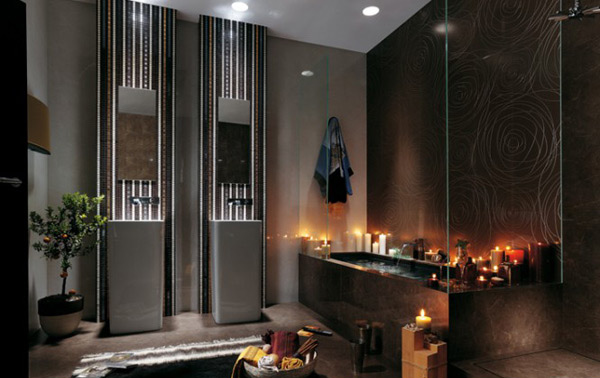 Deco Ceramic Tiles 3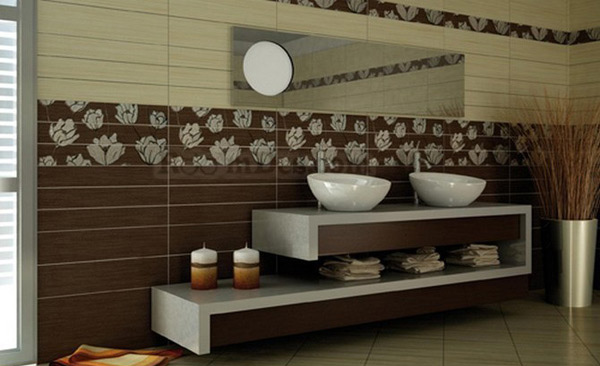 Deco Ceramic Tiles 4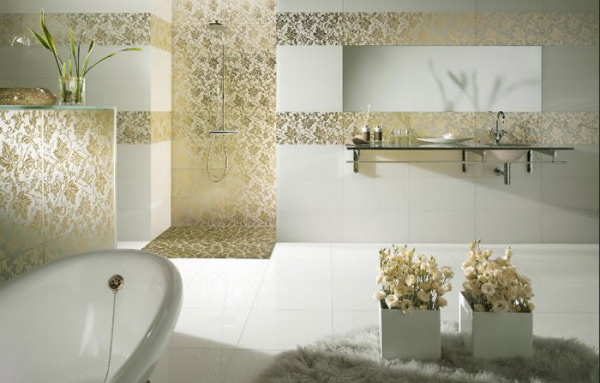 Purple Sink White Floral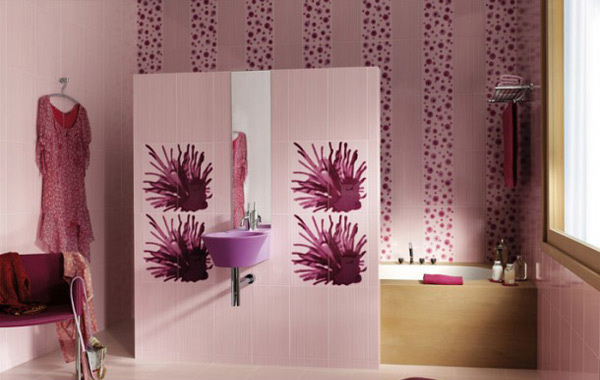 Those tiles above are great additions to come up with a good bathroom theme. Yet there are many tile patterns that are less expensive and available in the market today that you may use for you to redecorate your bathroom. So if you think it's about time for you to redesign and use your creative minds in improving how your bathroom looks like, you can go ahead and try to apply the ideas of the designers above. You can also check on more bathroom design inspirations here in Home Design Lover.