18 Cool and Charming Blue Bathroom Designs
We can never deny the fact that sometimes we tend to ignore the appearance of our bathroom. Well, in fact our bathroom has the smallest area in our home. Although we are not saying that we are not giving much importance to its size and appearance. But the bathroom is one area of the home that we give much attention to especially when it comes to cleanliness. The bathroom is a perfect area where we can perform our hygienic activities as well as the place for relaxation after the whole tiring day at work.
We have posted different articles on bathrooms that made use of colors. Colors mirrored the character or attitude of a certain client or owner. It can also influence the emotional state of the owner. So, now we are going to give you another bathroom design inspirations using the color blue. Are you ready? Why don't you scroll down this page and be amazed of the designs of Blue Bathrooms below.
Blue Bath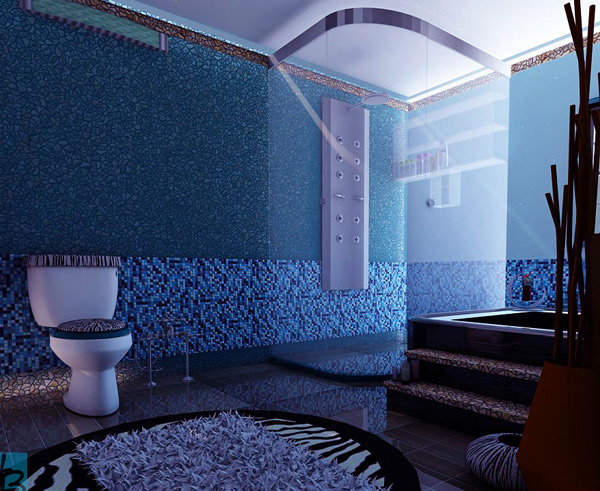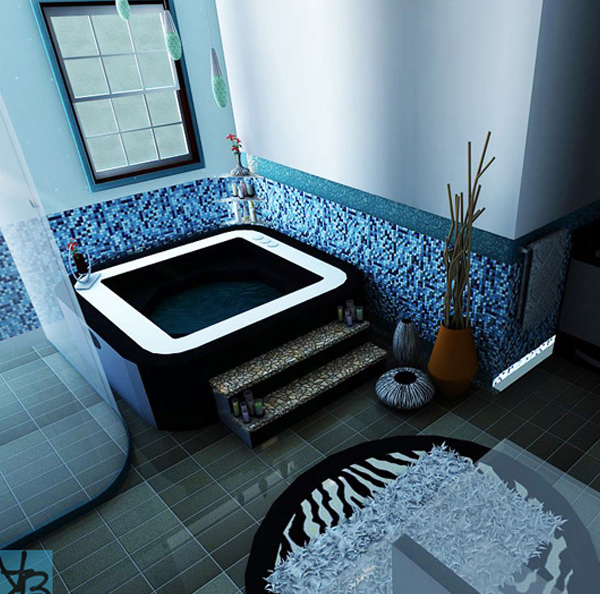 Blostein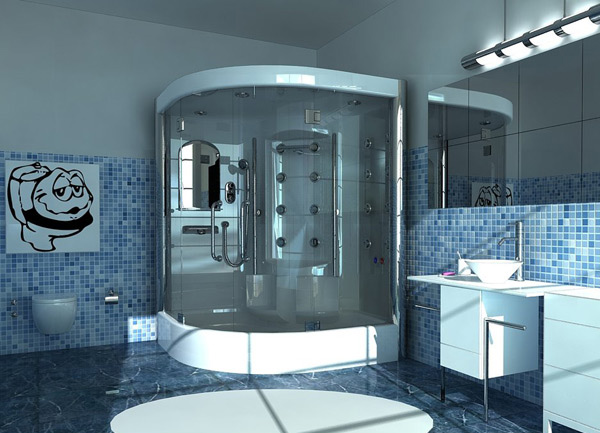 Atom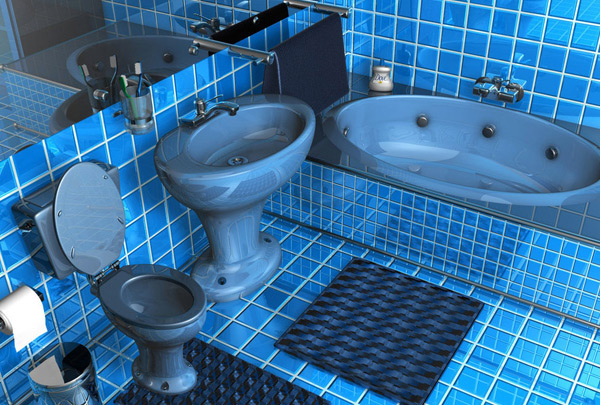 Silent Bath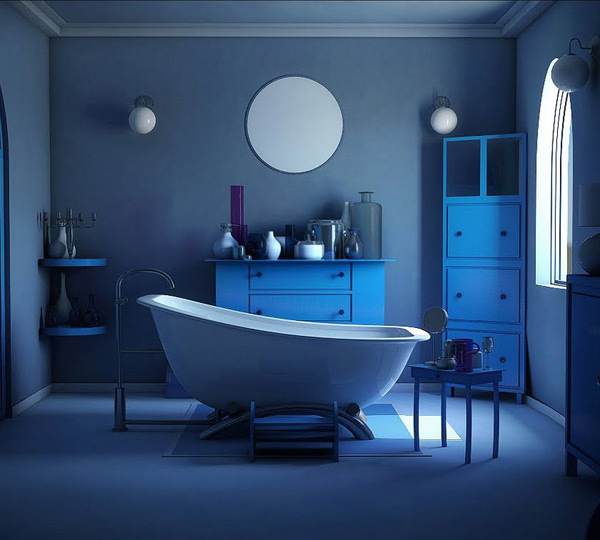 Blue Bathroom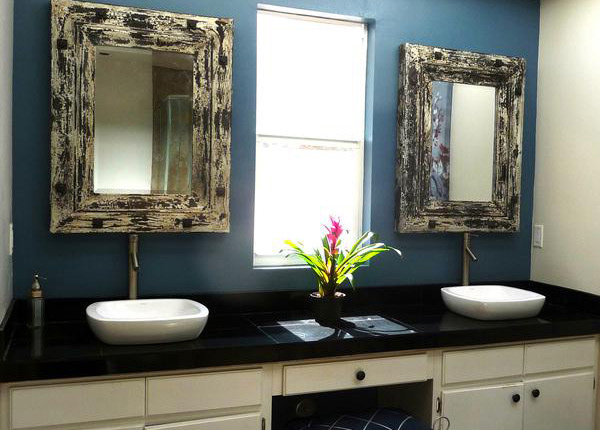 Fiorella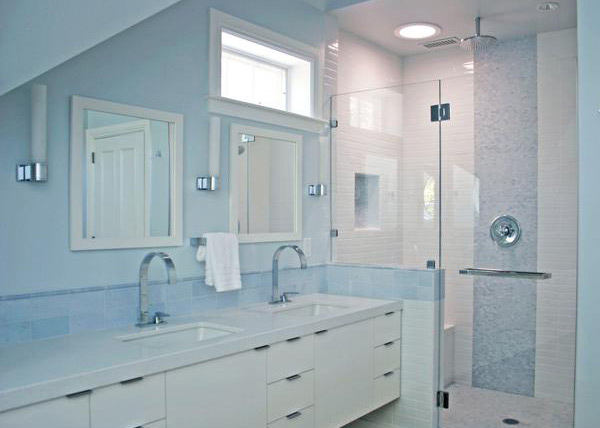 Flynn Blue Bath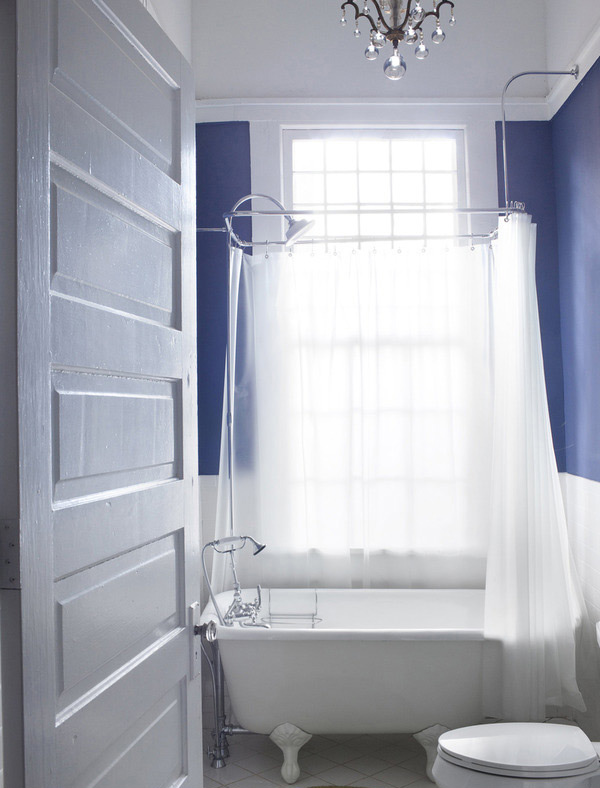 Blue Mosaic Master Bath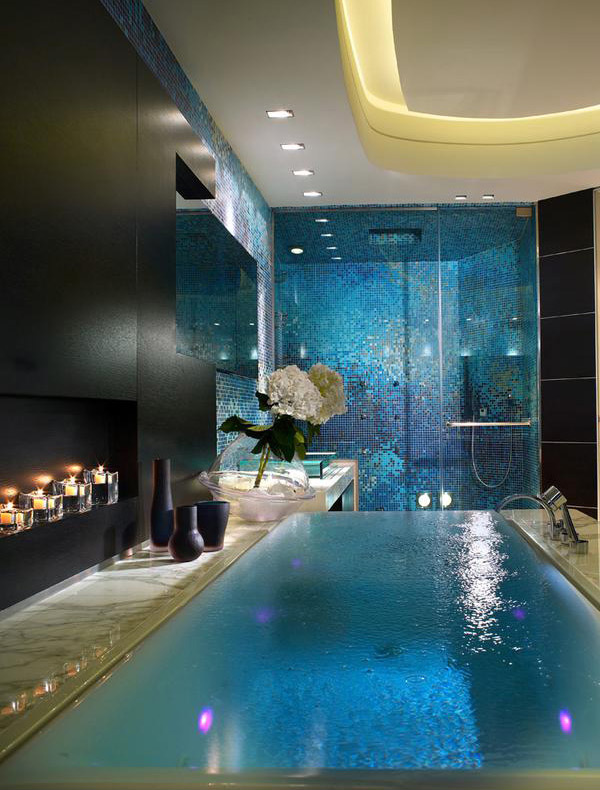 Islas Blue Modern Bath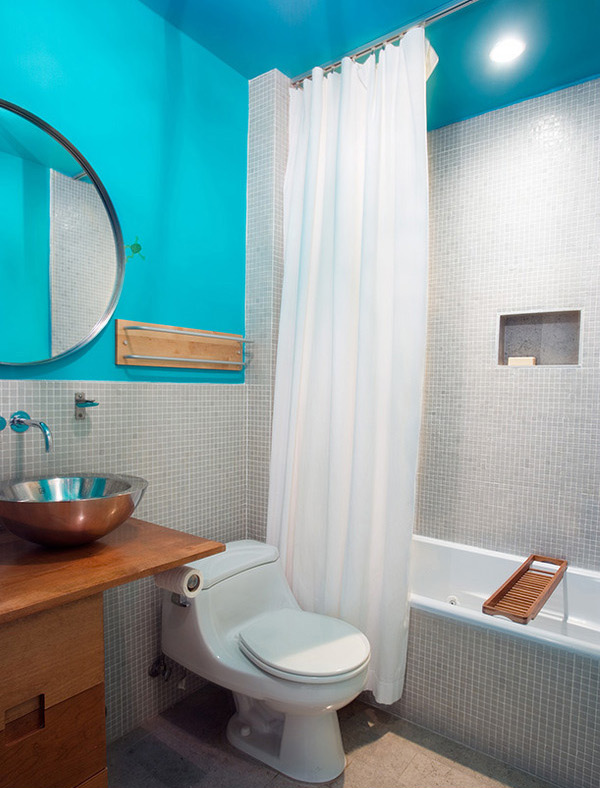 Rosensteel Blue Bath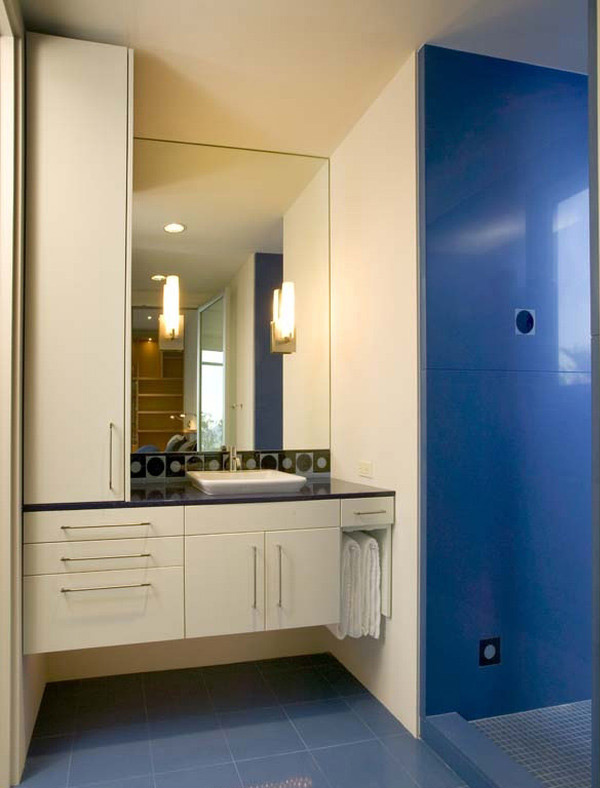 Blue Bath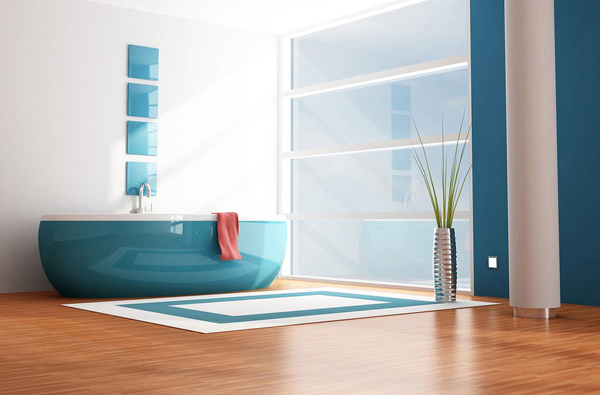 Blue Bath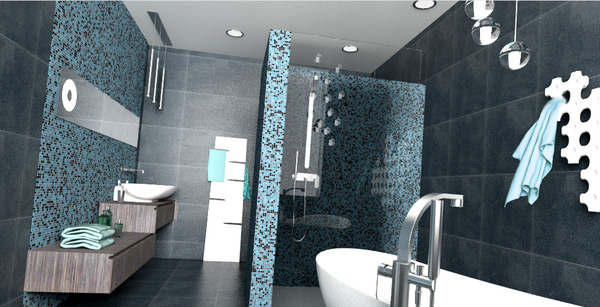 Blue Bathroom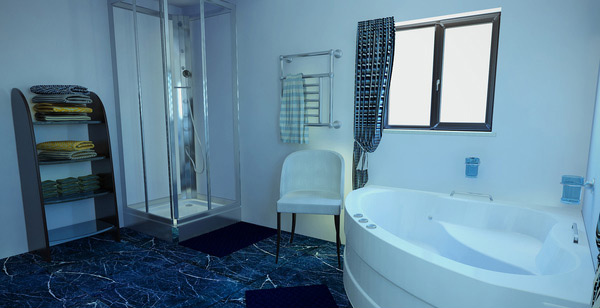 Andrade Bath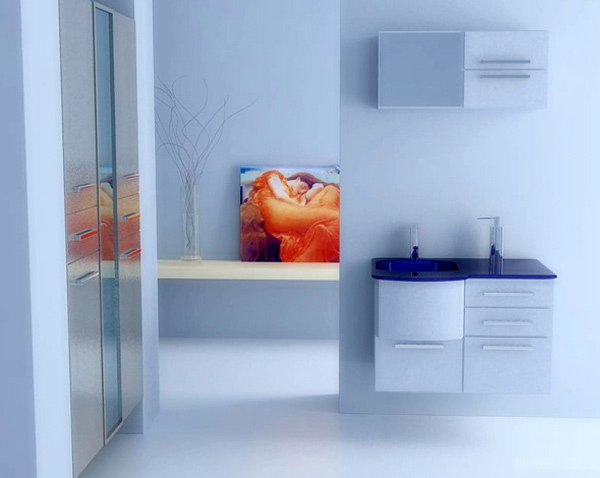 Blue White Bath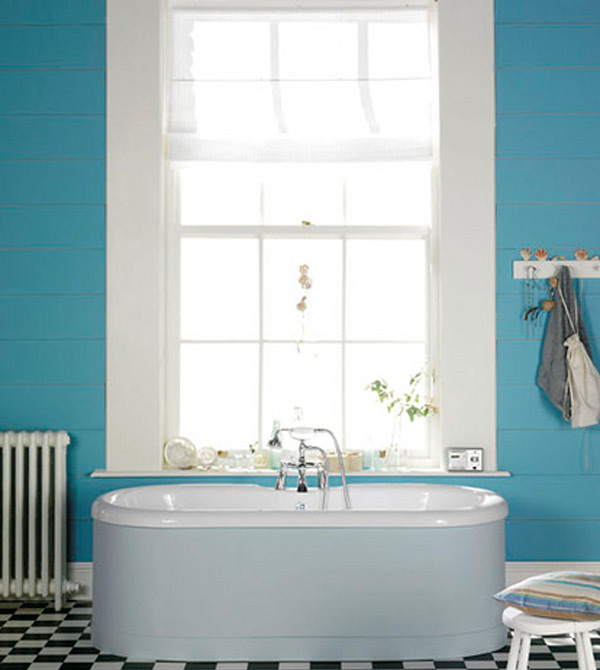 NM Sirek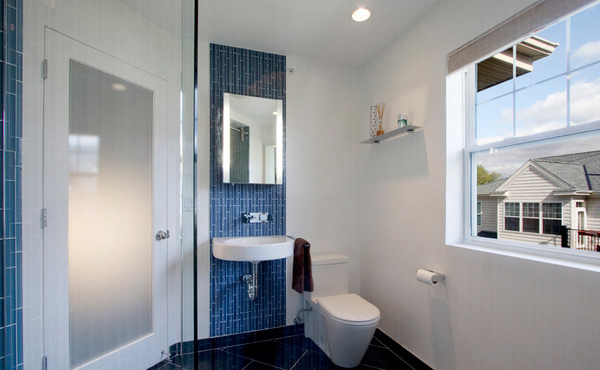 Lasa Idea 1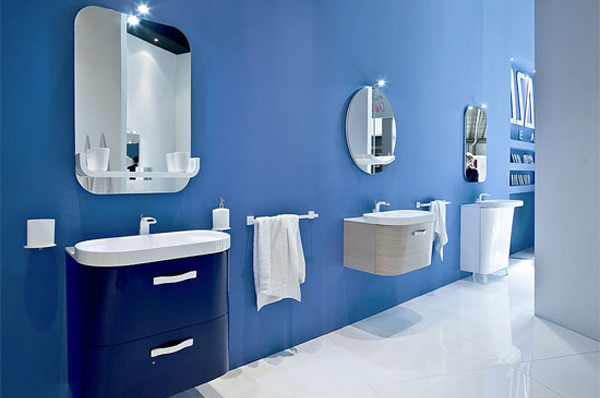 Lasa Idea 2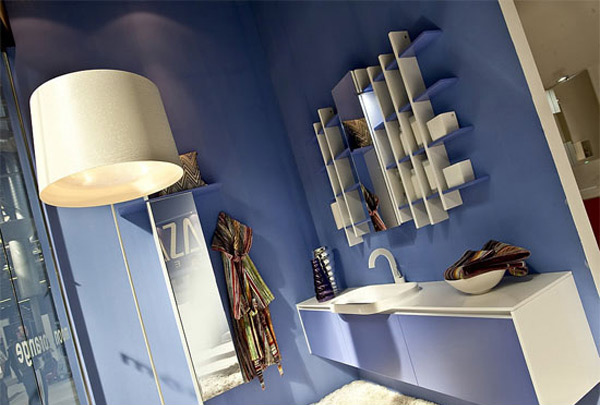 Consequently, you have now better ideas on what style and design would you probably apply to come up with a charming blue bathroom in your house. As you can see, the color have provided a soothing and calming effect to the bathrooms. It can make your room look so bright and more spacious. This color will help you create a true sanctuary out of your bathroom. Surely, you will have a greater desire to spend more time in your bathroom. So if you have plans in renovating your own bathroom you may freely choose among the above designs made by brilliant designers. These are the designs that will not just reflect your personality but will also meet your needs. We hope that once again we gave you another idea that will inspire you. You can check out more bathroom design inspirations here at Home Design Lover.