20 Luxurious and Comfortable Classic Bathroom Designs
Our bathroom is usually one of the smallest rooms in our house. The application of different color scheme will make it more spacious, lively and comfortable to be in. Choosing the best accessories as well as the furniture will also matter in order to maximize the areas of the bathroom. Previously we have given you the different ideas on what color will suit your bathroom as well your mood. Today, we will see the different designs of classic bathroom as we will start to explore the different styles of bathroom designs that we may use. We will give you a better idea if you want to have a classic bathroom or how can you come up with a classic design with the help of the available vintage furniture, accessories and paints in your house.
Since our bathroom is said to be a private area where we can find comfort and peace, the classical theme is the best choice to have a more relaxing corner for you. Its designs are the best way to achieve a sense of serenity and calmness. Well, we should have to bear in mind that a classic theme involves basic and fresh colors. Most of the common colors that the designers apply to have a classical look is white, beige or cream. White color provides a neat and clean environment and feeling. Also the lighting scheme is very important in designing a classic bathroom. Some designers allow the natural light to enter the bathroom while some used the vibrant lights coming from the chandeliers and lampshades. Now let us see how the designers utilized the light scheme, accessories, white and beige palette and tiles to come up with a Classic Bathroom below.
Lineatre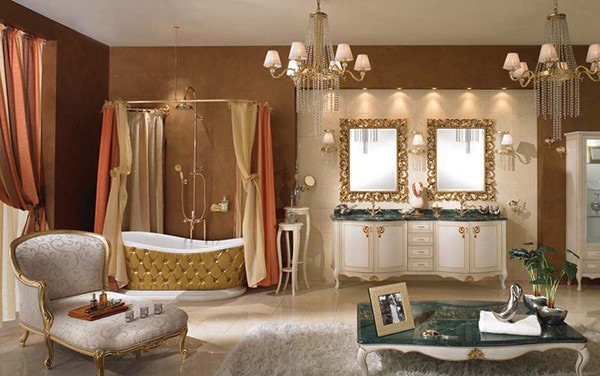 Luxurious Bathroom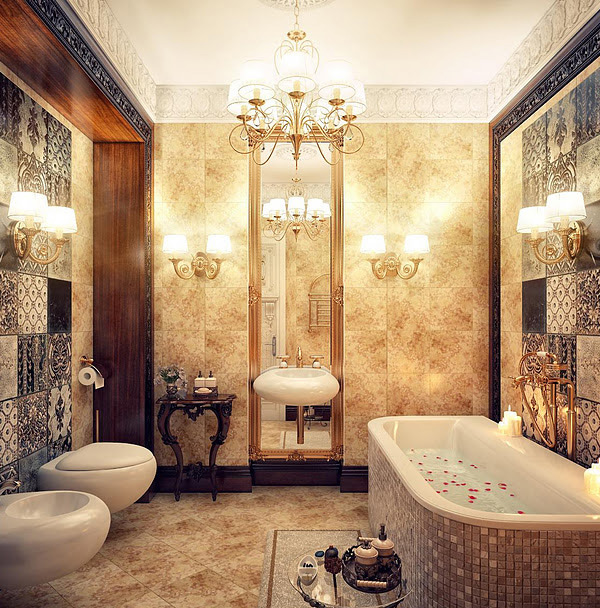 Neutral Bathroom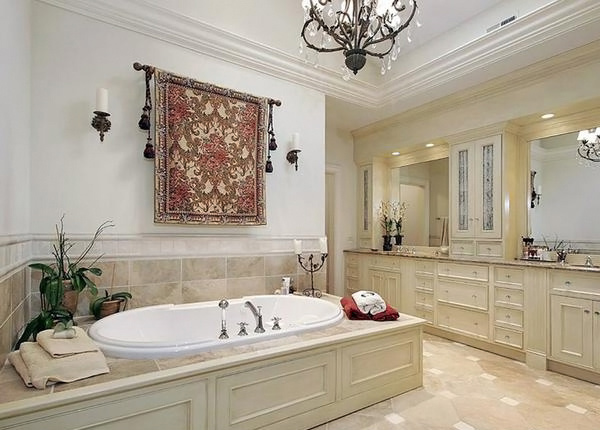 Master Bath 1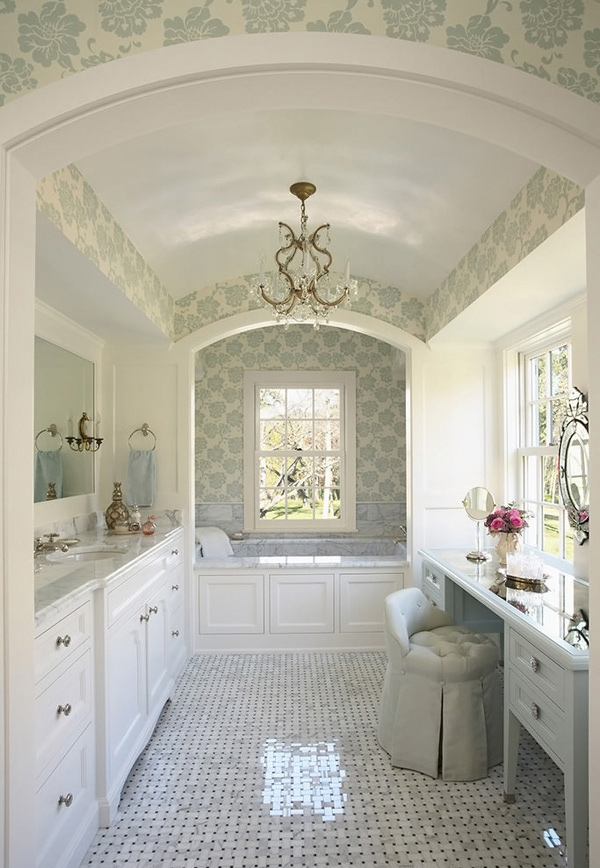 Classic Bathroom
Classic Bathroom 2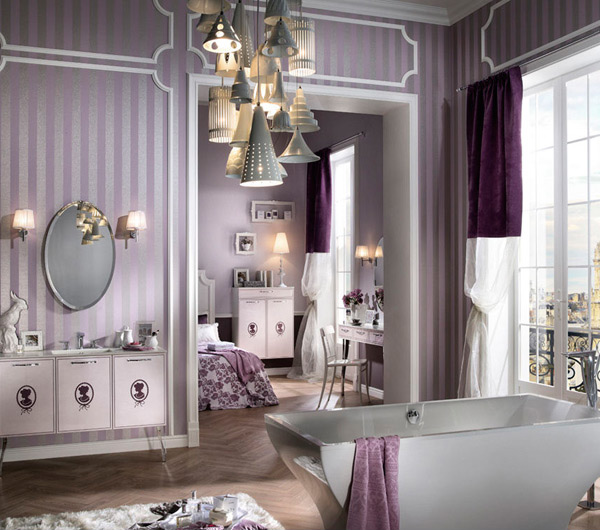 Classic Bathroom 3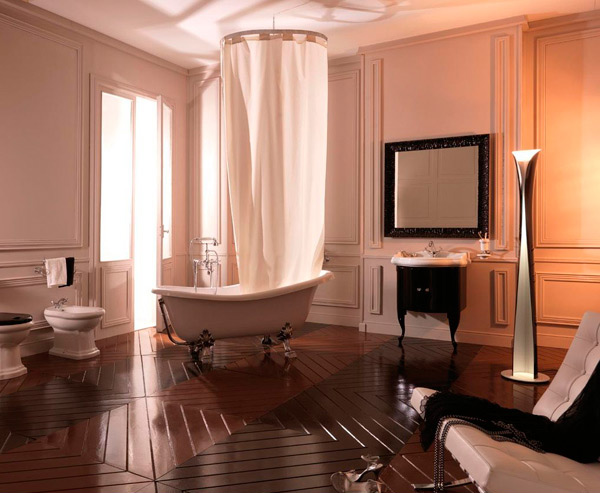 Gold Toned Bathroom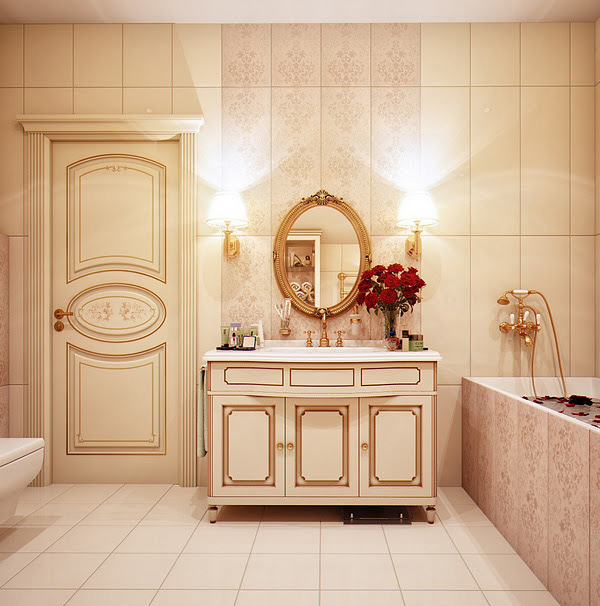 Ostapenko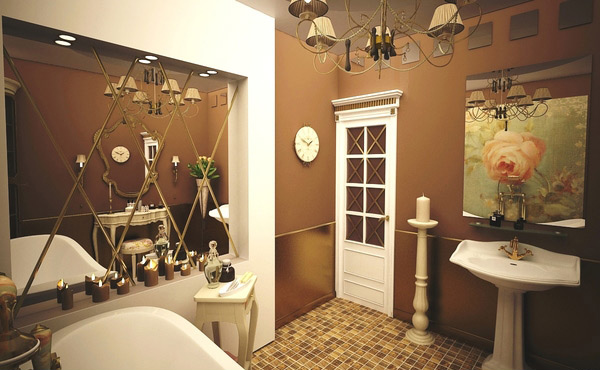 Classic Blue Cream Bathroom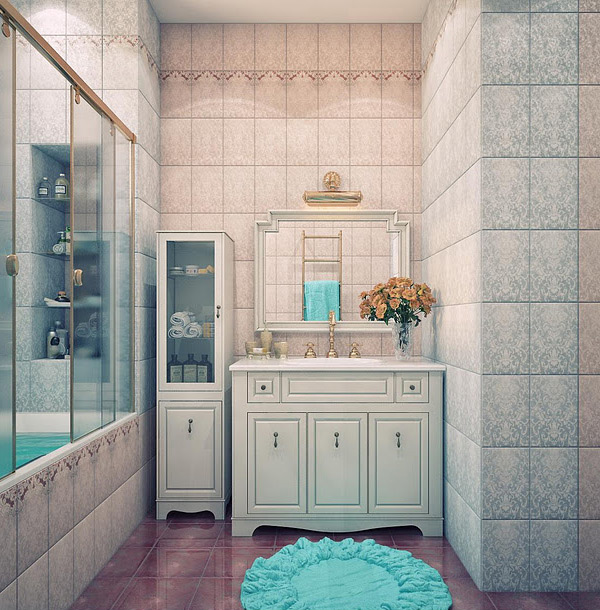 Red Blue Bath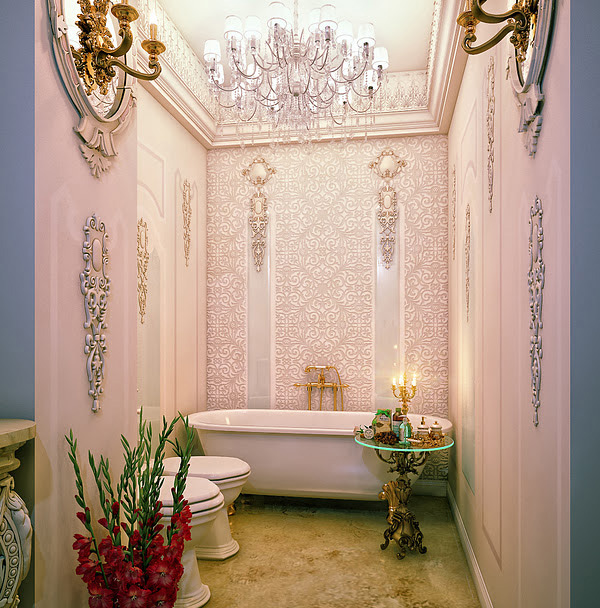 Golden Bathroom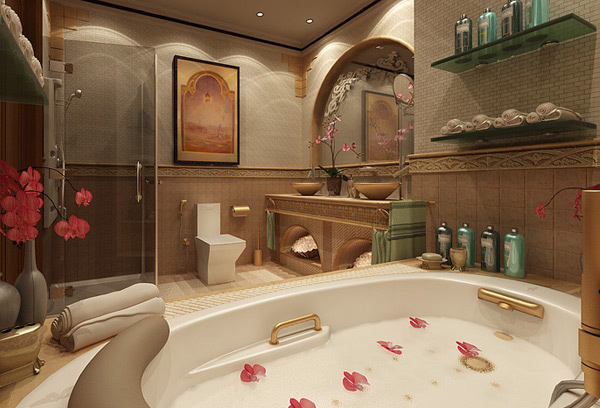 Pakunat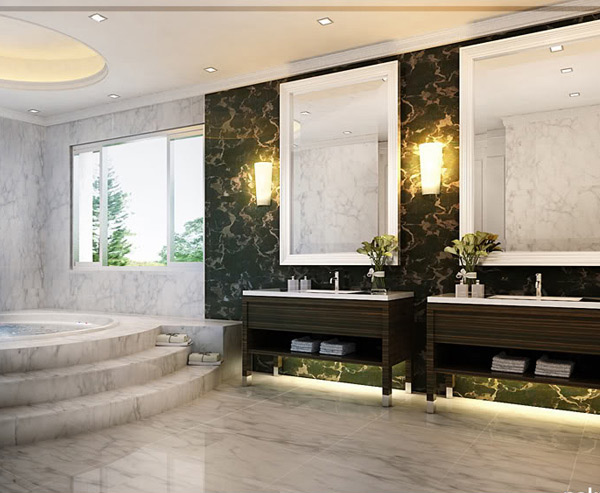 Eissenheim13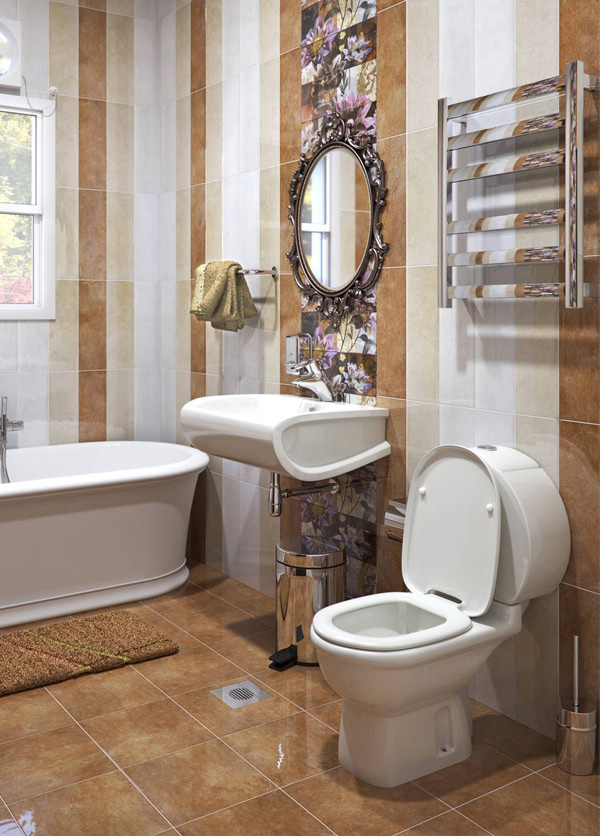 Classic Bathroom 5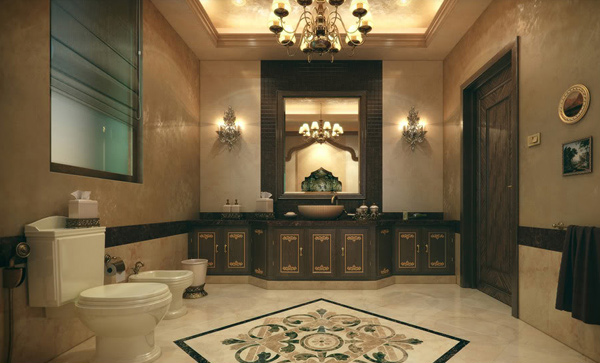 Gusak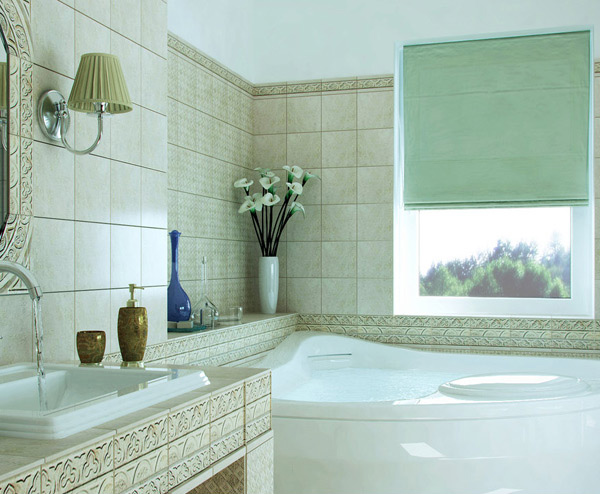 Simple Bathroom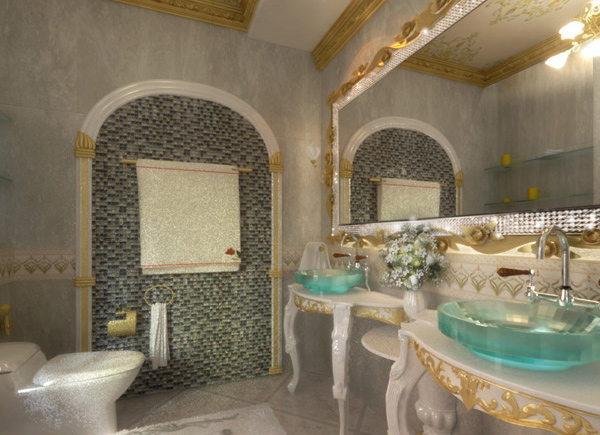 Rasmus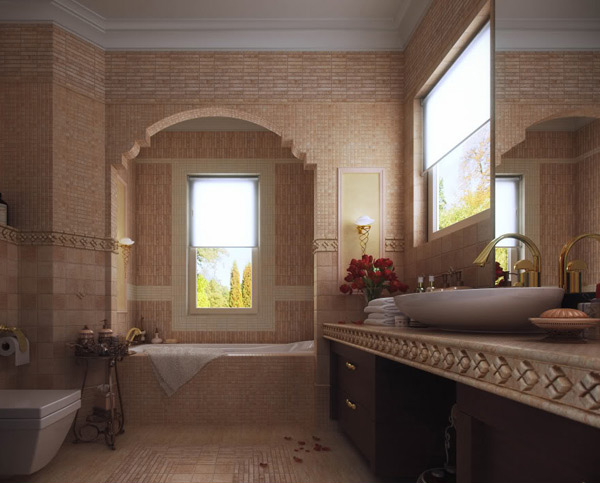 Classic Bathroom 6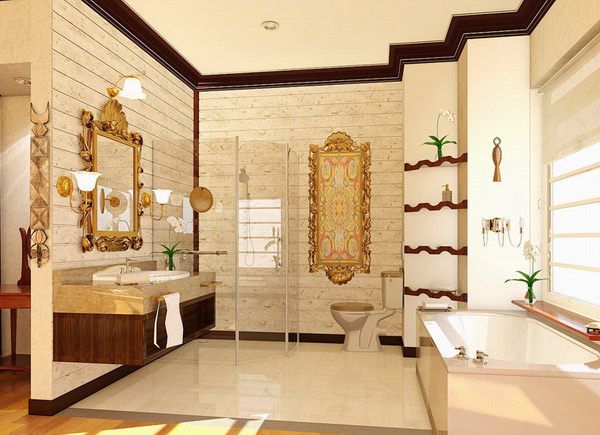 Bathroom in the Cottage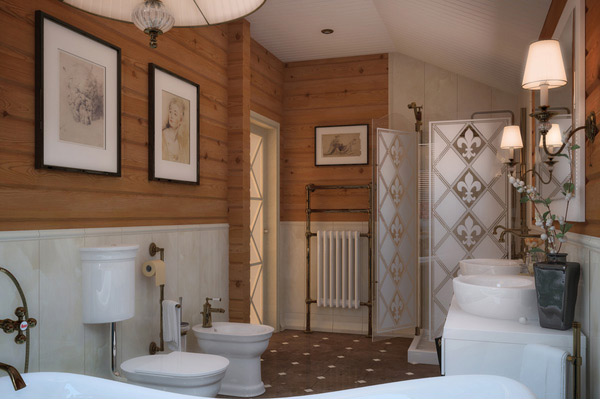 Consequently, we can say that the great choice of accessories, white palette, light scheme and other vintage furniture plays a vital role in achieving a classical look of your bathroom. The designers play the different stuff just to come up with a luxurious effect of this bathroom designs. These classic bathroom designs undeniably provide comfort and serenity after the busy schedule in the office. Taking a warm shower in the hot tub while enjoying the sensual effect of the concept you choose will give you an experience like you are staying in a high class hotel. With that we hope that once again we gave you other helpful ideas to customize your house into a classic style bathroom. What do you think?