Everyone would surely love to have a bathroom that is not only comfortable but is also beautiful. That could be the reason why homeowners grab certain bathroom accessories. But of course, the function of these accessories matters first before its aesthetic impact to the entire bathroom. In designing a bathroom, the question of what one may need to buy or what one may want to buy would surely arise. You can't just go on shopping for these items without a minute idea on what to grab. So, allow us to give you some guidance on how you can choose bathroom accessories.
If you have decided to remodel your bathroom or just decorate it, then this post would be helpful for you. For sure, you would grab new bathroom accessories and you would also not want to waste your money on just anything. You would not want to buy something lesser than what you are actually eyeing to acquire. Hence, read on and use our guide in choosing and buying the best bathroom accessories for your home.
1. Know your budget.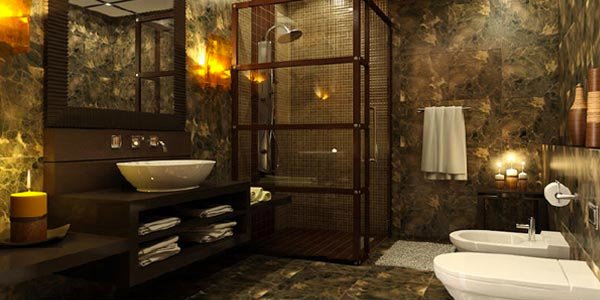 2. Know what you need.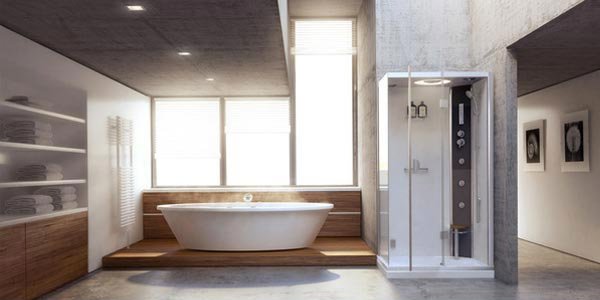 3. Do not be brand conscious.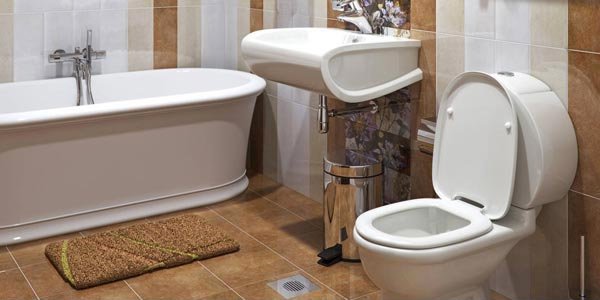 4. Look for affordable items of good quality.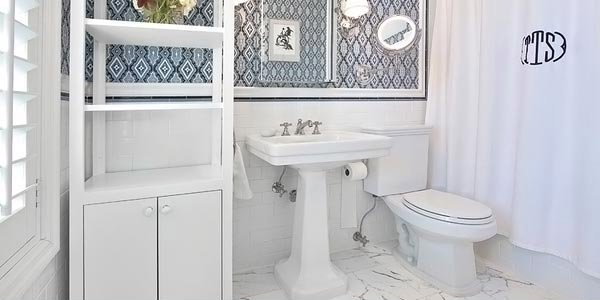 5. Consider your available space.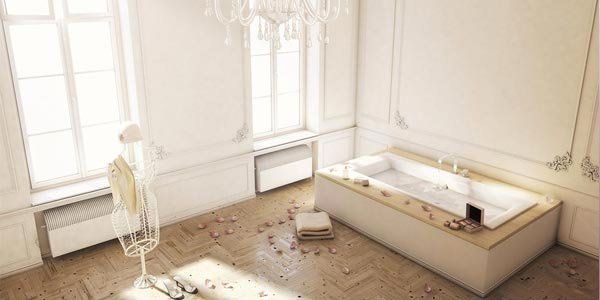 6. Prioritize necessary accessories.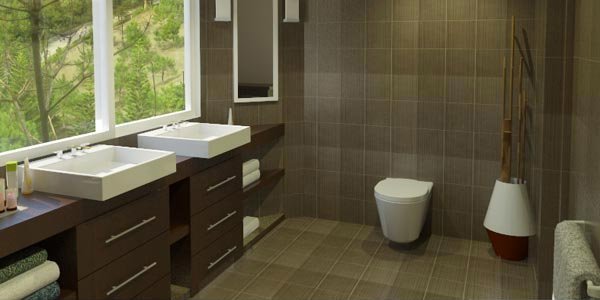 7. Choose apt faucets and showerheads.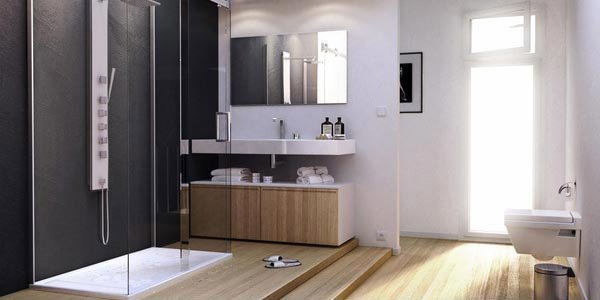 8. Choose plain style or neutral colors.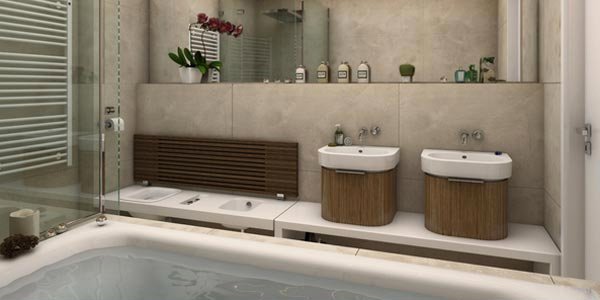 9. Choose lighting well.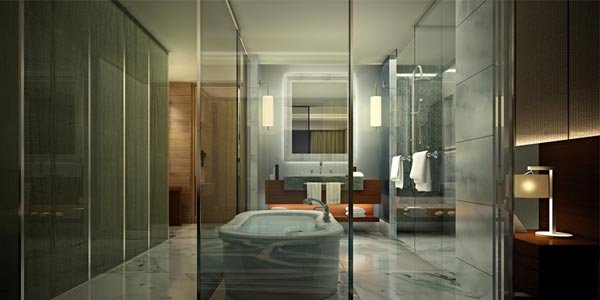 10. Buy other bathroom accessories.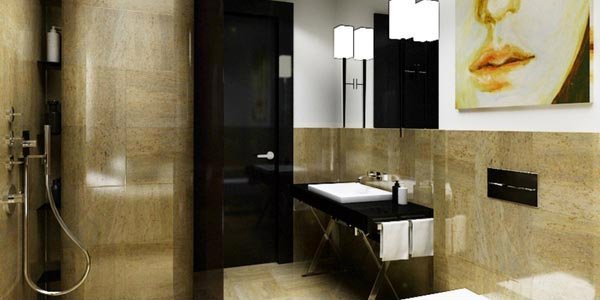 In buying bathroom accessories, you have to see to it if what you are buying is worth the cost. Always consider the condition of your bathroom, the space available, the budget you have and the functions you need. Also, aside from looking at the quality of the items, you can also check if how long the warranty of the items is. The design concept of the bathroom is also an important consideration-if it is a modern bathroom, a contemporary or a traditional one. Enough knowledge on the items you will buy is also a good factor for you to choose the best bathroom accessories.