What comes to your mind upon hearing the word "brown"? You may think of a delicious sweet bar of chocolate, beautiful and luxurious cabinetry, or rich leather. The color of our bathroom has a great influence in providing comfort and relaxation to the one who will use it. And that is why many of us use to adorn our bathroom with a touch of brown color. Since brown is an extremely versatile colour to decorate around our bathroom. It has an ability to create a sophisticated look when mixed with other neutral shade such as ivory or white. And this brown concept is perfect to be used in the Master Bathroom.
Moreover, this brown color is really attractive especially when you have a large size of the bathroom. Today, we will present to you the different designs of brown bathroom combined with other cool colors made by the brilliant designers. If you have plans in redecorating your bathroom the list of Brown Bathroom images below is best for you.
Acen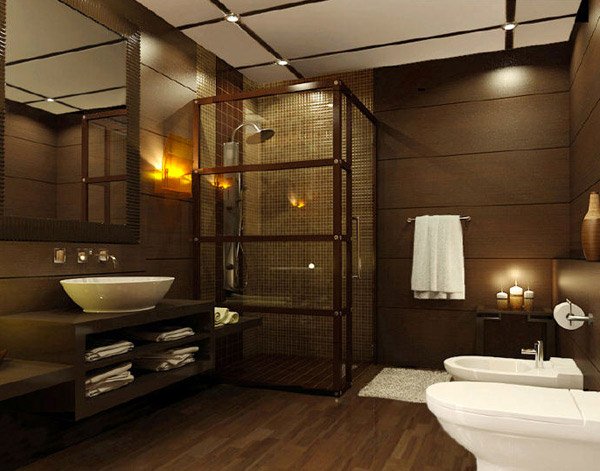 Master Bath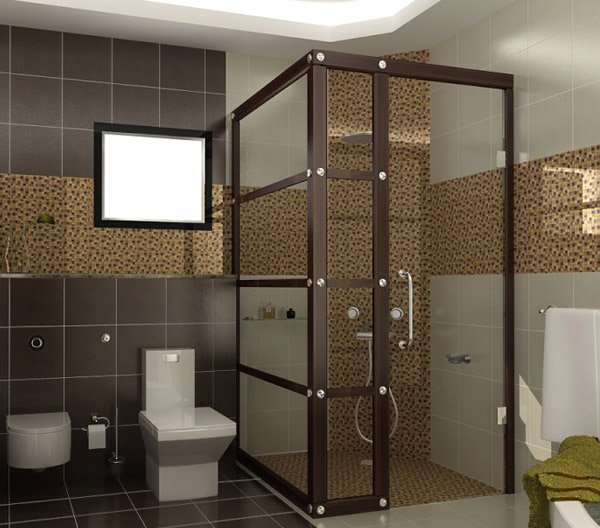 Bath Fap Oh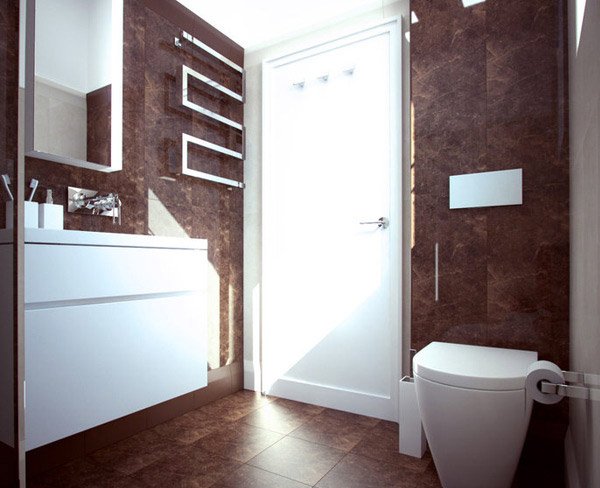 Eishenheim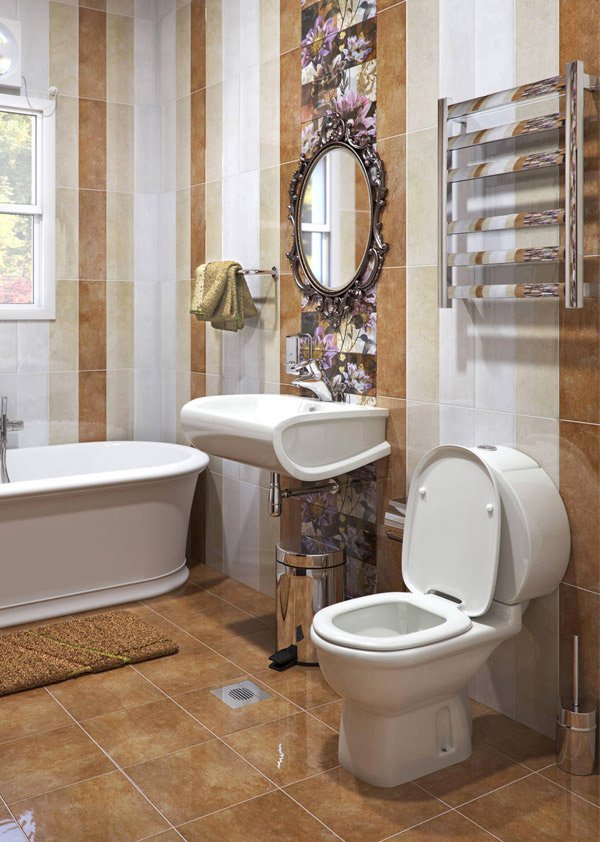 Bath Irati Brown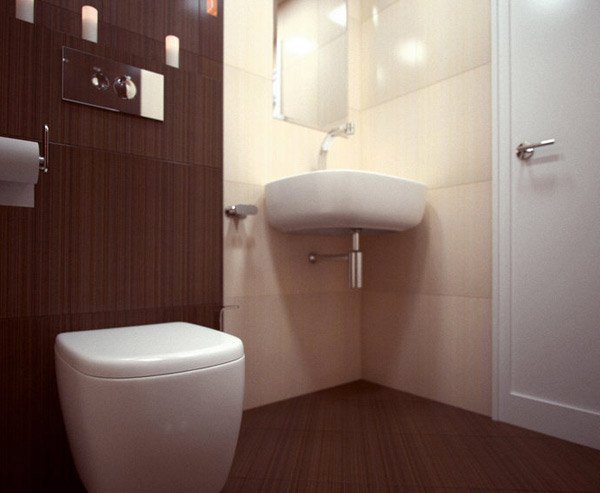 Bath Dasha and Bisazza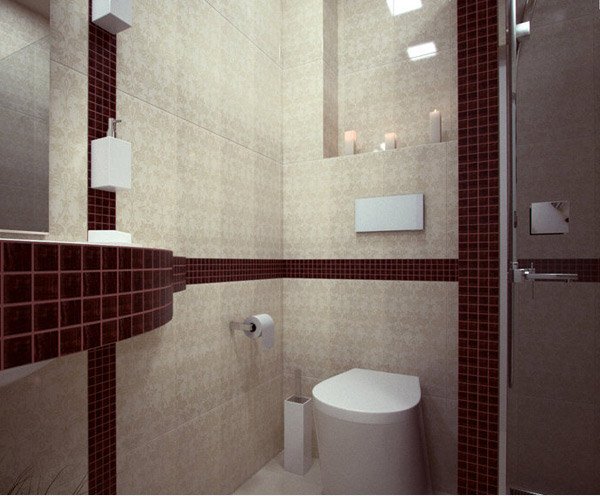 Rasmus
Keros Natura
Master Bath 2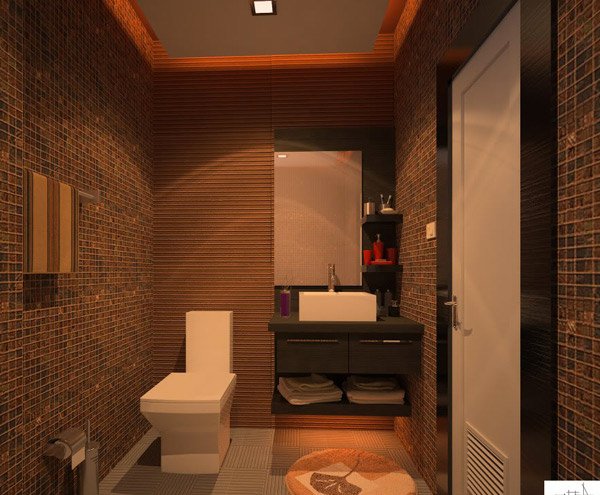 Brown Bath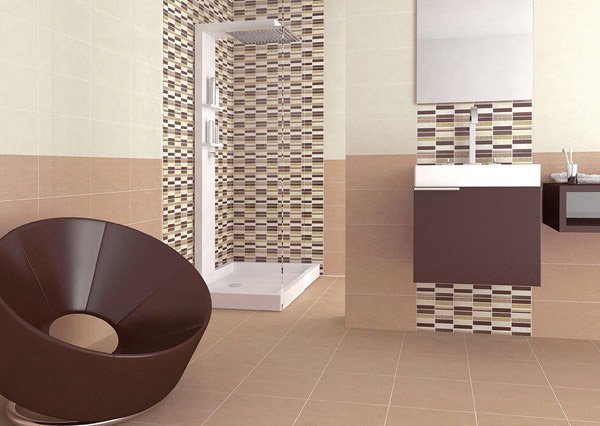 Brown Bath 2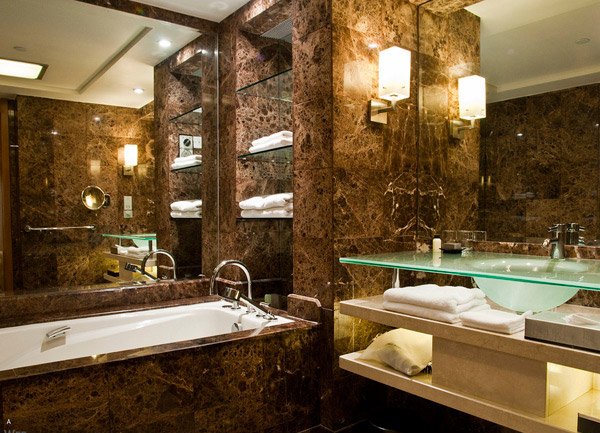 Rixner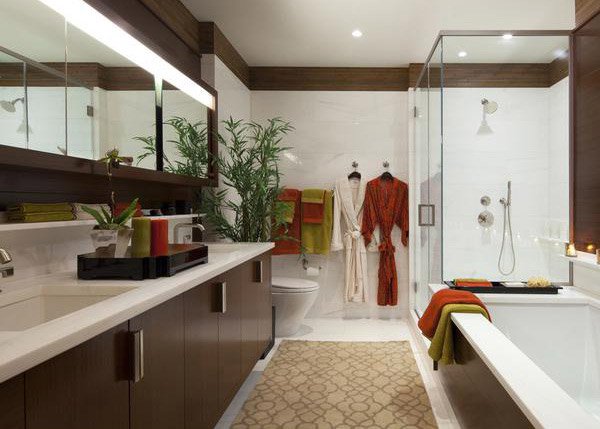 De Leon Office Bath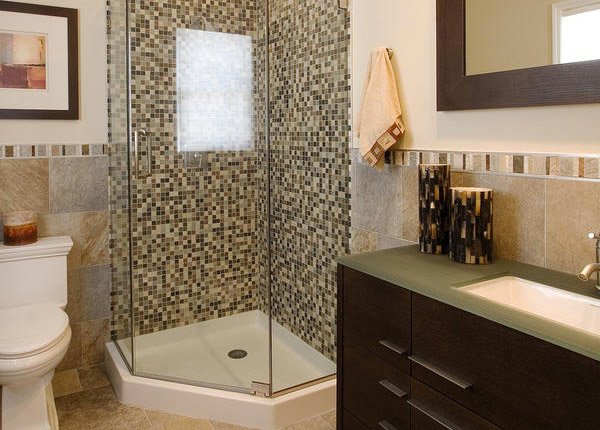 Brown Bath 3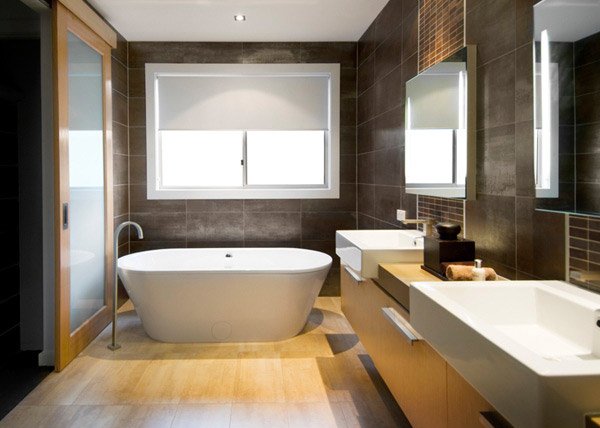 Brown Bath 4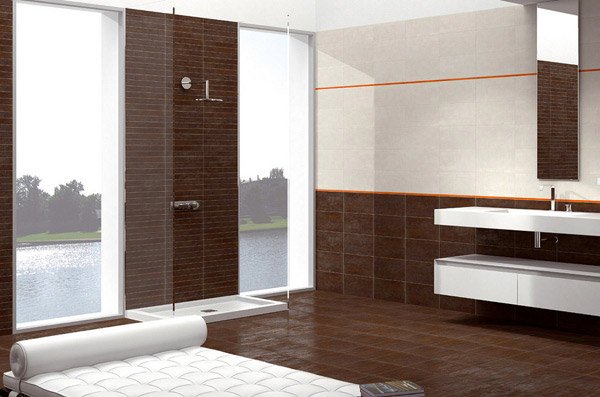 Brown Bath 5
Brown Bath 5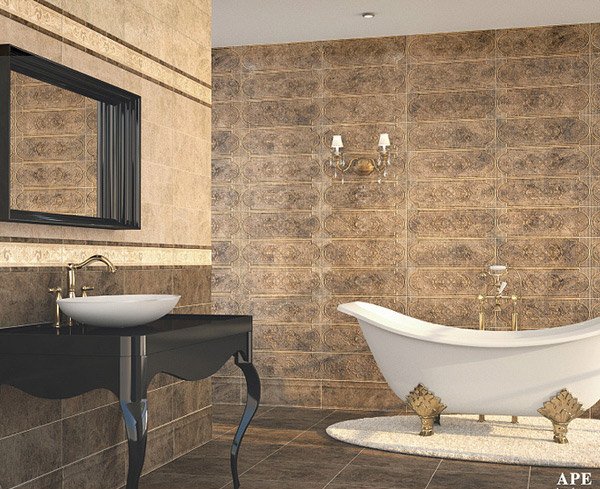 White Brown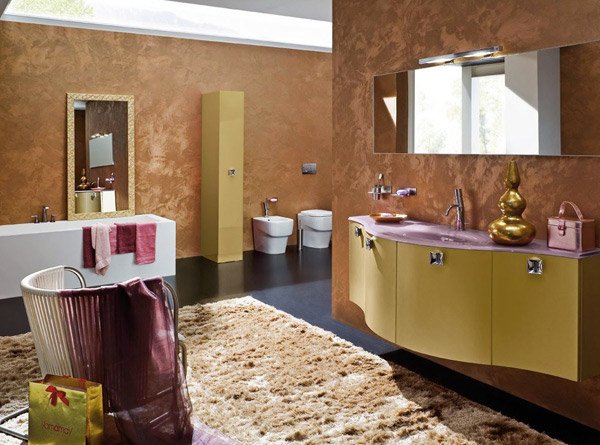 Apparently, we can say that choosing the best color and designs for your bathroom is not that easy unless you already know what you want. And if you think the brown bathroom is perfect for the concept you have for your dream house you may as well consider one or two designs above that will suit your mood. We hope that once again we gave you another list of ideas to use when you prefer the brown theme bathroom. We are sure that your chosen designs will give you a calm and cosy feeling. Try to look into our White Bathrooms if you want a clean white touch. You can also see more of our Bathroom Design Inspirations so you can get more ideas on what to do with your bathroom's interior.