15 Dream Bathroom Design Variations
Each of us has different design preferences. We are considering different aspects and points before we finally decide on the kind of look we want for our homes. But there are really some designs that we always wanted to have which we call a "dream". You have a dream house which you will aim in acquiring once you are able to. But part of that house is a bathroom. Well, you might have a dream bathroom as well.
Since we differ in tastes, the bathroom designs we want will also vary. So today, we gathered some bathroom designs that might fit into what you can call a "dream bathroom". The pictures that you are about to see vary from style, color and materials. Check out the list and choose which one will qualify to your personal standards and needs.
Bathroom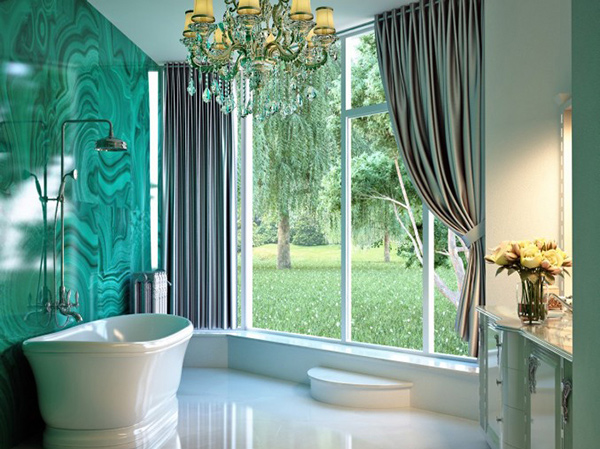 Shower Room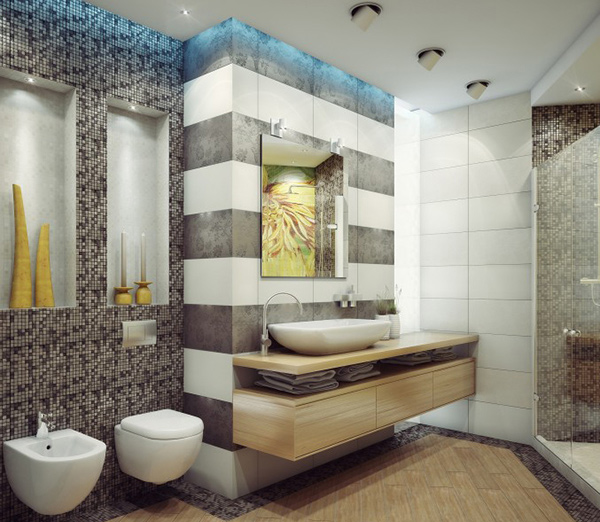 Soothing Water Bath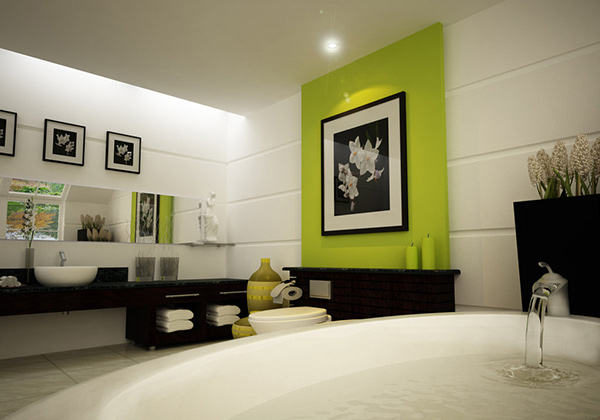 Bathroom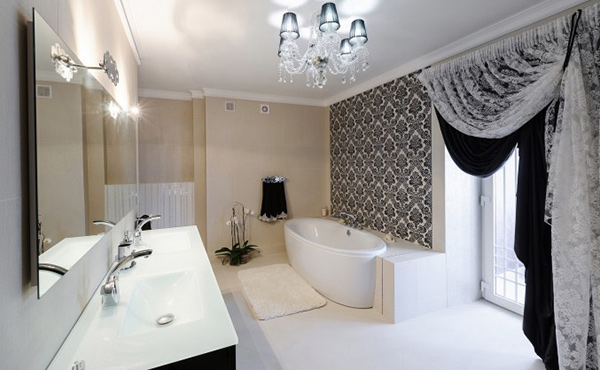 Minimalist Bathroom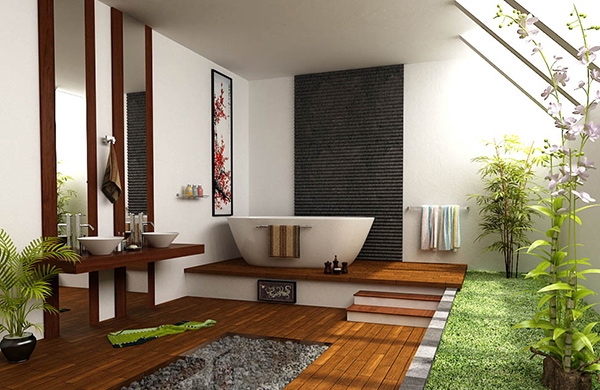 Spa-like Bathroom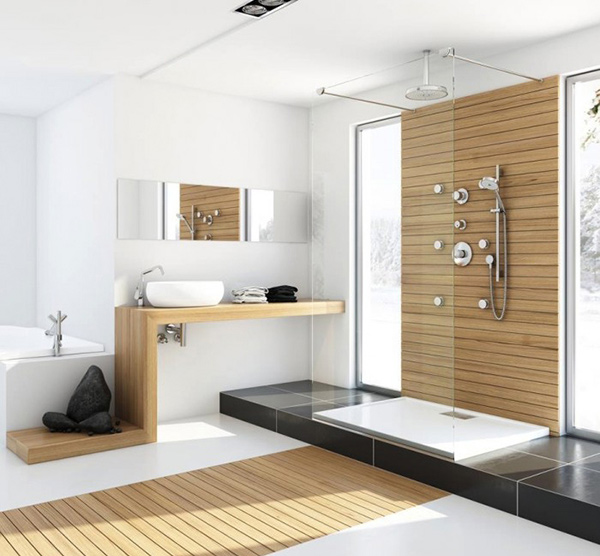 Bathroom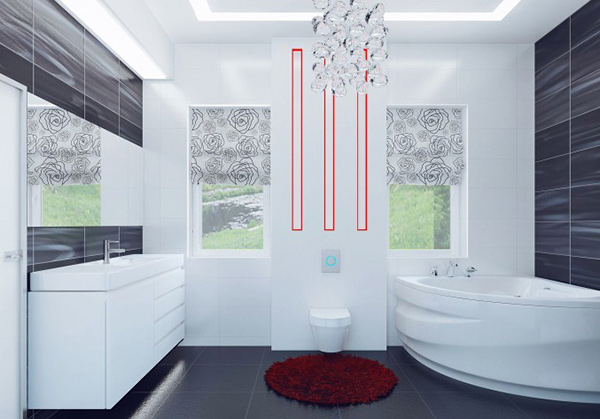 Lovely Bathroom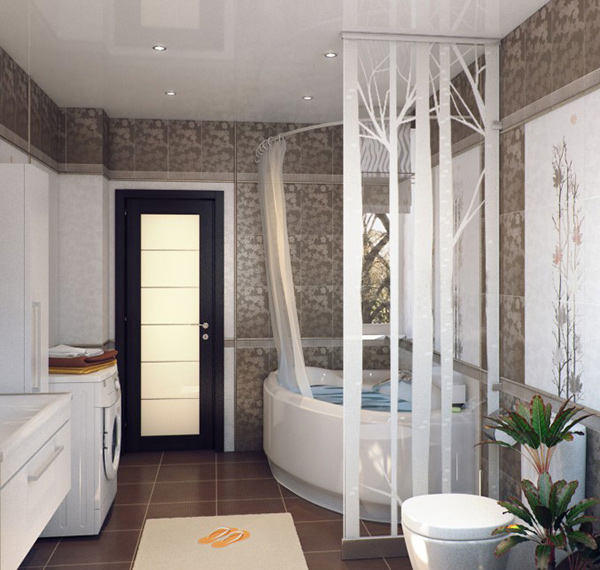 Water House – Bed and Bath 4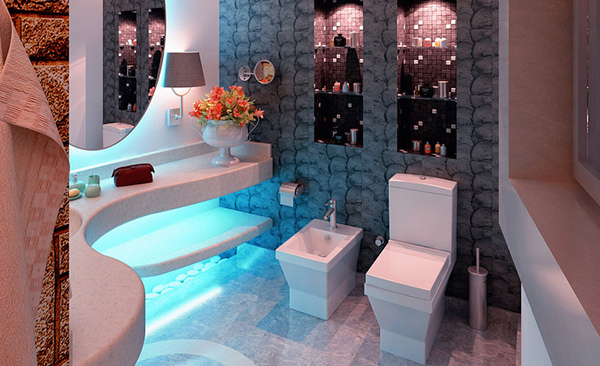 Big Bathroom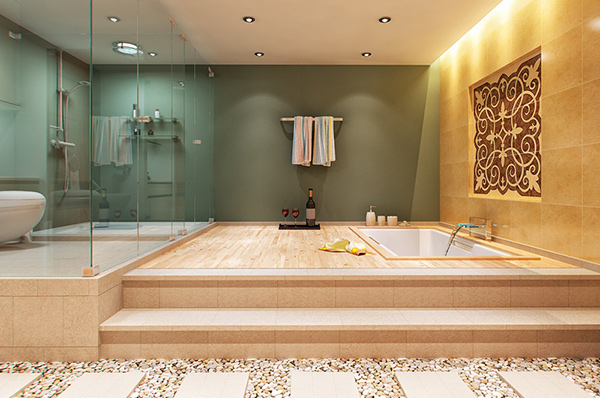 3D Bathroom Rendering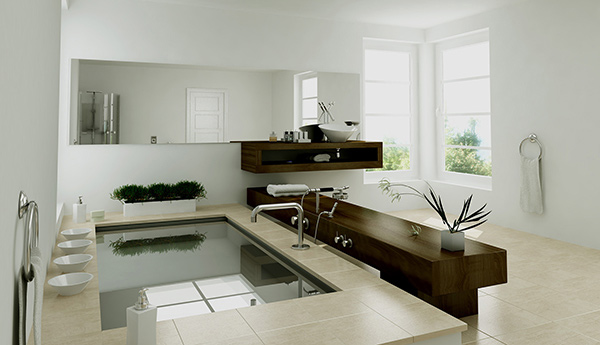 Natural Bathroom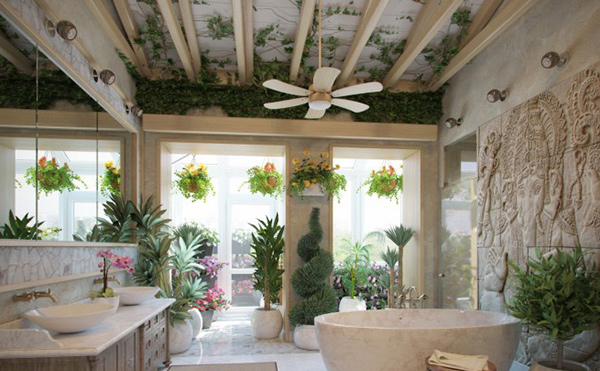 Children's Bathroom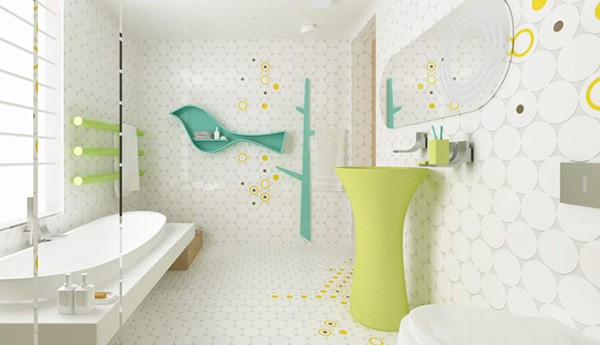 Bathroom Modern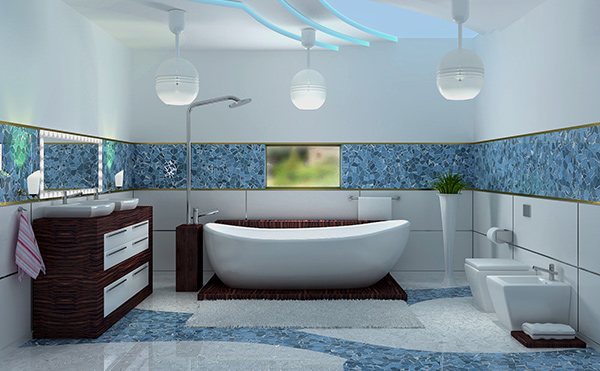 Red, Black and White Bathroom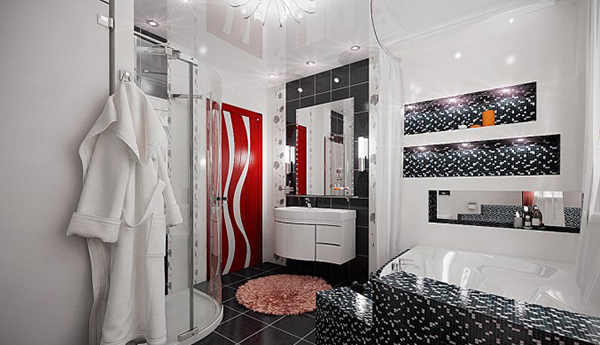 We may have varied favorites and tastes when it comes to design but for sure one thing that is common to all of us is to get a bathroom that will satisfy our needs and lifestyle. That is the most important thing other than design. If you were not able to find your dream bathroom here, why don't you check on bathrooms with creative printed walls. You might be able to get what you want there. Or feel free to check more bathroom designs from Home Design Lover.