The Awe-Inspiring Glass Pavilion House in Santa Barbara, California
A minimalist house with a redefining structure within modernism is located on a three-and-a-half acres lot in Santa Barbara, California. It has a 13,875 square foot comfortable home with unique features namely five bedrooms, five-and-a-half bathrooms, a kitchen with a wine room and an art gallery that displays the architect's vintage car collection. Originally, the architect of this house built this for himself. But then he changed his plan and put the said residence in the market for $35,000,000, cars and furniture are excluded. However this house is said to be the benchmark building that sets the bar as to what modernism is and can be.
Well this home is really an impressive residence beyond words. It is set within a 3.5 acre estate of oak groves and it display 15,000 square foot under the roof. This house is prepared to be made of almost entirely glass home. This permits the occupants to be at ease inside while completely feeling the beauty of nature. This house includes an art gallery area where the owner currently displays their vintage car collections. While as you can see there is a long gated driveway in this house, resulting to have a slowly sight of the delightful view. And when the client drives down this long gated driveway he will slowly see this large glass home.
This home seems like floating above the gently rolling lawns. The site is indeed an awesome place to create this kind of home. This house is called as a Glass Pavilion House. This takes the architectural tenants of these great views and projects the said concept into the new millennium. Yet the design of this house will really wow the guests as well as the client. So what are you waiting for? Let's take a deep breath and see the different sections of this Great Pavilion House below.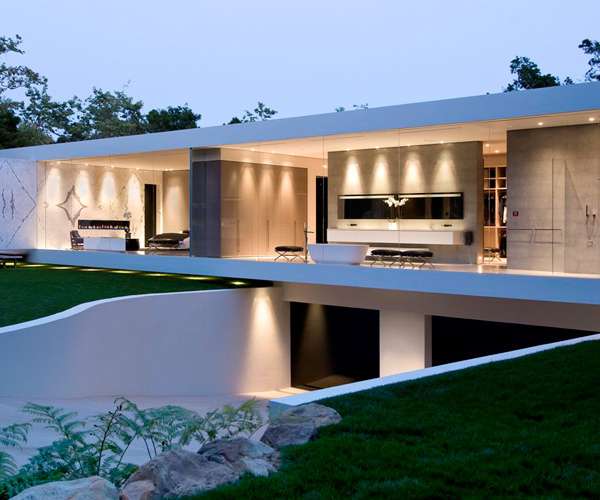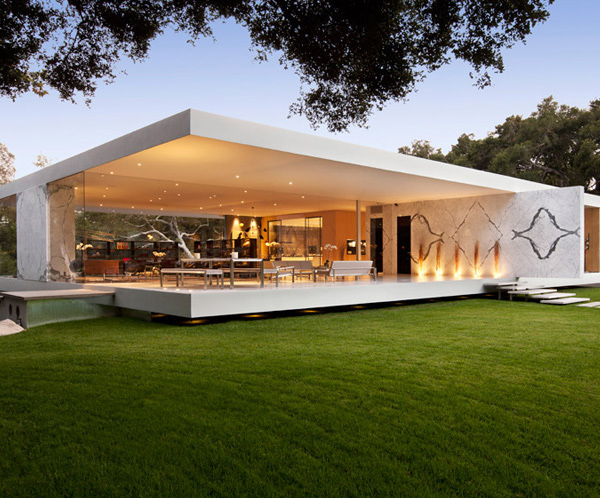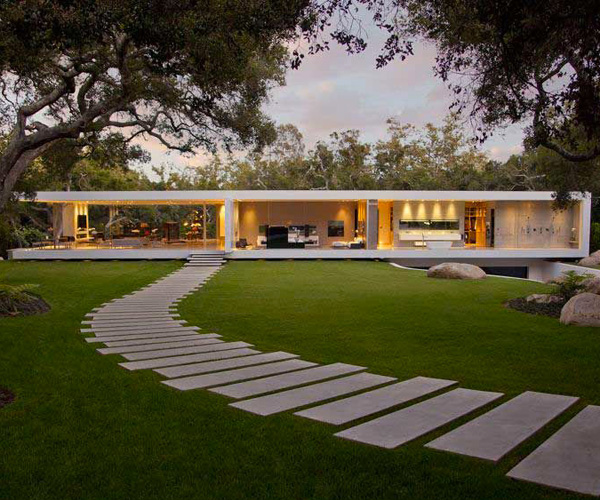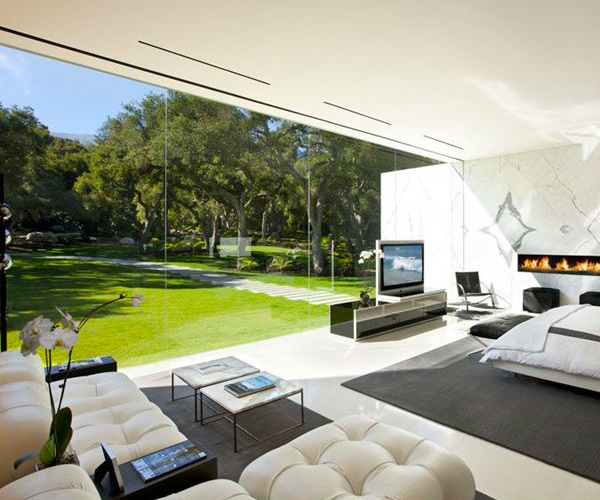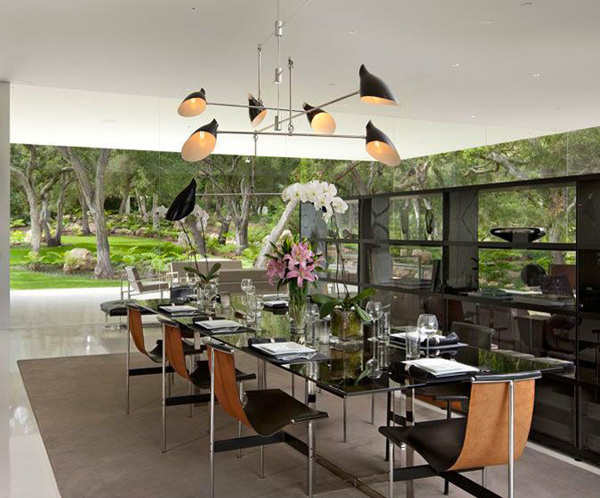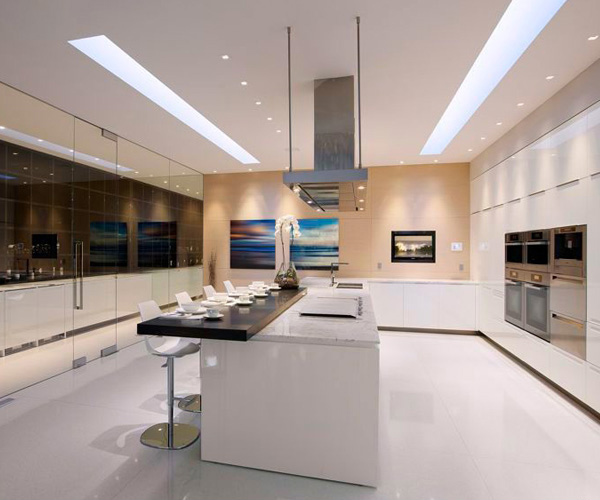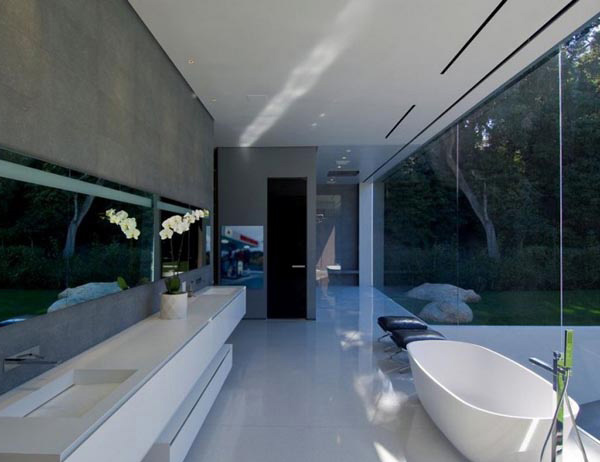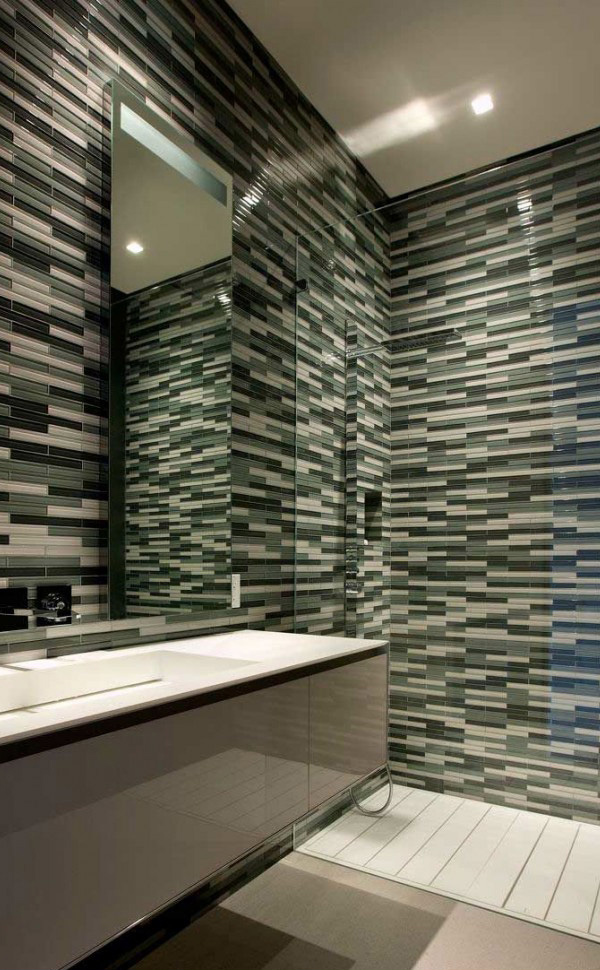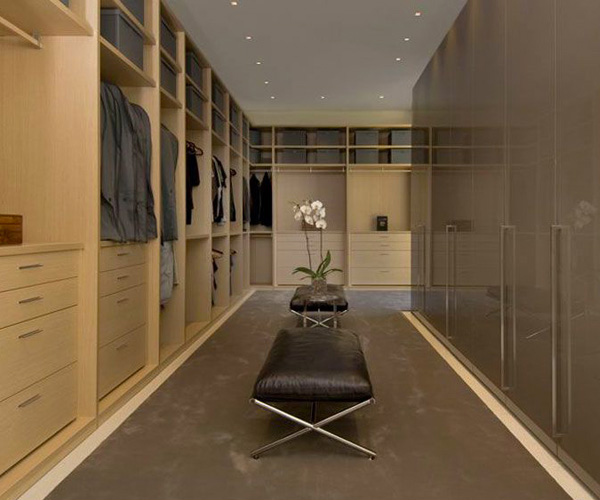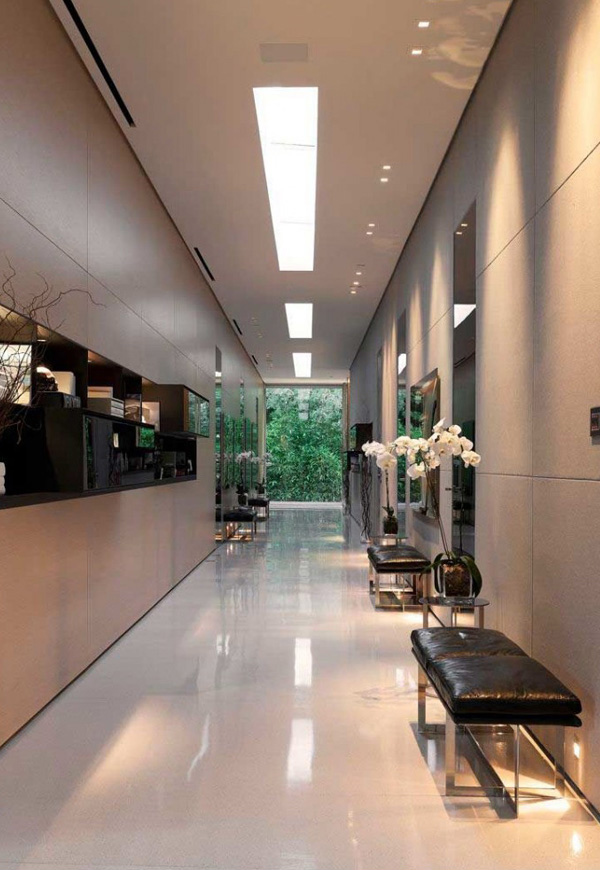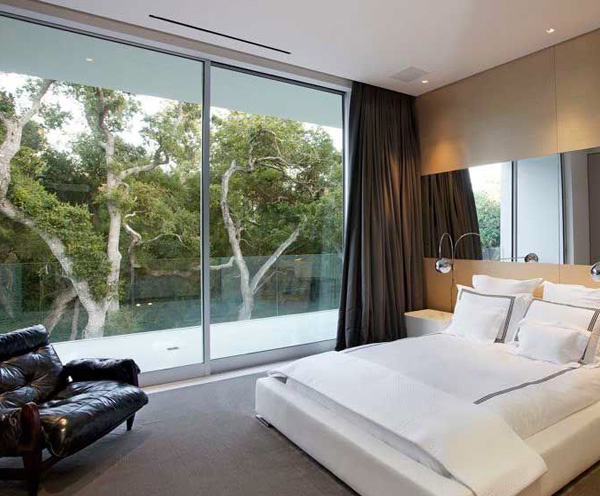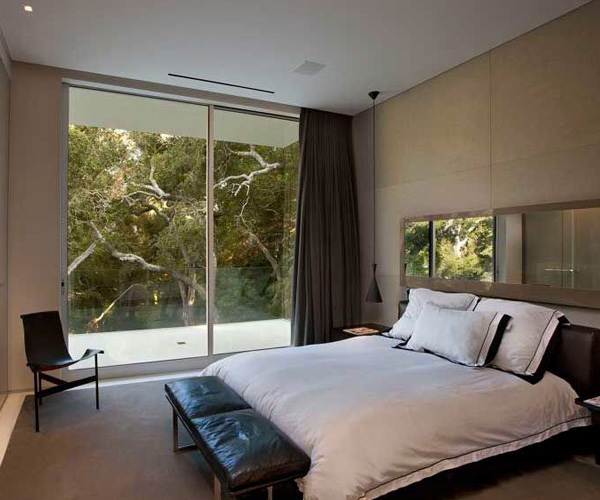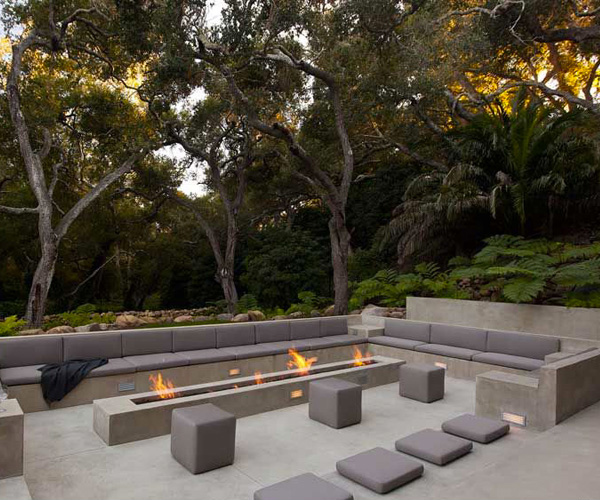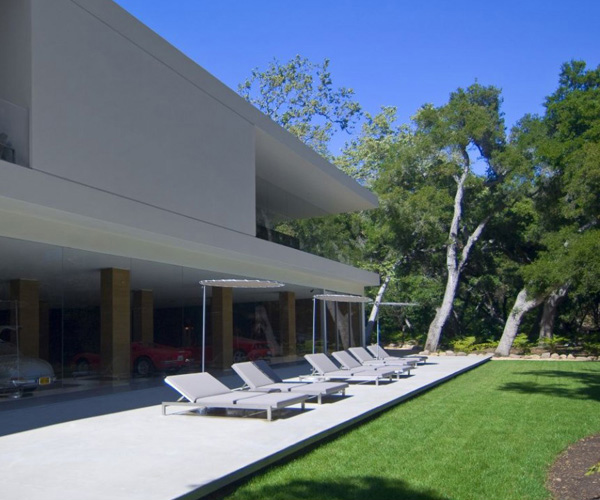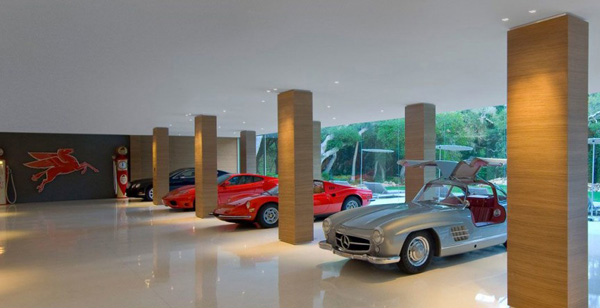 Whereas by means of utilization of a massive structural beams, this house appears to be weightless as it hovers above a spacious lawn. It is said that there is no expense during the six years of completing this groundbreaking structure. All of the large panels here are star. They made used of a Fire glass. It is an incredibly clear glass that is usually set aside for the jewelry display cabinet. The kitchen and baths here are manufactured by mostly famous names such as Varena, Poloform and Antonio Lupi. And for each category they used the best and most exciting products from around the globe that were sourced to make this home look flawless.
The space of this house is so charitable since it is capable of holding up to 32 cars within its walnut lined wall. Hence, this Glass Pavilion House is successfully designed by an architect named Steve Hermann. This house is considered to be possibly no equal. That means the combination of architectural groundbreaking style and extreme details in finishing the quality of this house make it incomparable. Yet it is the peak of architecture for the generation as it defines the time in which it was created. So if you have plans in designing a home that is made of glass, this Glass Pavilion designs is highly recommended for you. Well, what do you think?