Washington Park Residence- A Home by the Lake
What would happen if traditional meets contemporary? The Washington Park Residence in Seattle may be the answer to that question. With this house sitting on a cliff that is overlooking Lake Washington with the house having a view of the Eastside and the Cascades, wouldn't you love it? If you take a look at the first picture in the series we will be showing you today, you'd say the house actually looks massive with the thick, thermally insulated concrete walls, but please, take a look at the interiors. From the entranceway to the living areas, the furniture, the art collection and the green roof that appease the storm water being collected plus the geothermal heating system the house have to lessen fossil fuel use.
The home being located in East Central Seattle, Washington gives us the picture of the house having a great backdrop of mother nature. Vast, spacious, abundant and at did I mention, splendid? Take a look at the pictures that we have prepared for you to admire.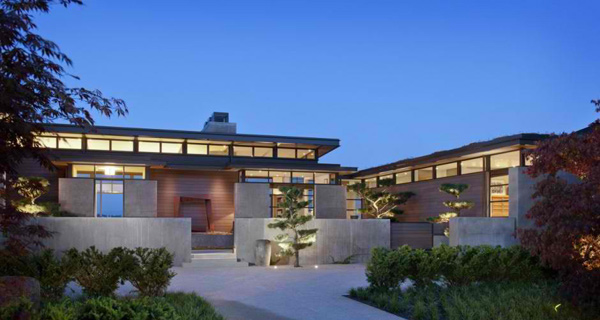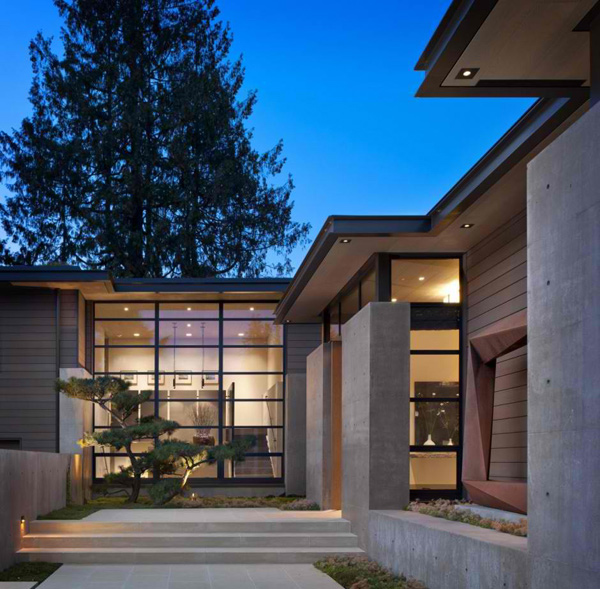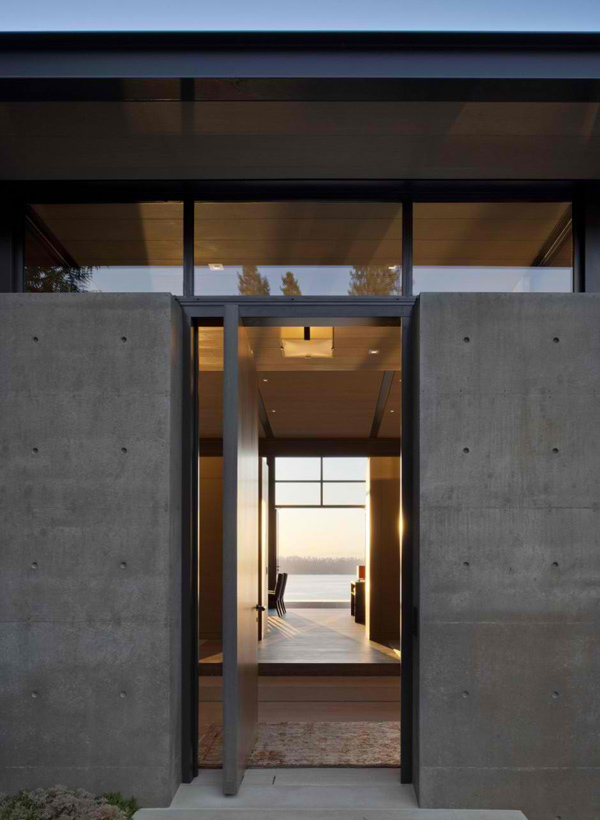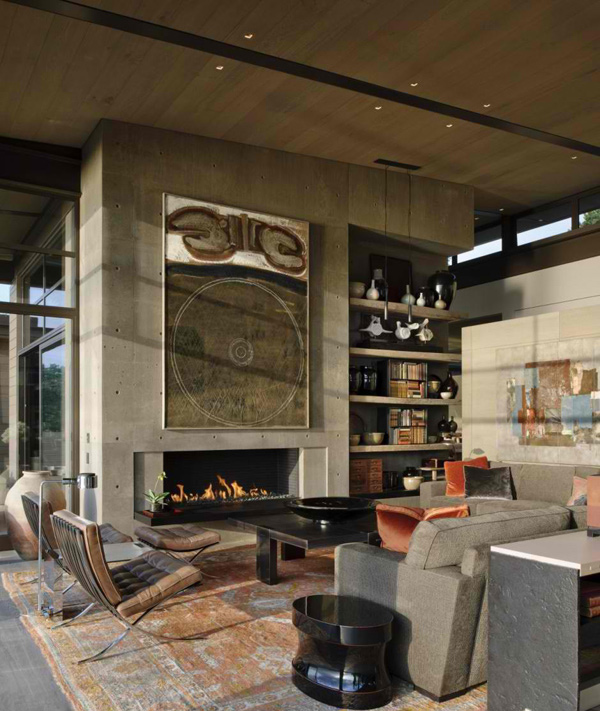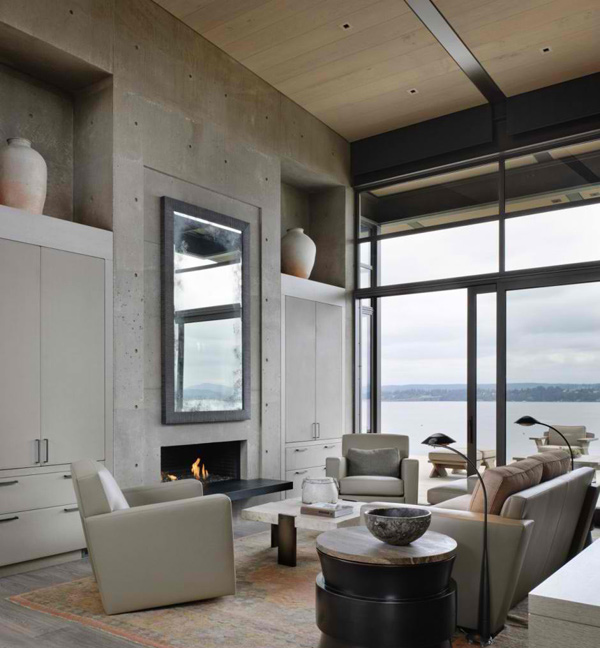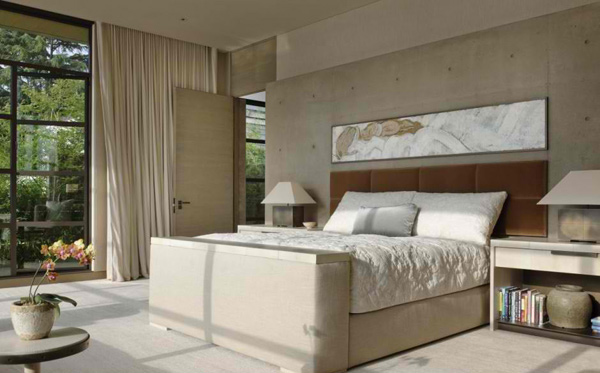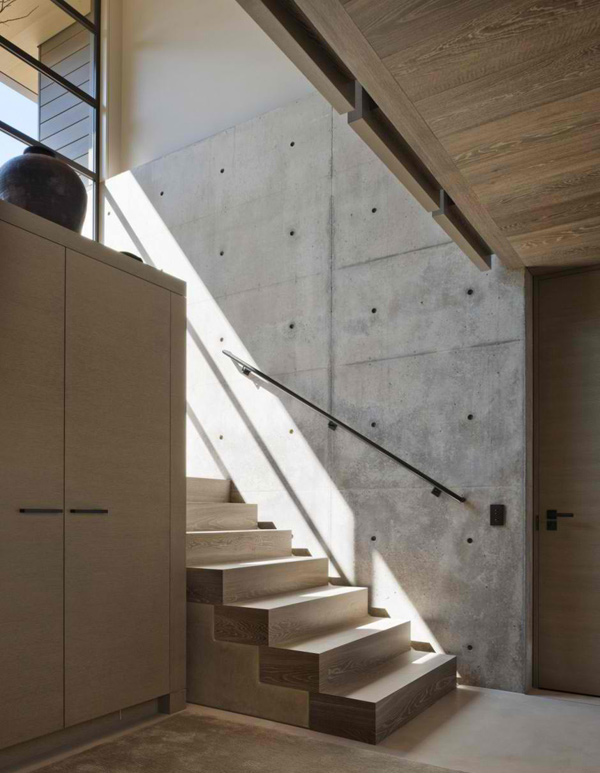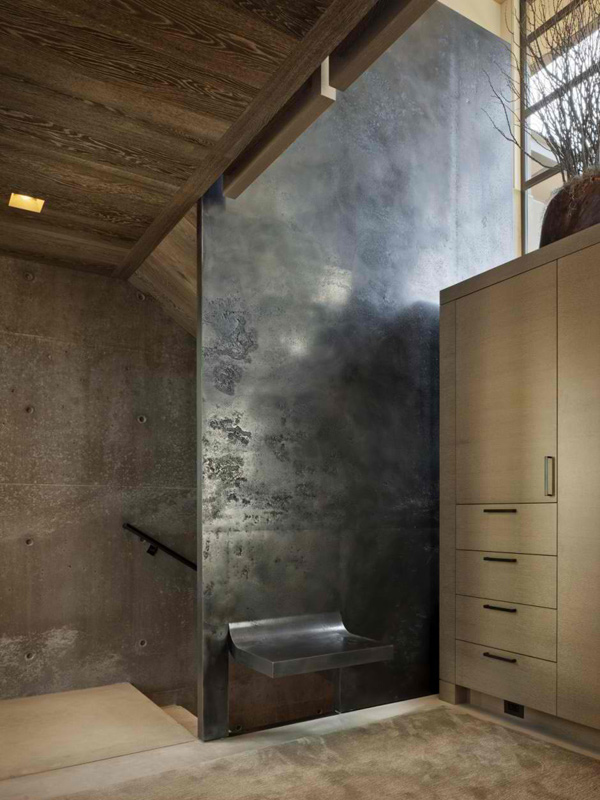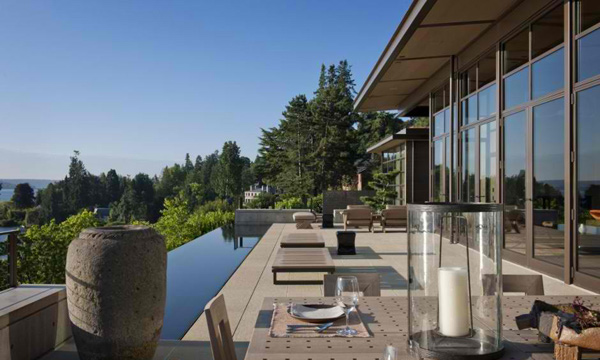 The Seattle-based studio Sullivan Conard Architects – sullivanconard.com was the designers of the Washington Park Residence that we just took a tour on with this article. They were able to capture what the owners wanted for the house by making it as close to nature as possible but at the same time still establishing a beautiful and comtemporary home. With the house having great wildlife forming in its surroundings create a relaxing ambiance which is probably only achived once the home is surrounded with as much greenery as possible. The home is a great place to host luxurious gatherings and simple dinner for the family.
When you look at the exterior of the house, you may want to think 'is this everything?' But hey, take a tour inside the house. A great variety of modern art collection that the owners are displaying at home, the color palette that was used for the space that creates comfort for all people in the house and the ones that visit, plus the way the designers magically combined materials that you may think is sort of so modern and yet when we consider the choices for the furniture, it is still traditional. The comfortable stuff. Combining traditional and comtemporary architecture really plays a great role in the entire ambiance that was once wanted, and now was actually achieved when the house by the lake was made.