Sustainable Contemporary Orchid House in Buenos Aires, Argentina
This house implies array of sustainability which includes the economical and reasonable consumption of water and energy, as well as the ventilation and lighting. Also it utilized a low-environment-impact material. The concept of this house is derived from the client's hobby which is growing orchids. This house is based on the different parts of the orchid namely the roots, the stem and the flower. This 5,000 square foot residence is situated in Pilar, one of the cities found in the province of Buenos Aires Argentina.
It was considered a challenging project for a young couple with two sons because they are very passionate of sustainability architecture. Meanwhile, the exterior of this house is conquered with white paints. It has a lovely outdoor pool with a unique shape. Its windows consist of aluminum frames supplied with thermal bridge breaker and double hermetic glass. The designer also used different types of insulating materials.
They also used water based paint as well as the wall and roof chambers. The solar energy impact in the interior of each room was also studied. This is to ascertain the optimal depth to place the windows. It provides an exceptional volumetric result to the project. Now I am pretty sure that you are excited to see the images of this Orchid House. Why don't you scroll down this page?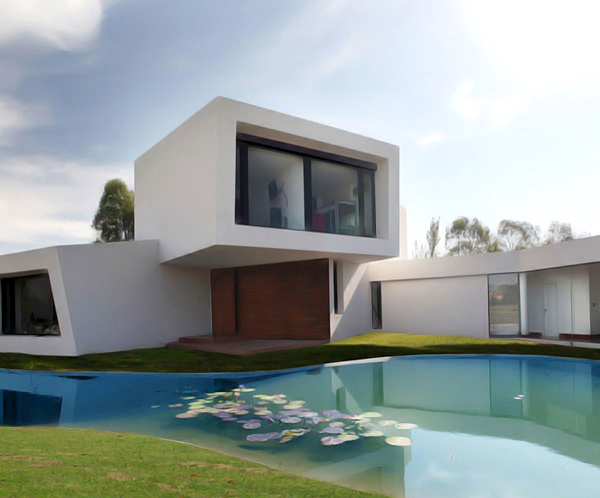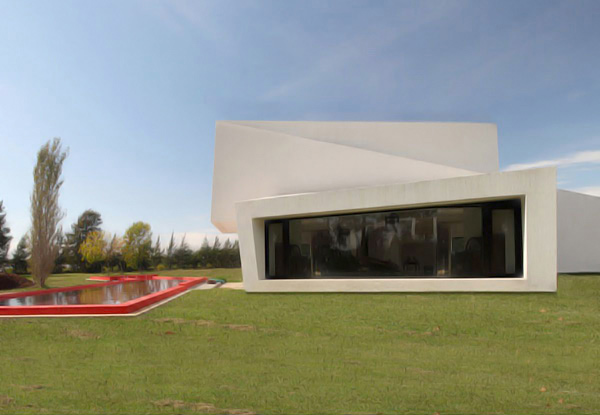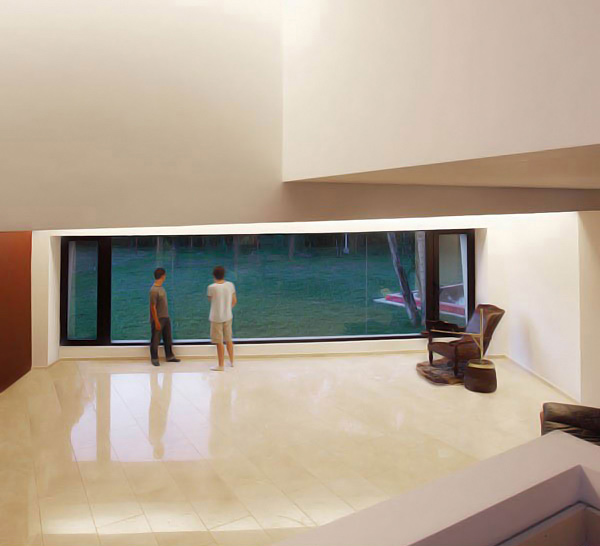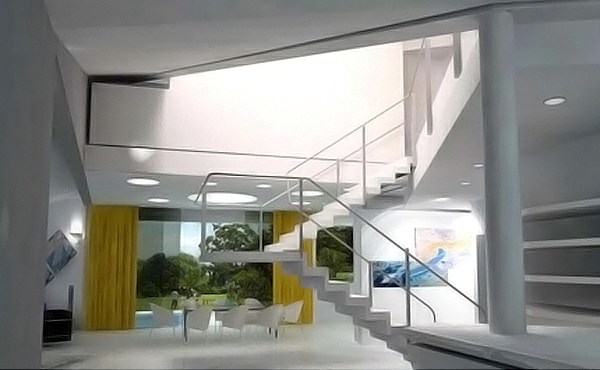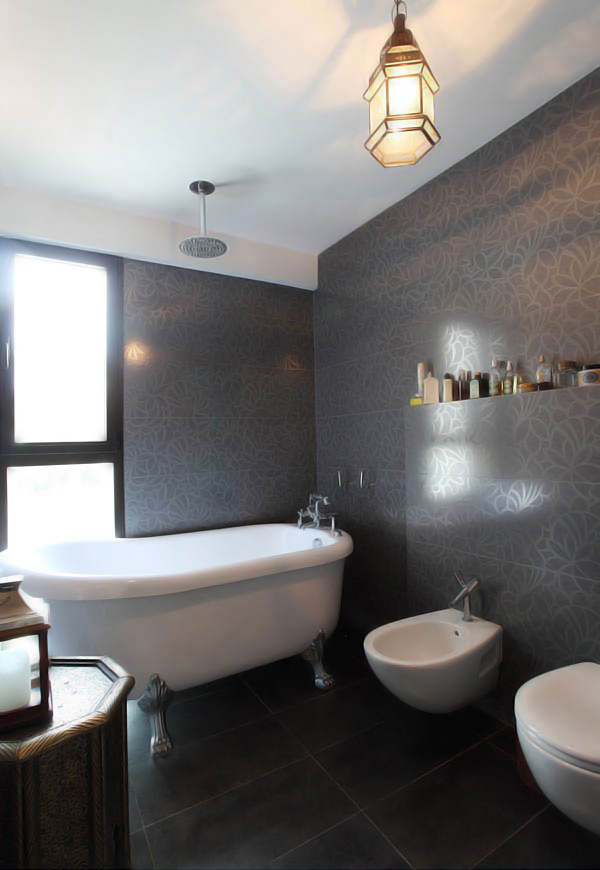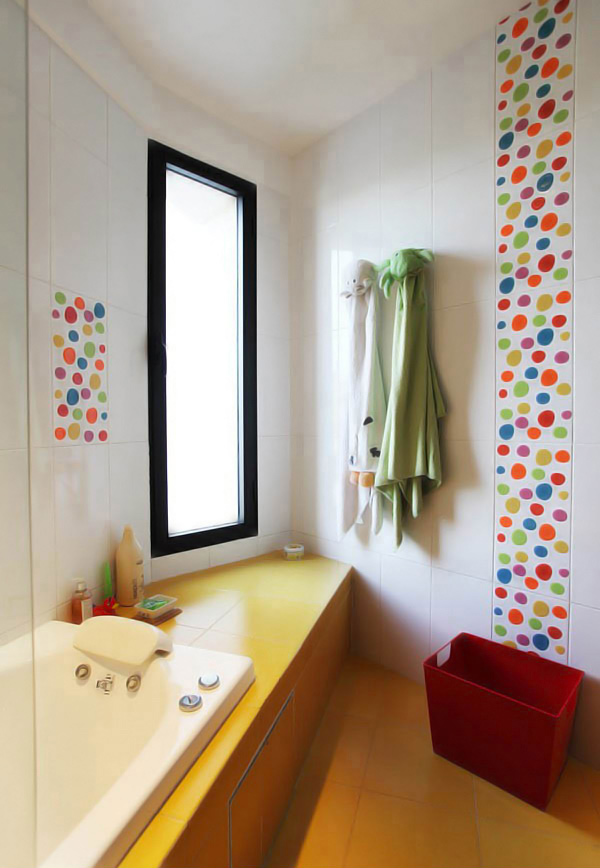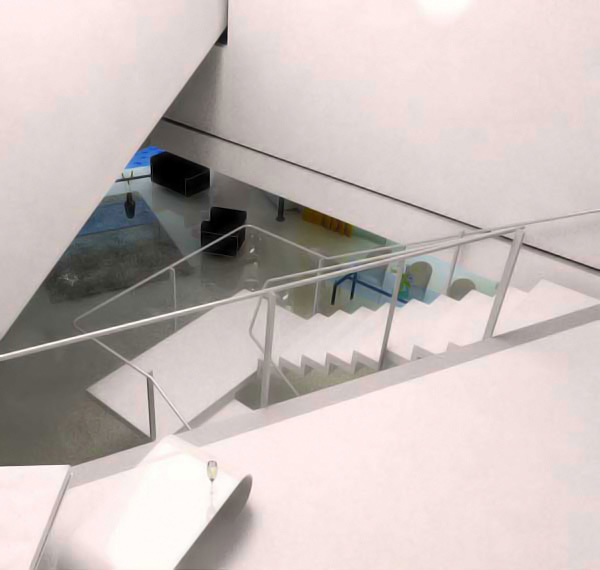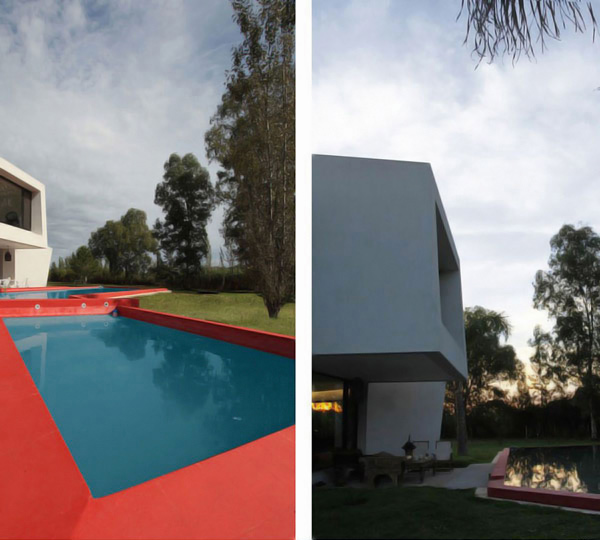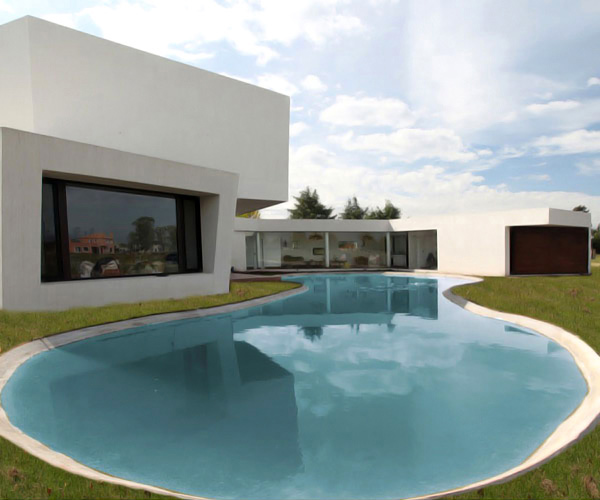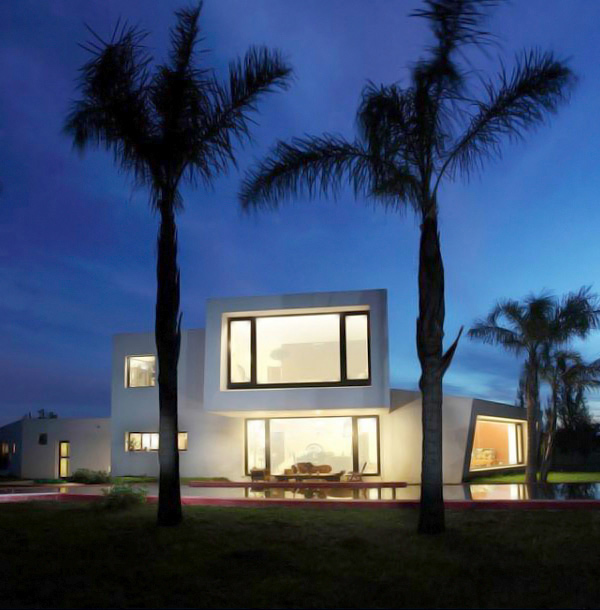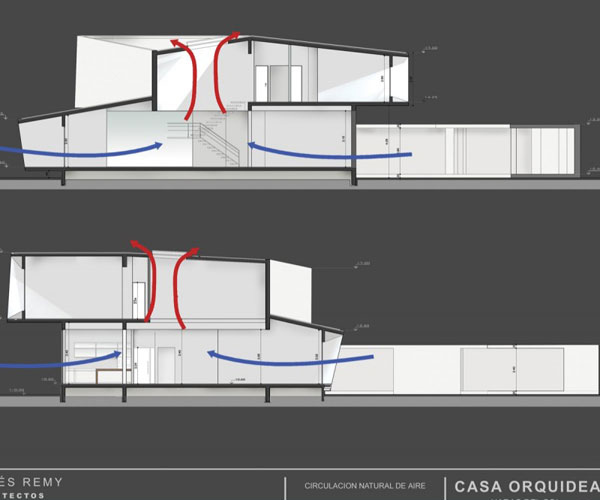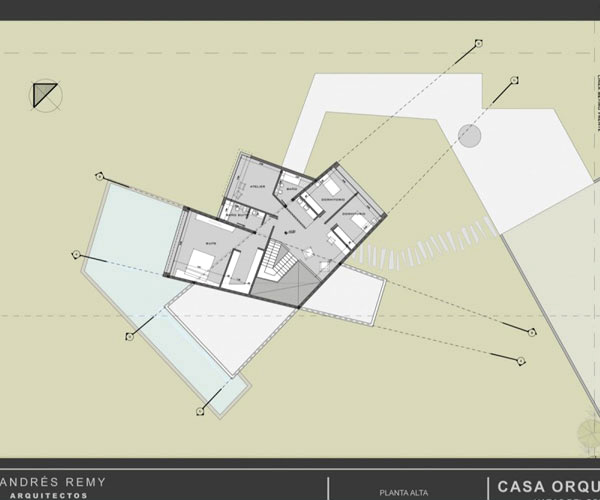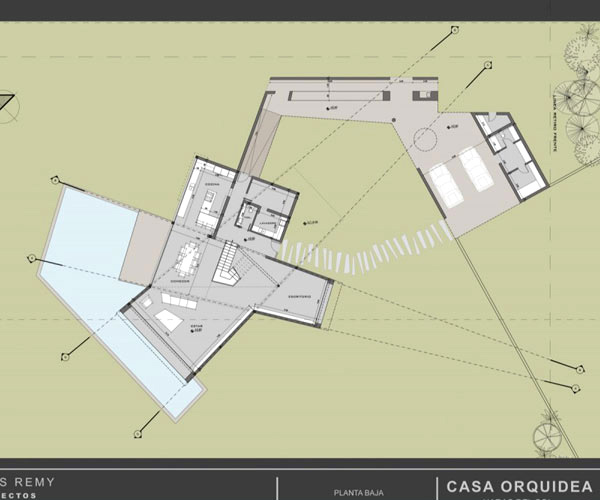 The benefits of the sun's rays during winter maximize the interior temperature up to a comfortable level. The design consists of the glazed volumes with a good thermal insulation. In addition to that there are small windows in the worst orientation, such as the south facade. However, in the lower floor, the suitable location of the opening windows let the natural air flow helping to decrease the humidity in the room. Yet it creates a good distribution of fresh air inside the house.
Thus we can say that the sustainability of this house was successfully achieved by Andres Remy. It takes the complexity account of the house – a glass and a concrete flower that is designed basically according to the program of needs and concerns of the clients. In this fashion, the owner of this house found the satisfaction and comfort in his home. The outdoor pool is one of the highlighted features of this Orchid House. So if you are a lover of plants or flowers, this Orchid house could be the best inspiration for you, right?