The Exceptional Orange House in Ankara, Turkey
Now we are going to show you a 1050 square meter three-storey residence which is located in a very steep site in Ankara, Turkey. Well, the site has a good combination of urban view with Middle East Technical University forest. As you can see, the building has a steel structure. This building is the result of a flexible-systematic process without losing the initial idea. The design of this building is based on surfaces that develop an exterior-interior space relation between independent rooms and an initial diagram. With reference to the circulation of connecting these rooms, the specific needs of employees in the said design are repeated in all the rooms in the house.
Moreover, the dining room is dimensional with reference to the existing Persia carpet that belongs to the users. The wall of each room is double-layered. They took into shape by taking advantage of the uniqueness that is set in the within the surfaces of the double layered wall. Due to that approach, the technical and user requirements are integrated with the initial diagram. And the steel structure follows a 60 cm x 60 cm grid dimensioning in the diagram. Therefore, they provided another systematic idea for diagrams.
However, the main principle that shaped the design procedure of the program written by the architects was considered given by the employers. The programs used here is based on the developments of the flexible relationships between the diverse inputs of design such as the materials program elements, demands of users, dimensional requirements and sits peculiarities. And not to forget the climate in Ankara and its habitat as well as the architects and engineers who are involved with this project. Today we will let you see the different images of this Orange House below, please scroll down and enjoy it.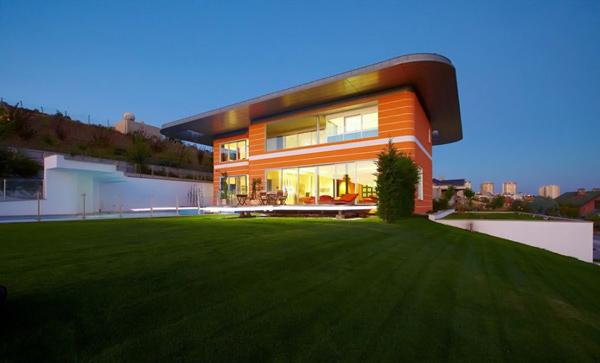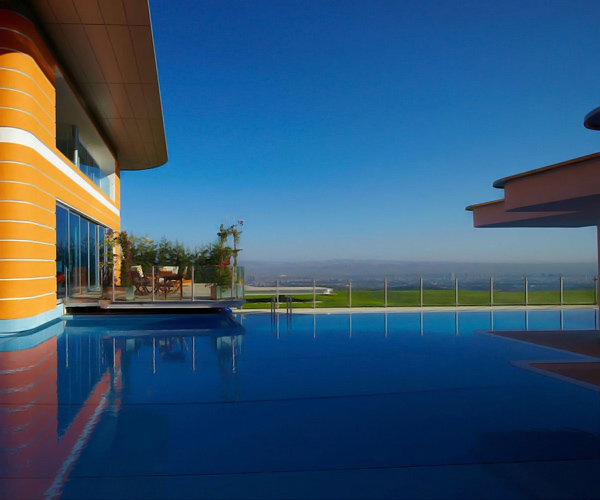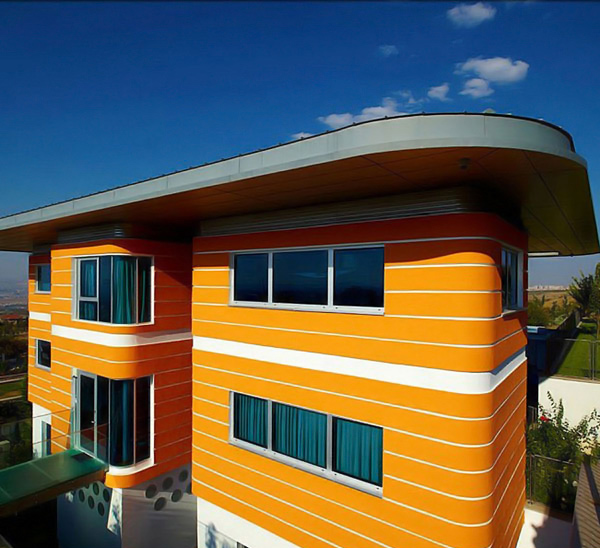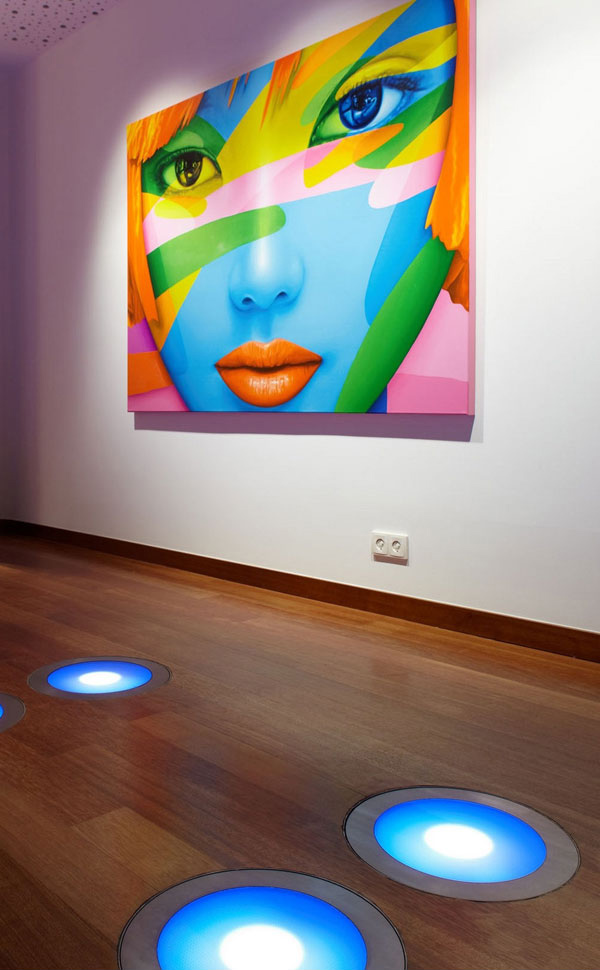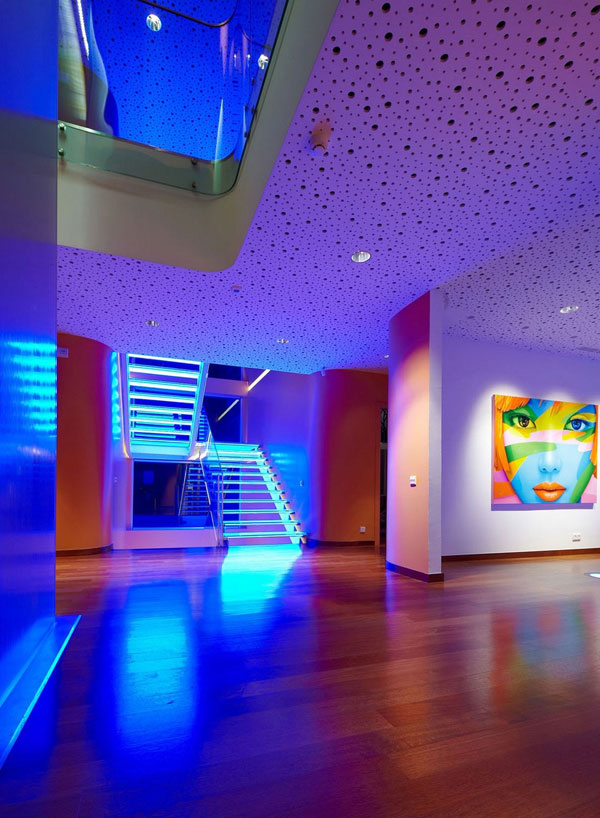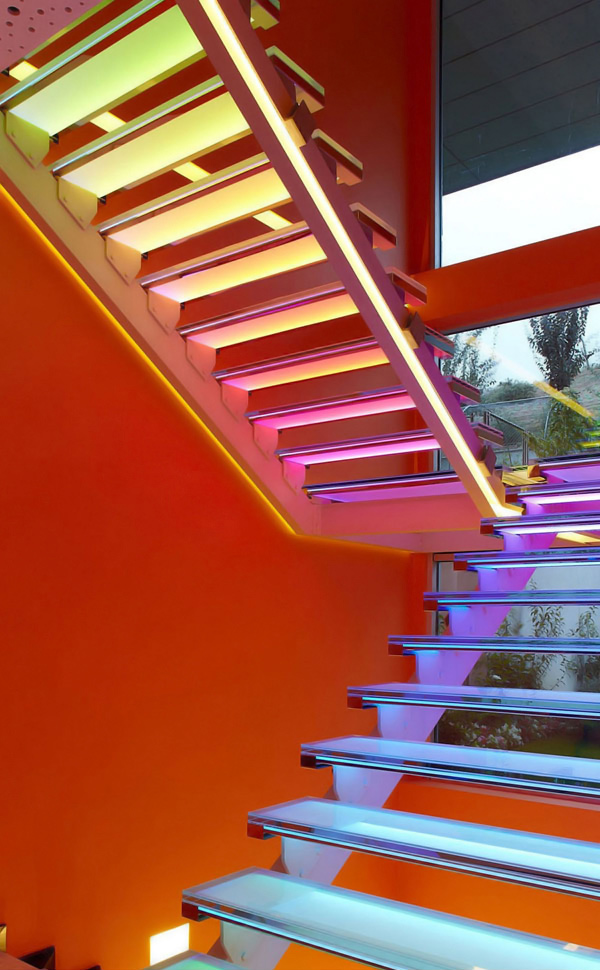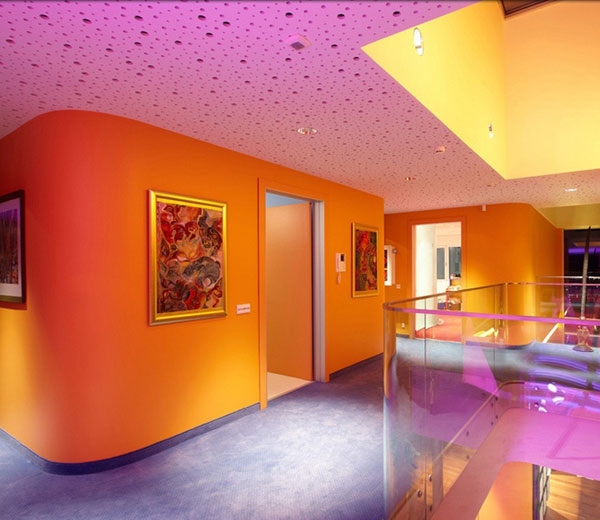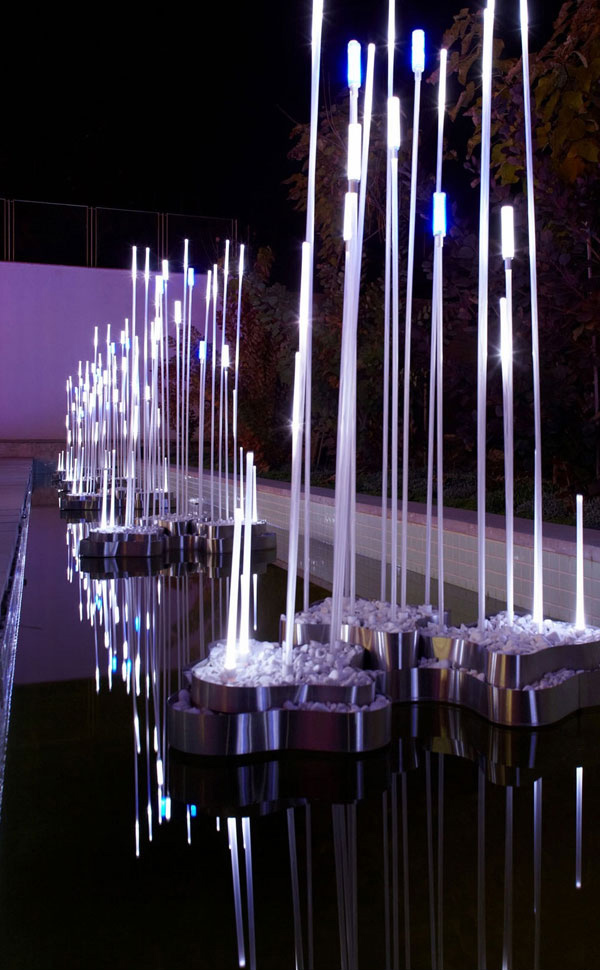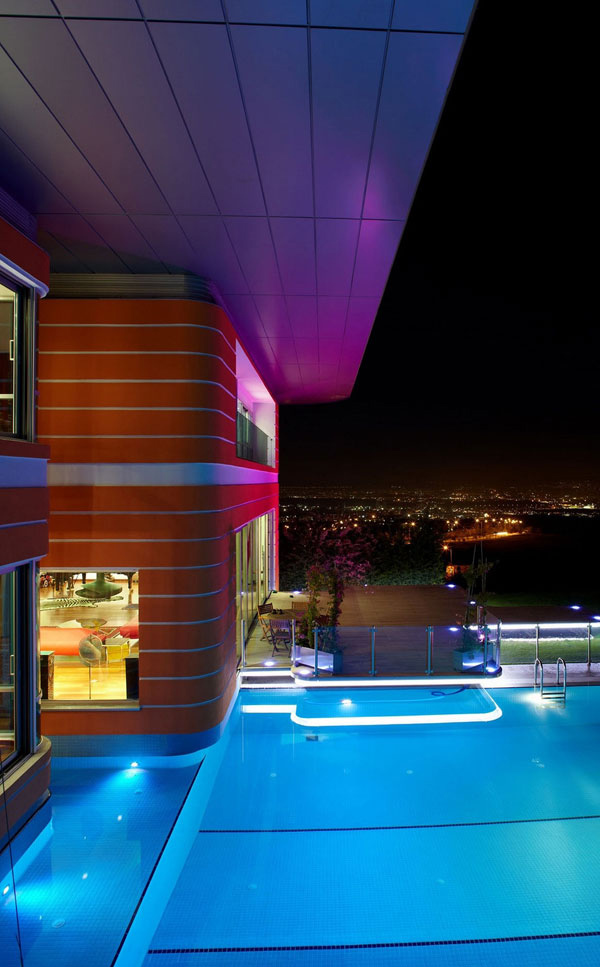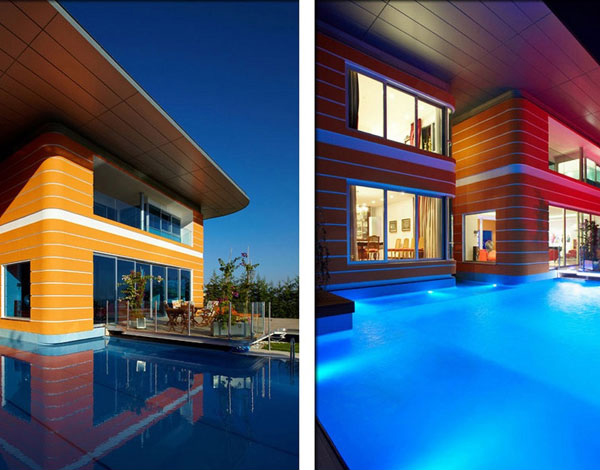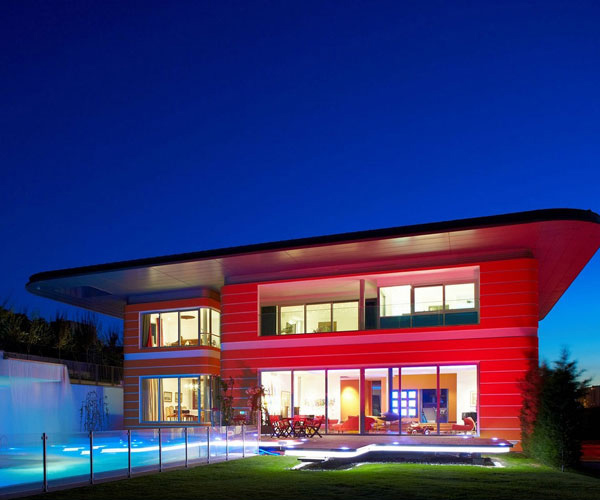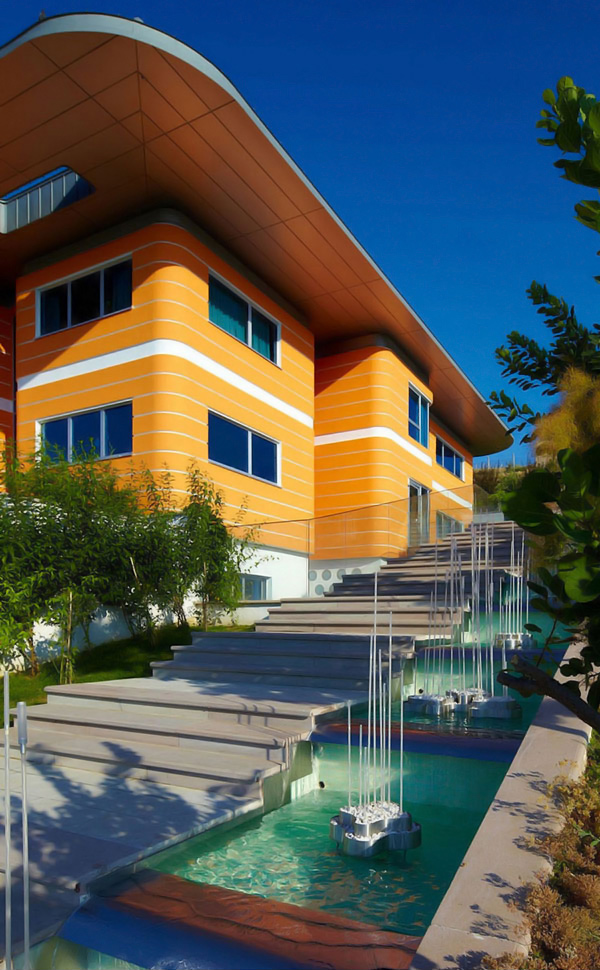 In addition, writing the design development can be called as writing the "design of relationships." It refers to the relationship developed between not only the design programs but also the drawing and the architect. In short, it is the simultaneous relationship between the architect, the owner, and the drawing. The design program is supported by diagrams, giving way to the integration of user with the design procedure.
Thus, this Orange House is completed successfully by the Yazgan Design Architecture – yazgandesign.com . This house remarkably achieved the intention of the client. The program used was so effective to come up with such a unique residence like this. The bright colors and the shape of the building are indeed peculiar and attractive. Once again we hope that we're able to show you another inspiration for you to utilize when the time comes that you will start designing your dream home. What do you think?