Nicholson House With A Unique Tree Steel Applique
Today's house feature is the Nicholson House which is also known as the Treetop House because of the tree decor that retains the feeling of the trees which were once there before the site existed. The Matt Gibson Architecture + Design did the renovation of the house. It is a renovation of a Federation single fronted terrace within a heritage overlay. It included a series of first floor level spaces that is cantilevered deep into the site. At the rear, you can see a long, tall timber-clad tube wrapped around the existing boundary walls.
One amazing feature of the house is its artistic design of a tree in the form of a steel sheet external graphic applique and internal decal. The result of that tree design looks stunning! The interior of the house has a color palette that is deliberately restrained so that it will not compete with the artworks and furnishings owned by the family as well as with the exterior design. Now, let us take a look at the images of the Nicholson House located in Middle Park, a suburb of Melbourne in Australia below: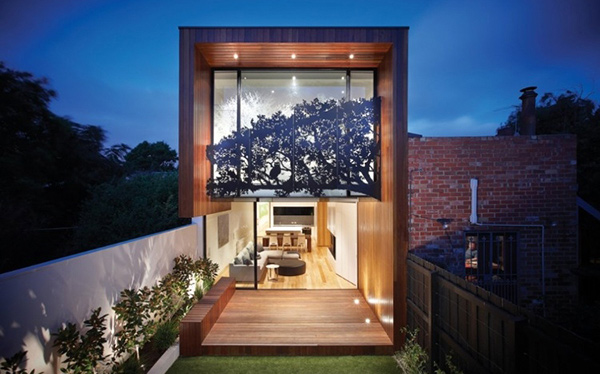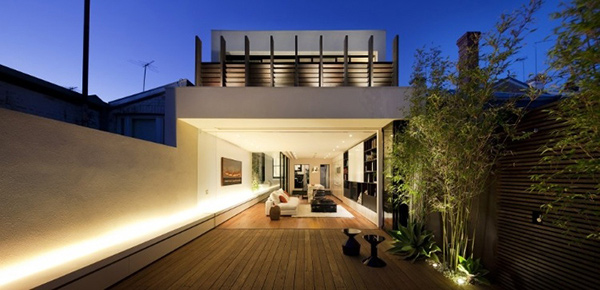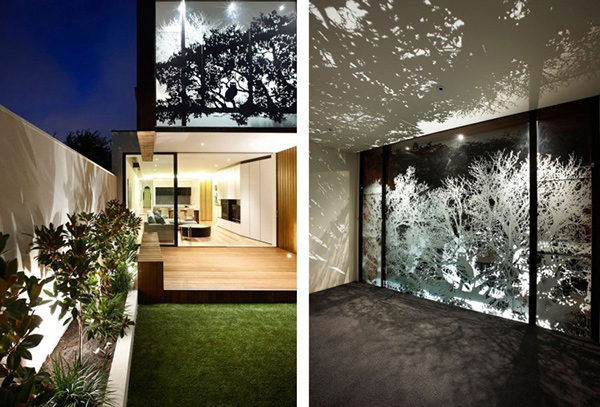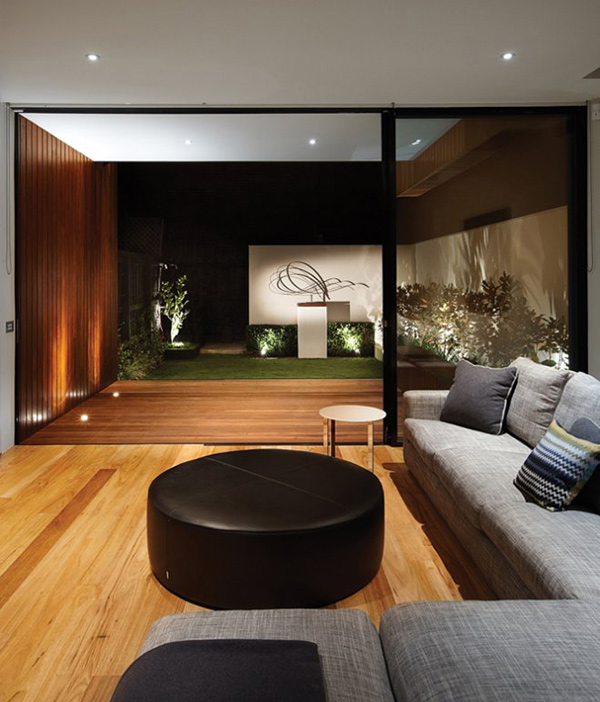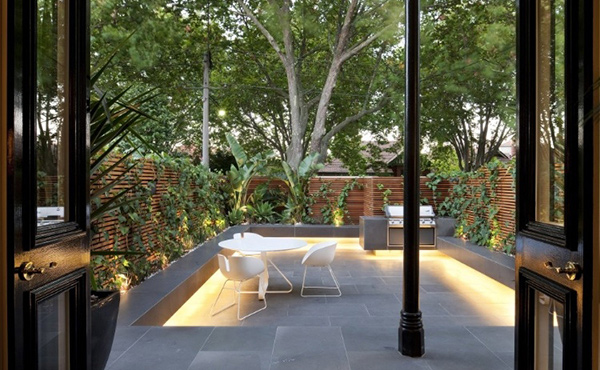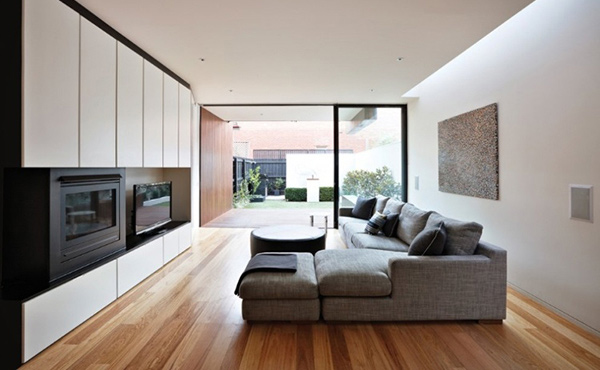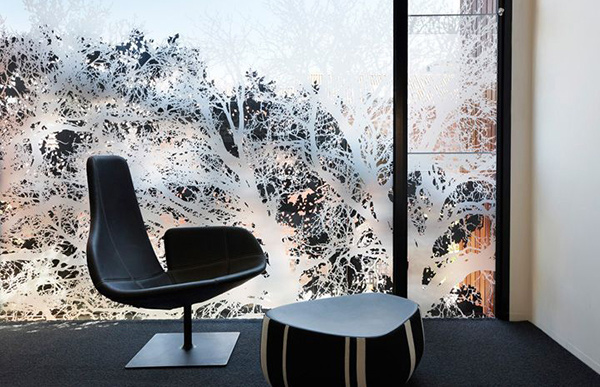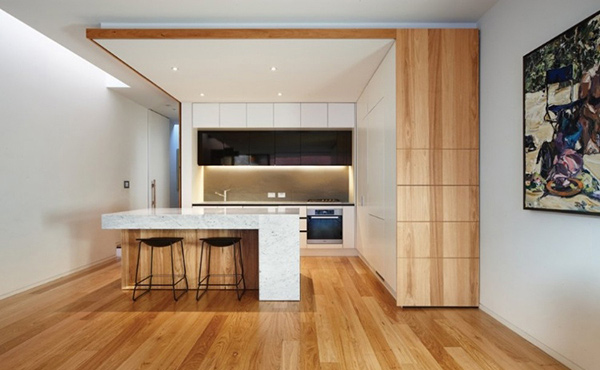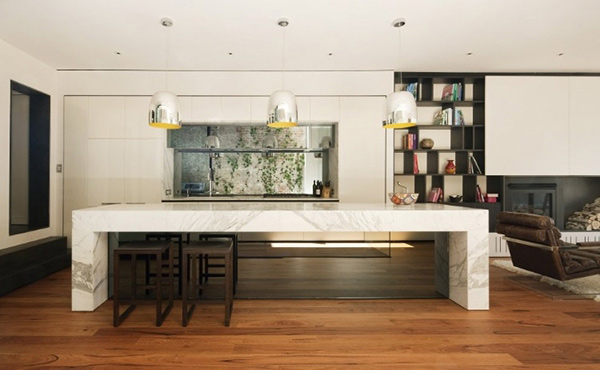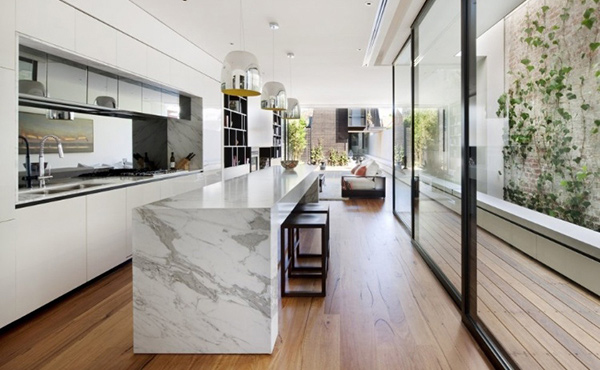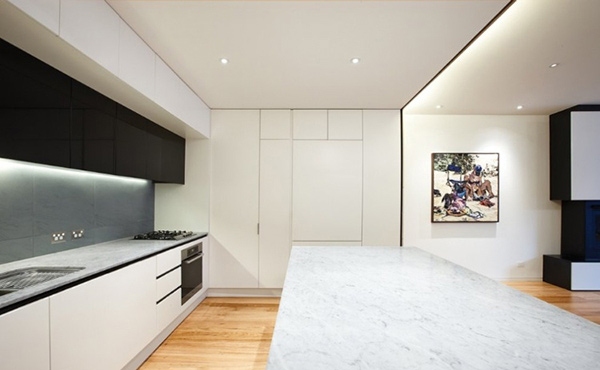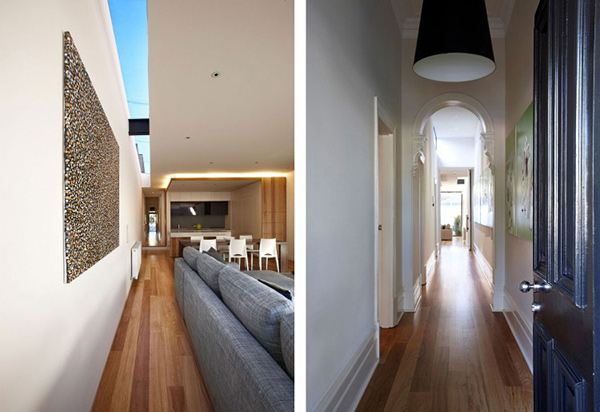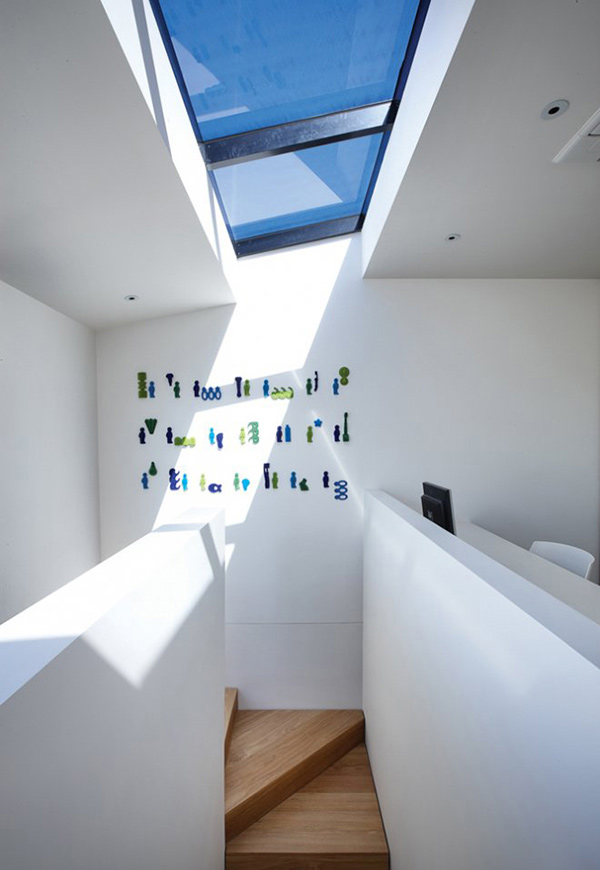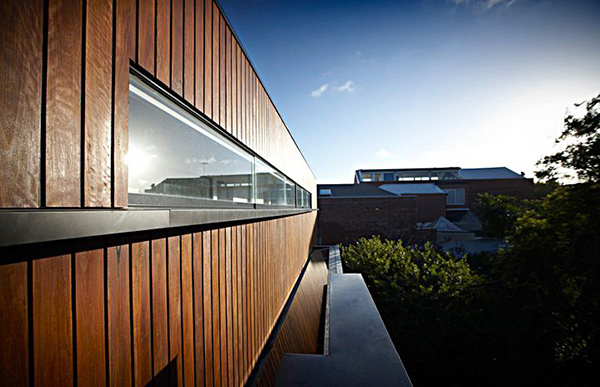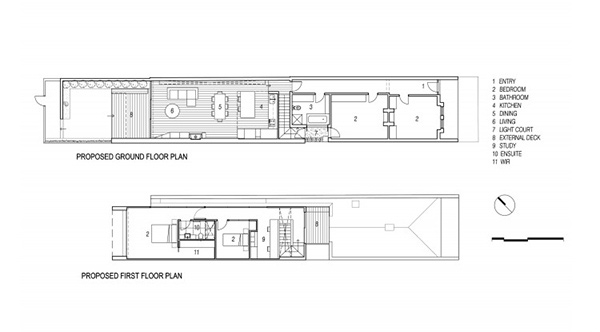 You might have seem homes with a similar look with this one because of its use of wood for the exterior and the geometric lines in it. But what sets this house apart from other homes is the tree design on the first floor. The Matt Gibson A+D was able to add a whimsical touch to this modern home with that tree metal screen. How about you, would you use some unique decor for your home to let it stand out?