The Magnificent Renovated Mosi House in South Africa
As you take a look at this house, you will definitely see the perfect balance and harmony of this design. It gives an impression of a new style and truly an attractive plan. Well, this is a classic single storey house of 1950's. This house in South Africa has effectively remodeled. Originally it came from a classical design into an ageless modern space with a better flow. Absolutely it is renovated and transformed into a more contemporary and captivating look. The desire of the home owners to change it was profitably achieved. This house has four bedrooms and a large entertainment room. Its roof is changed into a flat section to sustain the concept of the design. Yet it is a total package of multiple large volumes of space and flat roofs that have been utilized to come up with a vertical expansion. Moreover, the result of the flawless transformation, this house is divided into public and private areas. It is separated by a bridge. So for you to be able to enter the private areas of the house, you must cross this bridge. The division of this house was carried out to give a more relaxed atmosphere at home. While the M Square Lifestyle Necessities was the one who design the interior and exterior of this home. So now why don't we check the pictures of this Mosi House below.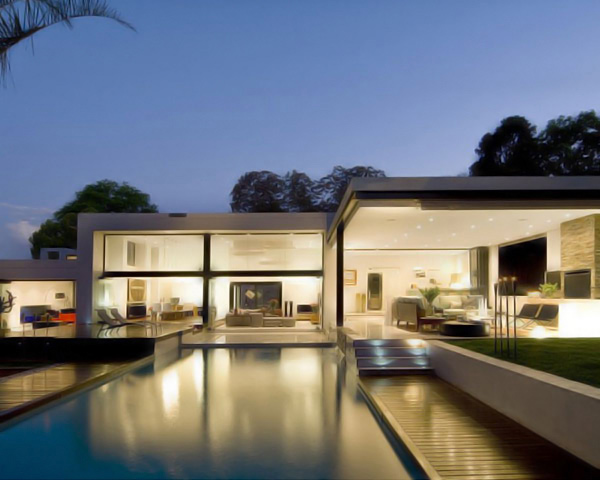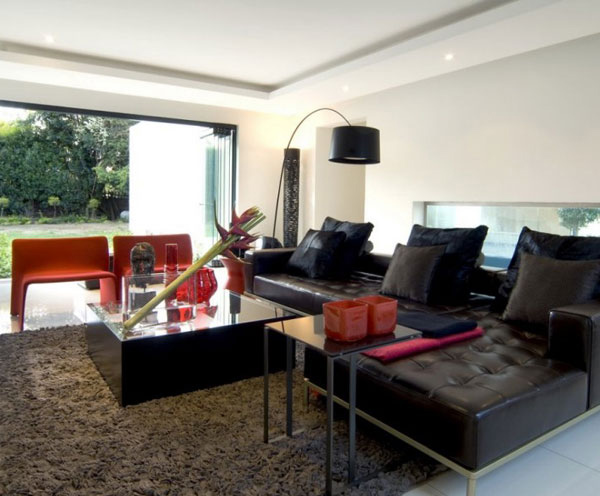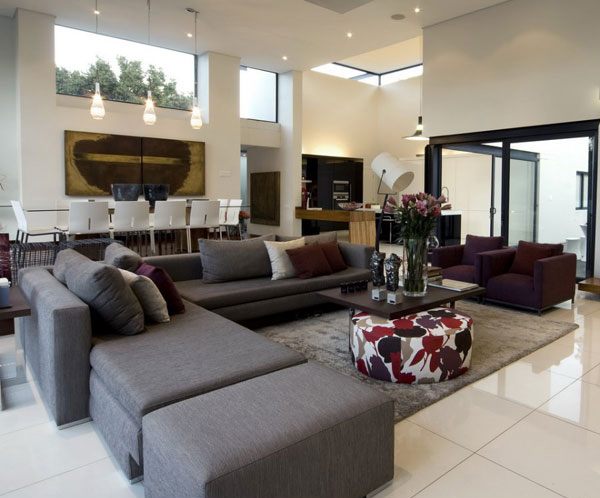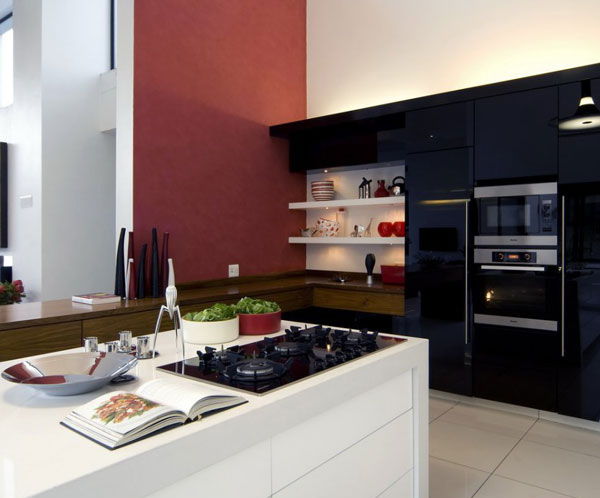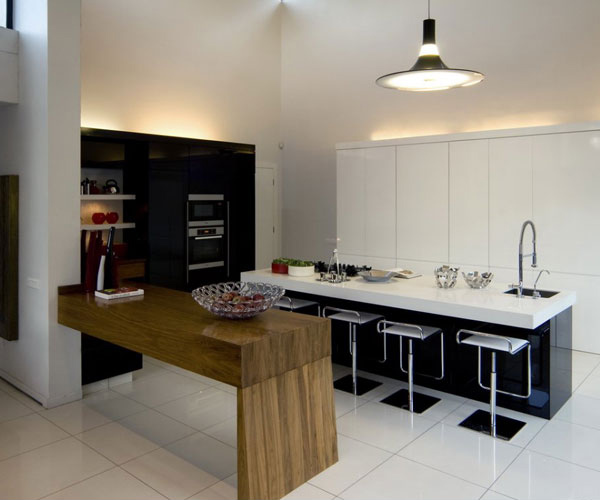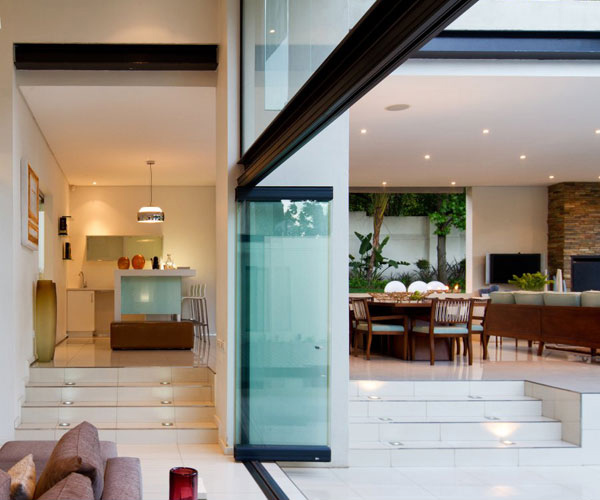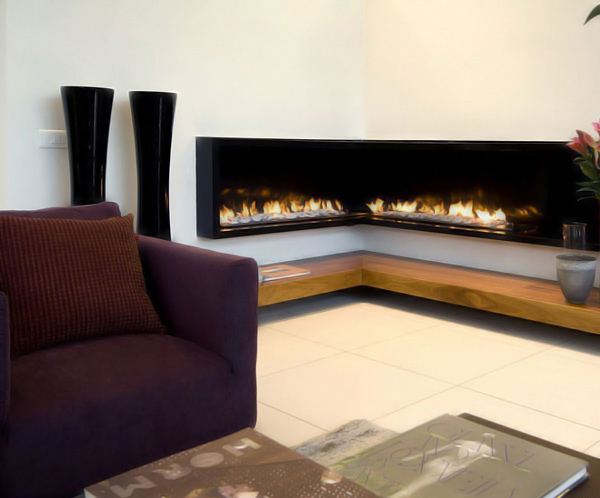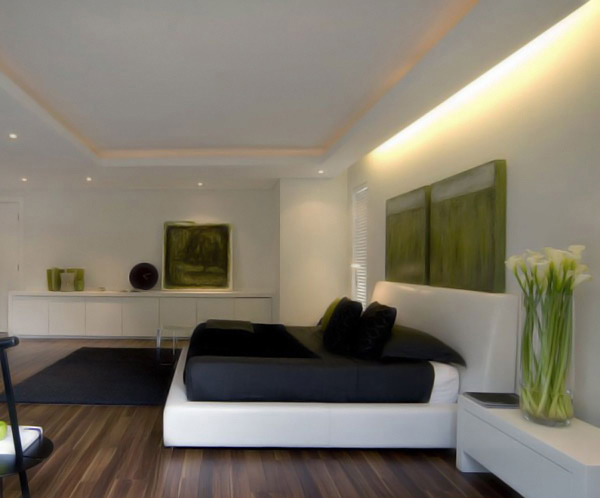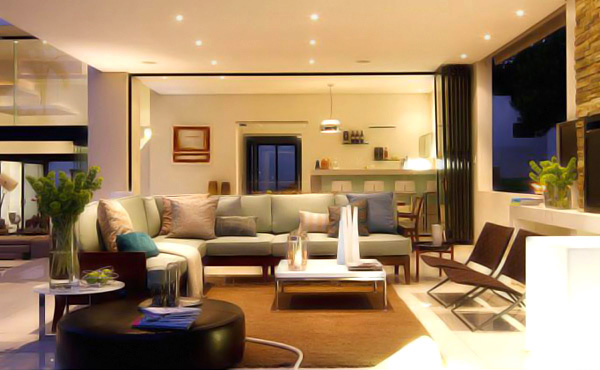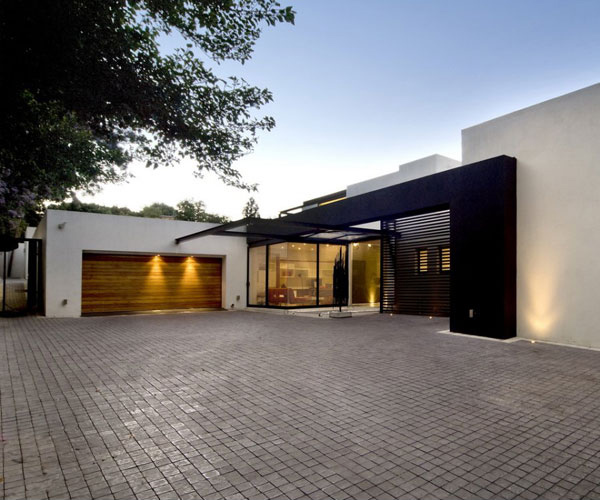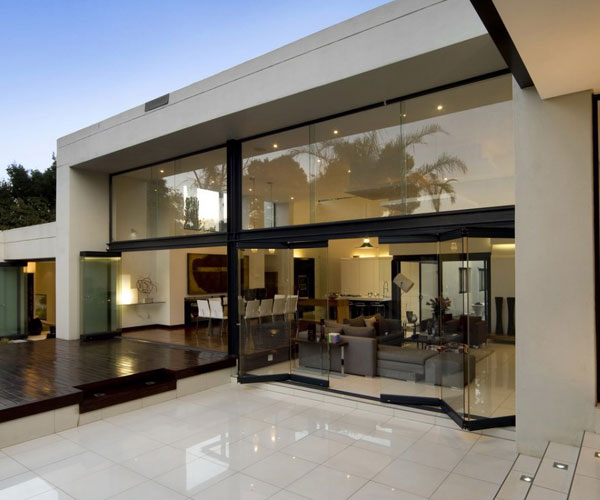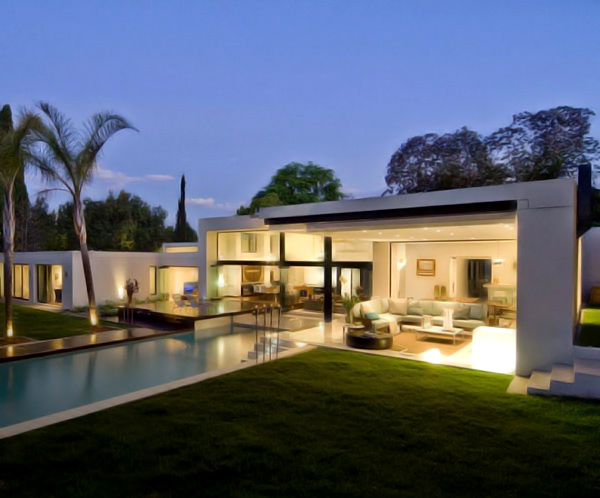 We can say that this house was profitably designed by Nico van der Meulen Architects. Since the interior as well as the exterior design was carefully observed by the designers. In this way, the owner truly found the comfort in this house. The crucial role of the bridge above new internal water feature breaks the public and private areas of the house. It separates the entrance hall and study from the private home.
Thus this remodeled house is considered to be luxurious. We can never deny the fact that from the exterior down to the interior parts of this house you will obviously see the captivating beauty. The natural wood elements were also clearly expressed the importance of the nature to its style and design. Yet if you wish to have a more comfortable and spacious home, we can strongly recommend this kind of house. What do you think?