Situated in the heart of Kuwait City is this modern house named Mop House. Here is a two-storey house in Al-Nizha with an exceptional style because of its movement patterns of mops. It has a flexible volume diagonally structured on its central axis. The said axis are twisted upwards to create spaces that are guiding the views in different directions. It redirects to the front side of the house, the side gardens and angles of the back street.
This contemporary house can be accessed from either side of the streets to let a private and a public entrance. Once you enter the main door, the stunning swimming pool will welcome you to see the other beautiful spots in the house. You can see here the patio that corresponds with the living spaces that surrounds it. The said patio also defines the division between the volumes of the house that uncover the enchanting garden.
Moreover, the original plan of this house is only good for one family. It is intended for a small family that consists of two children. But it can be divided into two units in the future. This division will serves as the privacy between the parents and its children. This house is called the Mop House. Now look at the public and private areas of this house below.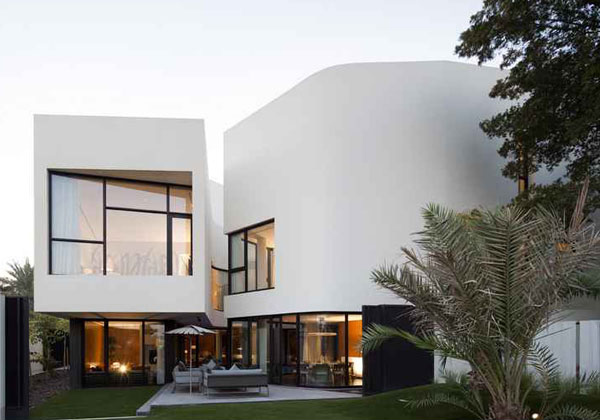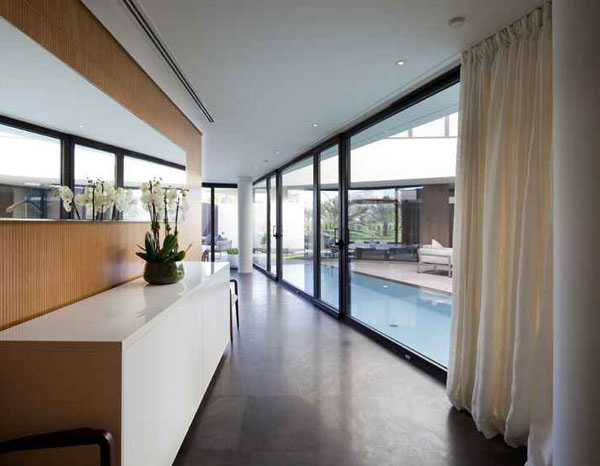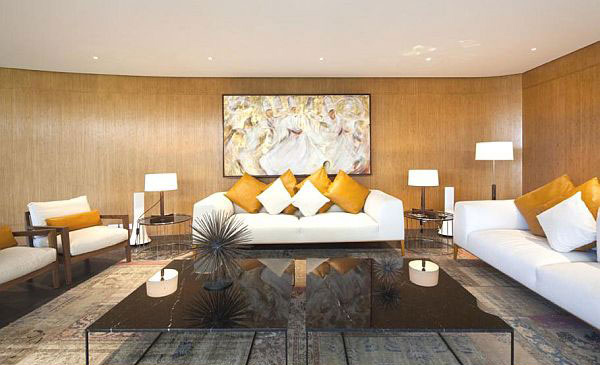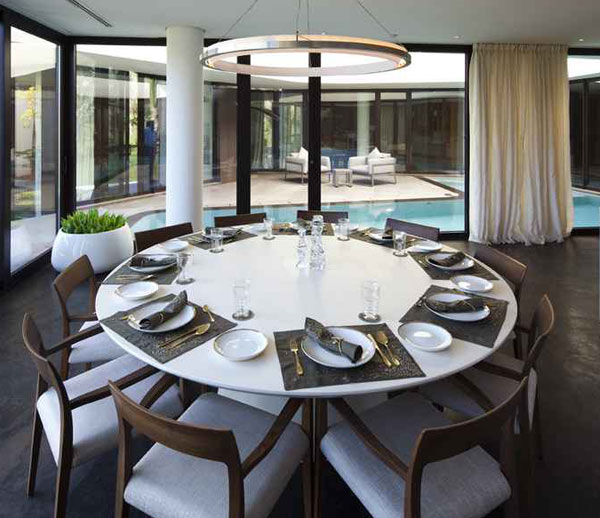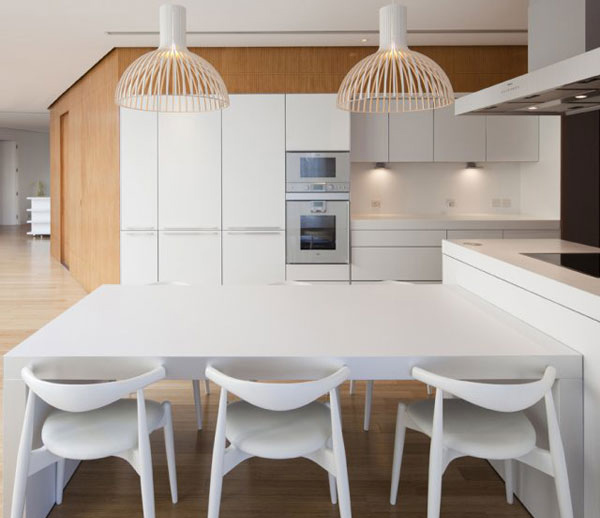 The plain white color of the tables and chairs in the kitchen emphasize its organization and neatness.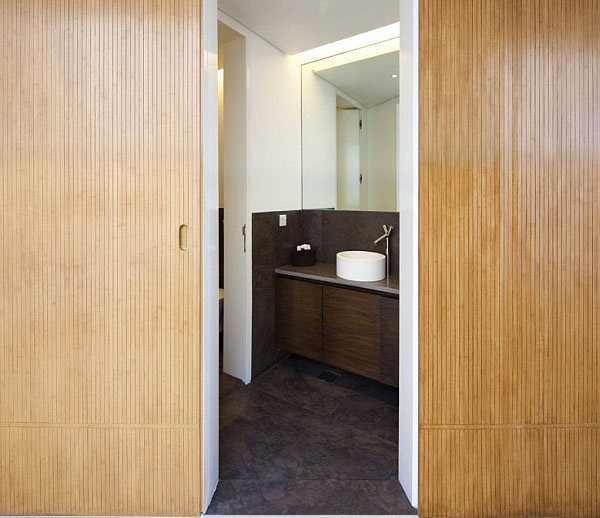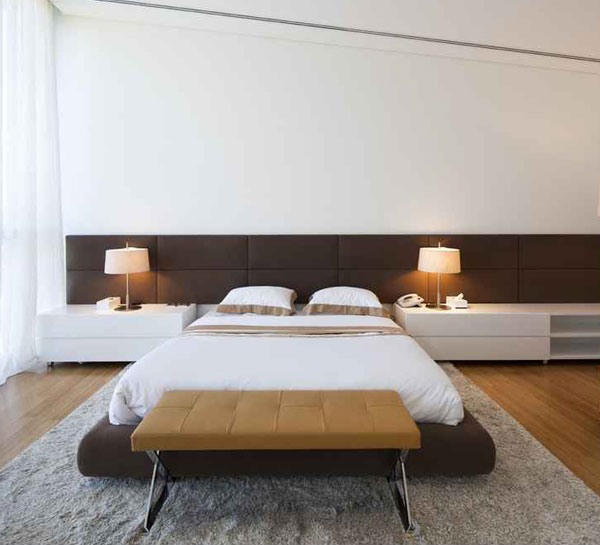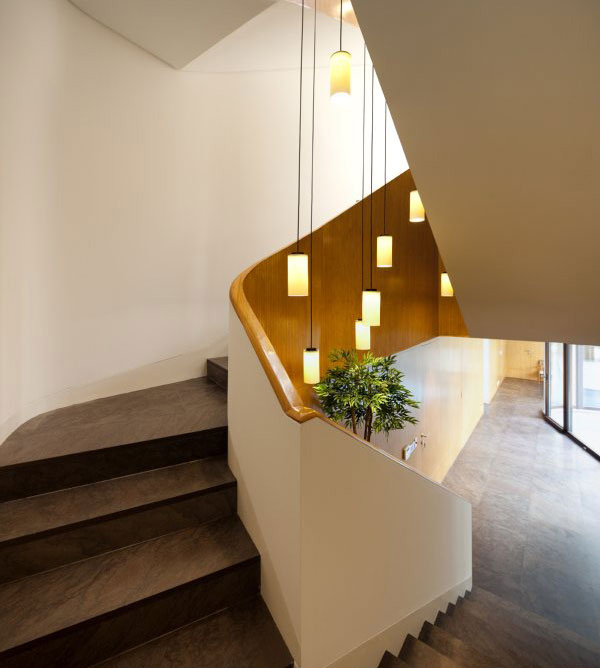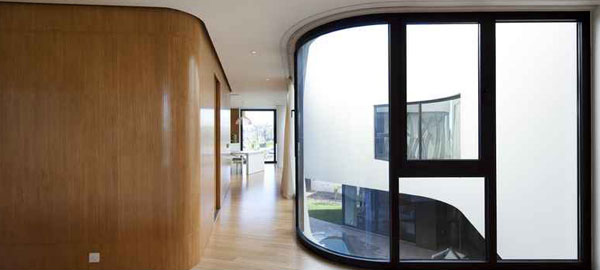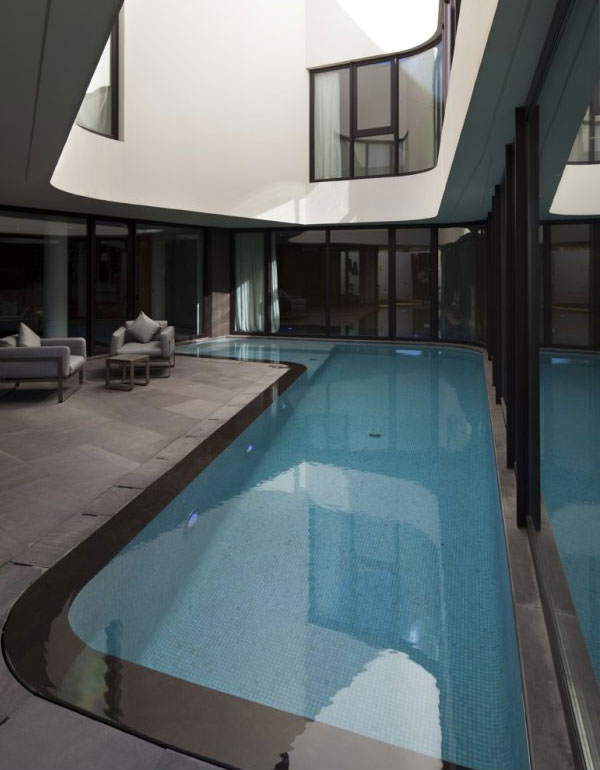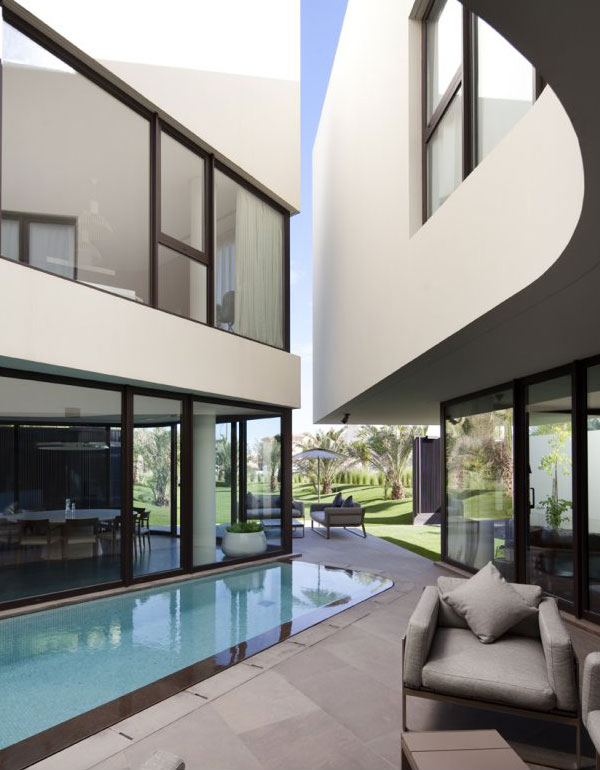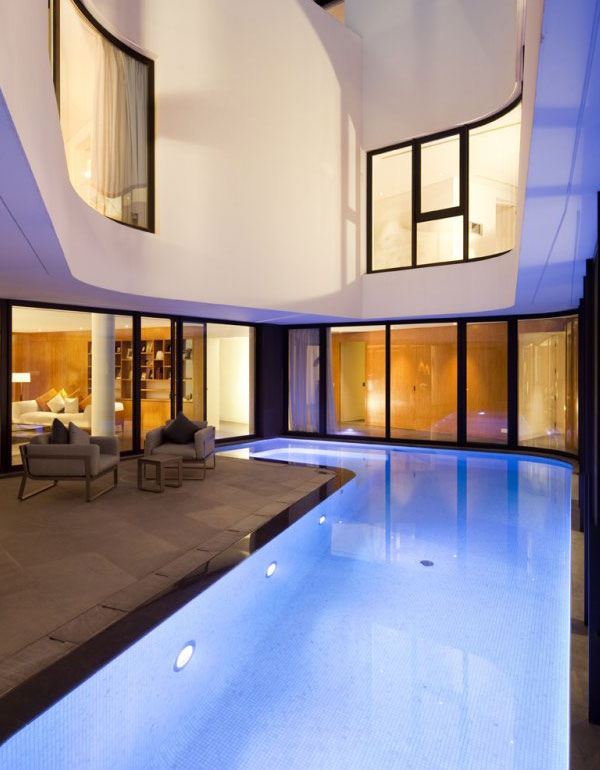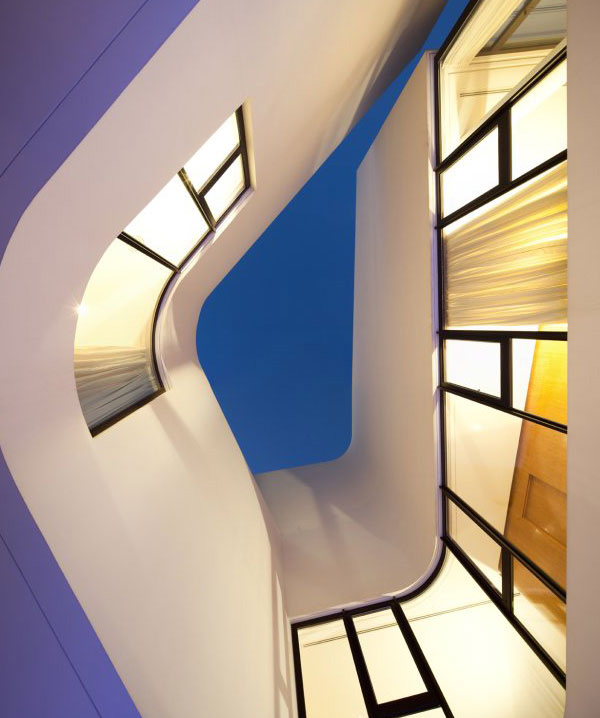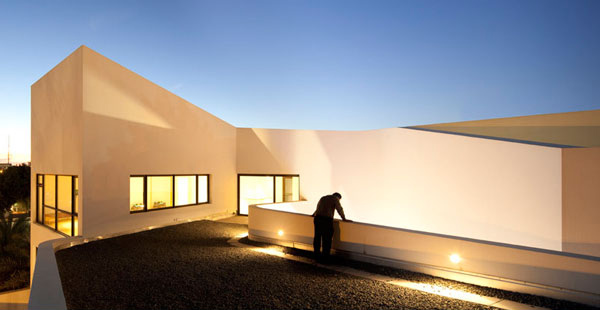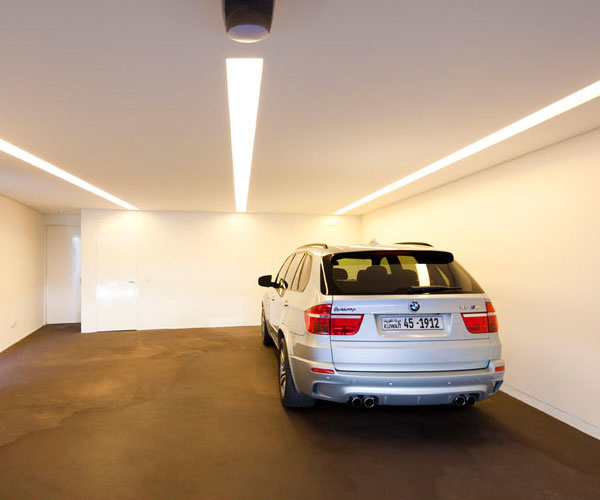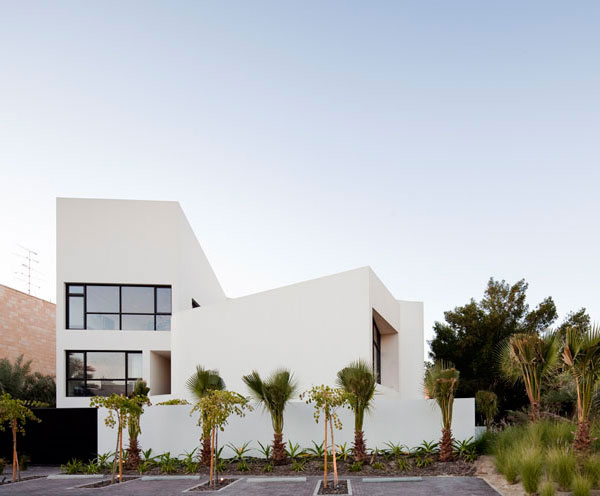 So were you amazed of this surprising Mop House designed by the AGI Architects? These designers were had good reputation and one will really expect a contemporary design like this. These architects have their international studio located in Spain and Kuwait. This house is an extremely simple but has a noticeable design.
The designers were able to attain their goals. They successfully held a functional structure and distributed the rooms in a way that they could freely circulate the free space. They also maintain the privacy of each areas. So are you thinking to use this design in your dream house? Well, why don't you keep this captivating Mop House in your dream house list?