The Fashionable Leed Platinum Beachaus in British Columbia
Two hundred meters away from Semahmoo Bay is a two storey billet abode. This minimalist house is highly recommended for a busy and proficient family like the homeowners. This house is called as Beachaus and situated in British Columbia, Canada. It is then completed in White Rock East Beach Community which is south of Vancouver. This house was inspired by homes in the ultra-exclusive beachfront communities which is located in the coast of California.
It is considered to be the first certified LEED platinum in British Columbia which is highlighted with a shared living room, kitchen and dining areas as well as the master suite found upstairs. It has two bedrooms, a utility space and a studio downstairs. This house is proud to present its deck of the living room. This living room provides a more vivid picture of the bay. The outnumbered windows here permit the natural daylight to enhance the beautiful area.
This house has four bathroom homes that include a large separate office or a work studio space. It accommodated a bright open principle spaces. We can say that this house is an extraordinary minimalist house. As you go down to this page, you will see how competitive and unique it is. We are sure that you will truly be amazed of the different parts of this Beachaus. What are you waiting for? Scroll down and see the images below.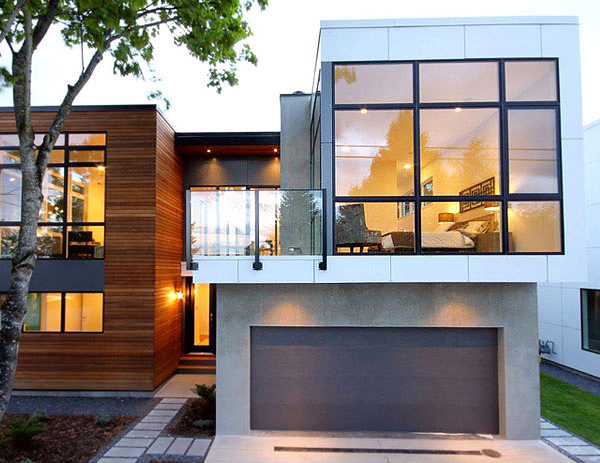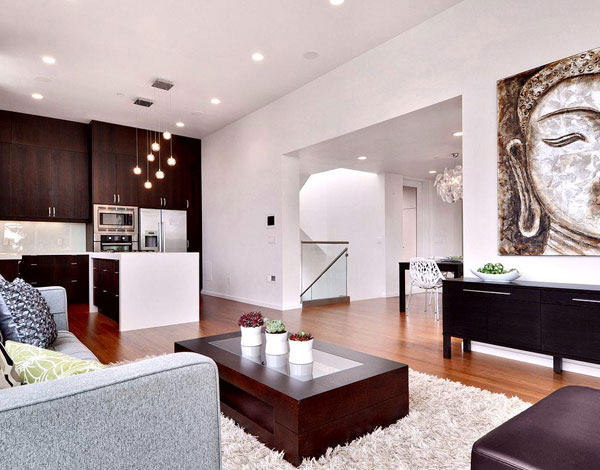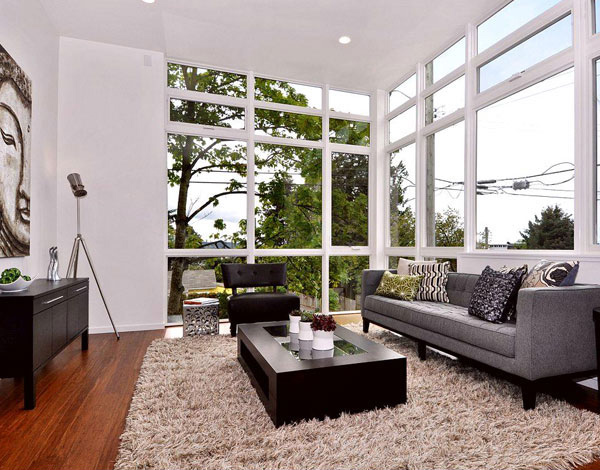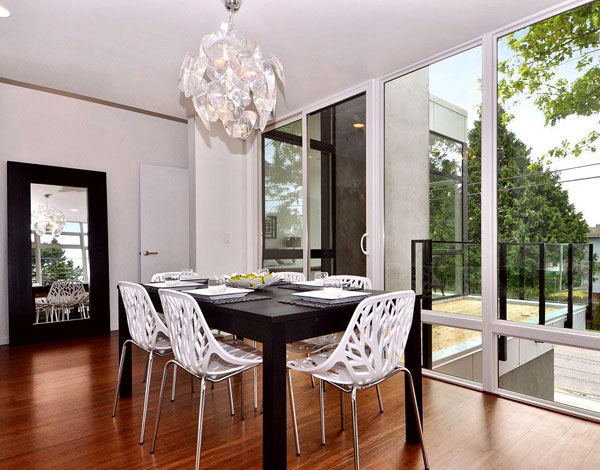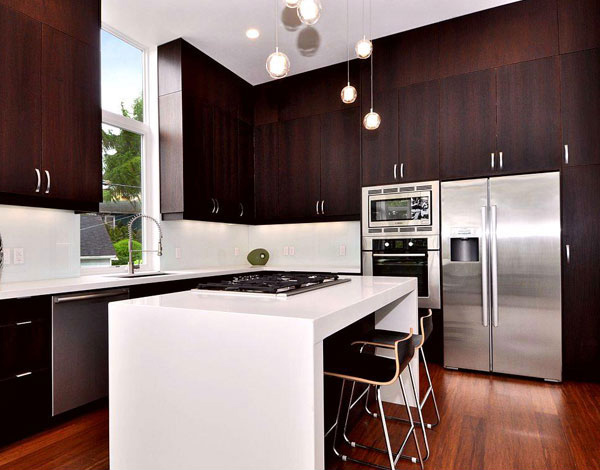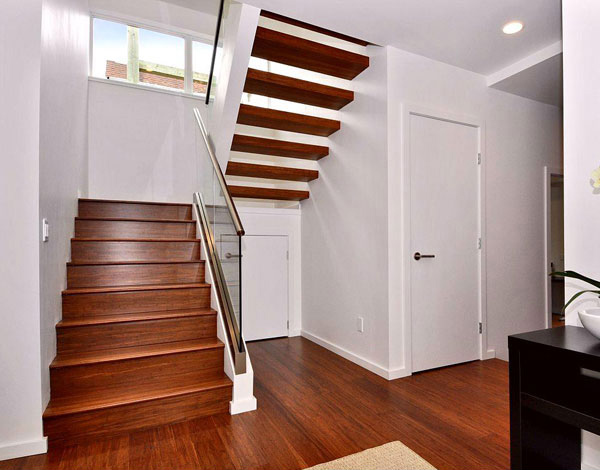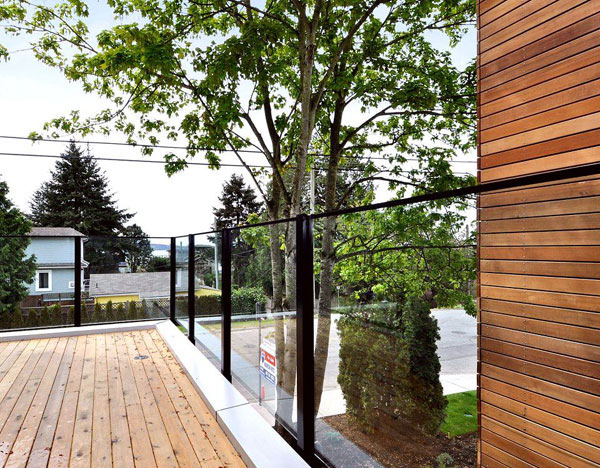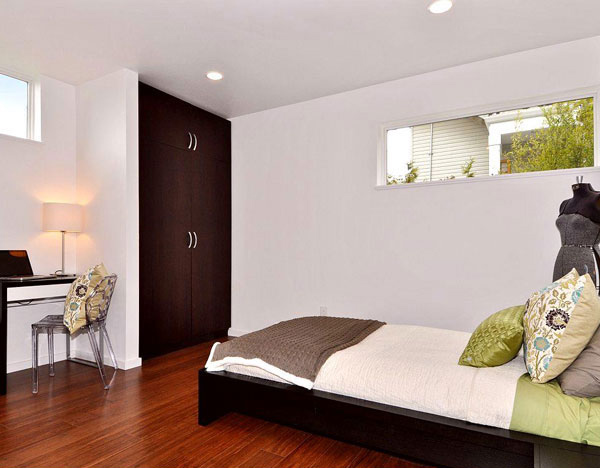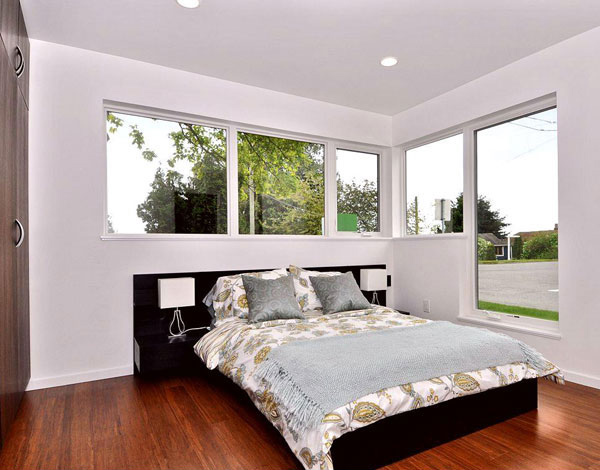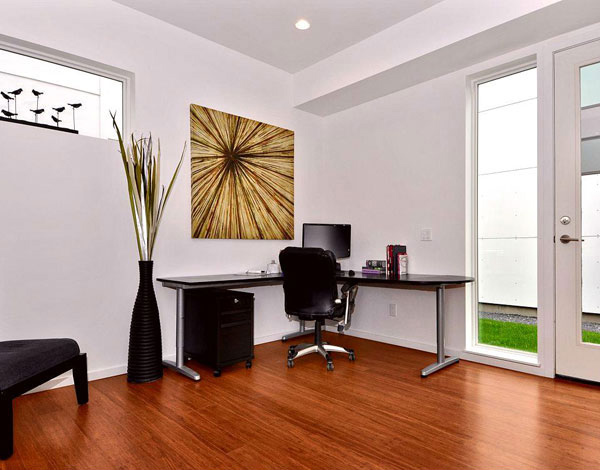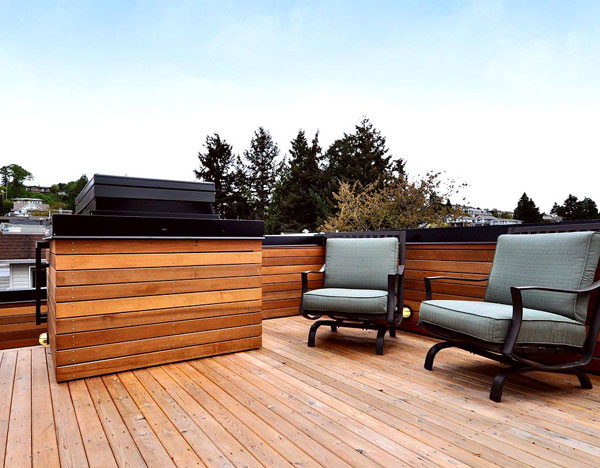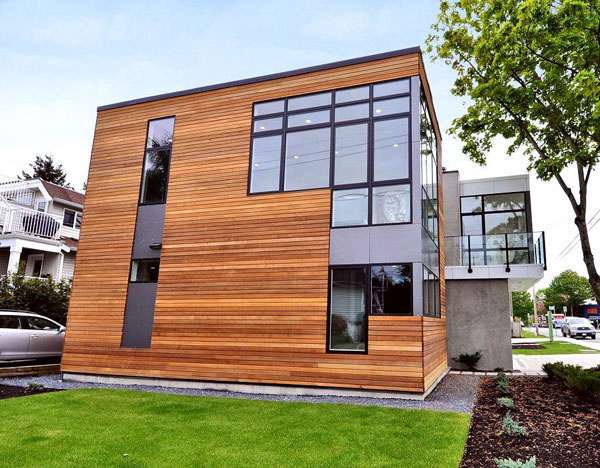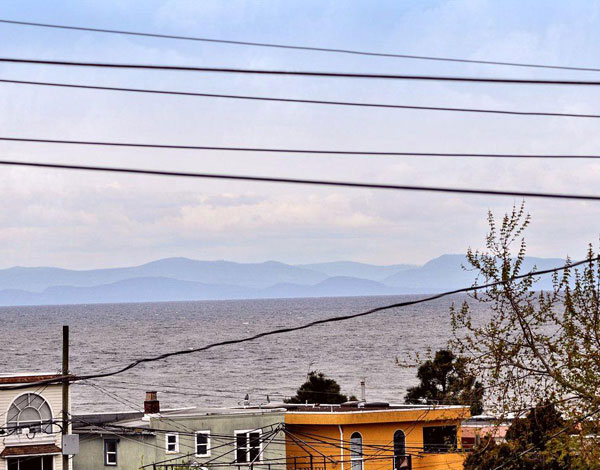 Since this house is considered to be a certified LEED Platinum, this house has a smart, energy efficient design that consist of an HRV air exchange system. It features high performance windows, radiant hydronic heating and the tight thermal envelope with high performance spray foam insulation. When the rain pours down in the roof, it is then utilized to irrigate the xeriscaped, low maintenance yard in the house. In the interior of the house, you will see floors made of bamboo. The cabinets inside are also FCS certified.
You will also observe here the water efficient fixtures in the inside. Hence, we can say that this Beachaus is astonishingly created by the PB Elemental . From the interior down to the exterior, this house is extremely stunning. The architects as well as the designers have proven their worth. We hope that once again, we have provided you another inspiration for you to consider in building your dream house.