When we talk of geometric design, this house has it. Its facade has geometric shapes making it visually interesting and intriguing at the same time. This house is called House of Corridor located in Fukuoka, Japan. The first level of this house is shut from passers-by since it is located along the street. It has a wooden entrance making the facade look even lovelier. Architect Show Co. worked on the project and admitted that the project was kind of challenging for them.
To quote, the architect explained, "I aimed at a house that can protect private spaces, while capturing wind and light. Provided with a light coat in the center of the house, I had to create a vertical connection. I developed a bright and spacious living room connecting the upper and lower level, without narrowing the space." With that, the house had high ceilings and had a minimalist interior. Take a look at the images below so you can better understand how the house was designed.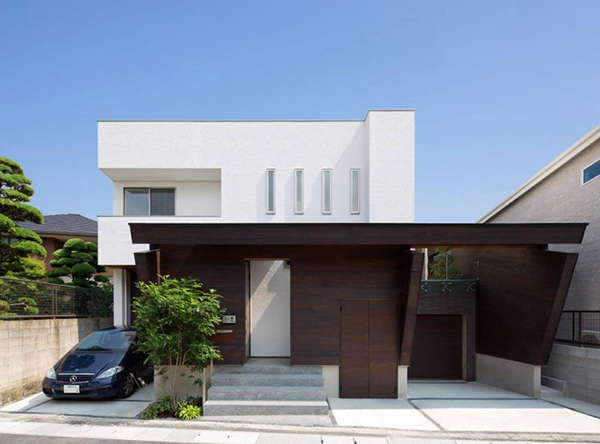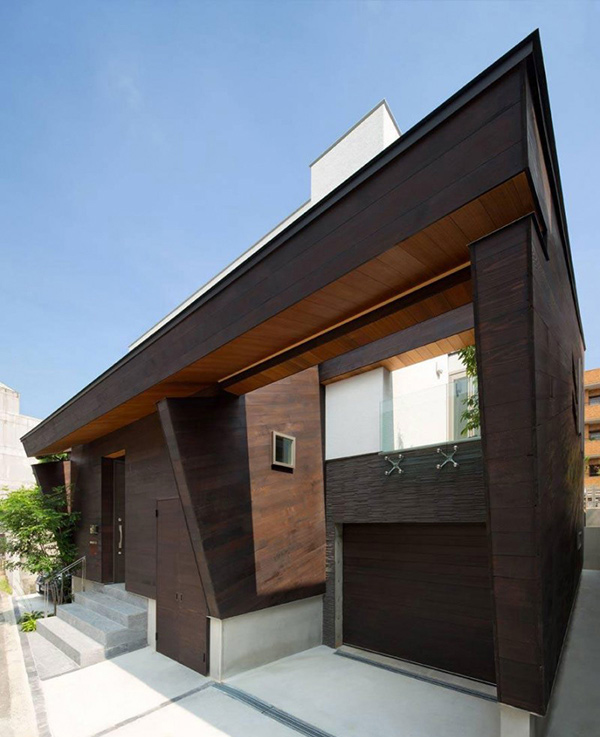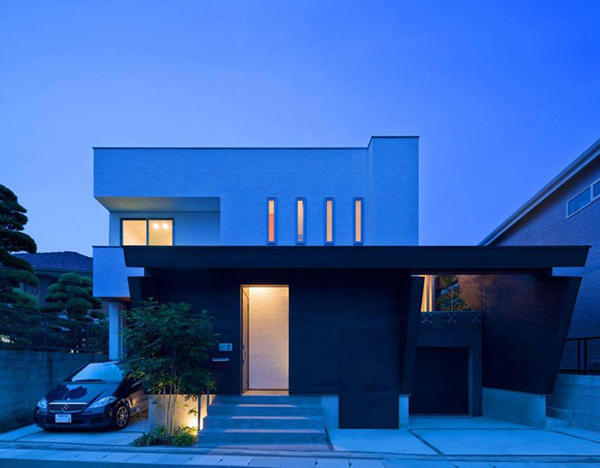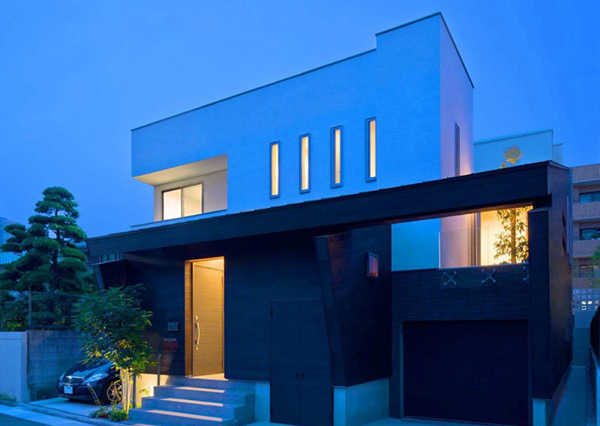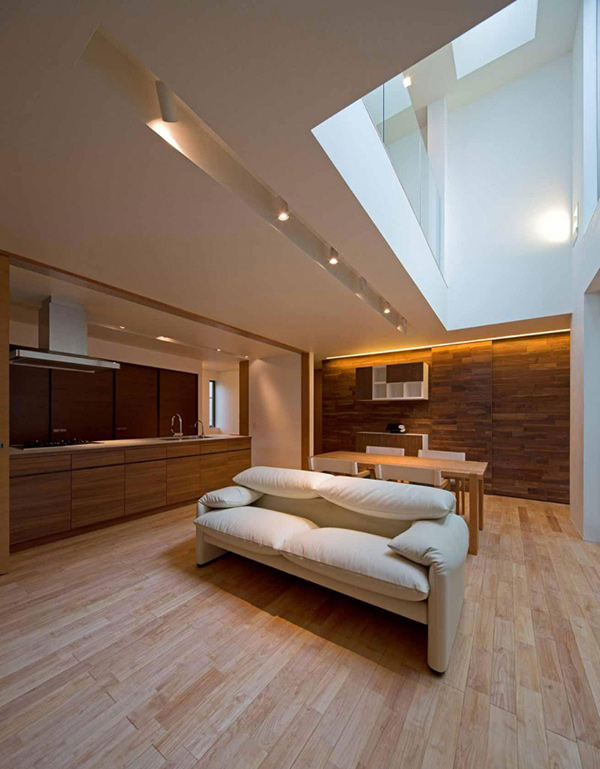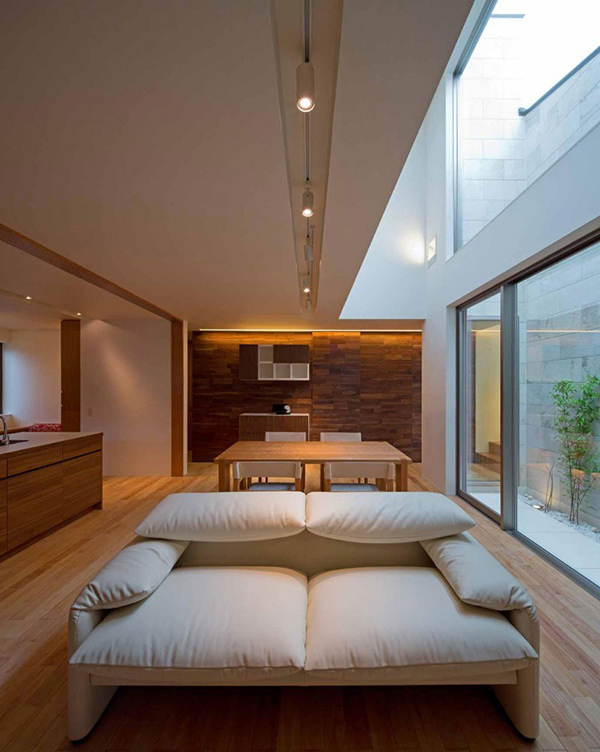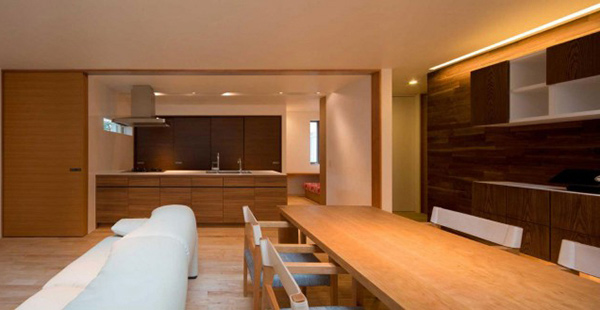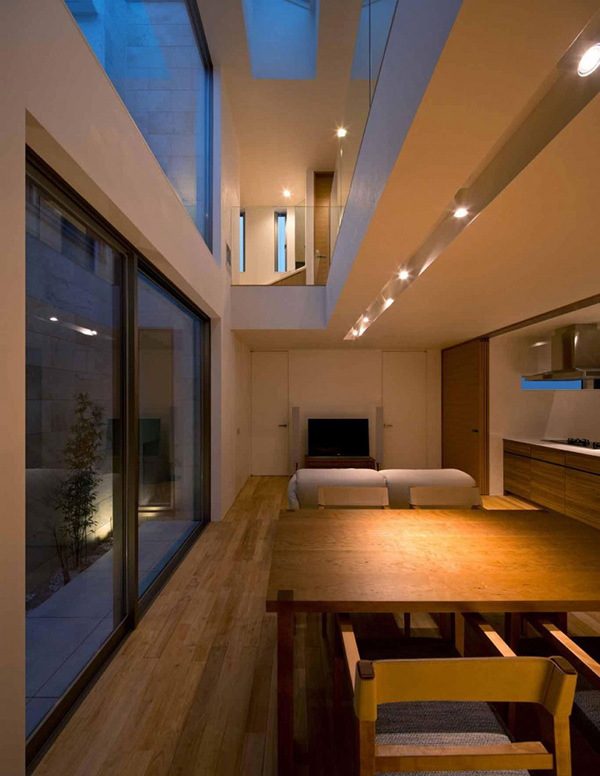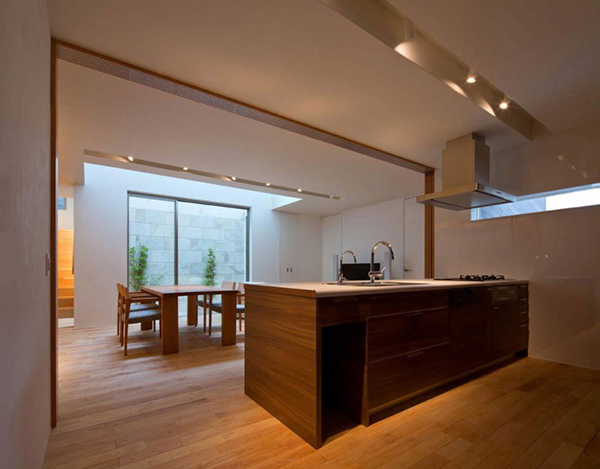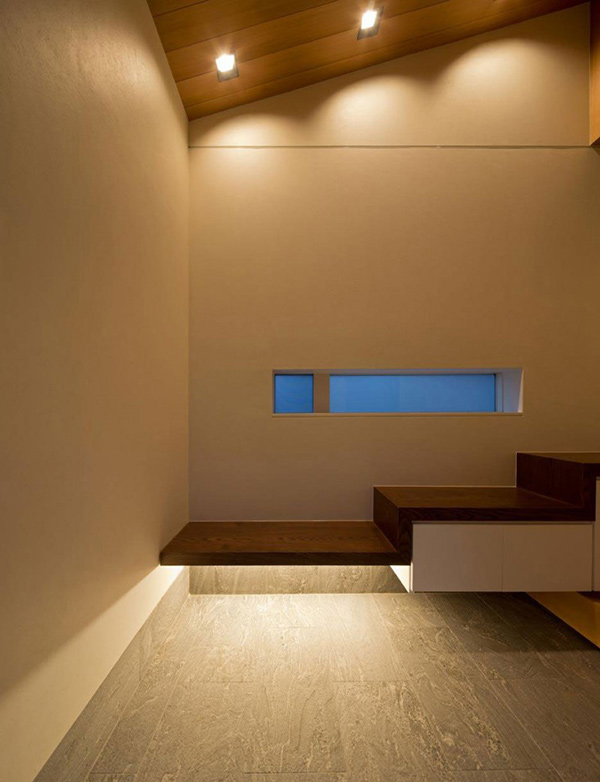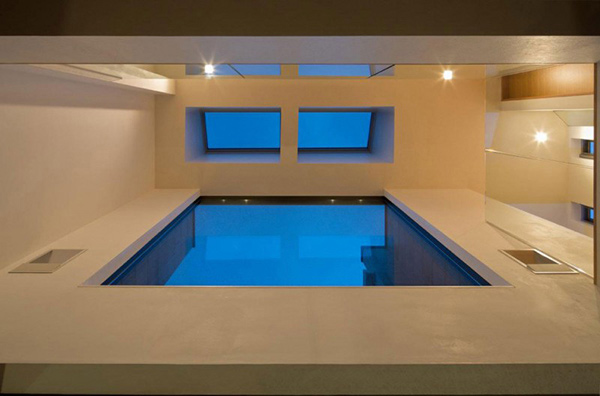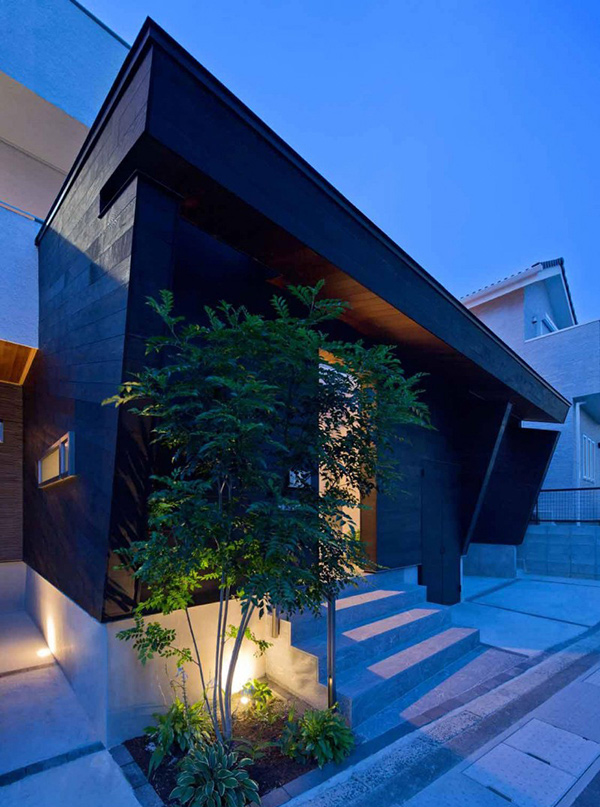 The interior of this house is indeed of minimal design but that also made it look more like a Japanese house. It used wood for its interior as well as its exterior. As a whole, Architect Show Co. did a great job for this house. It will surely be highlighted despite the villas that surround it on three sides. What can you say about this house?



  Inside this e-book are exclusive collections  
  of  modern interior designs. 
  Get a dose of  home design  inspirations 
  around the  world.