House Design Tips to Ponder Before Building a House
Are you planning to build your own house? If so, do not just call a designer at once and have a house built. Some people immediately jump to this step, maybe because they got so excited or maybe they just do not know what to do and decided to call an expert at once to work for them. But it would be best that before you do that, you are already sure of what you really want. This can help you save money and can also make things a lot easier. Designers will not want to work with clients who are uncertain of what they really need for a house. You might even be charged a lot if you keep in changing plans and designs.
So, to help you, we have here some tips and points that you should look into in order to come up with a house design that you want and would fit to your needs. Before jumping into a big step of building it, make sure that you have good planning. A well-planned house design can result into a comfortable and beautiful home. Here are the tips we have prepared for you:
1. Know the type of house to build.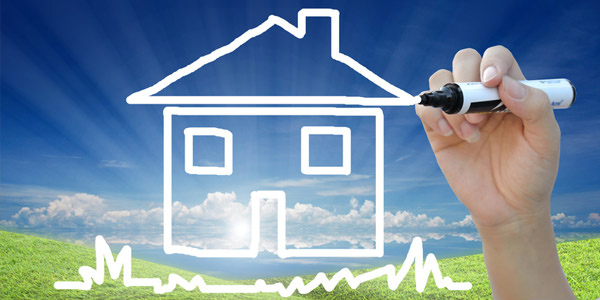 2. Design within budget.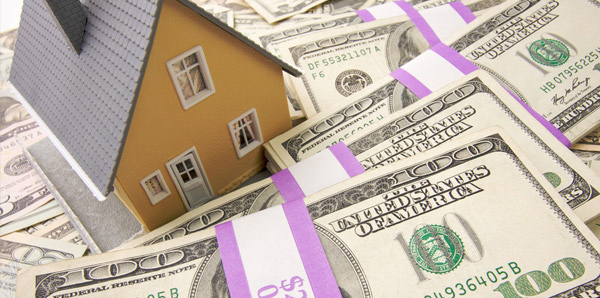 3. Picture your design preference.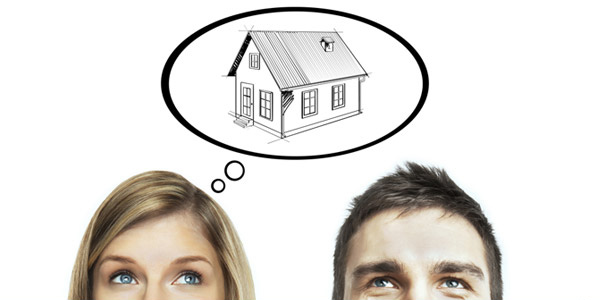 4. Look for inspiration.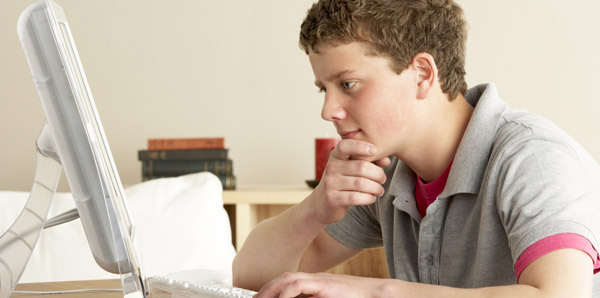 5. Know the trends you like.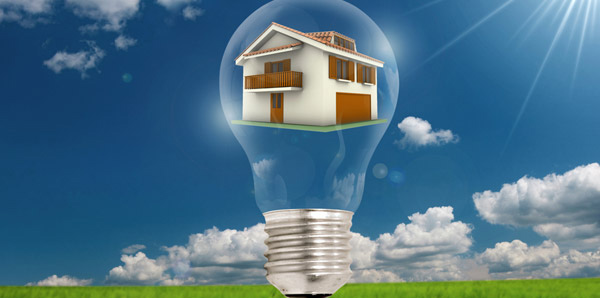 6. Consider shape and size of lot.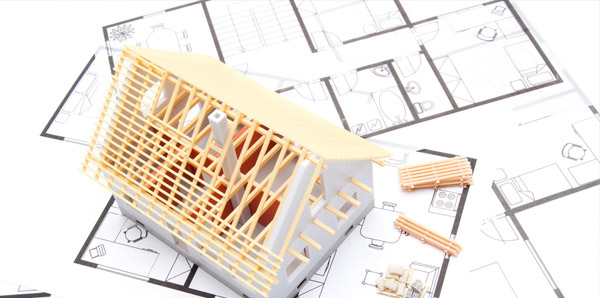 7. Consider availability of materials.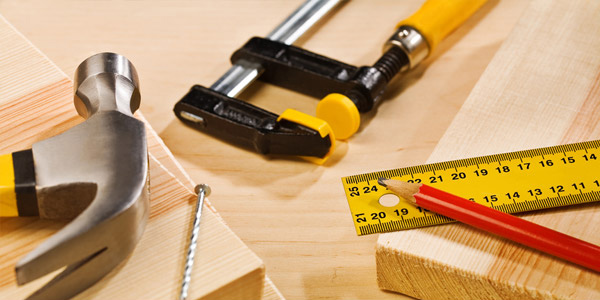 8. List home design criteria.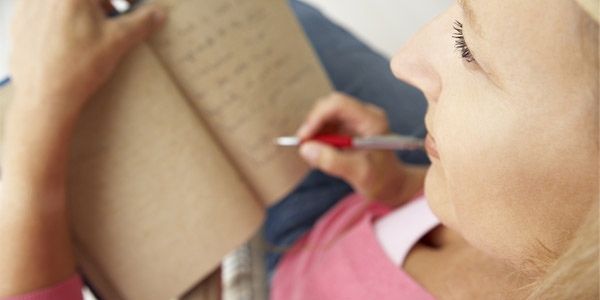 9. Maximize space.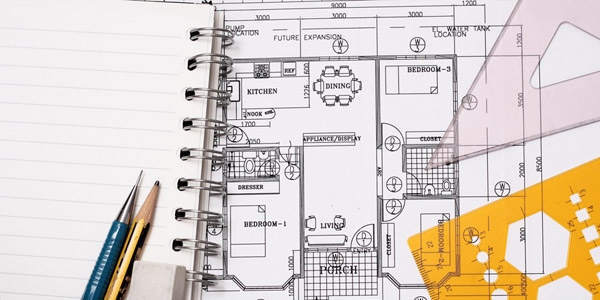 10. Have good traffic.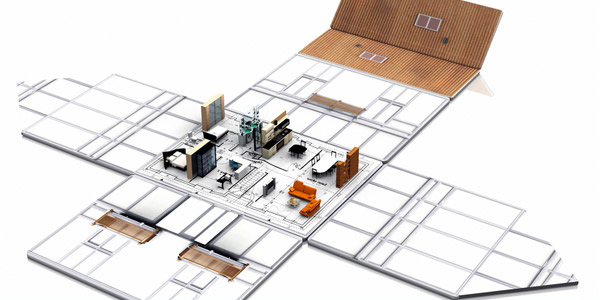 The things you just read are needed in planning your house design. Look into them before you immediately jump into building a house. Even wind direction and sunlight needs to be considered in a house design. There are still other points that you should look into. Look forward for that here in Home Design Lover. Also, consult the experts to make sure that what you want will work. Contact an Architect, Civil Engineer and Interior Designer to help you with your home. With these three brilliant minds working together, you will surely get the home of your dreams!