10 Home Decor Make-Over Tips for a Fresher Look
When you came home and you realized that the décor looks a little weary, then you can try to do some home makeovers. You do not have to remodel your entire house in order to renew the look. Also, you do not have to spend so much money for a makeover. Well, some people really opt for major home changes but it doesn't mean that all of us needs to do that just to get a new look. You can still bring more life to your dull room by doing some simple steps.
You do need to be an expert in order to create a home makeover. You just have to be imaginative and creative. Express yourself in your home design by using your ideas and by letting it suit to your taste and personality. Doing this can make your makeover work more fun and fulfilling. Here are some tips to help you redesign your home for a fresher new look.
1. Clean your home.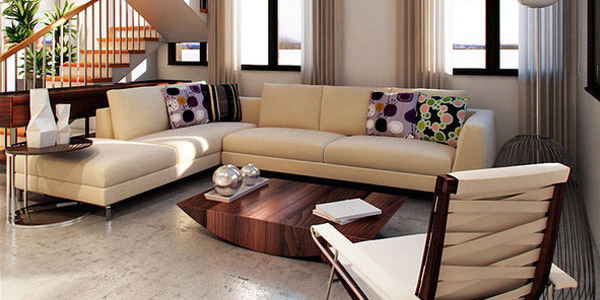 2. Have a focal point.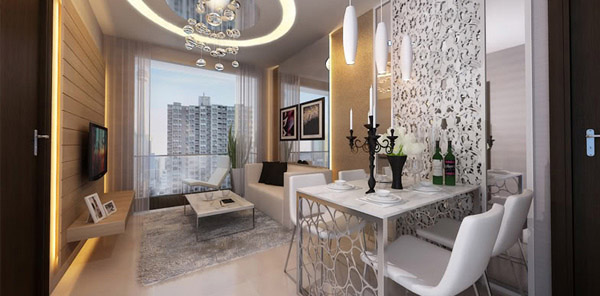 3. Rearrange the furniture.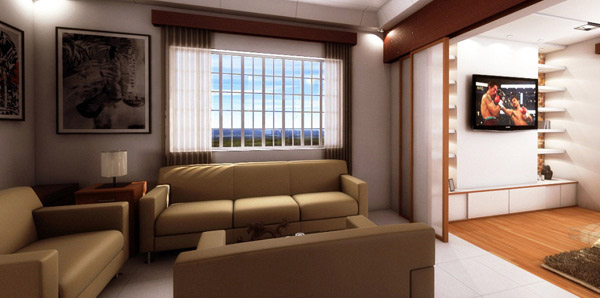 4. Use some rugs.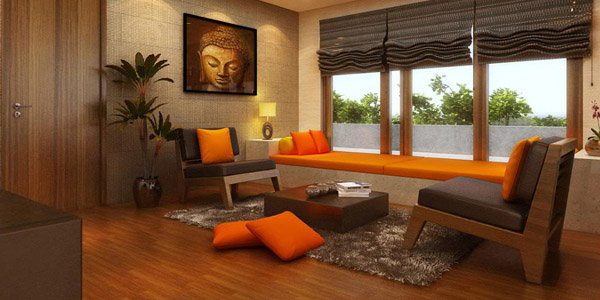 5. Add some green.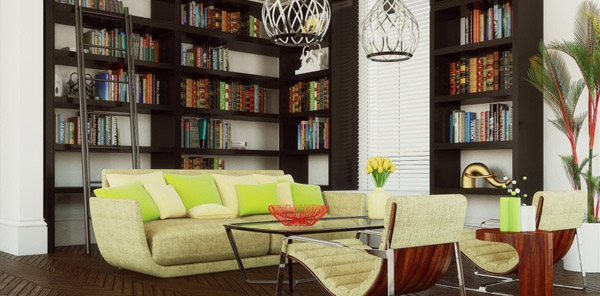 6. Use new lamps.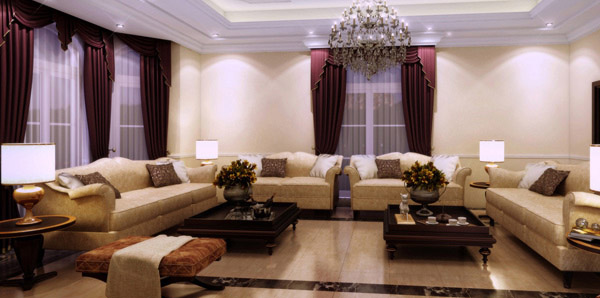 7. Add accessories and personality to your home.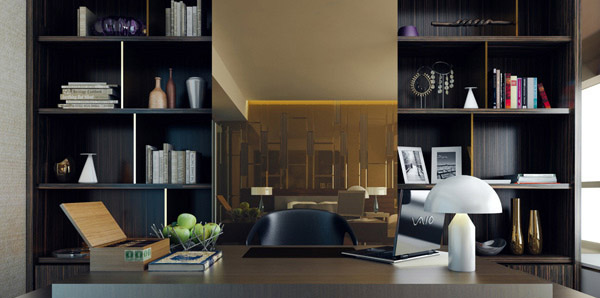 8. Change your fabrics.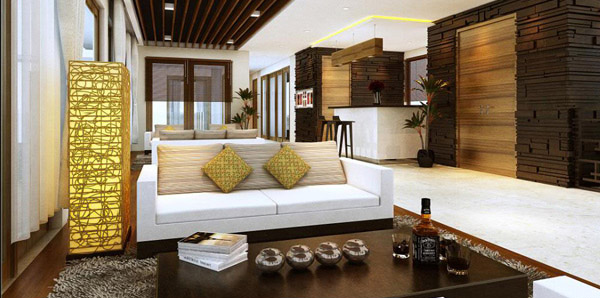 9. Add new life to your walls.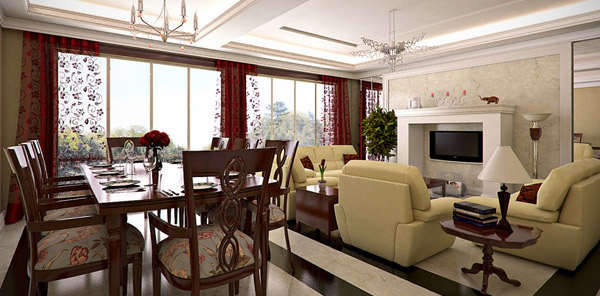 10. Try new fixtures.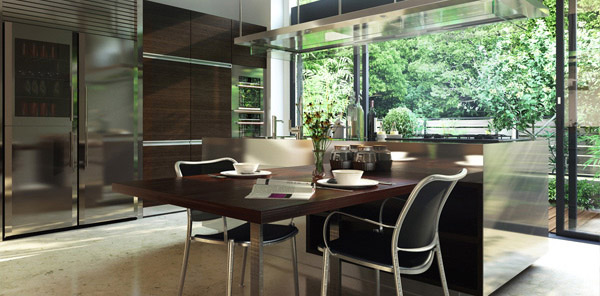 You merely need your own imagination and creativity in order to get a new look for your home. Also, you do not need to do the makeover in just one time! You can do that by renewing your home décor one room at a time. This way, it would not be hard for you and you can also get better ideas for every room. After doing the 10 tips we have above, you will surely be amazed on how beautiful your home have become!