A Dash of the Hi-tech Sunlight Residence in Los Angeles, CA
Isn't it fascinating to find a house that is called Sunlight House? This home is located exactly in 5182 Sunlight Place, Los Angeles, CA just close to Baldwin Vista. Since this house is sort of star studded in its own right.Sunlight House actually has a view of Century City, Hollywood Hills and Baldwin Hills. The Sunlight House is a 5-minute drive from Culver City which makes this home an escape from all the worries we actually get from city life. The huge space that is available with the garden and everything in between sure makes you imagine a tree house environment – a house made of wood, greeneries and a great view.
The Sunlight House has a large patio that can be a venue for entertaining guests, both small groups or even large ones. You just have to go through the back sliding door to be able to see the patio. You will be able to discover that the house is surrounded with landscaping that was arranged for playing, relaxing, or even gardening. Also, there is a spacious masters bedroom with sitting area, mezzanine and a walk-in closet with a large toilet and bath. But more than that, The Sunlight House is pretty much hi-tech in its own right. The House is controlled by an iPad. Yes, that is right. This home is equipped with a cool system that is controlled solely by an Ipad. It controls the television system, the audio system that the Sunlight Home has. The security cameras, the temperature control, and even the fireplace. With that, let us start off and show you all the pictures that we have for the Sunlight House and be awed with the beauty this home has to offer.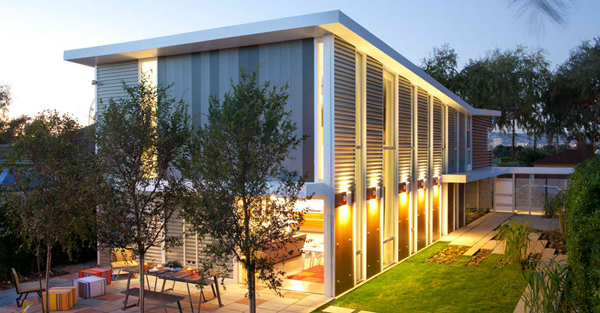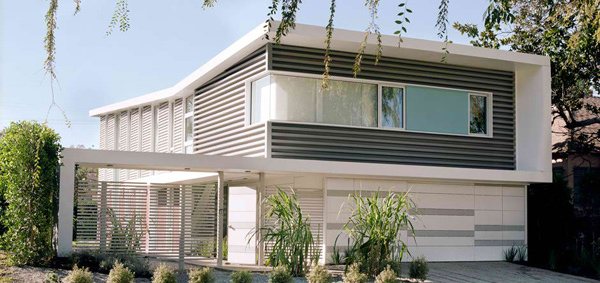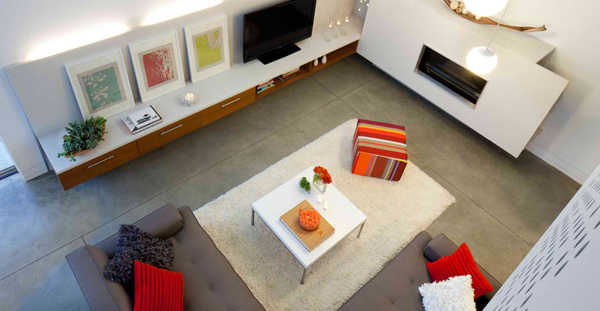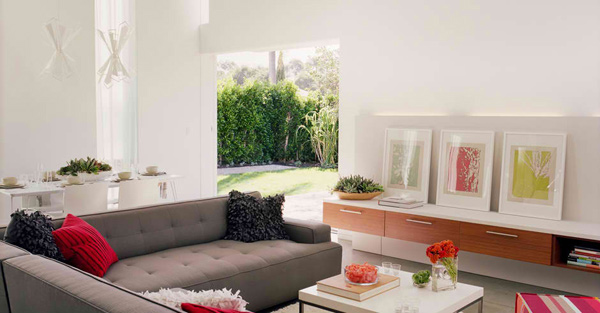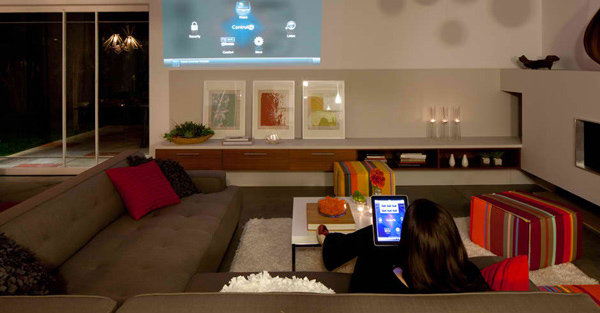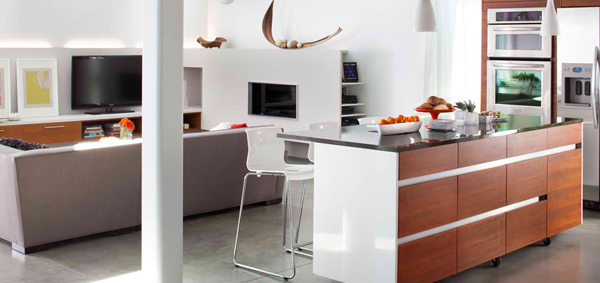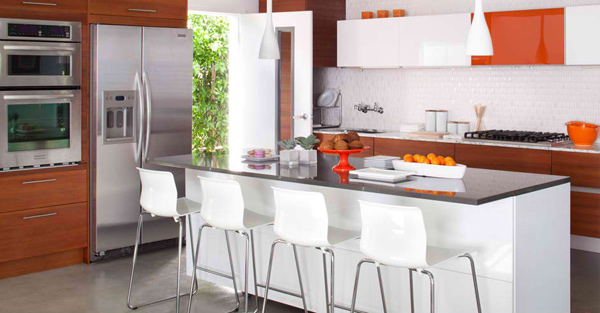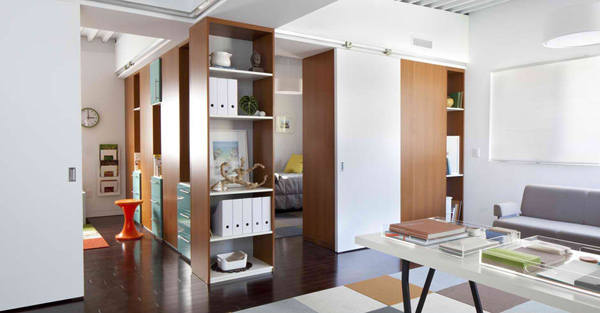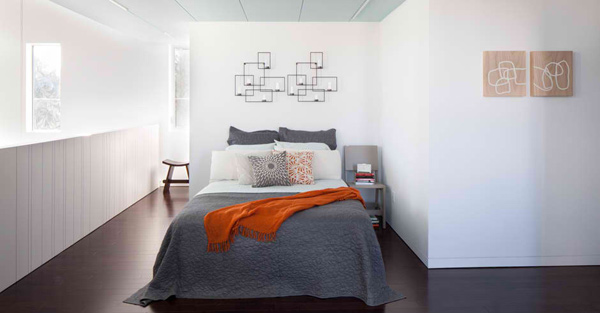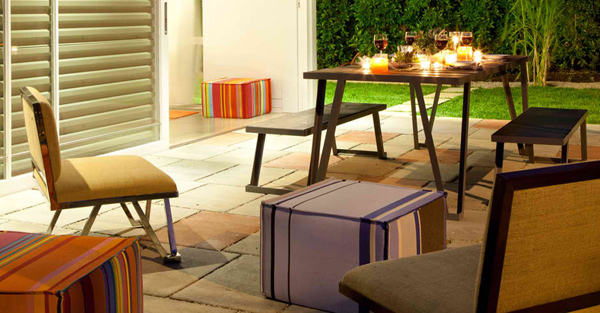 The Sunlight House like most homes have great ambiance that is achieved thru proper lighting and decorations that is interrelated with each other, which is pretty much seen in this pretty home. The house being a place that is close to the city, still has the feel of being away from the it because of the outdoors that was made specially for this Proto Home. Both modern-comtemporary and hi-tech. There are more hi-tech homes coming on this website for everyone. Anyways, you can always check out the other Proto Homes and see the next projects that they have in store for us.