Green Roofed and Eco-Friendly New Forest House by PAD Studio
We have seen so many houses that were situated in areas surrounded by trees. Our house feature for today is also situated in the middle of greens and nature. It was even designed to be in one with it. The New Forest House is called such since it is located in the New Forest National Park in UK. The design was done in consideration of the sensitive environment. PAD Studio, the designer of this house, made sure that it will have minimal impact to the site.
The house is comprised of two volumes and is designed with sustainable, durable and locally sourced materials so that it can be in harmony with the surroundings. It has three bedrooms, an open plan living area, a dining area, kitchen area and a basement. The basement offers a utility space and media room. The house faces South to give it a good view of the natural pool and the sun. Now, let us take a look at the New Forest House below: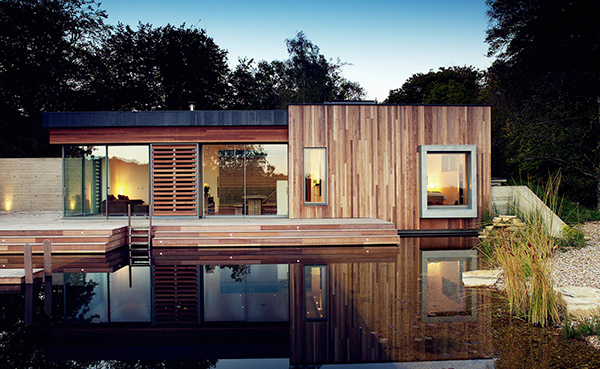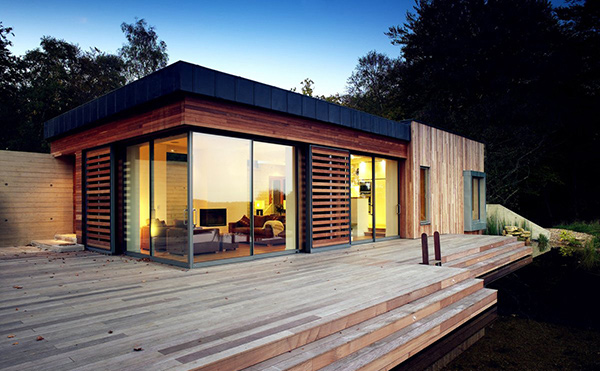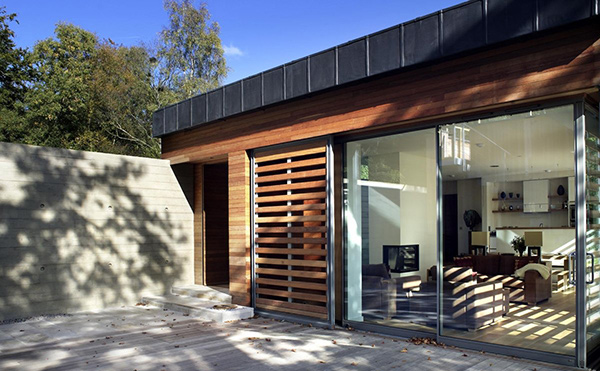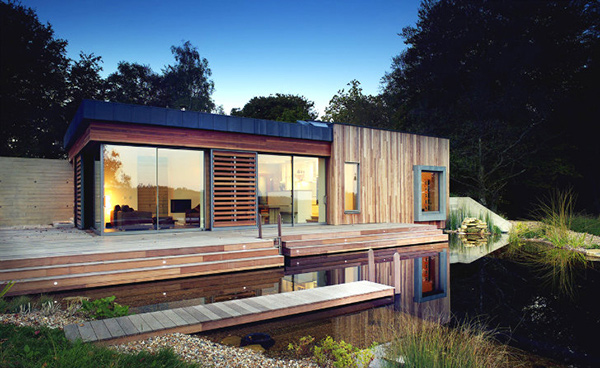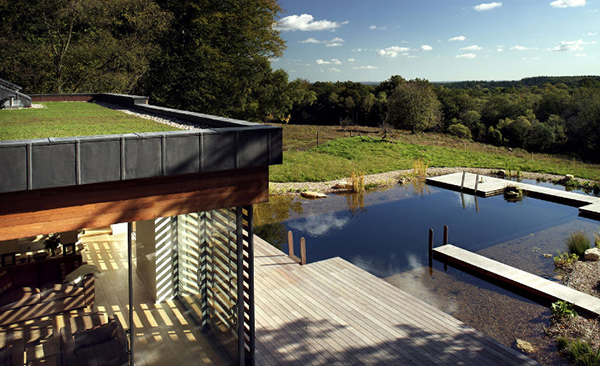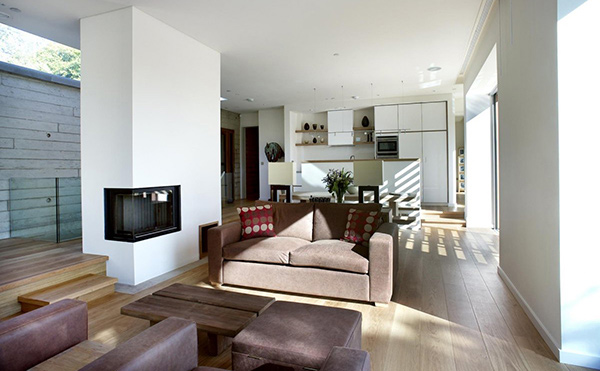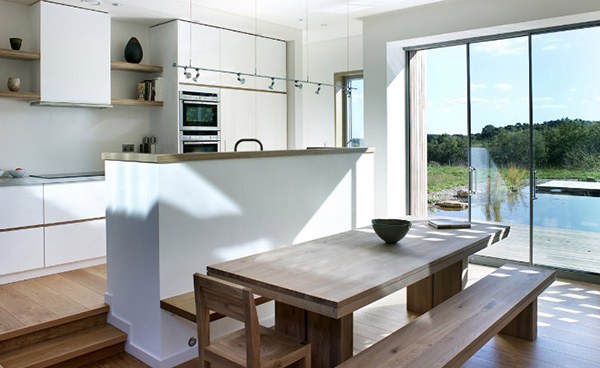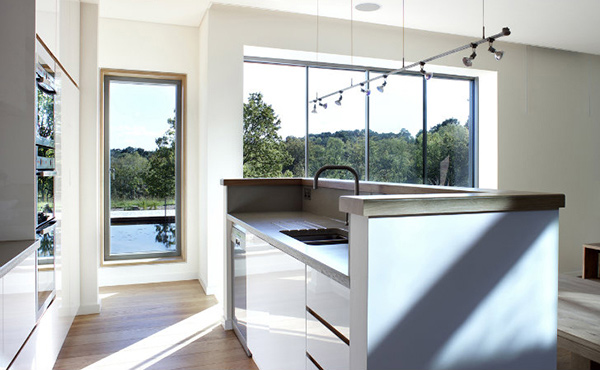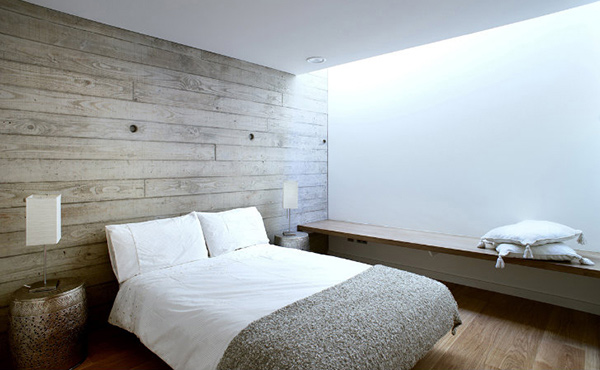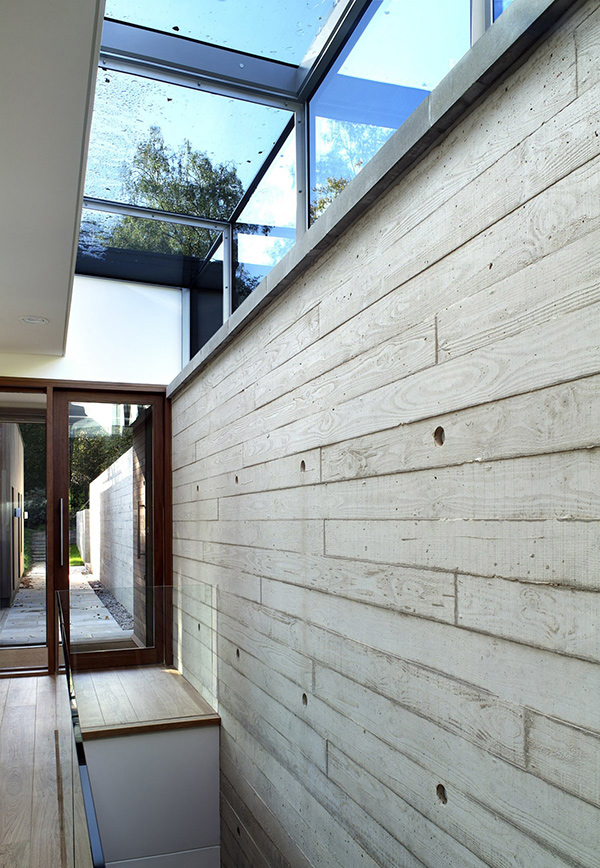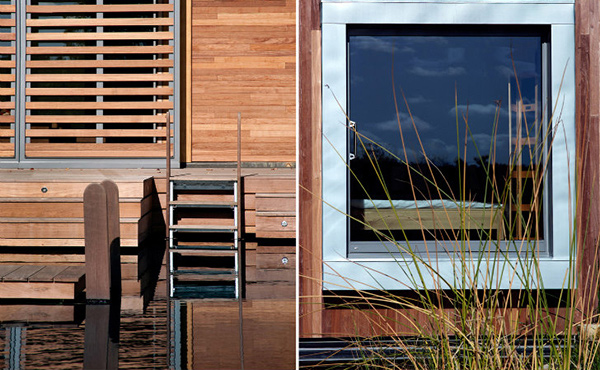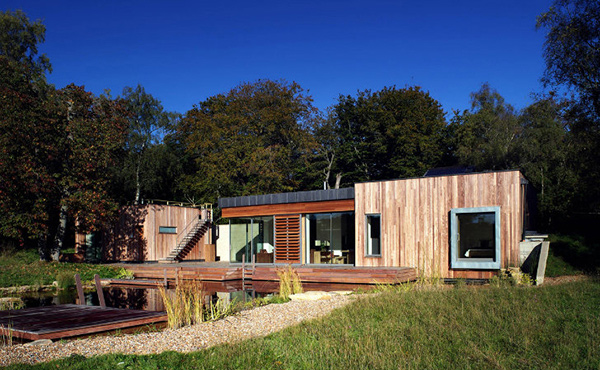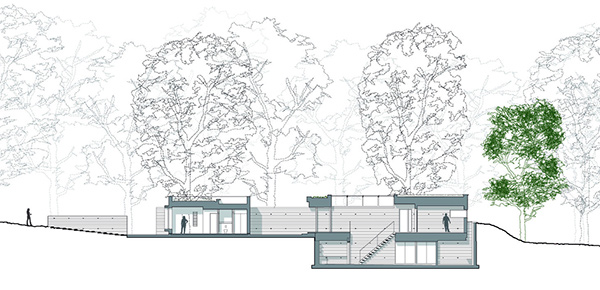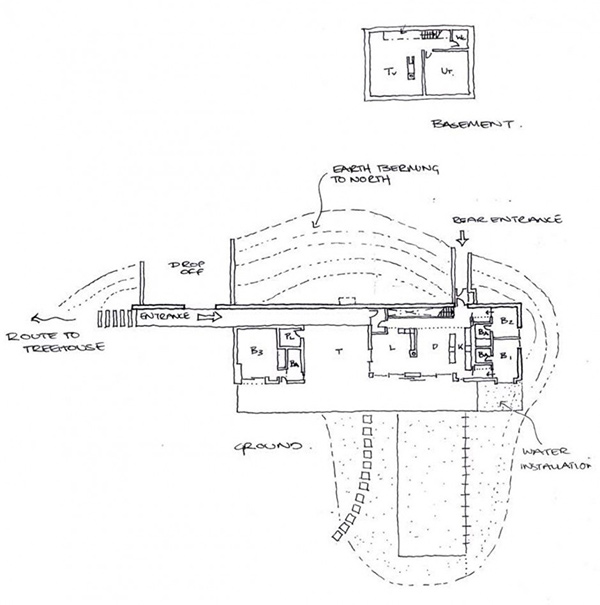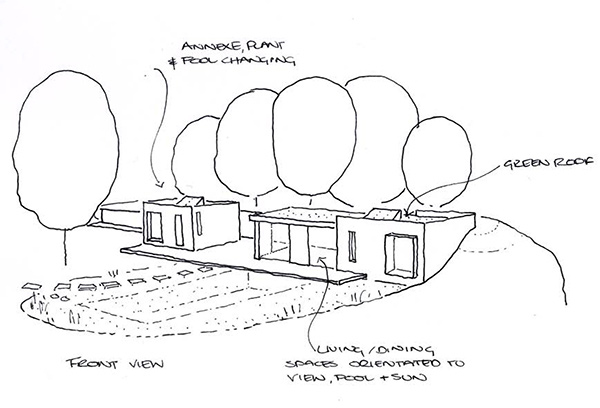 You can just imagine how much effort the designers have given for this project just to make sure that the environment will not be affected in its design and construction. They even needed to work with the local authorities so that they can be permitted to have a house built in this area. PAD Studio did great for this project especially that they made it eco-friendly and sustainable. It has a solar thermal system to generate hot water for the domestic use and rainwater can be harvested from the green roof. The natural swimming pool teams with the existing flowers and animals in the area including the lizards. And oh, the lizards were returned when the house construction was completed.