Fishers Island House: A Magnificent Modern Design
The sight of a tortuous garden and woodlands glimmered with daffodils and lilies with the blue sky and water shows a direct perspective from the place of New York. What we are going to describe is a contemporary Fishers Island House confidently seated in New York. It has a sifting intertwined horizontal bar web plane perfectly arranged with a thin aluminum roof. Dynamically it demonstrates the role of art and landscaping, transforming the vagueness between the inside and outside of the house.
To achieve the concept of the house, the designer made use of his wits to be able play a series of a bright yellow Sedum arches in the garden. As it projects a mossy rock garden in the halls with a typical volume, it keeps the room in a secretive garden. Truly it has a delicate structural design. You can see its structure with the earth but almost light, and an airy four-sided figure planted between the two existing forests.
Perimeter path lines the edifice form of transparency. The home forms an online box inside a box, that entails an inner volume. Somehow these paralleled planes extensively prove the emerging panoramic view in the exterior part of the house. While are you ready to discover the beauty and the uniqueness of this Fishers Island House, why don't you scroll down and see the images below that will surely captivate your heart.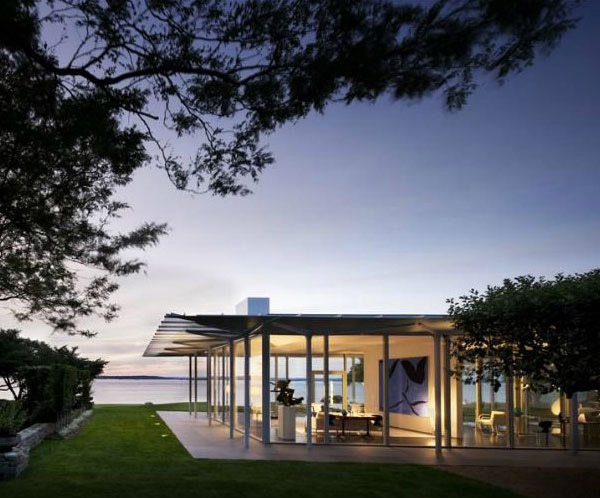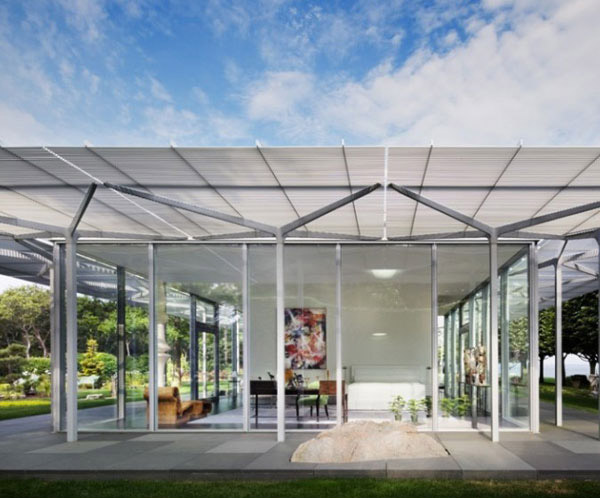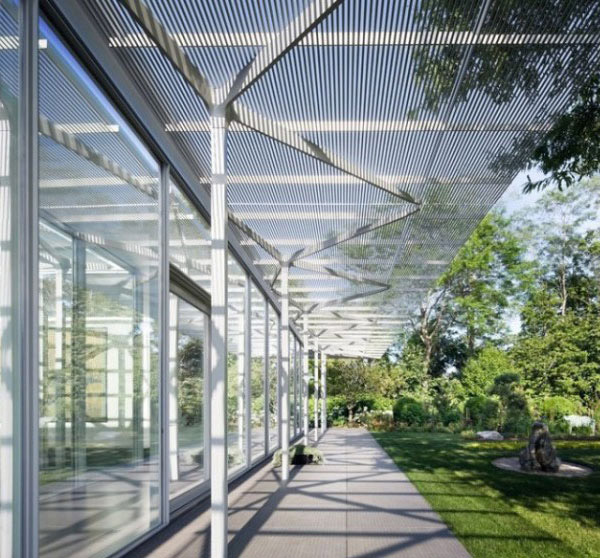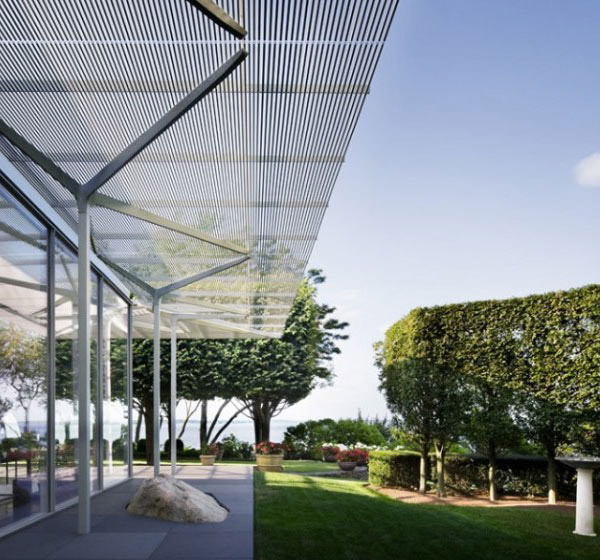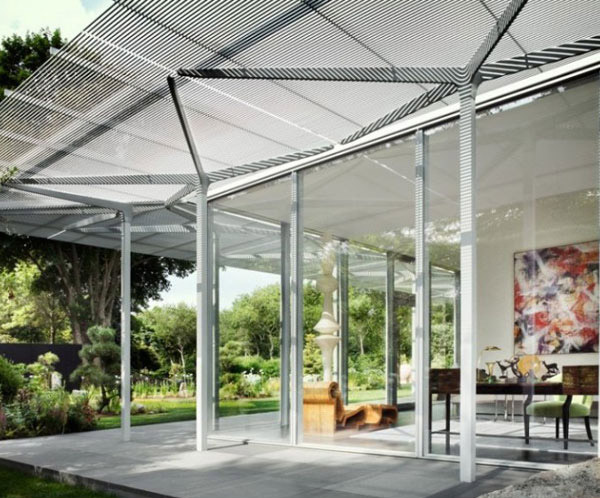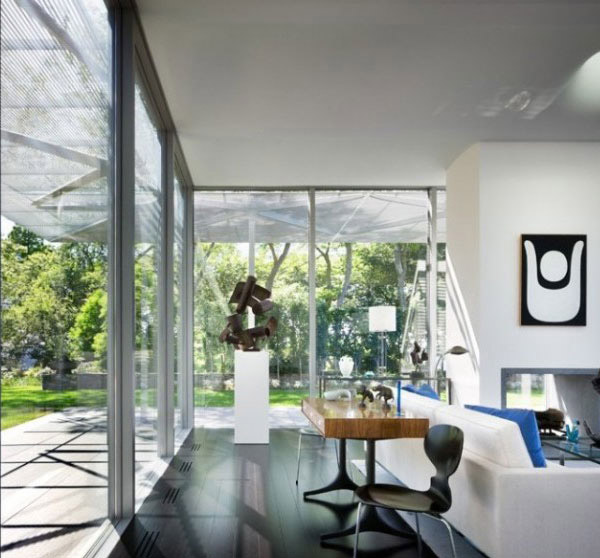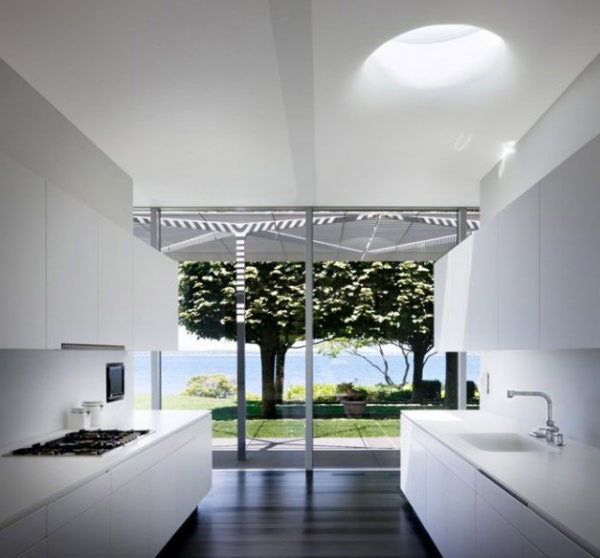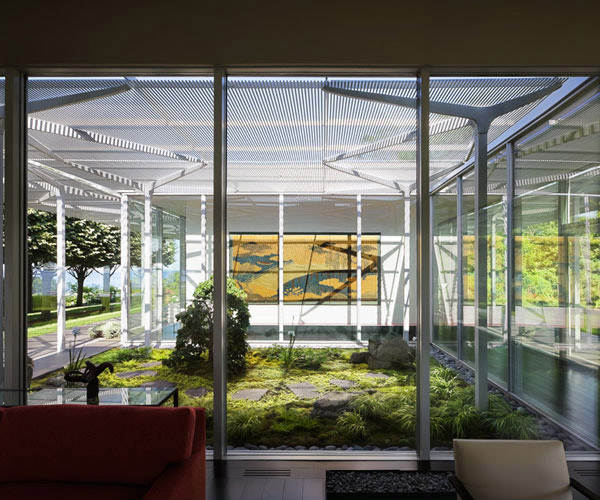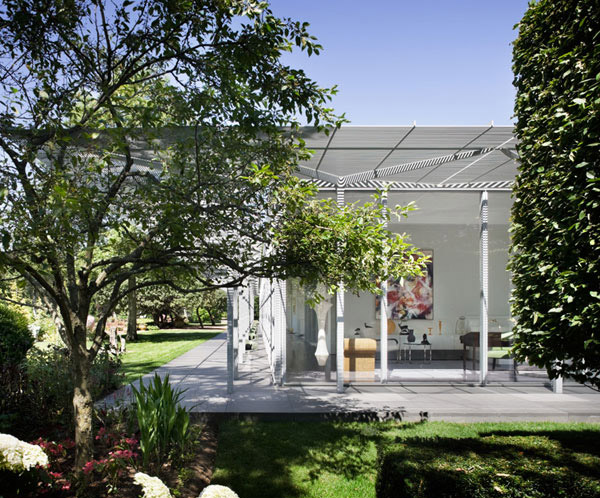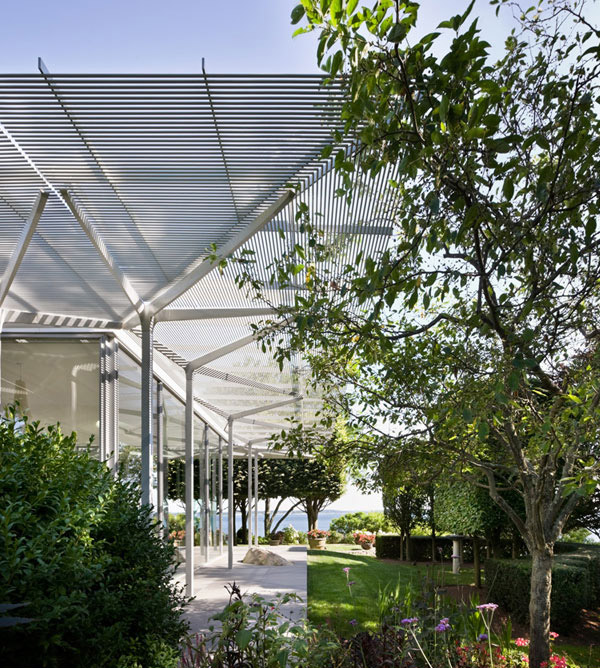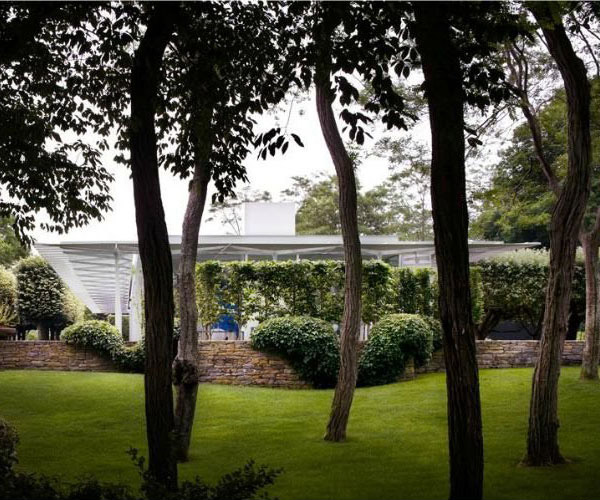 Now after a breathtaking scene that you have witnessed, you may say that this Fisher Island House designed by Thomas Phifer and his partners truly captivate your heart. This is indeed an outcome of great work of art and the brilliant ideas of the designers. This place is perfect for you to unwind and feel the freshness of nature. Yet this is an innovative design that can satisfy the needs of the people who stayed here.
The natural beauty combined with the modernized concept is highlighted in this house. With that, the Fishers Island House in New York is indisputably lovely.