Aboo Makhado Residence- a Contemporary Home with South African Style
The Nico van der Meulen Architects did a great job in reconstructing this old African Home that was mainly made of brick, vaulted roofing and small windows. The Aboo Makhado Residence or the House of Aboobaker is a great example of how a space is maximized to its full potential. The original living space was 343 sqaure meters and was increased to 494 square meters, thanks to the renovation done by this Johannesburg-based designers.
This modern contemporary almost transparent home was created to give more natural lighting that would make the home save more energy. Also, this home is made of naturally rusted and sealed corten steel cladding and louvers especially done for places like Limpopo, South Africa. The idea of wrapping the house with water features and a swimming pool gave way in improving the cooling system the house actually needed.
If you observe the following photos, the clients obviously wanted to widen the space by making sure the living areas are open and allowed everyone to see what the house has to offer. Check out how the designers made this spaces a marvelous example of a modern and chic home.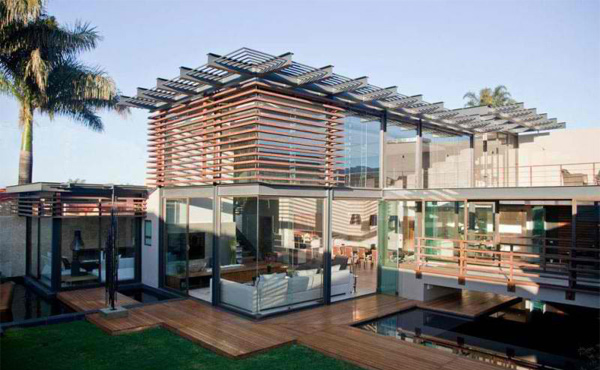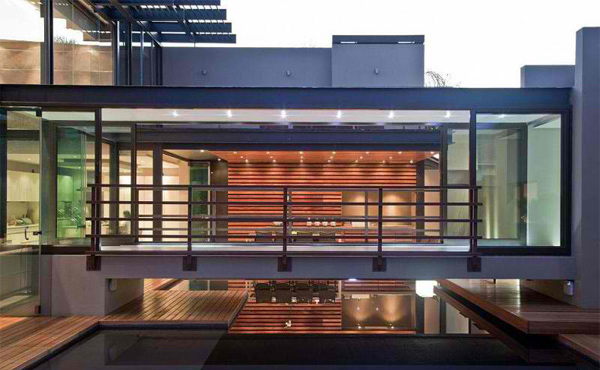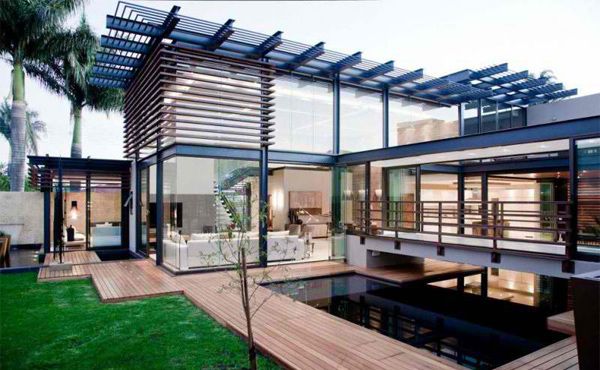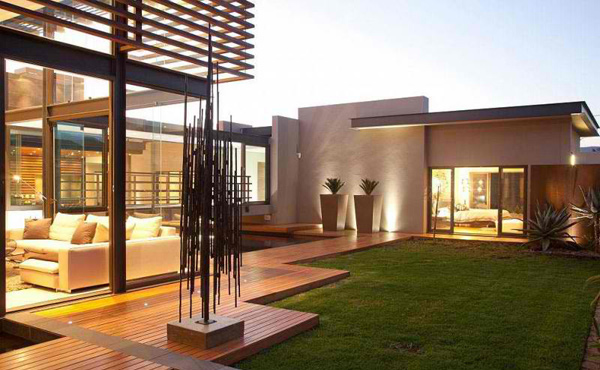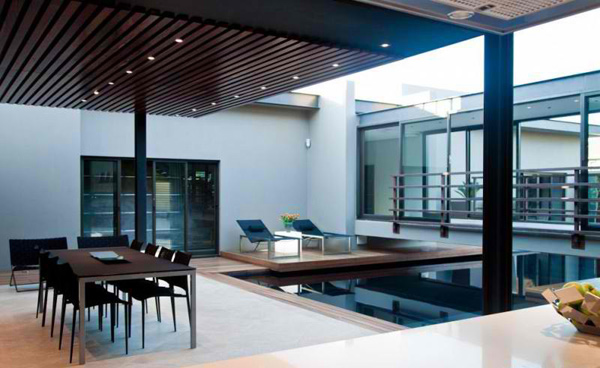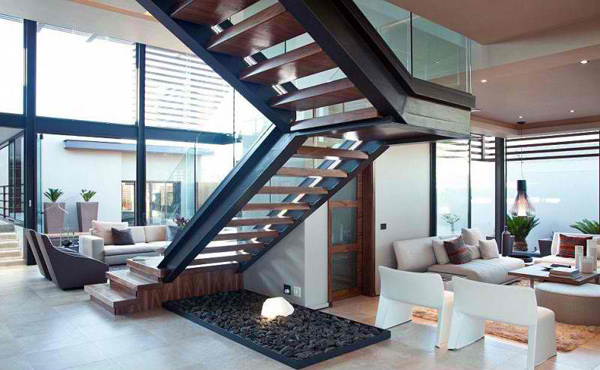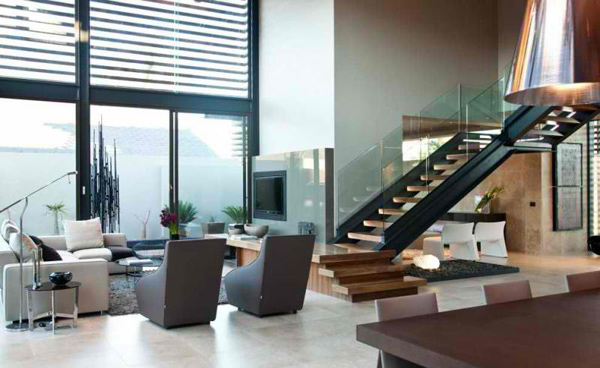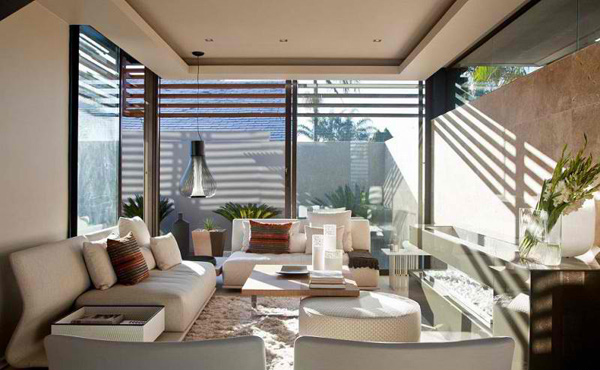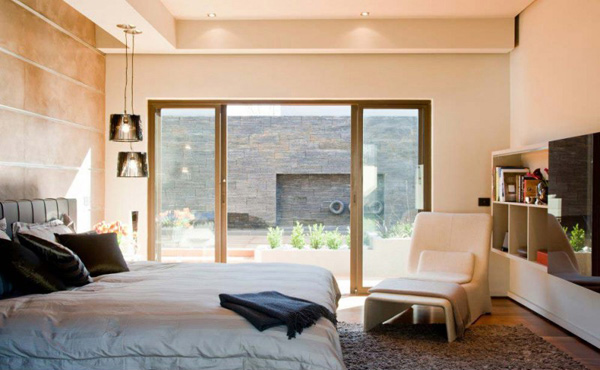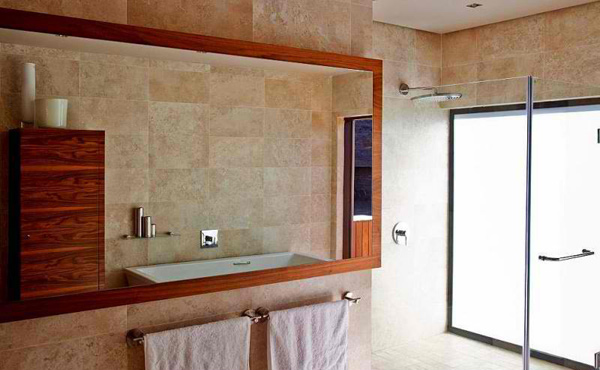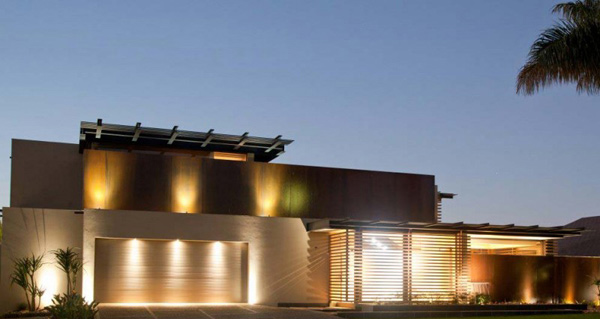 Speaking of a Hollywood movie, have you noticed the furnitures in the house? Super classy right? The decision of the home-owners in choosing neutral colors evidently made the places more classy and sophisticated. Choosing a smaller color palette with furniture sometimes makes or breaks the aura the owners wanted to achieve. And thanks to the wonderful choices of black, brown, beige and white, the house sure looks wonderful.
If we were in the owner's shoes, we would like to believe that everything that they hoped for and wanted for a home was achieved by the designers from Nico van der Meulen Architects. From maximizing their space and improving the lighting and heat controls and taking into consideration the eco-friendliness of the house. For more information on the makers of Aboobaker House or the Aboo Makhado Residence, you can visit Nico van der Meulen Architects.